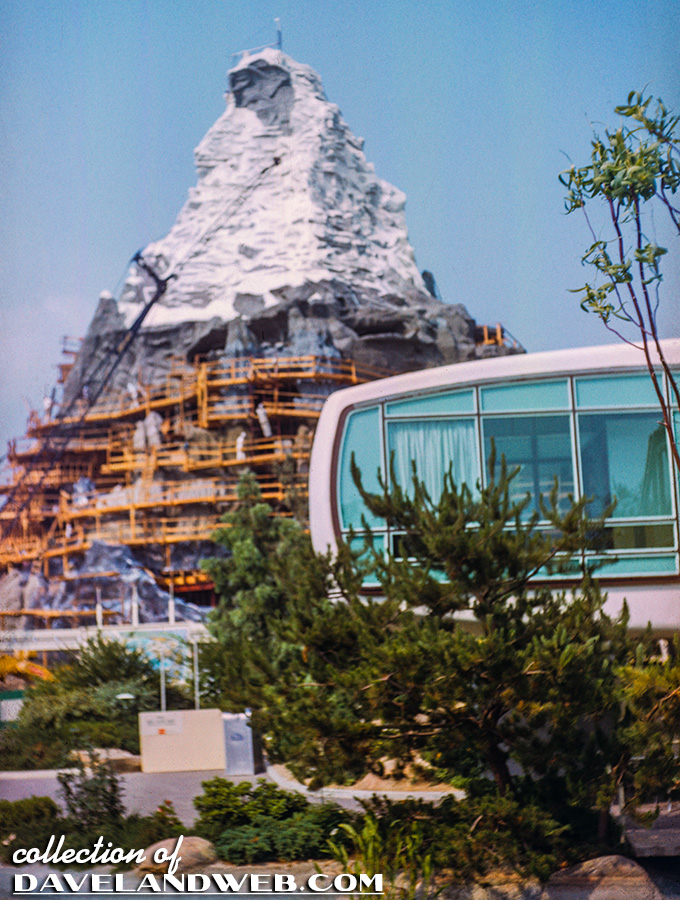 Yesterday, The Major noted some construction going on for the Matterhorn. Today, we take a closer look! In these Spring 1959 images, the Matterhorn is nearing completion.
Even from way over yonder in Frontierland, this imposing man-made structure is clearly visible, towering over all that surrounds it.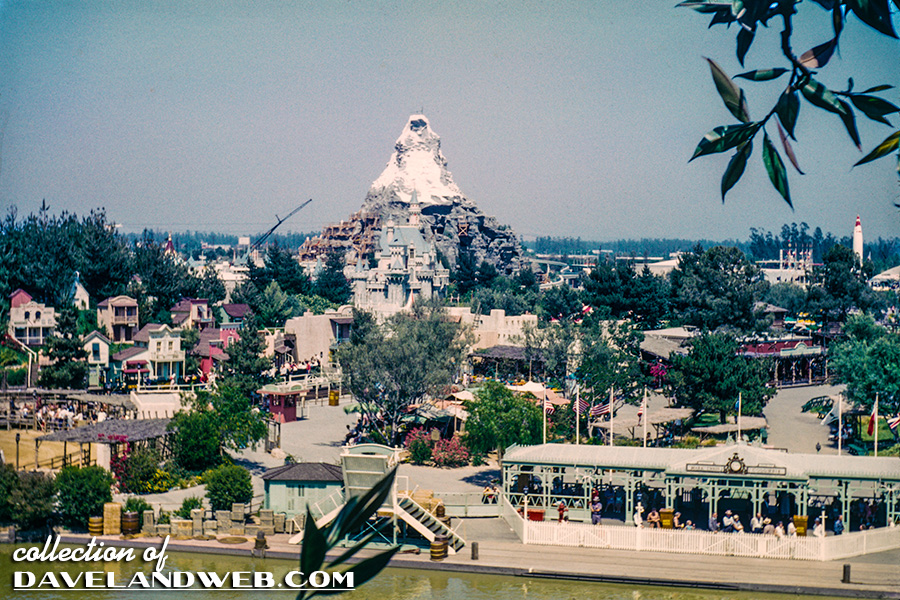 Let's zoom in for a closer view: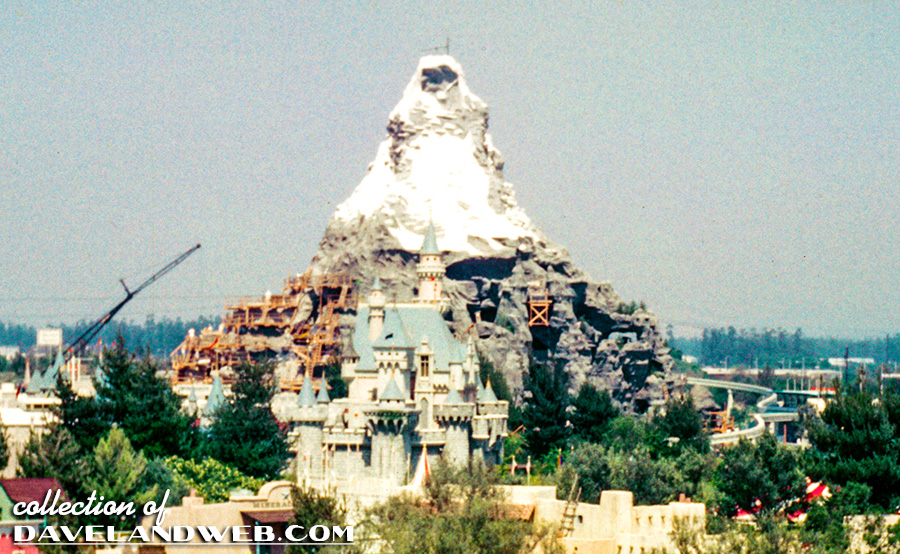 From Tomorrowland, all of the wooden scaffolding and stairs really screw around with the forced perspective. Sheer genius, I tell you!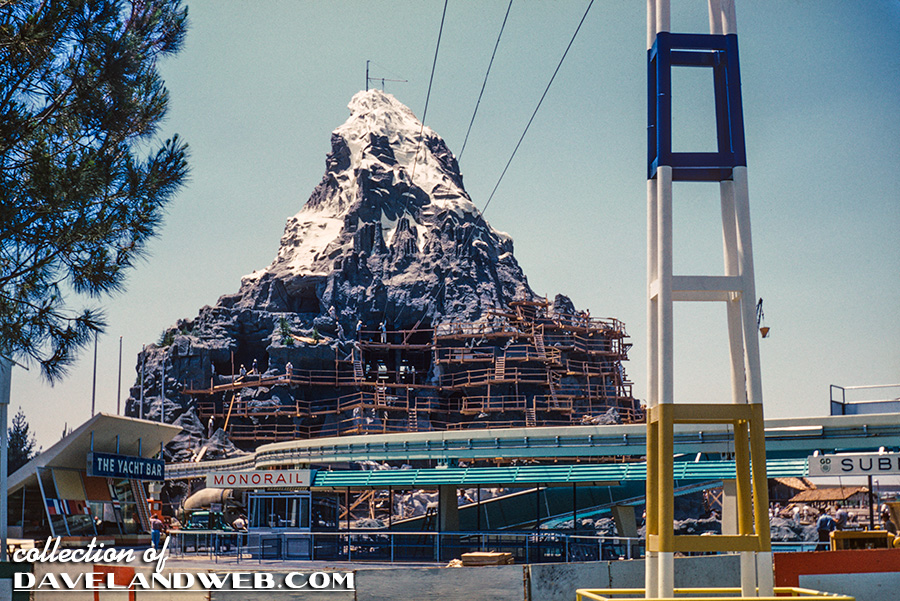 I wouldn't have minded wandering around the scaffolding to shoot a few photos back in '59.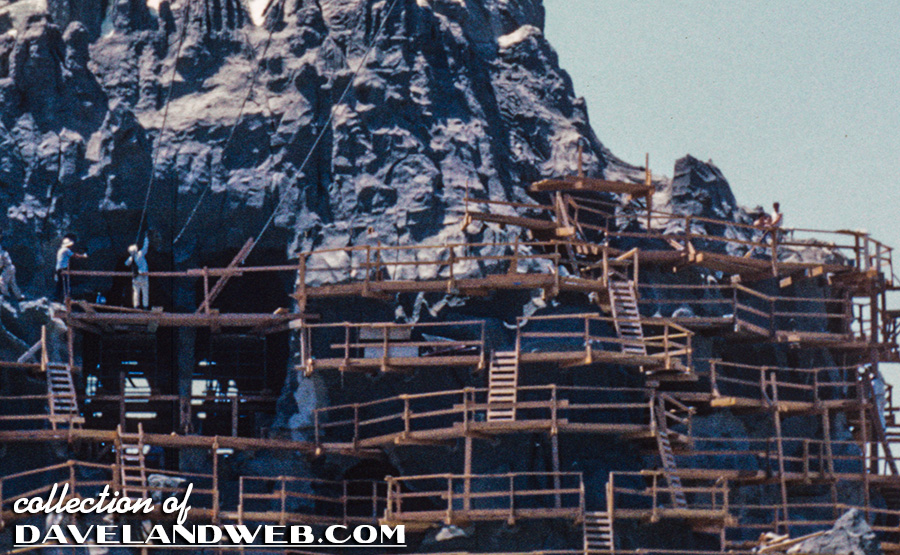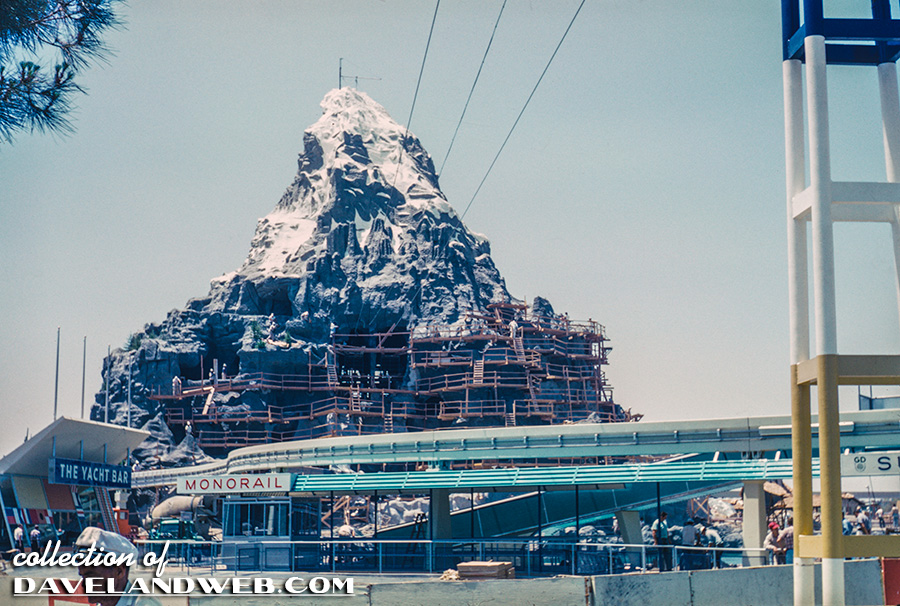 And here she is today, still standing tall over Disneyland: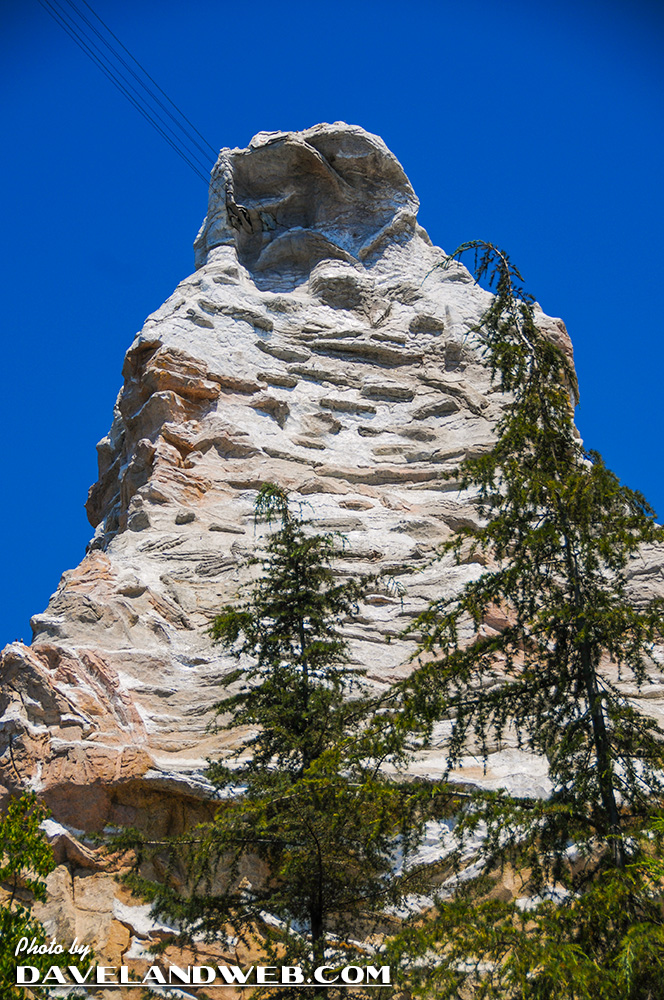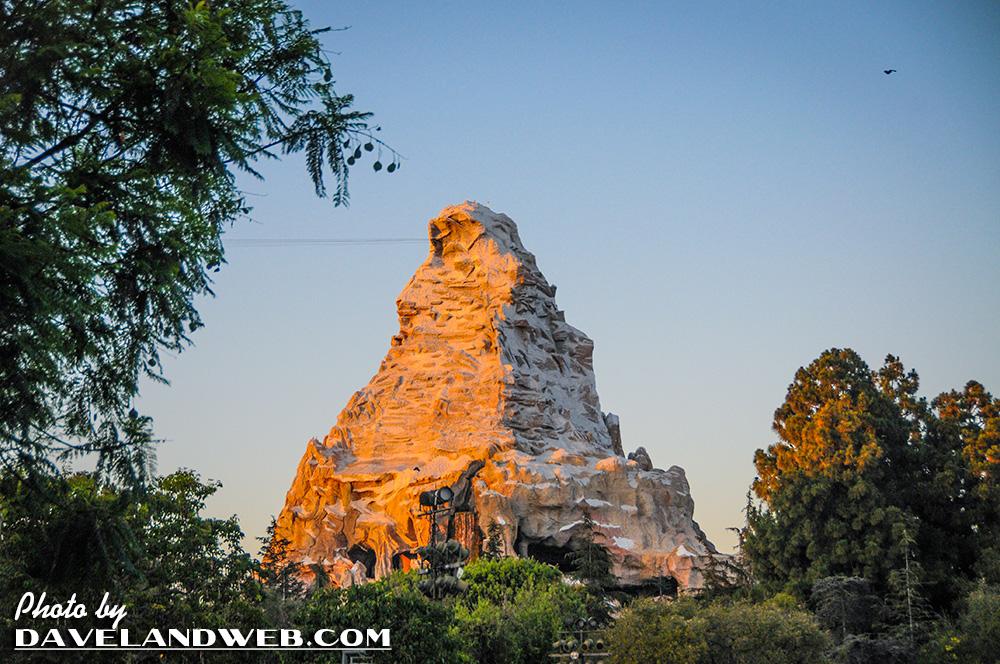 See more vintage and contemporary Disneyland Matterhorn photos at
my main website.