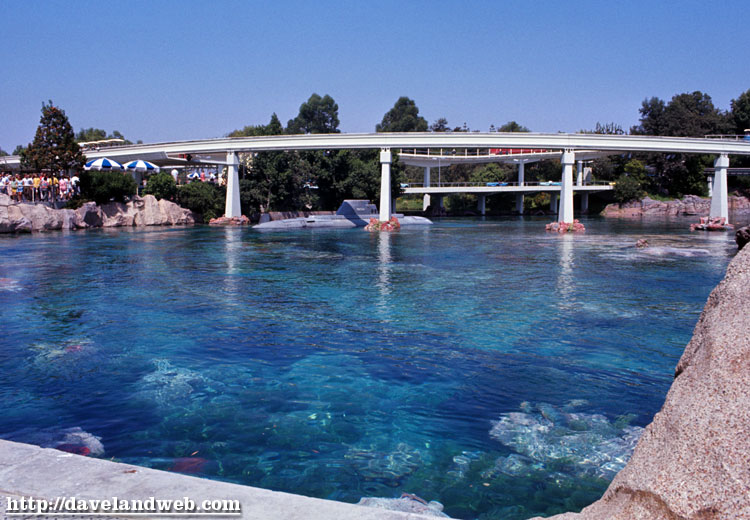 Here's a little sub action today, with some various shots of the defunct submarine voyage. I forgot how much I enjoyed this ride until I watched the recently released Walt Disney Presents DVD. The first 2 shots are from Sept. 1969.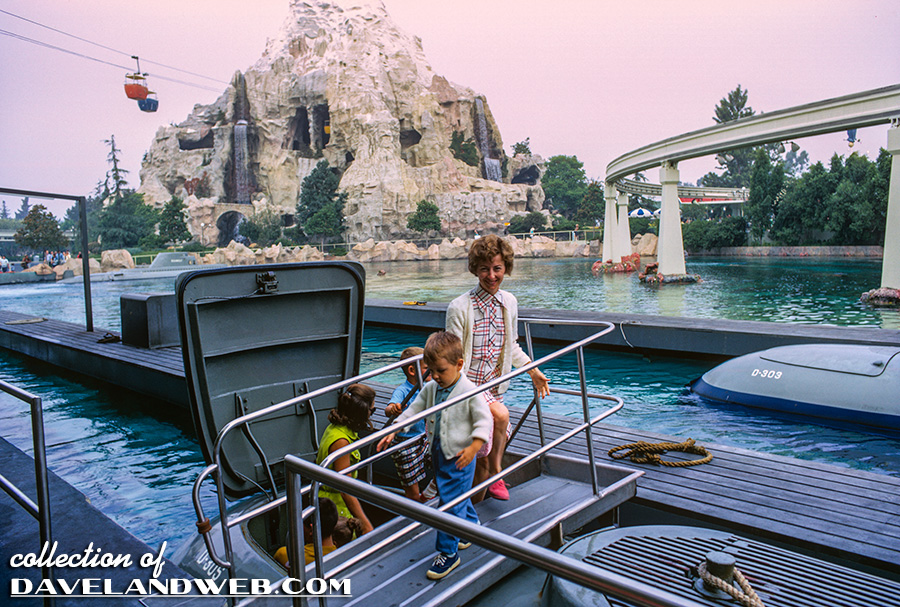 3 & 4 are from March, 1968. Shot 4 has a little bit of everything; yellow monorail, skyway, and the Carousel of Progress. The last shot is from February 1965 and has a little underwater turtle action.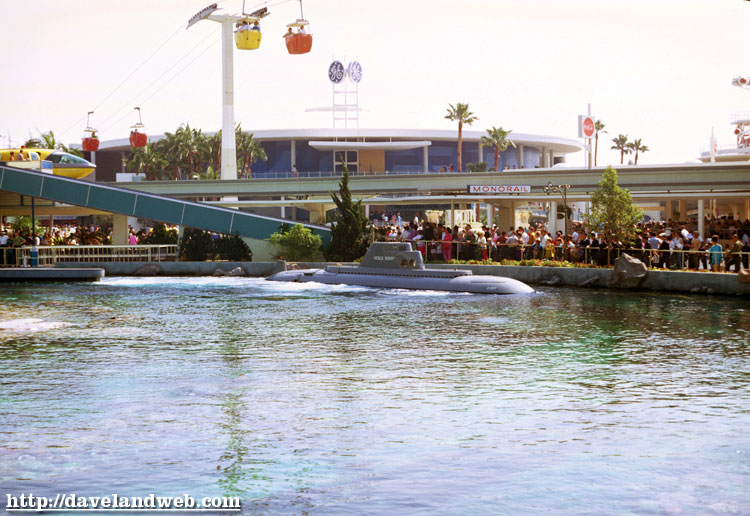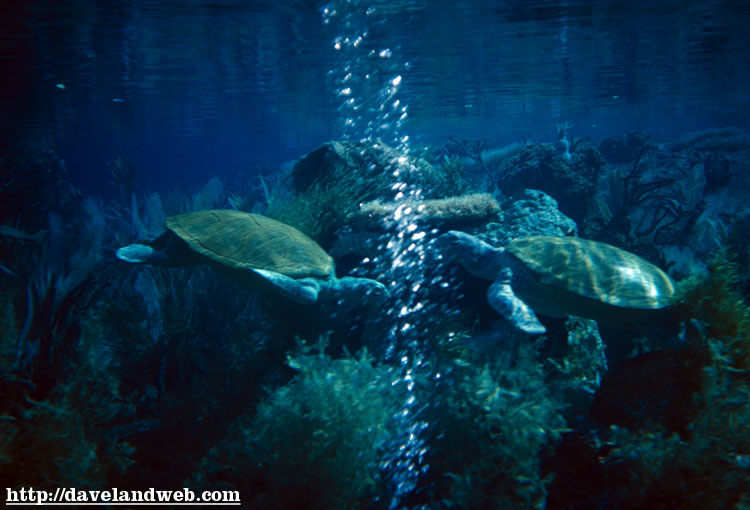 For more vintage and current Disneyland photos, visit my regular Disneyland website,
davelandweb.com/disneyland
.