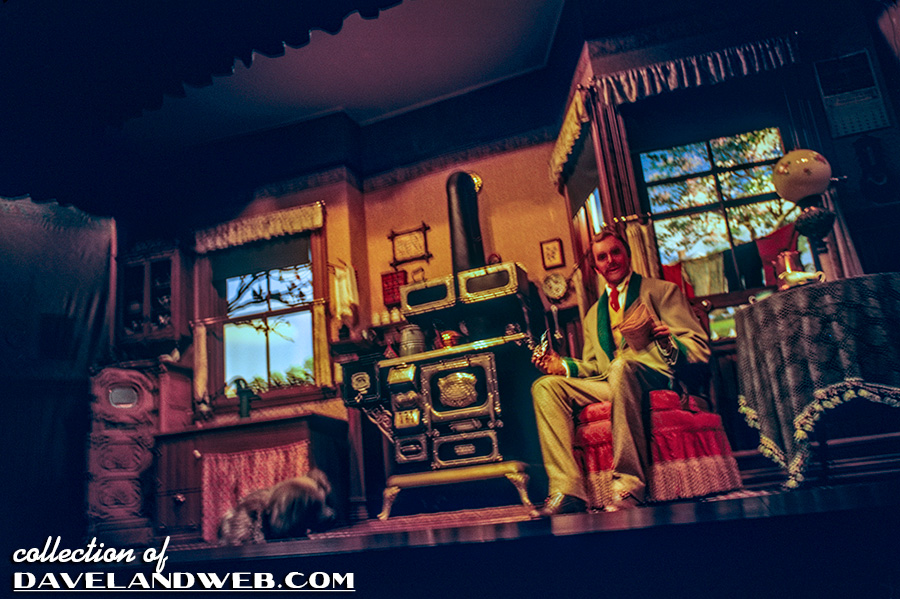 Getting ready for the New Year, here are a future shots from the land of Tomorrow, starting out with the Carousel of Progress, one of my top missed rides of yesteryear. Shot 2 gives a nice overall view; love the mod ticketbooth (gone), skyway (gone), Autopia Eagle (gone), Peoplemover (gone), and the Yellow Monorail. Going, going, gone...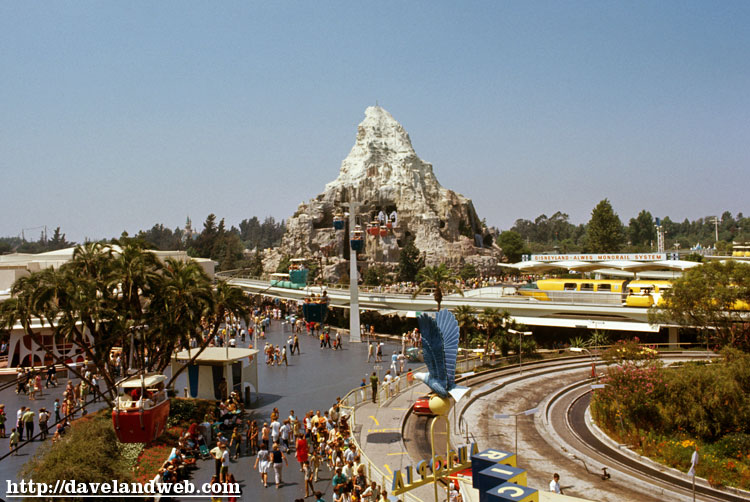 Shot 3 gives a glimpse on the left of the Carousel of Progress building, and 4 & 5 give other overview angles of Tomorrowland. Enjoy - and get those New Year's Resolutions Ready!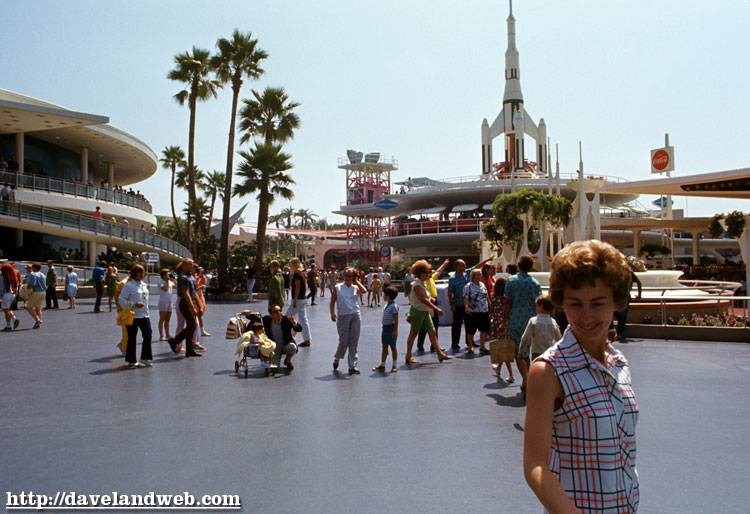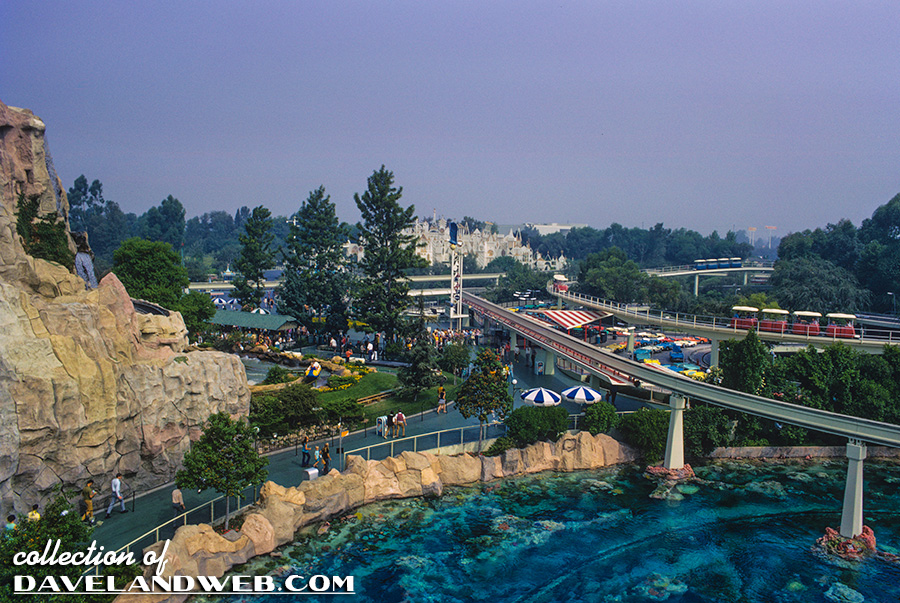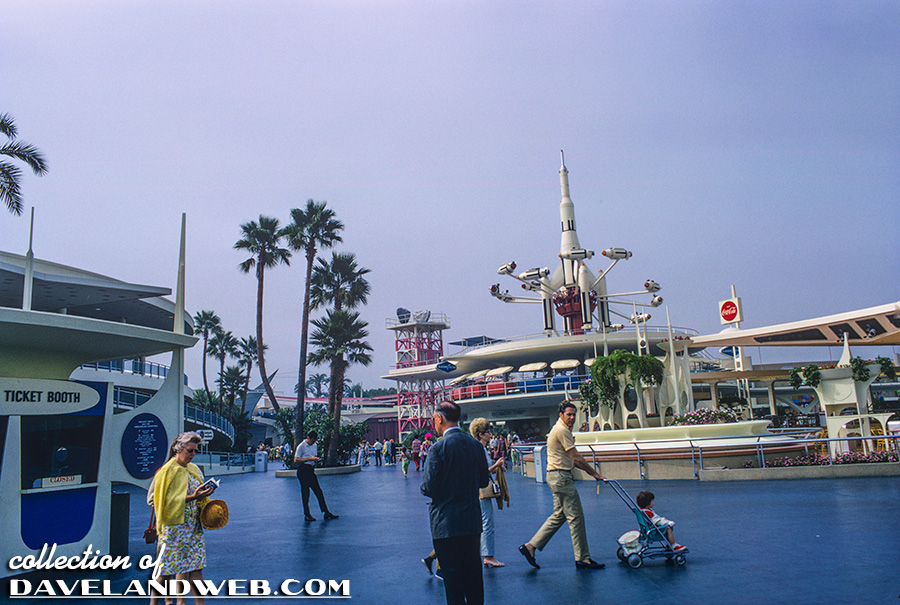 For more Tomorrowland photos, visit
my main website
.