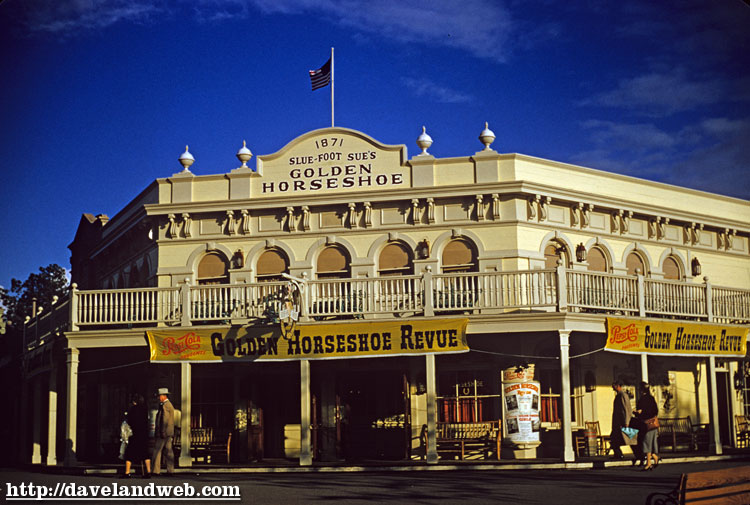 Besides the regular image of the front of the Saloon, I am including two close-up views for the other signage geeks (besides me).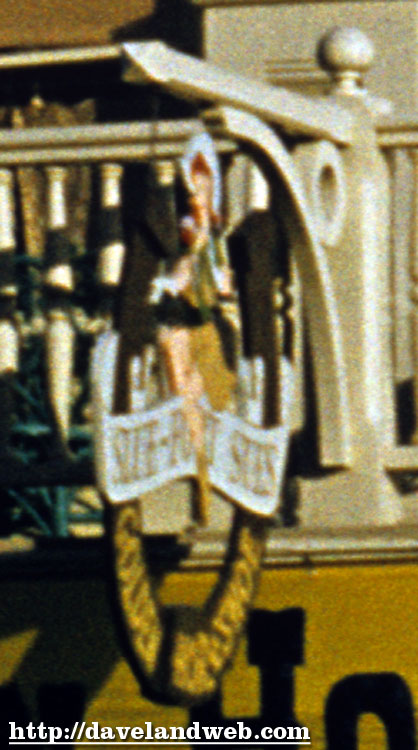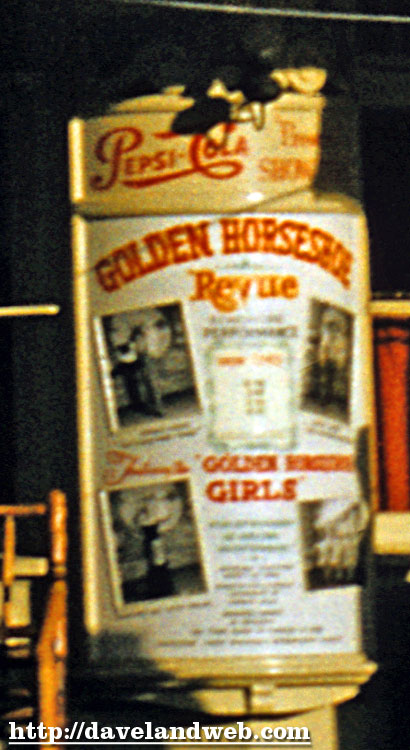 In addition, here's a recent photo I have taken of the Pecos Bill frosted glass window, which I first noticed only recently.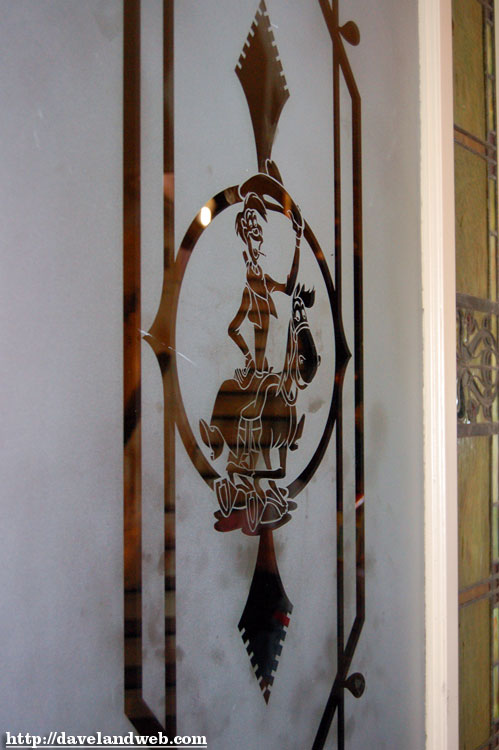 For my Golden Horseshoe photos visit my regular,
website
.