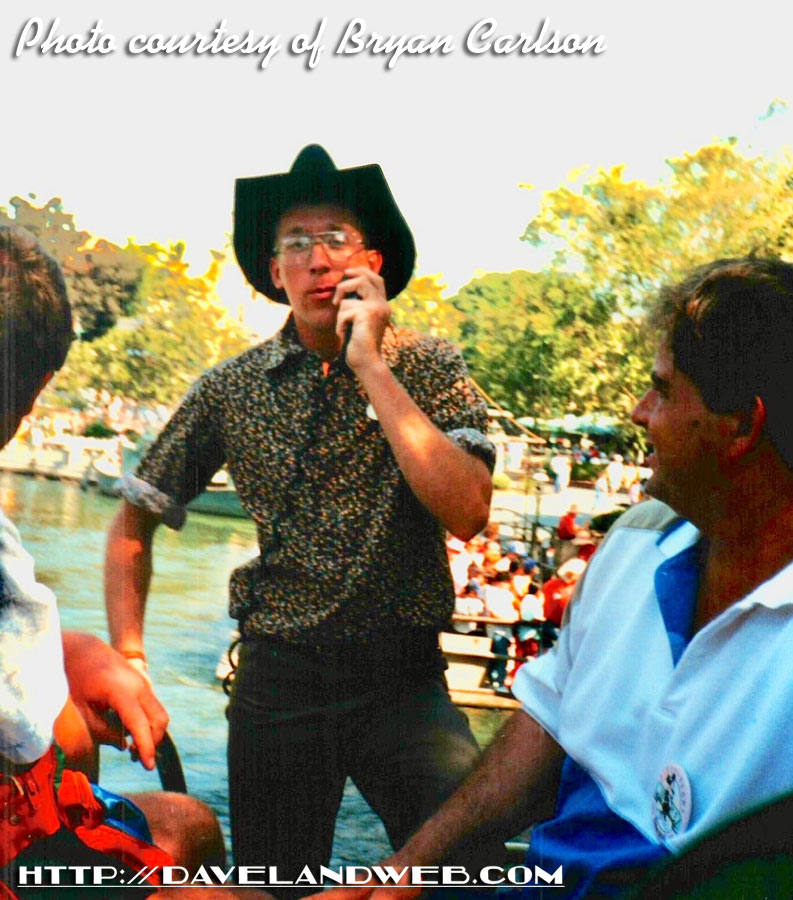 Former Disneyland Keel Boat skipper graciously shared these vintage images from 1988-1989 showing himself (pics one and two) and some of his fellow cast members from when they once worked at the Park. And no…he didn't fall in after pushing The Gullywhumper away from the dock. This man had skills!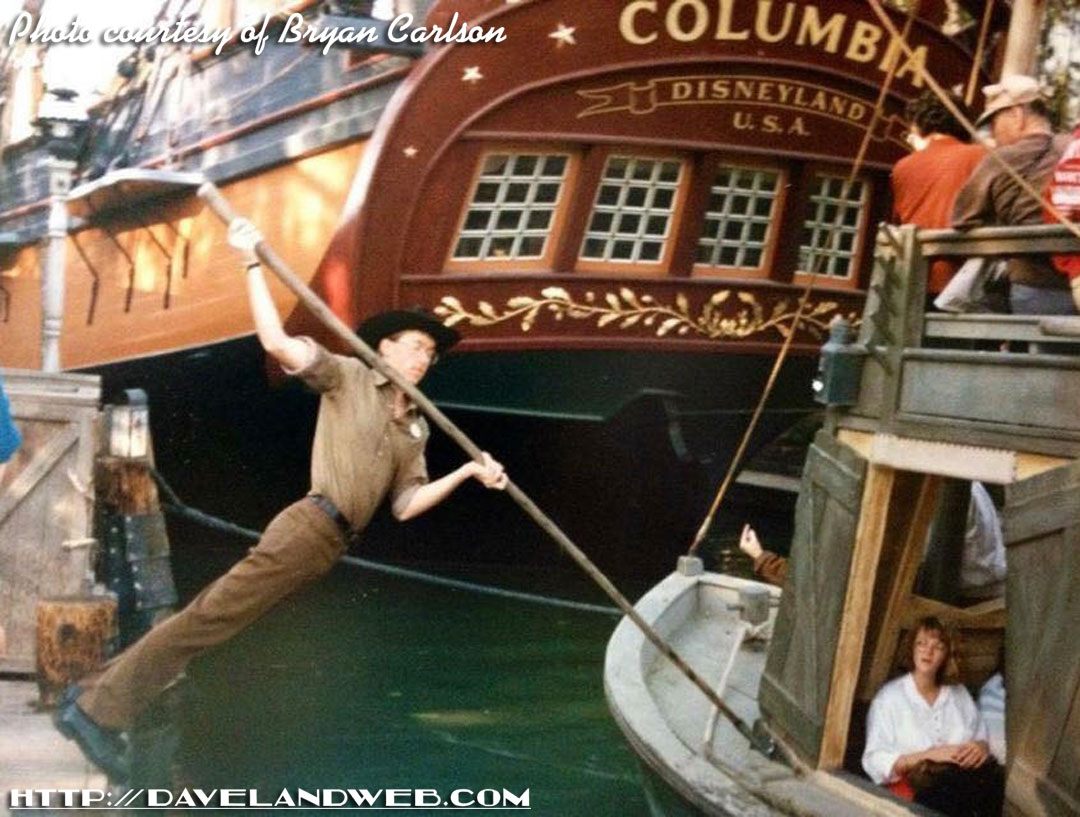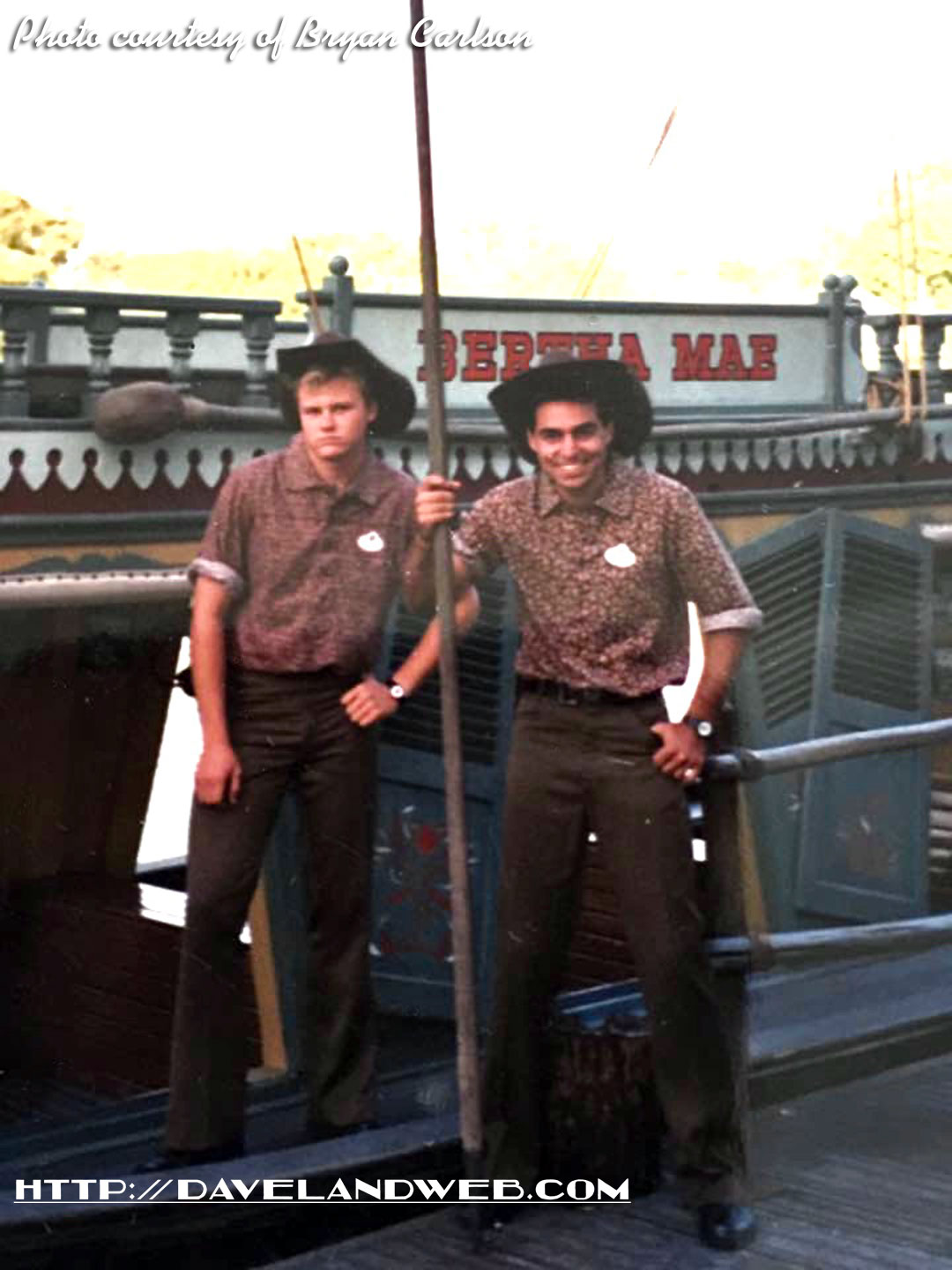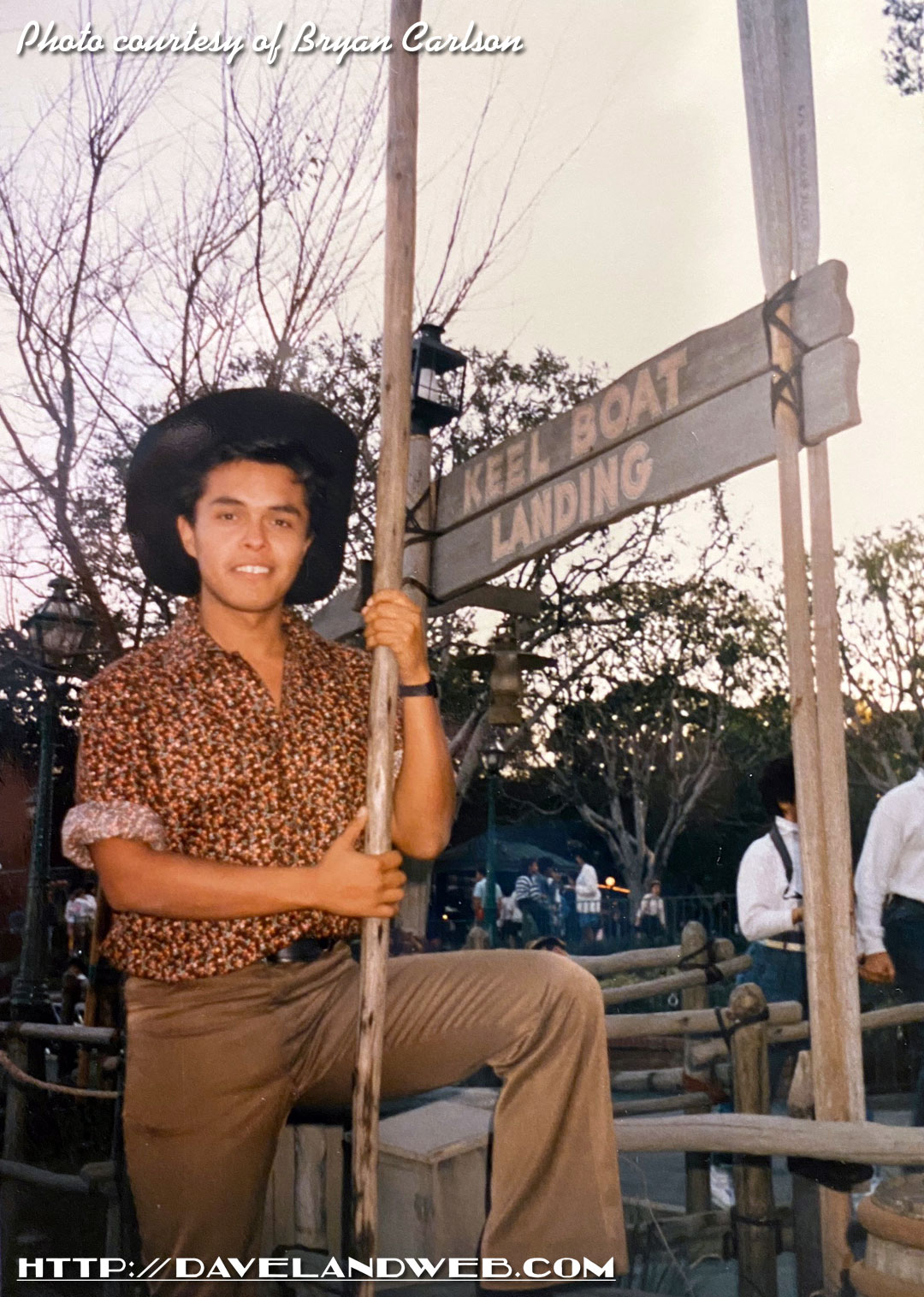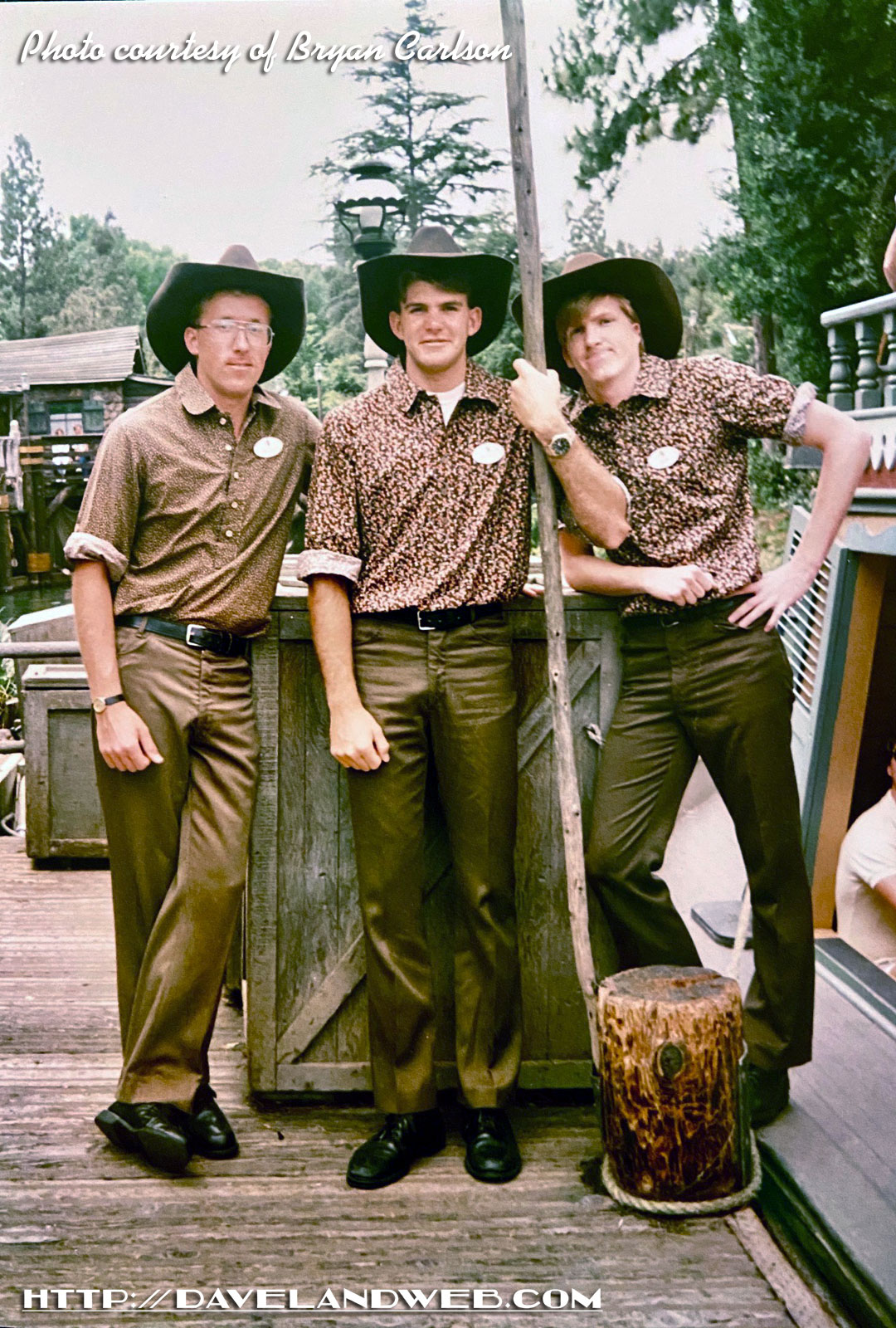 Thank you Bryan for sharing these very fun images of an attraction that is still missed today! Another Daveland reader has put together a VERY cool video about famous graves of Disney Legends, which uses a few photos from the Daveland archives.
See more vintage Disneyland Keel Boat photos at my
main website.