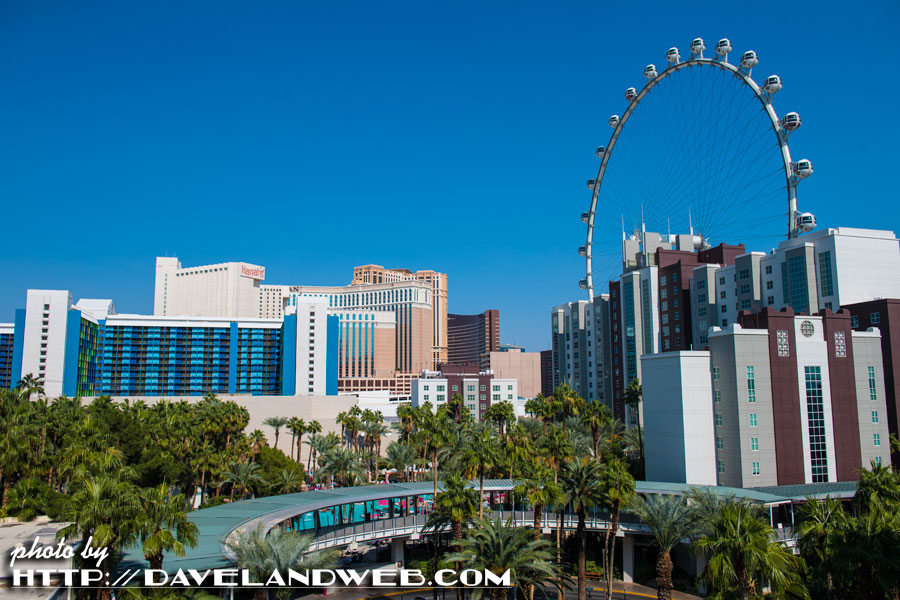 Because of the pandemic, my recent trip to Vegas was even less enjoyable for me than usual. Is that possible? Yes! I rarely left my hotel room except for each morning I went on a run, thinking I could get some fresh air when there weren't very many people out. Let's face it…Vegas is not an early morning town, other than the people who haven't been able to pry their fingers off the slot machines the night before. The "fresh" morning air in Vegas was tinged with the smell of weed. Lovely. Here is my photo tour of The Strip from the Flamingo down and back. I figured it was time to take new photos as it had been over ten years since I last did so. First stop…
Harrah's: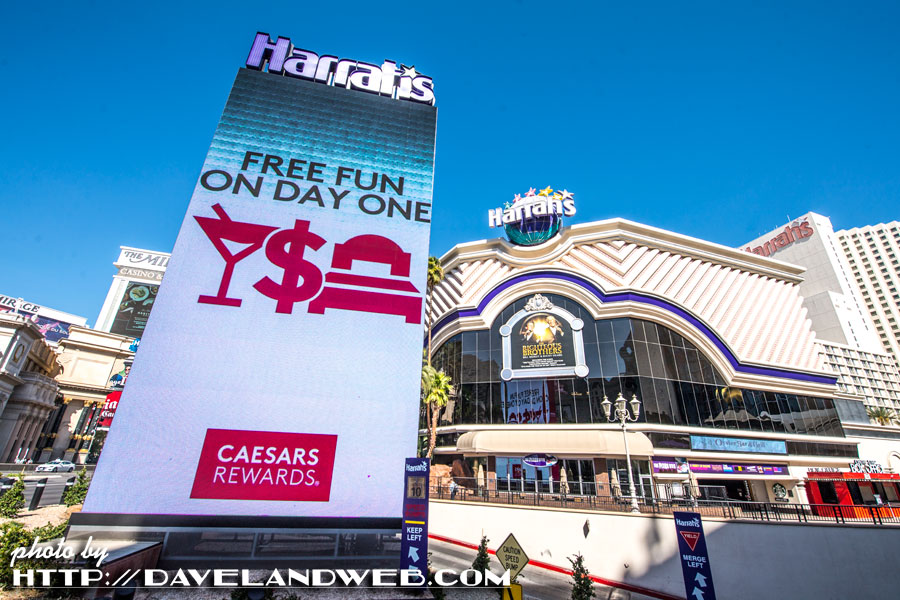 I was tempted to come back at night to get the McDonald's sign when it was lit, but no…not worth the effort. I was feeling lazy.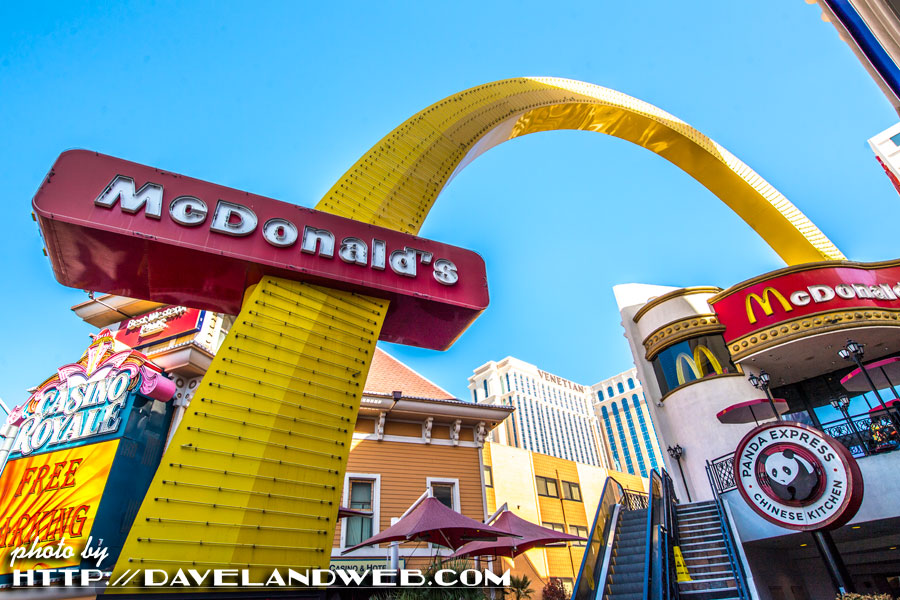 The Venetian: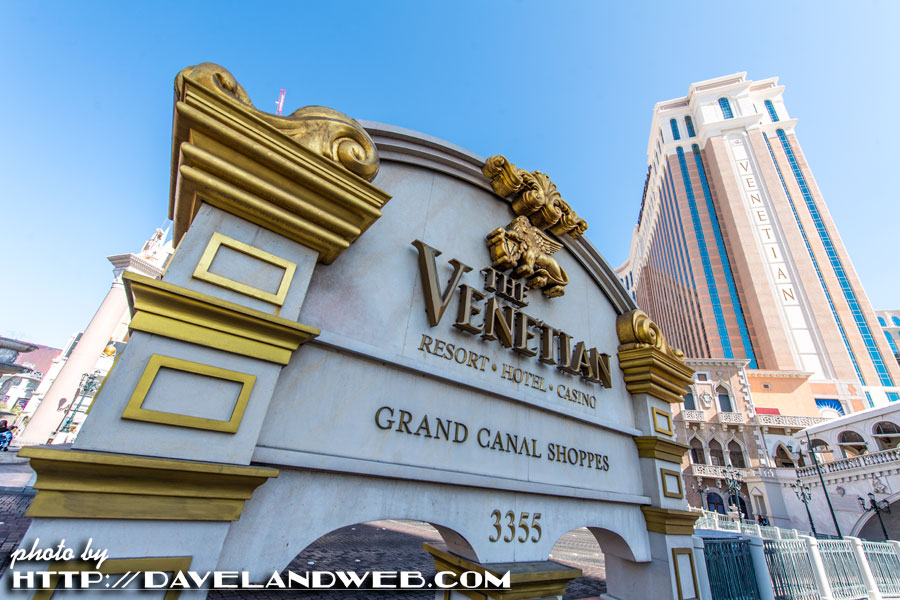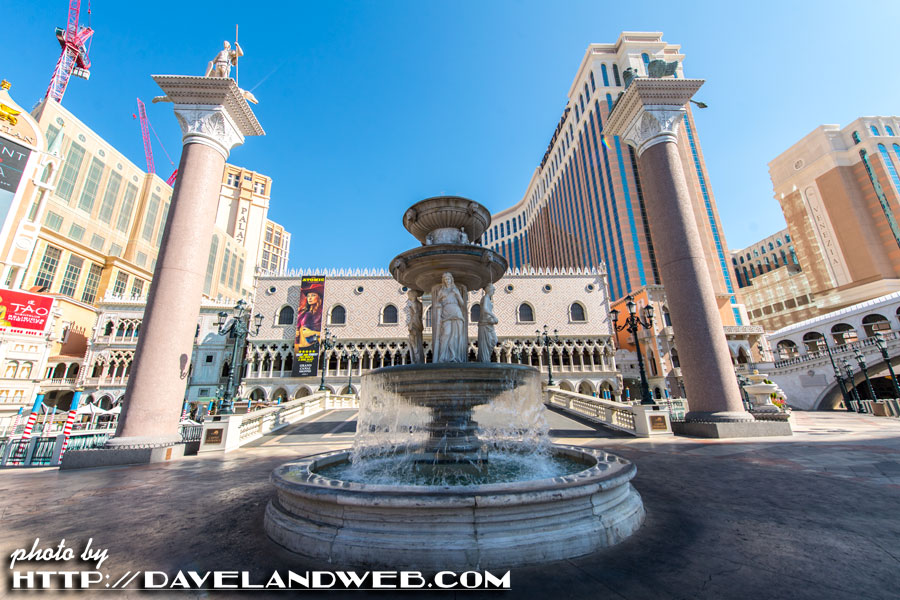 Gondola rides were still being given: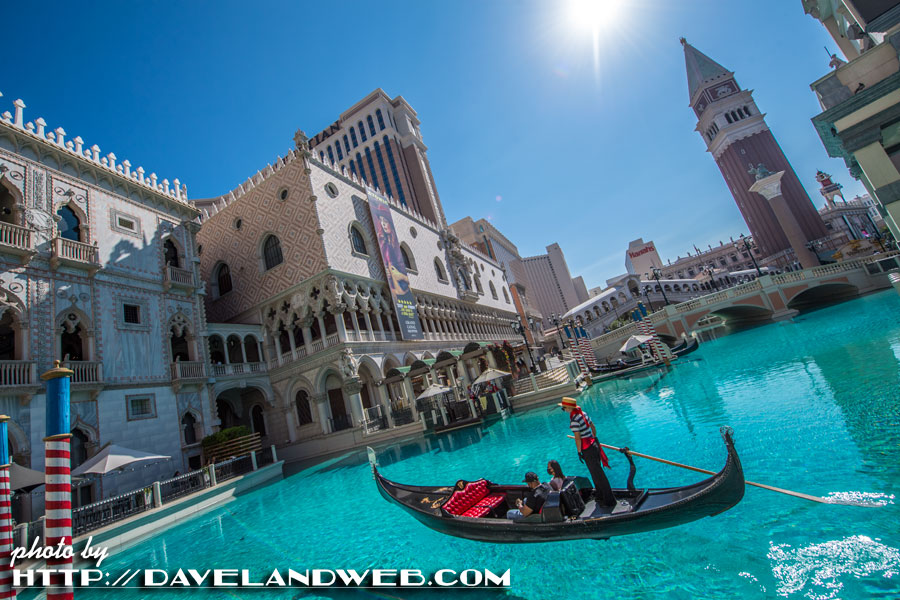 The Grand Canal Shoppes: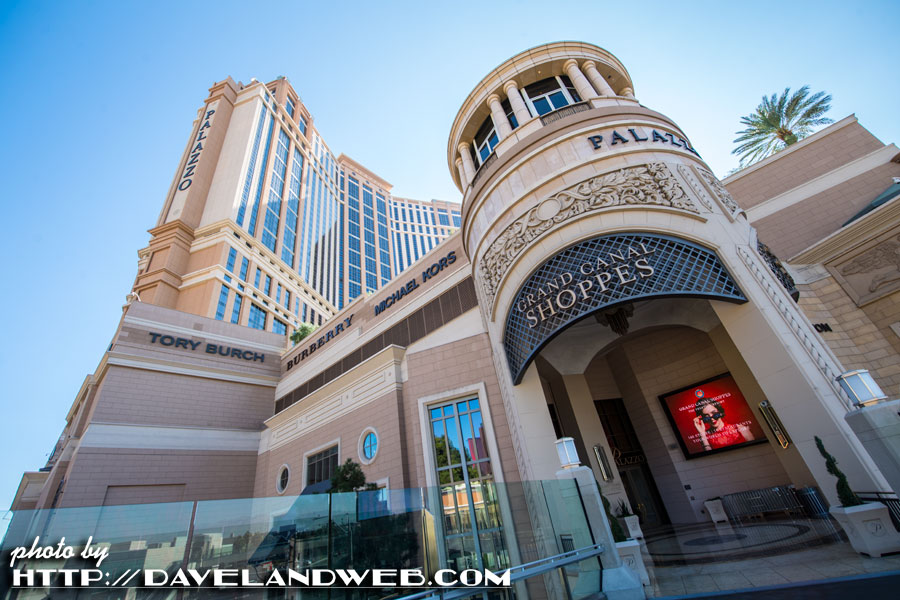 The Shoppes still looked well maintained, albeit not very crowded.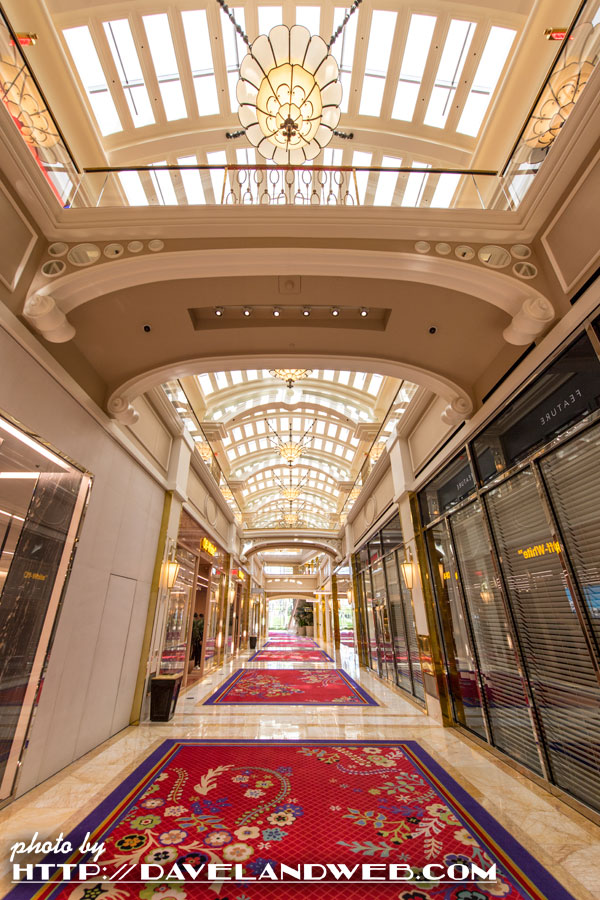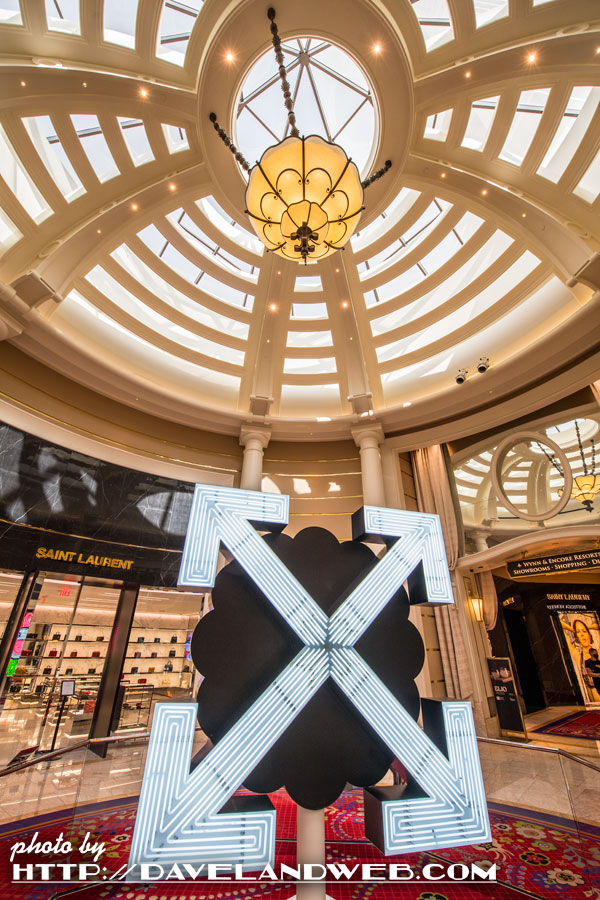 Lollipops as art: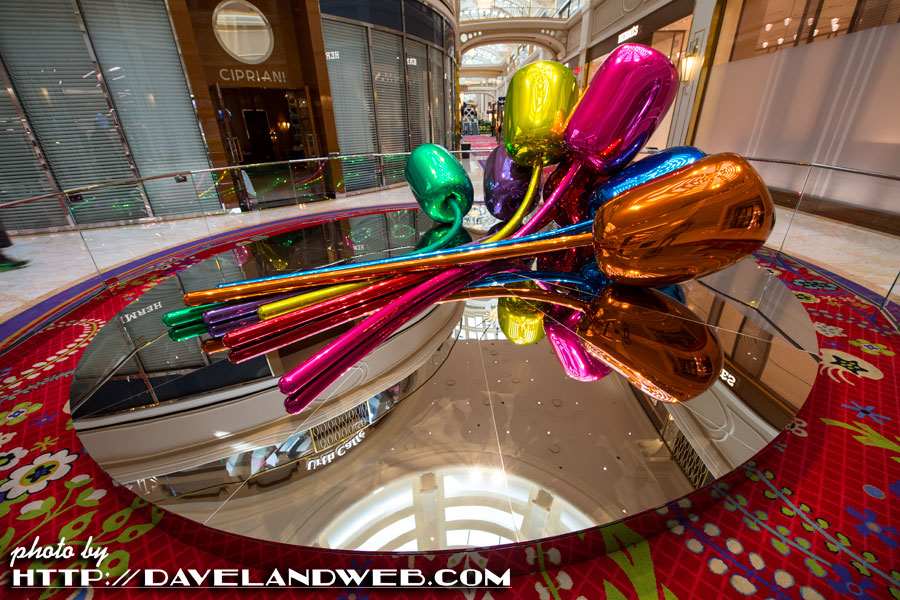 The Palazzo: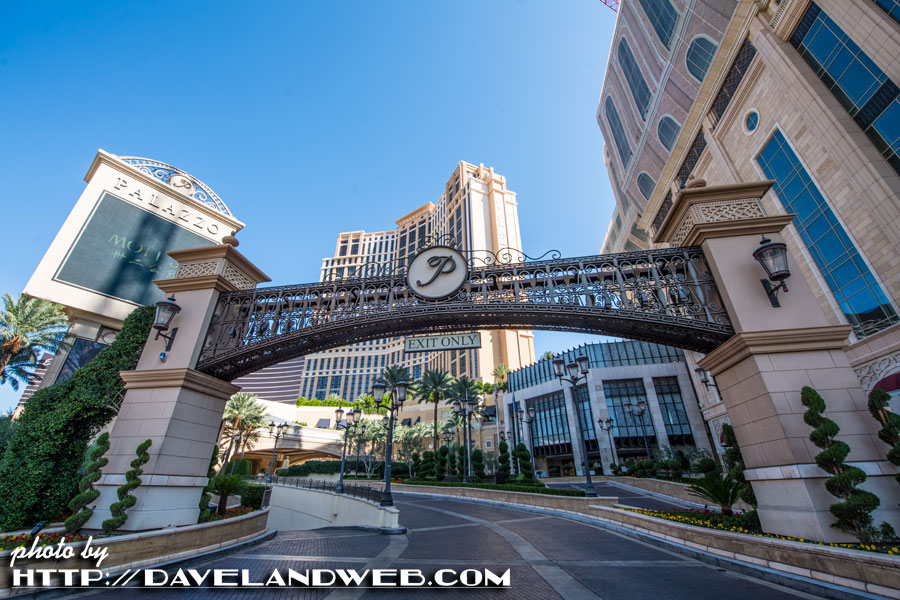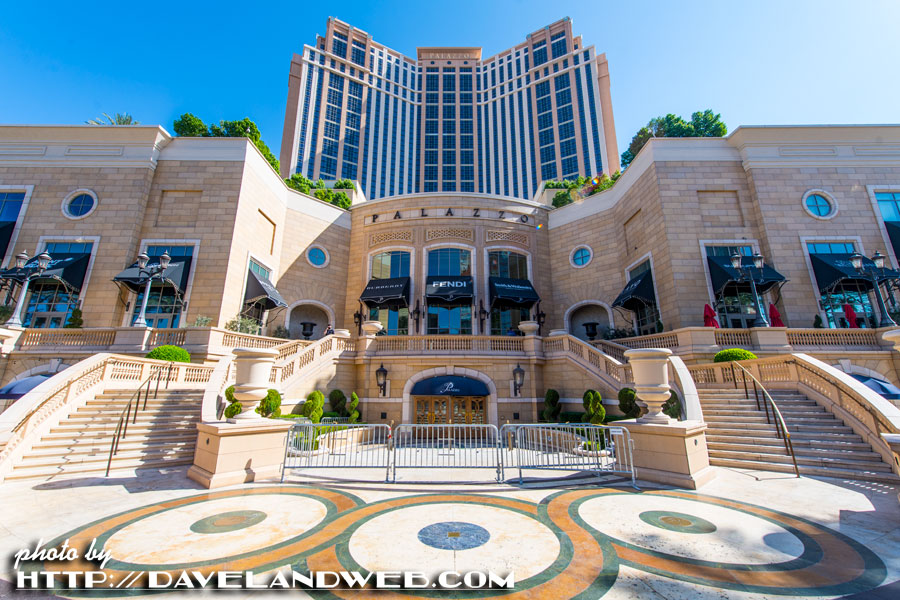 The Wynn is one hotel I have never gone inside; since it wasn't really themed, it has never been on my radar. Still, it is a beautiful property.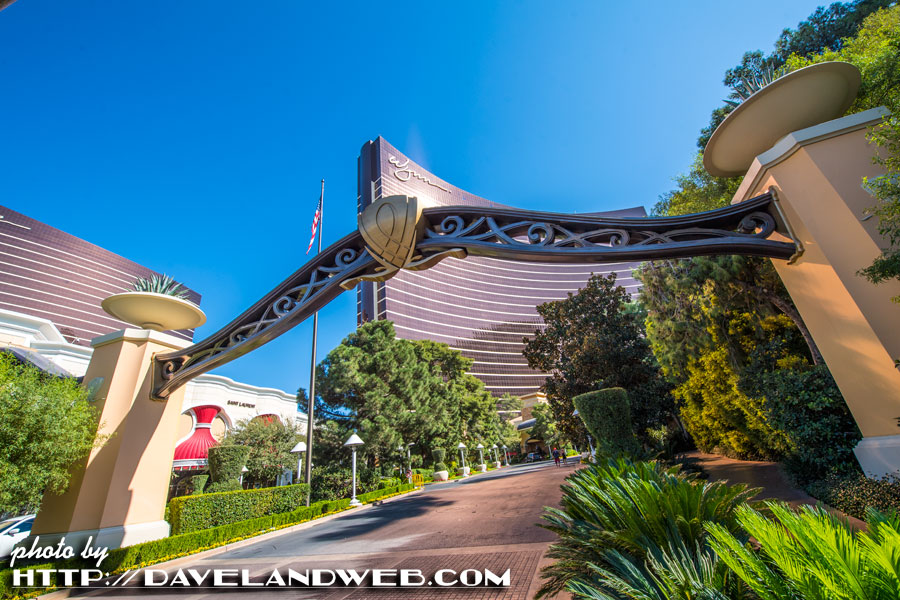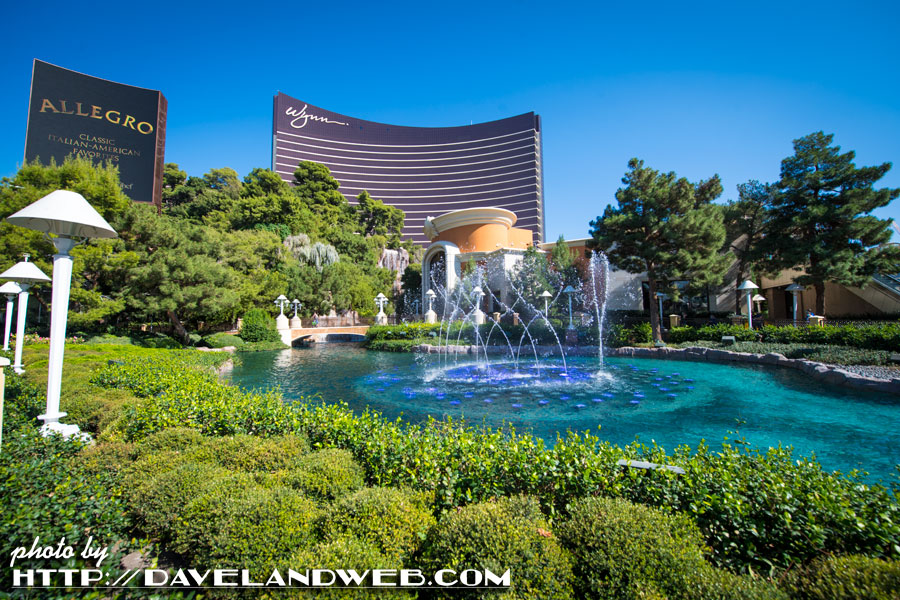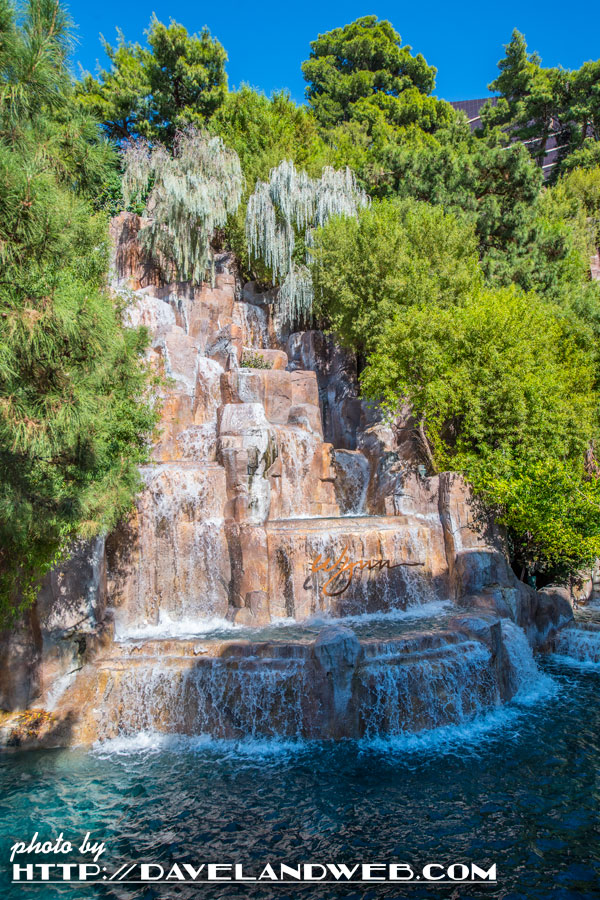 Next time we'll hit the other side of Las Vegas Boulevard.