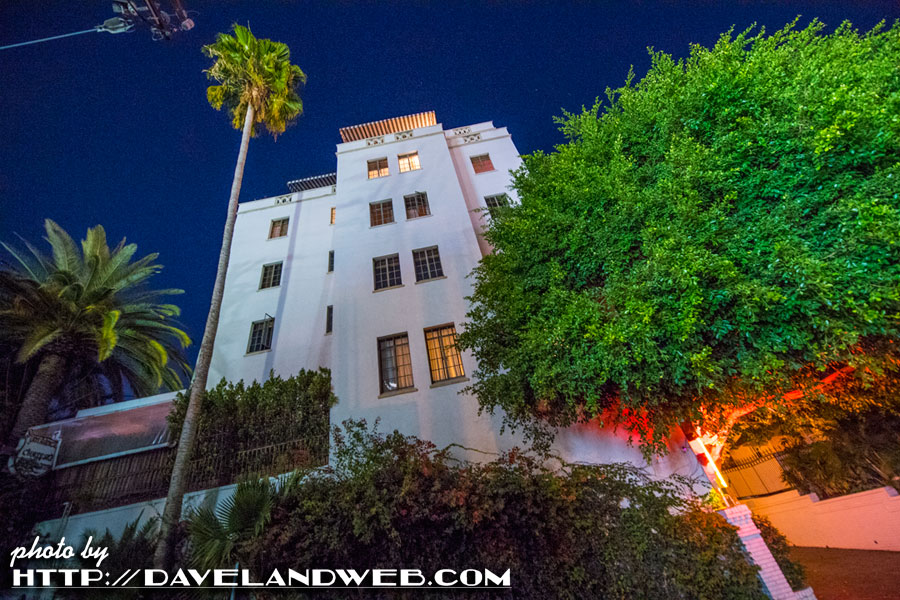 As you can see I made it back, despite all the stories about my favorite hotel (and possibly place) on earth being converted to a private club at the end of 2020. Chatting with a friend one night who was also "got" this place, he asked if it was still open. Huh...what a novel question. I decided to email them and next thing you know, I was on my way up to Sunset Boulevard for a mini Chateau vacation. This would be the fourth time staying in Room 34; no complaints about that, as it's one of my favorites.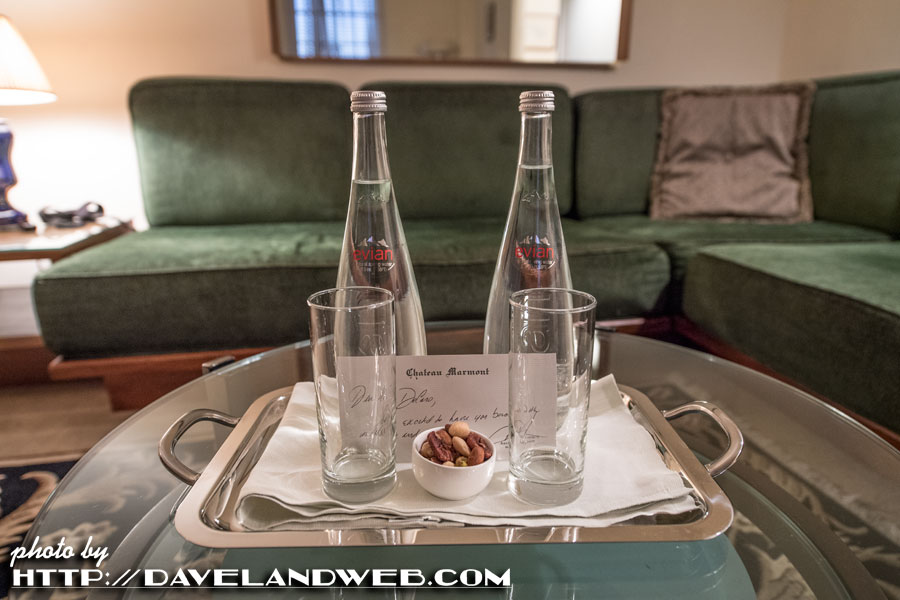 The view from my room: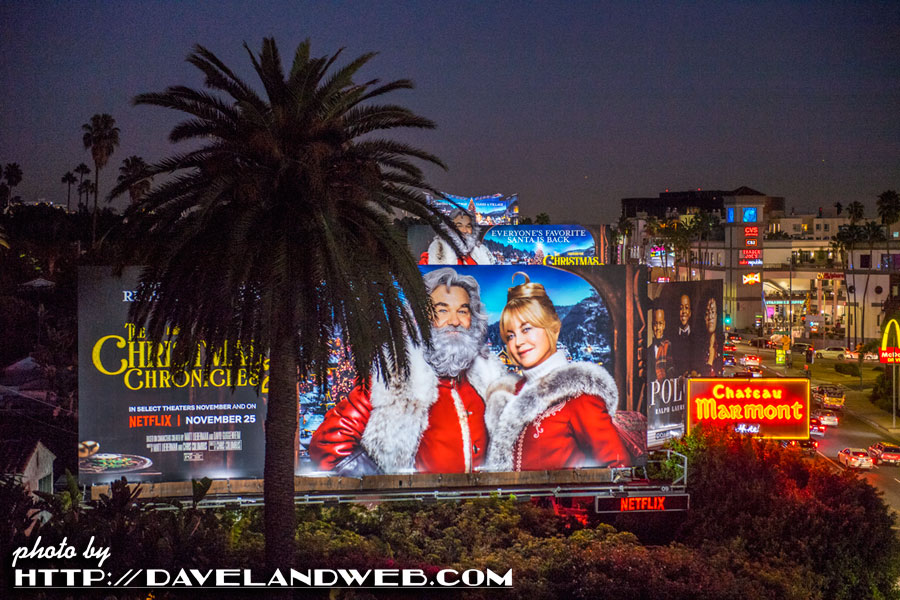 Looks like Kurt and Goldie have been busy. I guess since they're in the same household it's ok to make movies.
Willis hadn't been to the Chateau in two years...he was way overdue.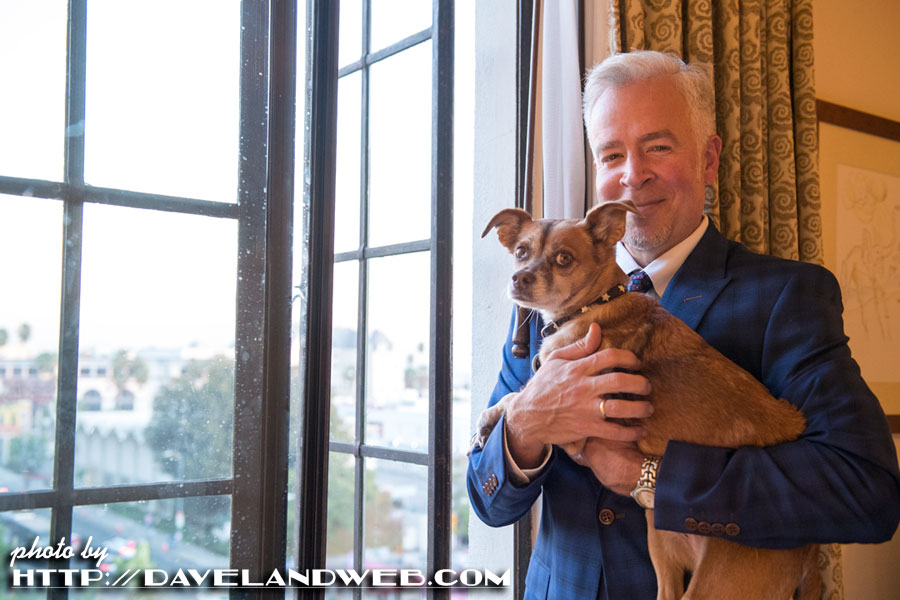 He does love sleeping there…but he missed the cashmere blankets that once graced the end of each bed. Probably one of the pandemic cutbacks.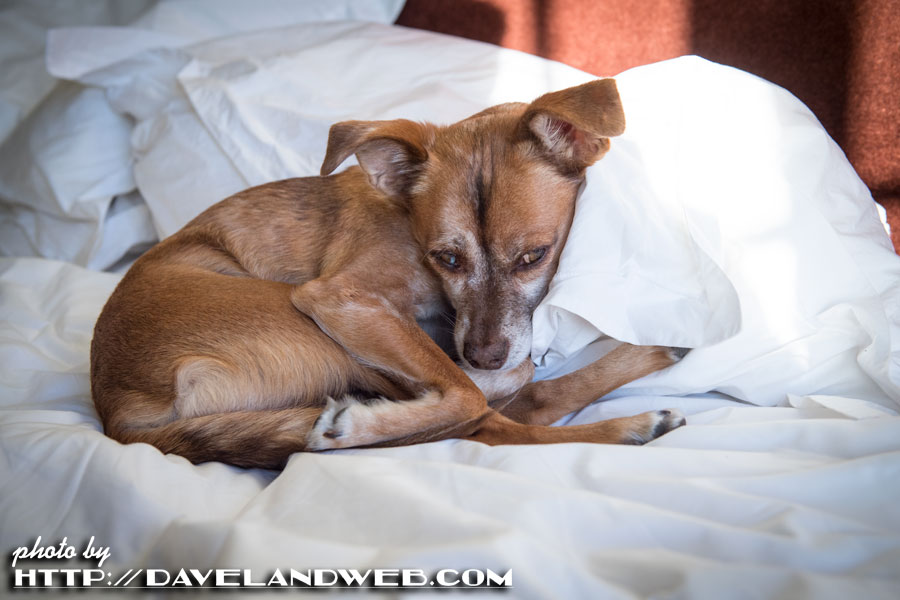 Like many of the other areas of the hotel, the pool looked great albeit empty. Just the way I like it!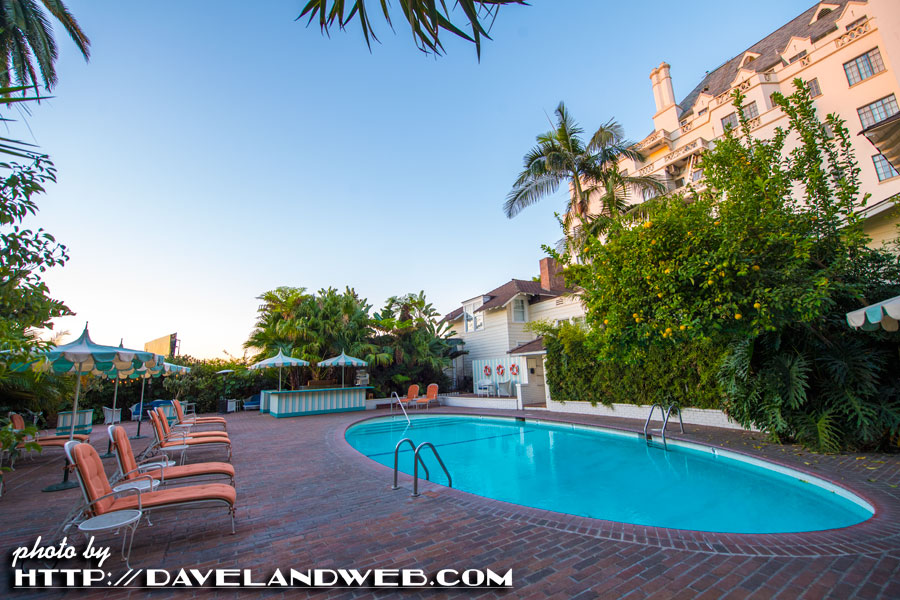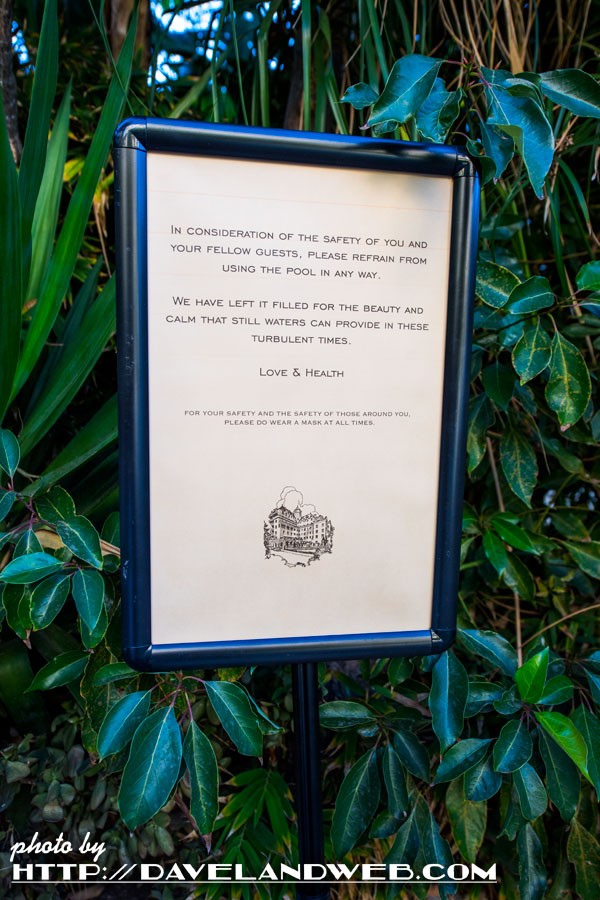 Willis obeyed the rules and marveled at the calm and beauty of the pool.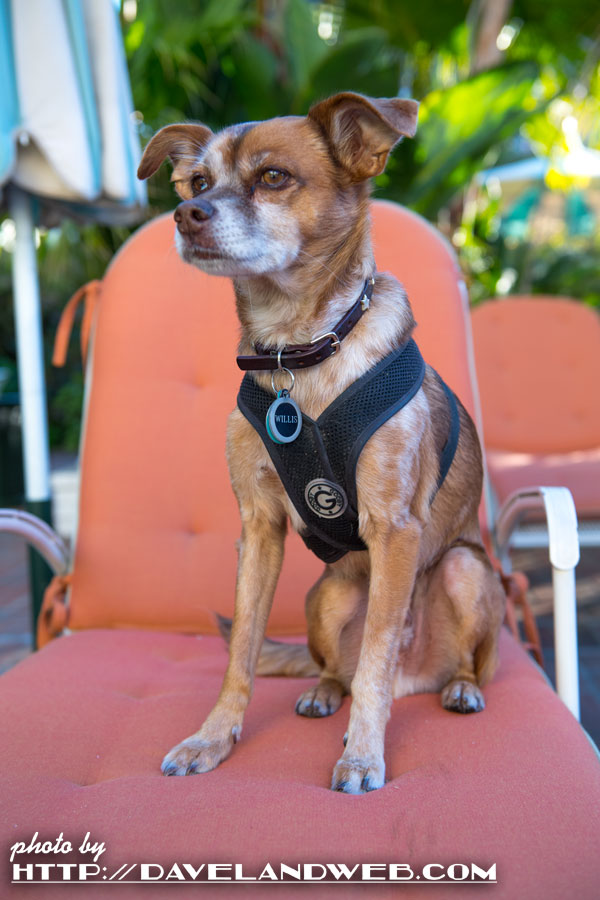 Fortunately the bolognese was still on the menu: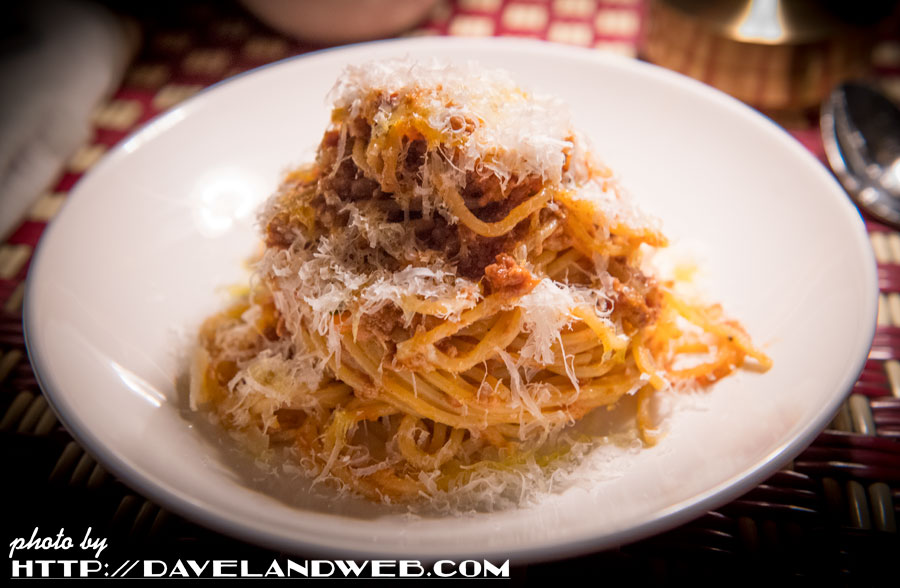 The chocolate mousse was a new one for me, and well worth the calories (I don't want to know).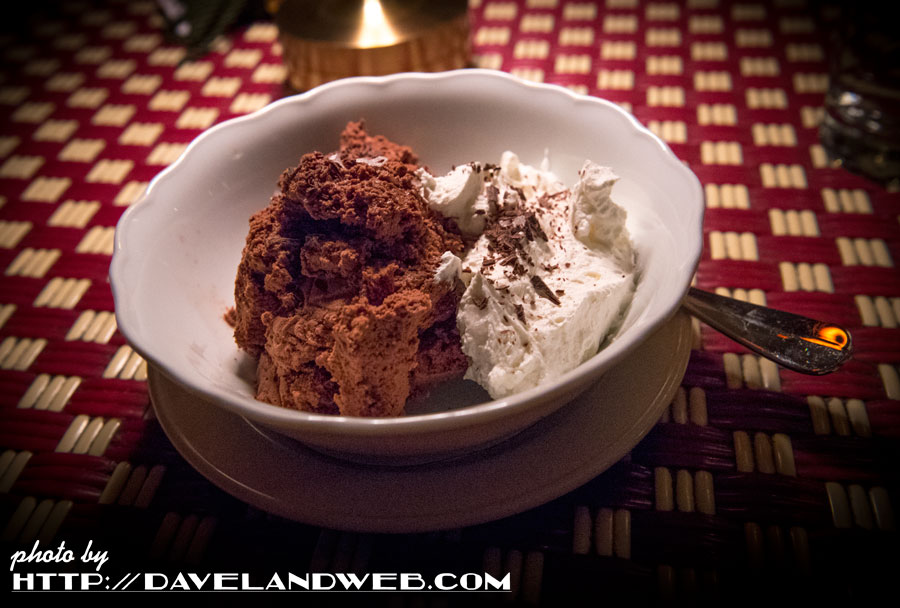 I can't put it into words, but late nights/early mornings are my favorite time at the hotel when it is quiet and I can wander around by myself. There's just something about these fabled walls that keep bringing me back.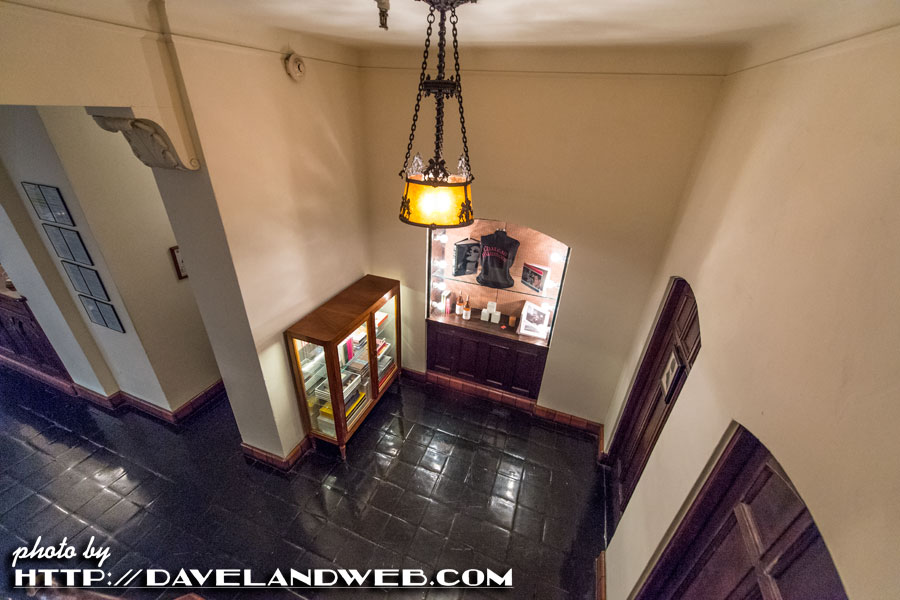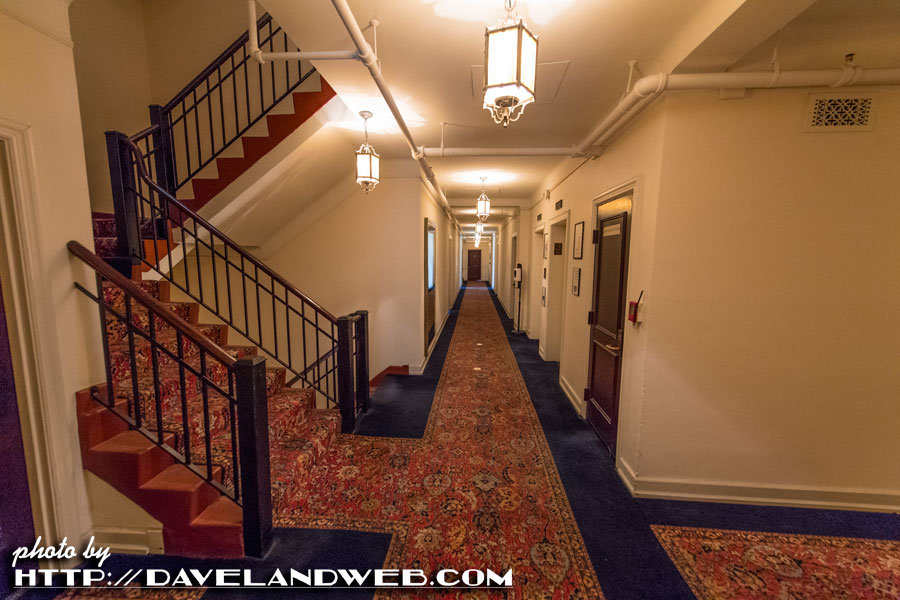 The staff didn't seem to have any new information about the potential conversion and whether it was going to happen or not, so I'll keep my fingers crossed that Willis and I can return.