I pretty much covered the entire area of Calico Ghost Town on my recent trip, but there are still a number of things that I'd love to explore deeper when/if I return. Thanks to the pandemic, many of the attractions were closed, so I had to be satisfied with a peak at the exterior. Here are the things I'd love to take a closer look at: The mine itself: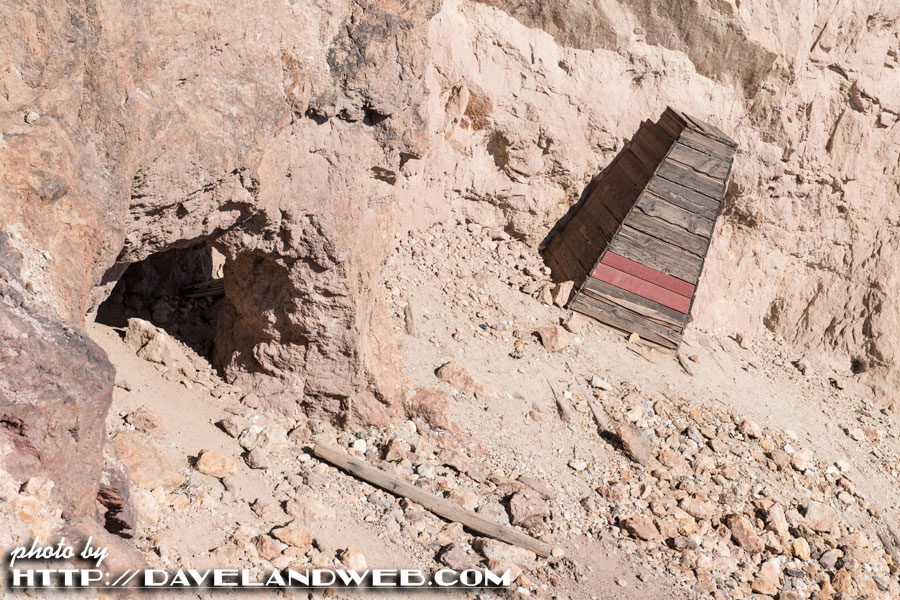 DEFINITELY take a ride on the Calico & Odessa Railroad: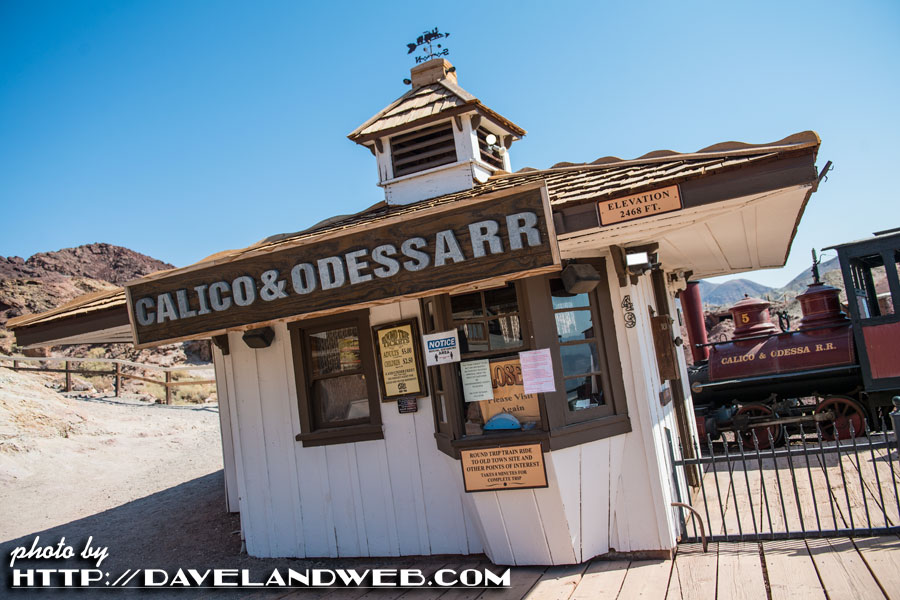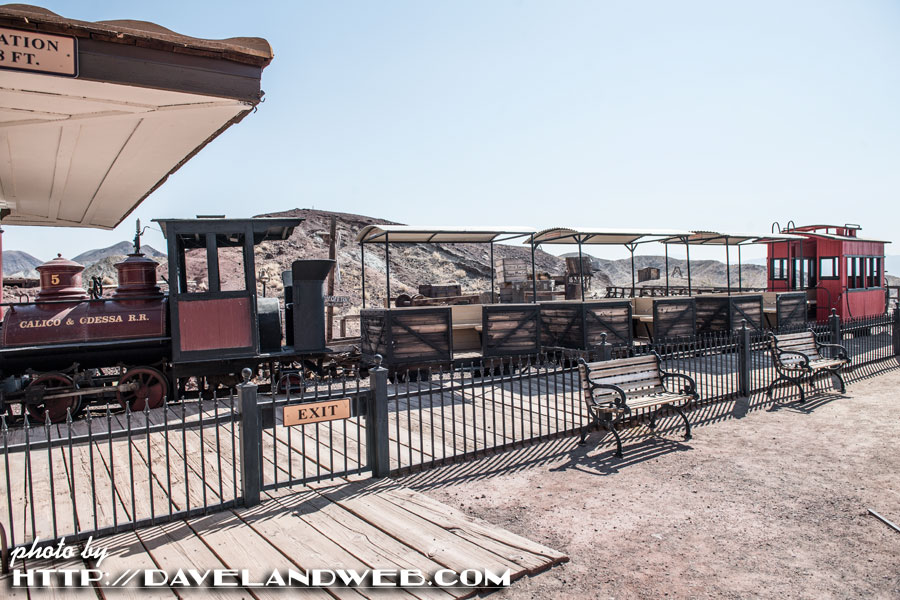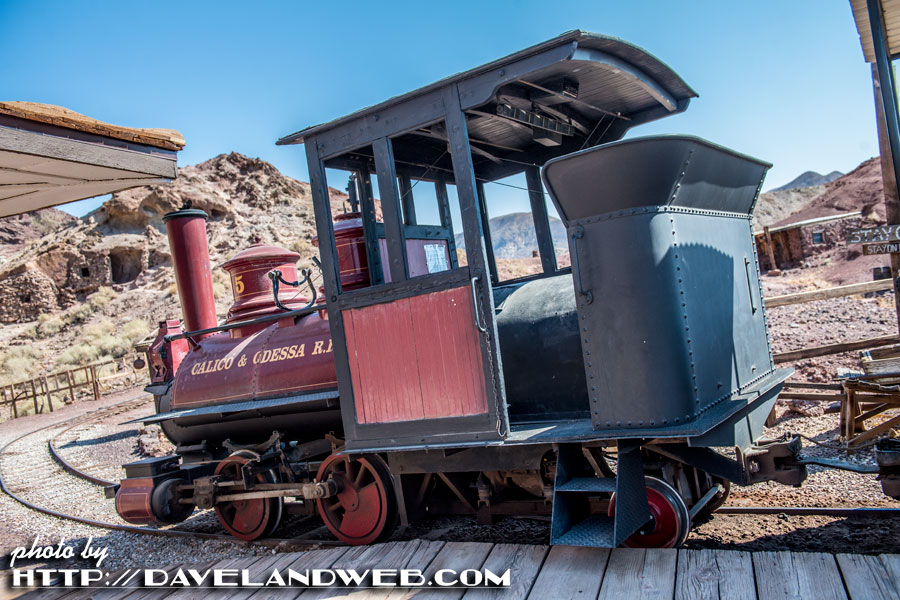 The Bottle House: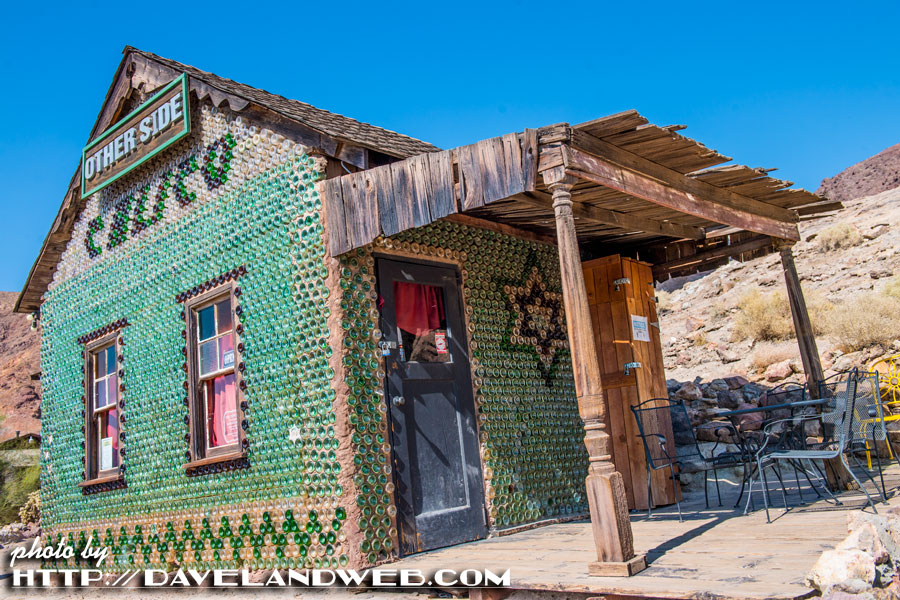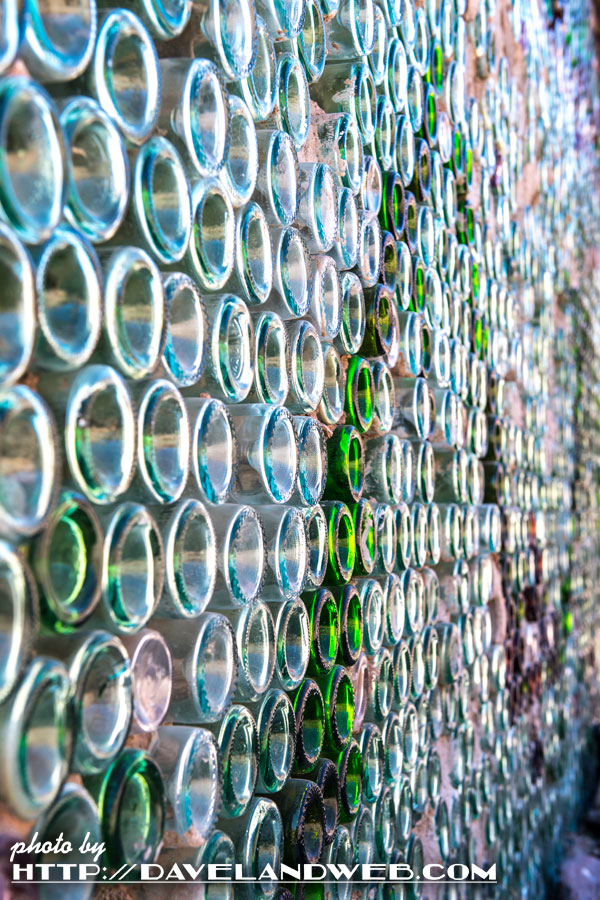 The Restaurant (it had me at "Fried Chicken"):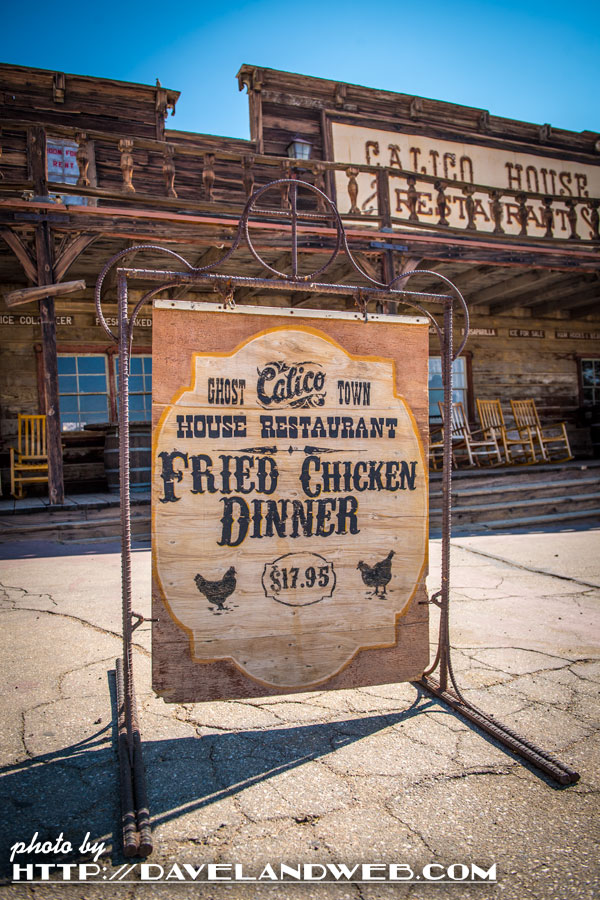 Lane House and Museum: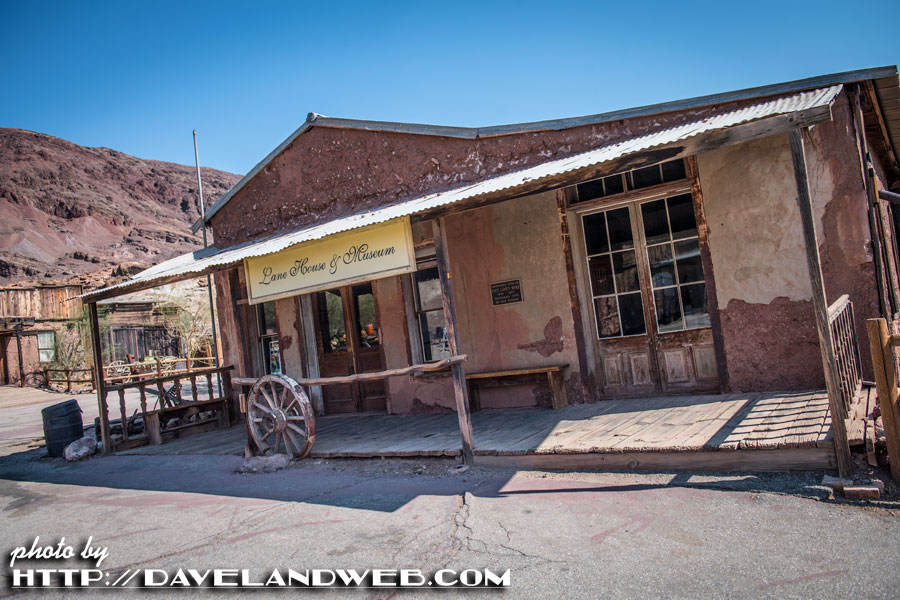 The Saloon (this was shot through the door):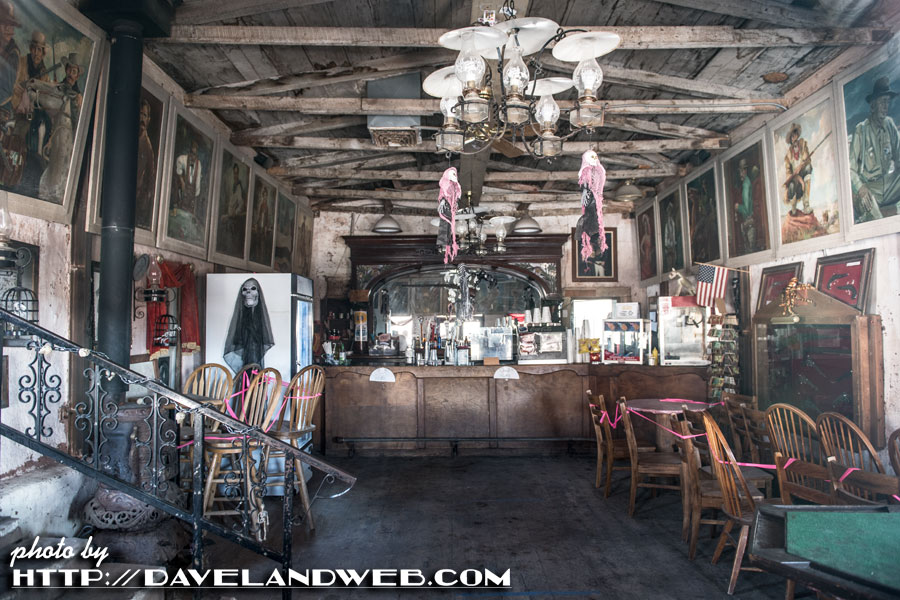 Any other suggestions from those more experienced Calico visitors? See more Calico Ghost Town photos at my
main website.