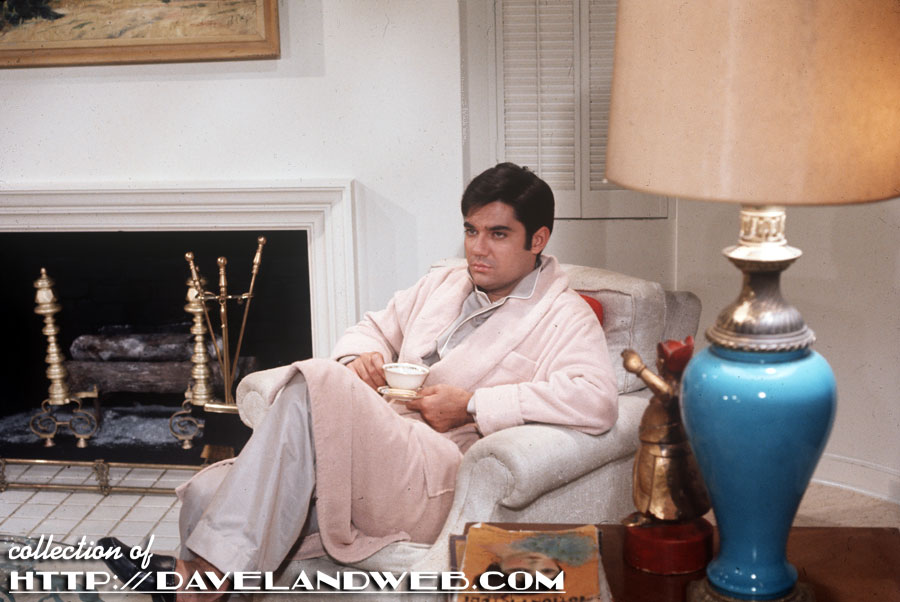 Vintage interior shots of the Chateau Marmont hotel are not easy to come by; this color image shows film critic/actor (debatable on that one!) Rex Reed in the 1970 film "Myra Breckinridge." Reed played Myron Breckinridge, who became a transgendered woman (Myra) played by Raquel Welch. To say that casting was interesting for the film is an understatement. A few scenes from the camp classic (based on a novel by Gore Vidal) took place in the hotel's Penthouse, aka Room 64. This shot from the movie includes Farrah Fawcett and Raquel Welch; just outside the sliding glass door is the balcony that overlooks Sunset Boulevard.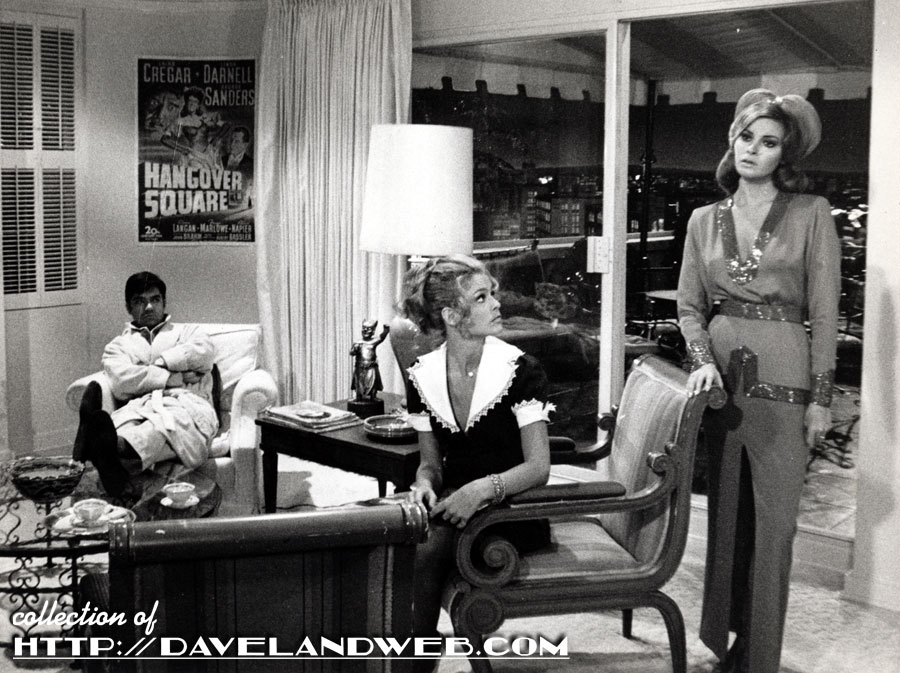 The first time I was able to get a look at the room for myself was on Christmas Eve, 2002.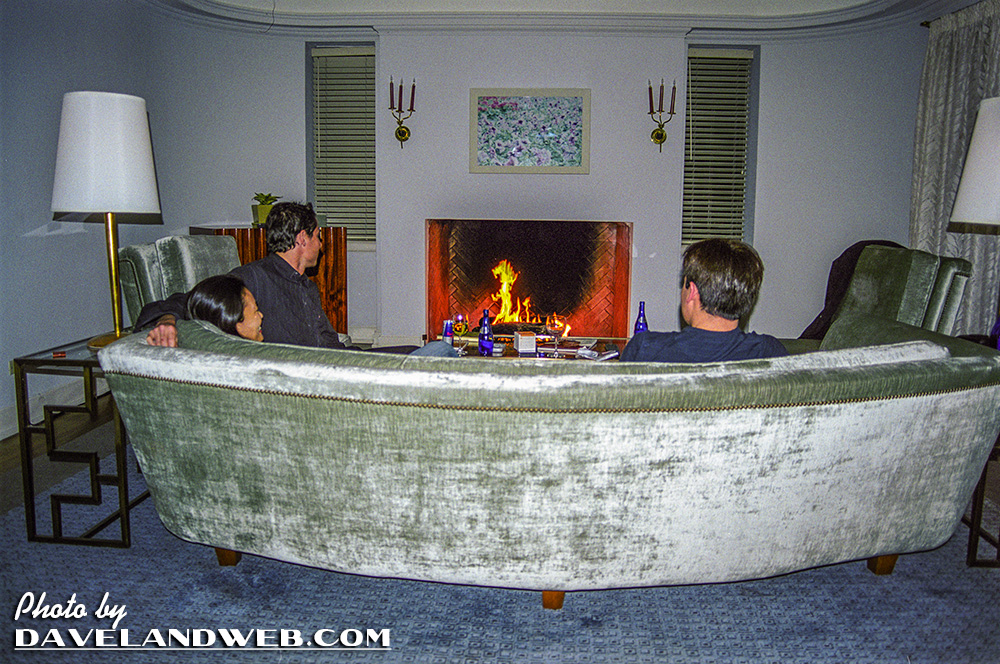 In 2015, I spent a few nights there, too. By that time, it had been redecorated and the furniture reupholstered.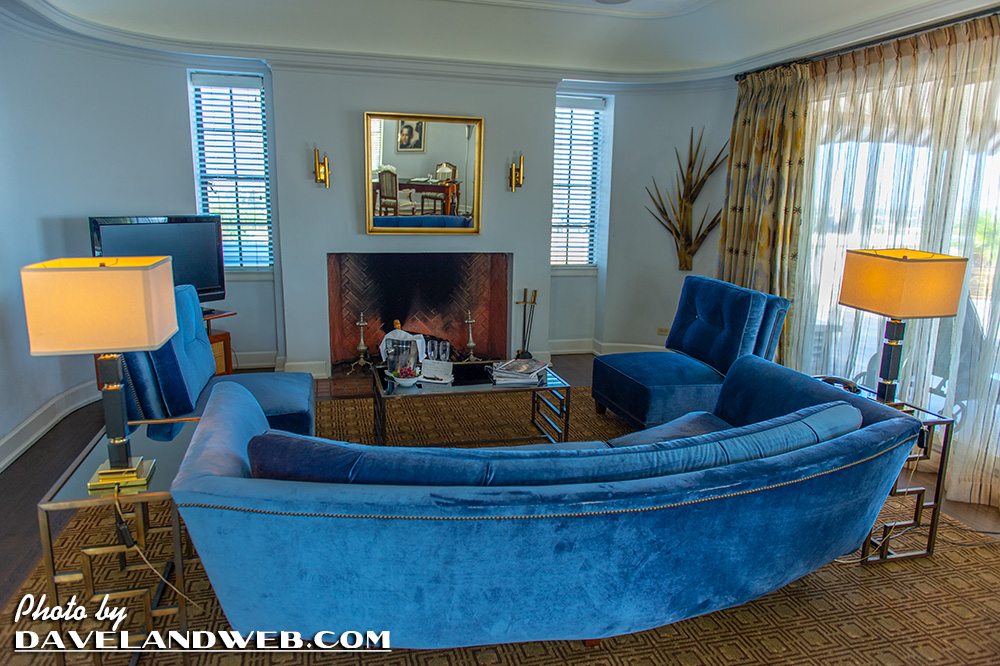 The framing around the fireplace visible in the "Myra" shot and the white tile in front of it are gone; whether the brick is original or a replacement is not known.
Looking at the end table in the 1970 "Myra" shot, you can see a copy of Motion Picture magazine.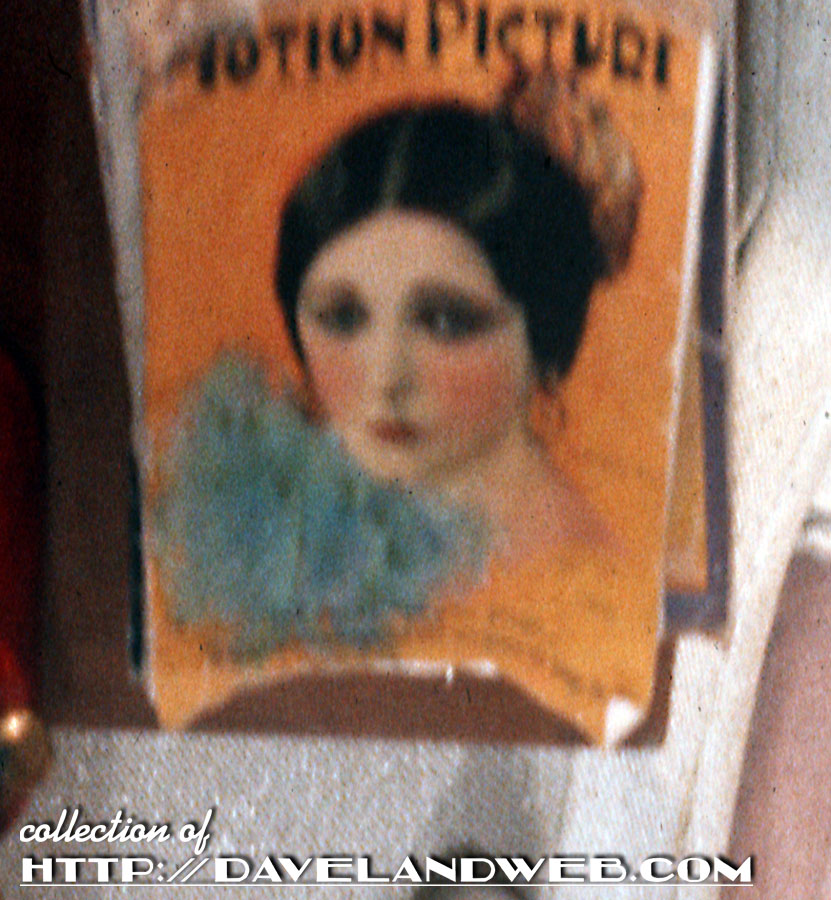 With a little digging, I was able to find a better shot of the original cover from May 1924, featuring silent screen star Barbara La Marr, one of the first tabloid sensations known as "The Girl Who Is Too Beautiful." She died at the age of 29 in 1926. Louis B. Mayer of MGM fame renamed actress Hedwig Kiesler after Barbara and she became better known as Hedy Lamarr.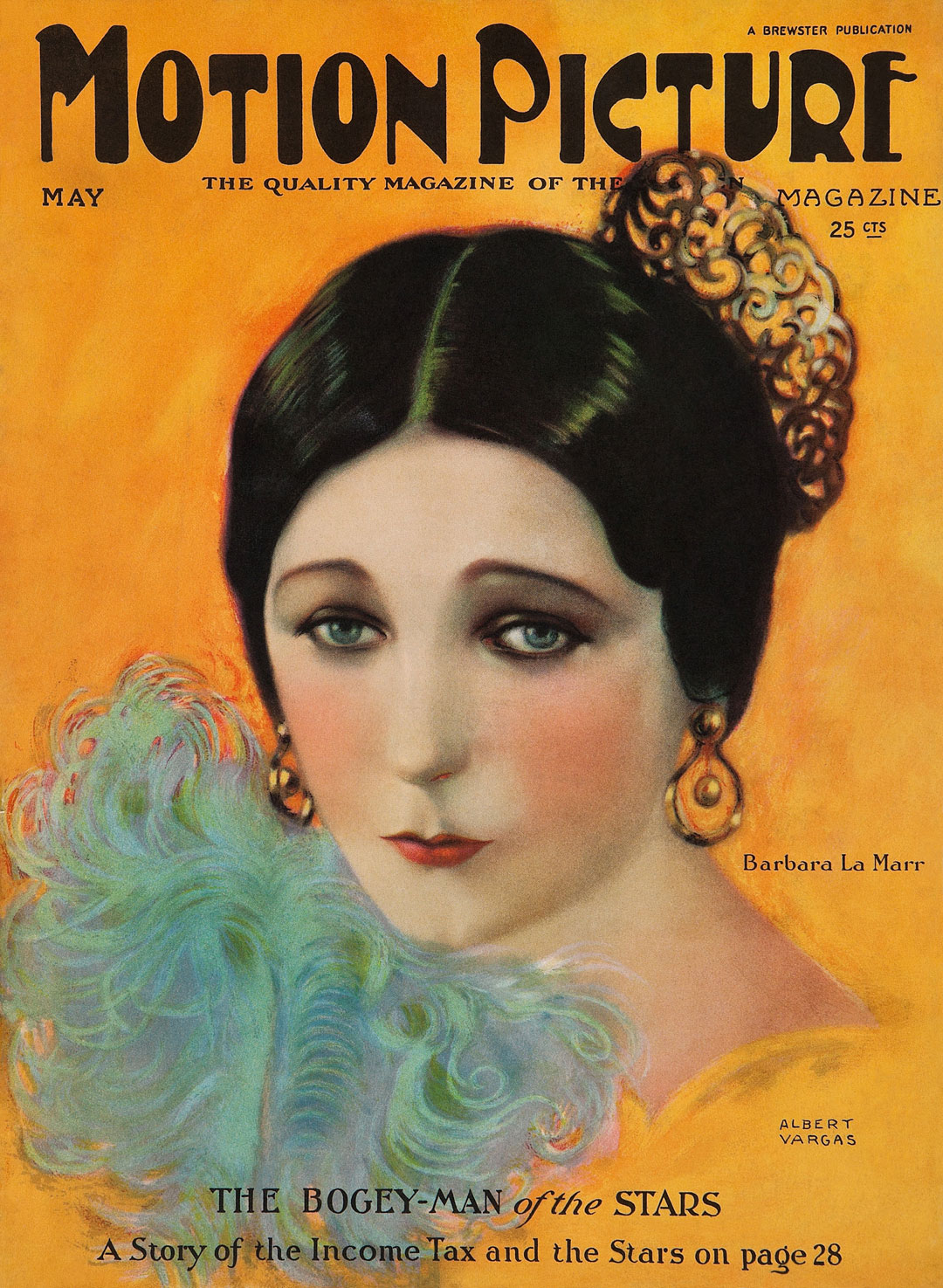 See more vintage and contemporary Chateau Marmont photos at my
main website.