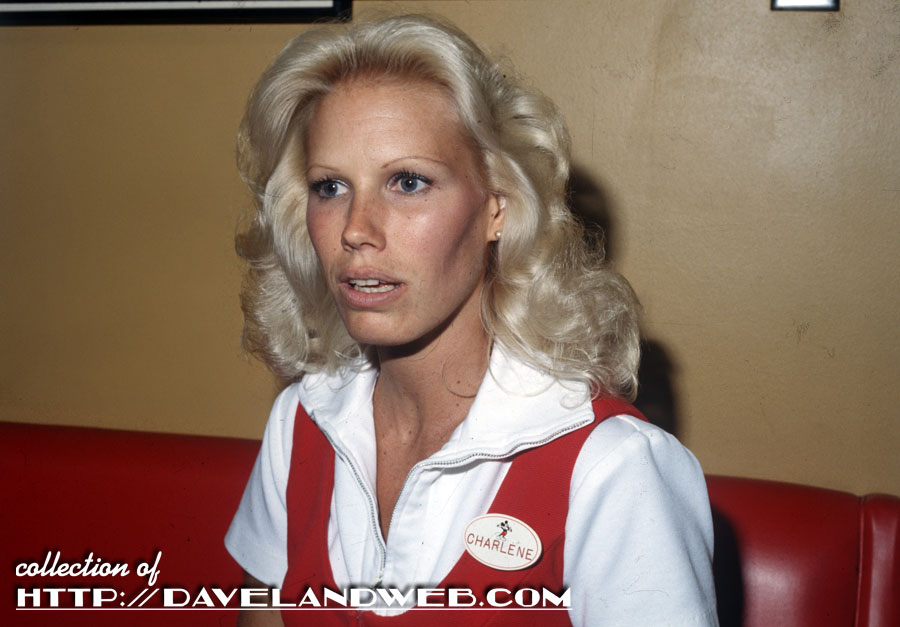 When I clean around my scanner, sometimes I uncover treasures like this batch of previously unscanned/posted shots showing Disneyland cast members from 1982. The first three images show cast members from Space Mountain.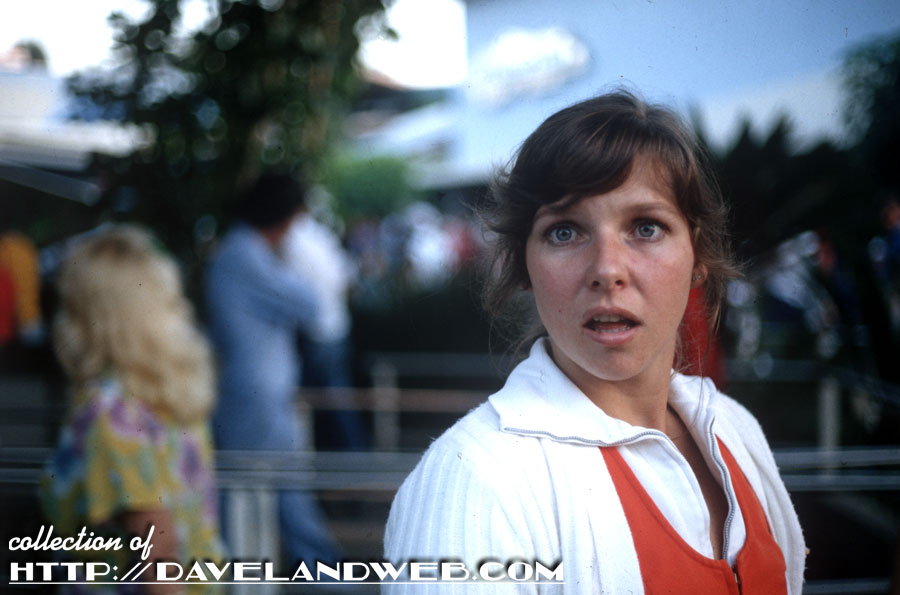 Note the Starcade sign on the right: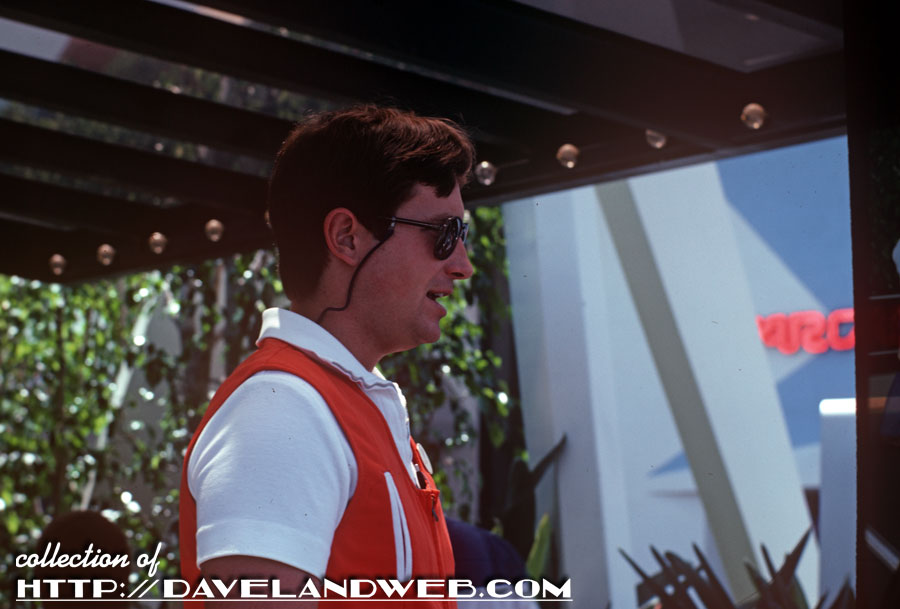 Moving over to the PeopleMover, this particular cast member rated TWO photos!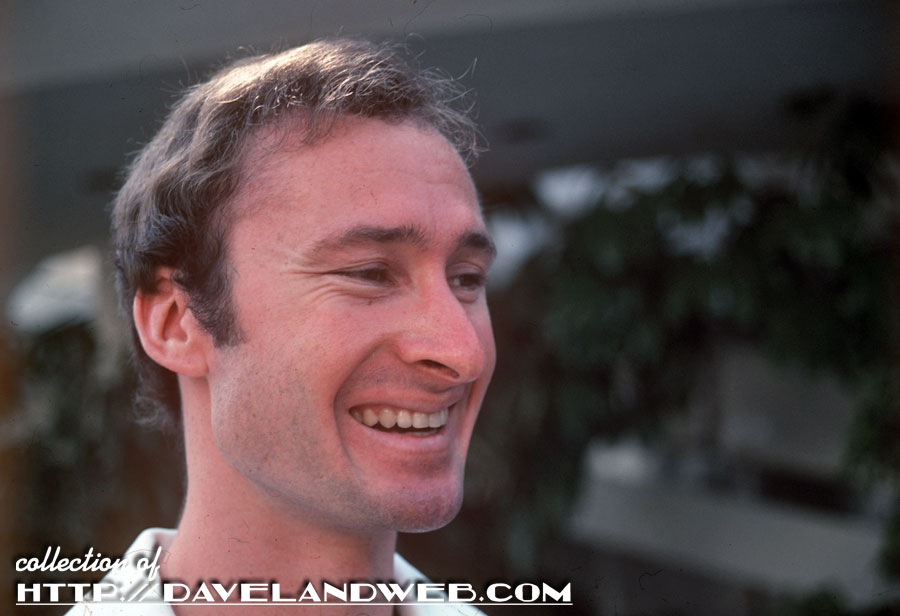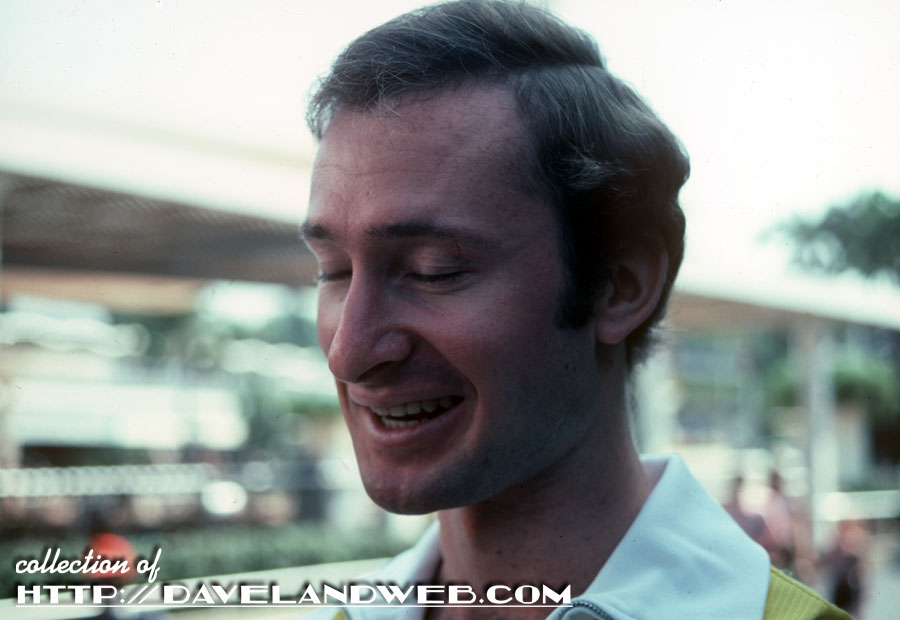 Looks like this cast member's badge fell off: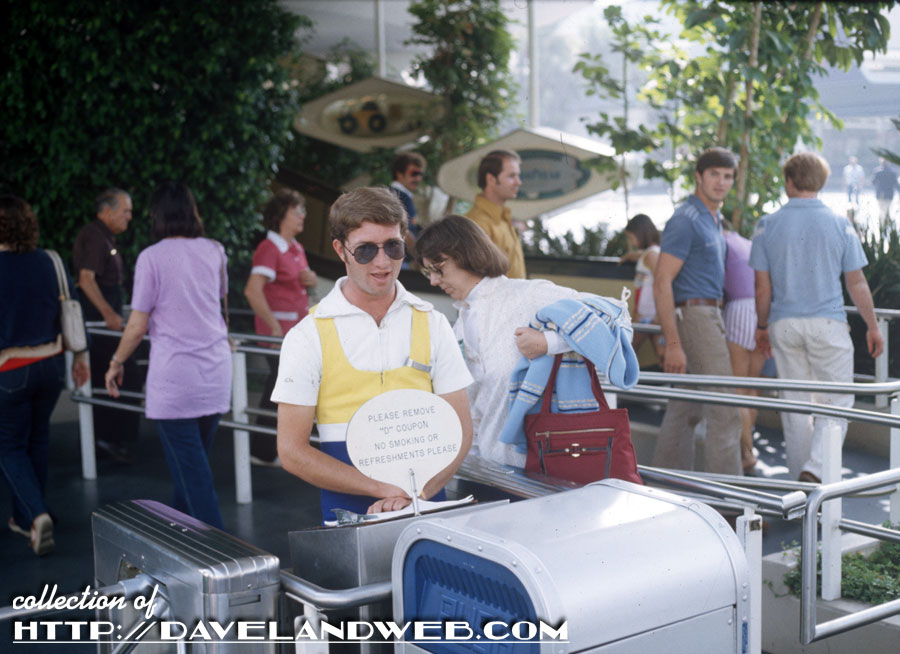 A closeup: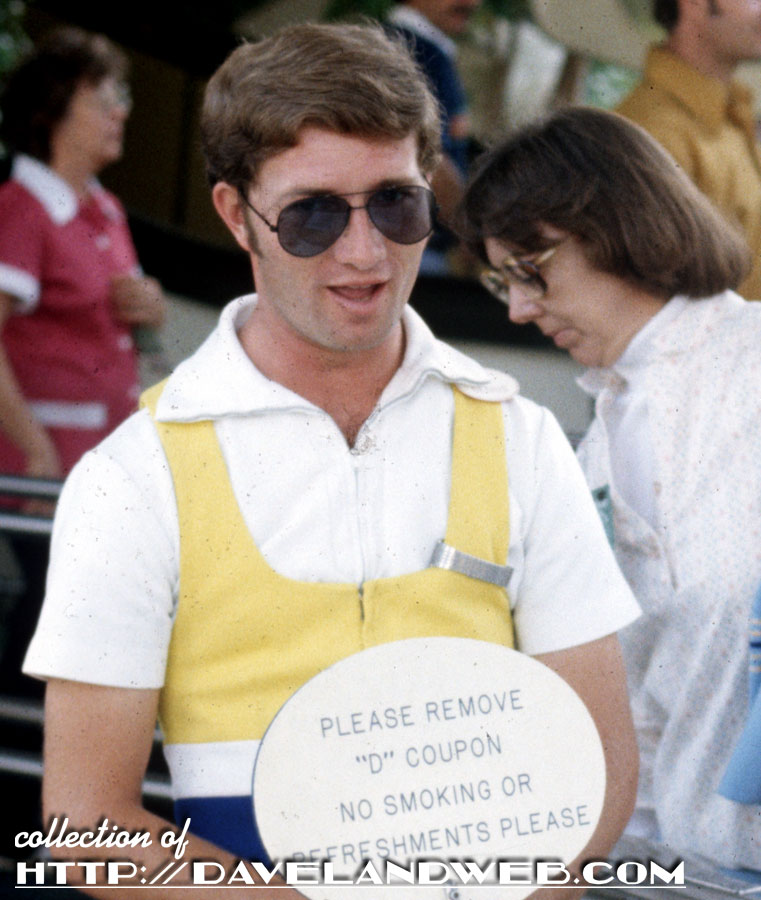 Could this guy's hair be any more perfect?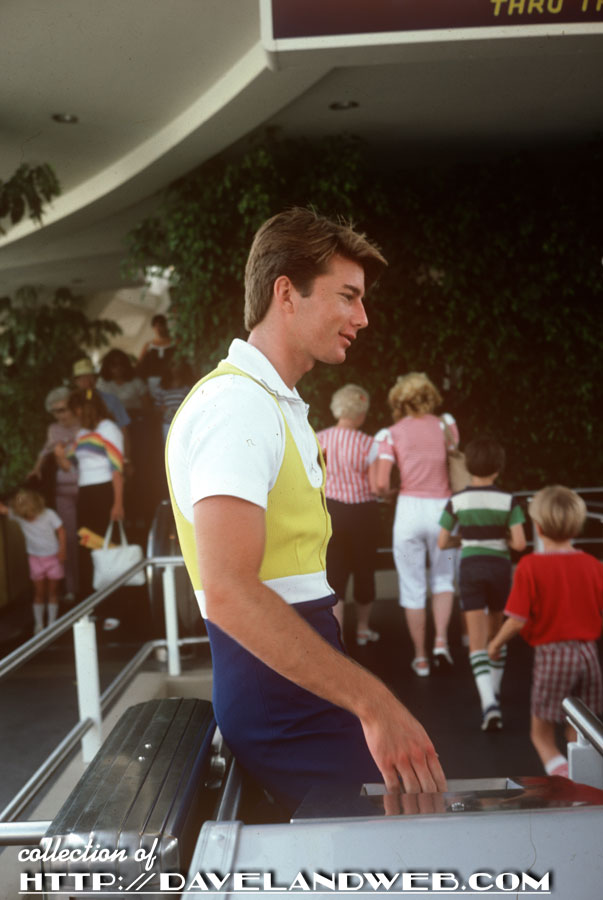 Last one for today was a scan from a mystery black and white negative. I have no idea who these people are or where it was shot. It was just sitting next to my scanner. Anybody know?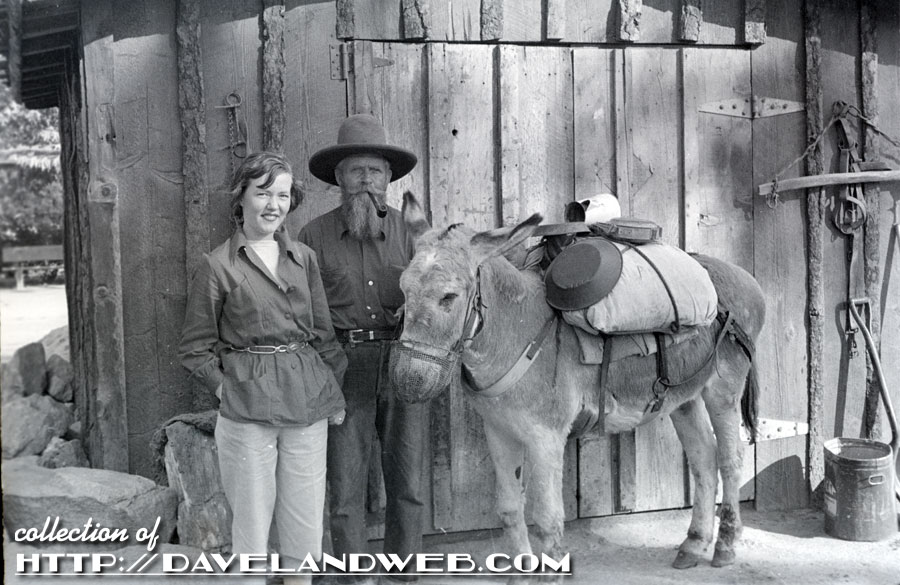 See more vintage and contemporary Disneyland photos at my
main website.