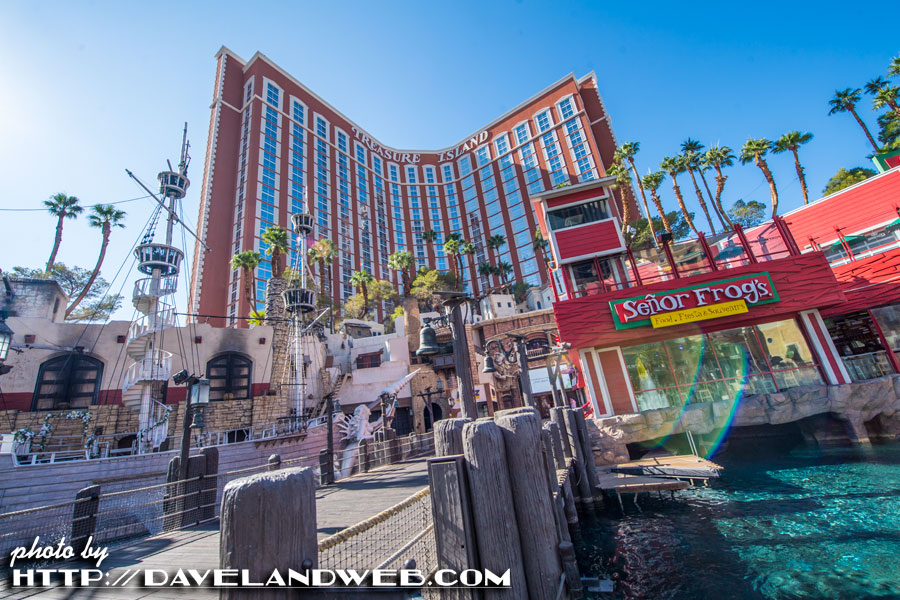 Crossing Las Vegas Boulevard we begin today's tour of The Strip at Treasure Island. I think I slept through a Cirque de Soleil show here once. Other than that, not a lot of experience with this hotel.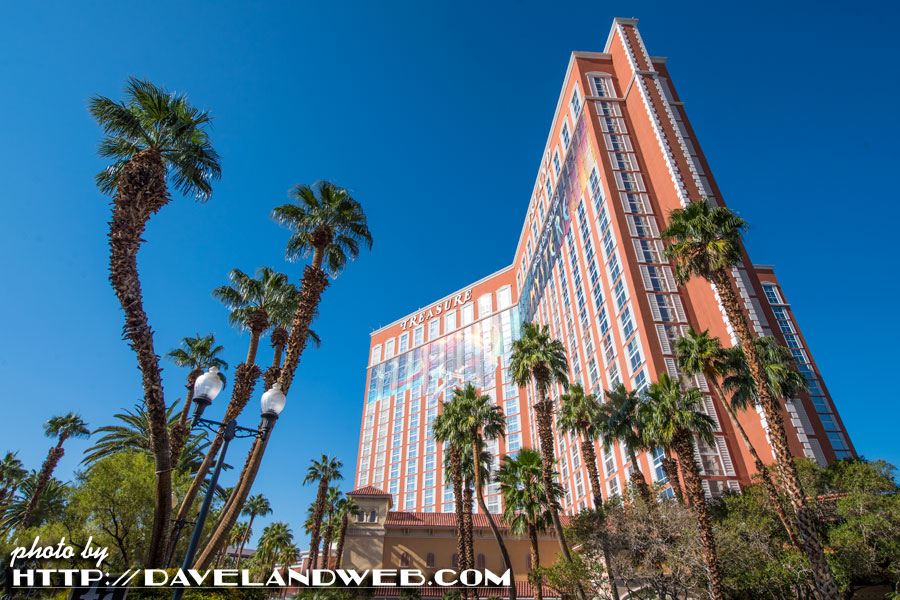 Between Treasure Island and the Mirage you can see this tribute to Las Vegas legends Siegfried and (the late) Roy: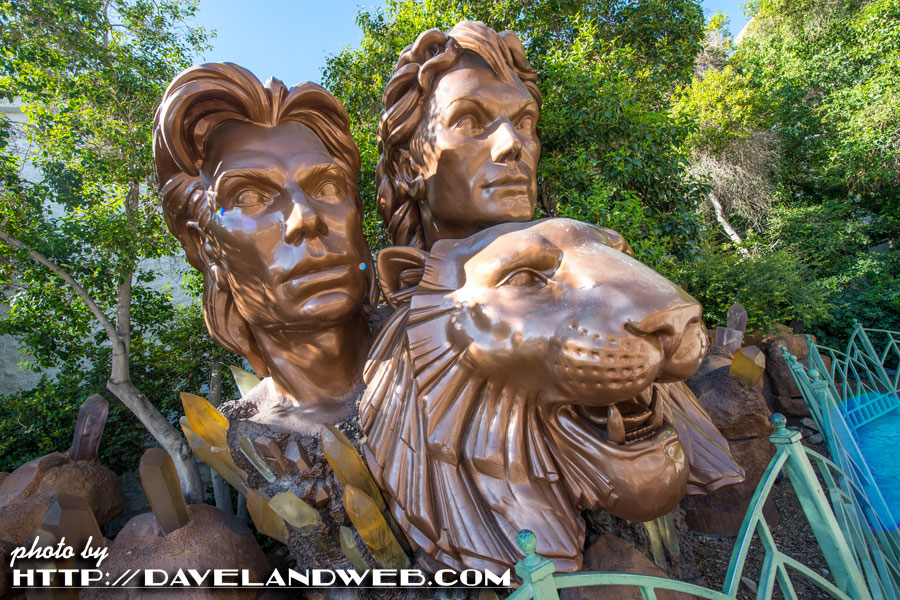 Moving onto the Mirage hotel: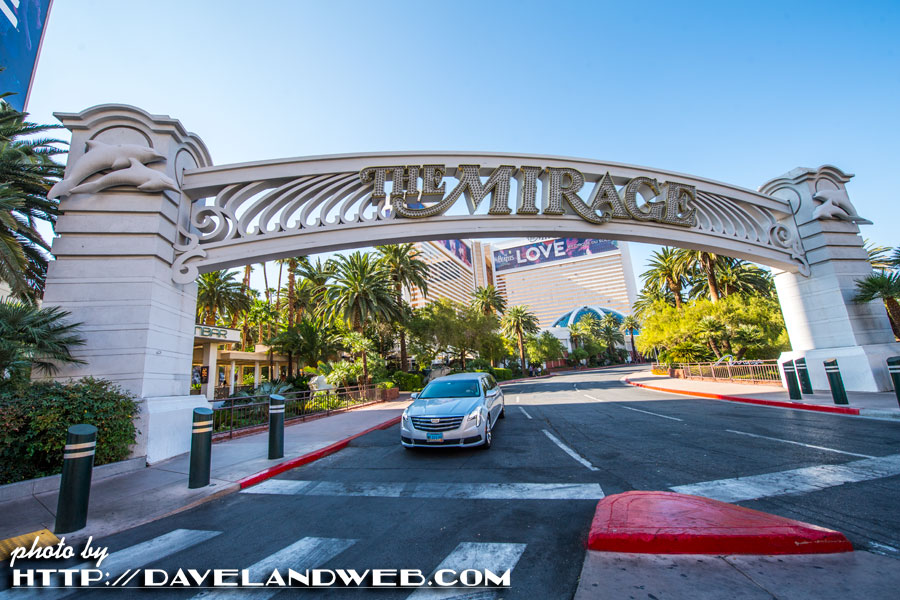 Still touting the Cirque du Soleil Beatles tribute, "Love":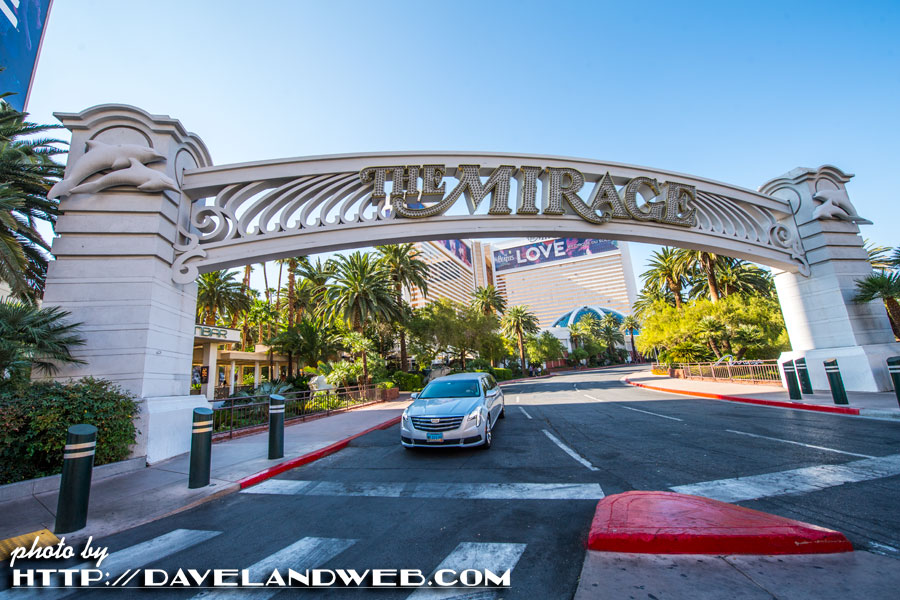 The Forum Shops at Caesars Palace are probably the best place in Vegas to spend that extra cash burning a hole in your pocket: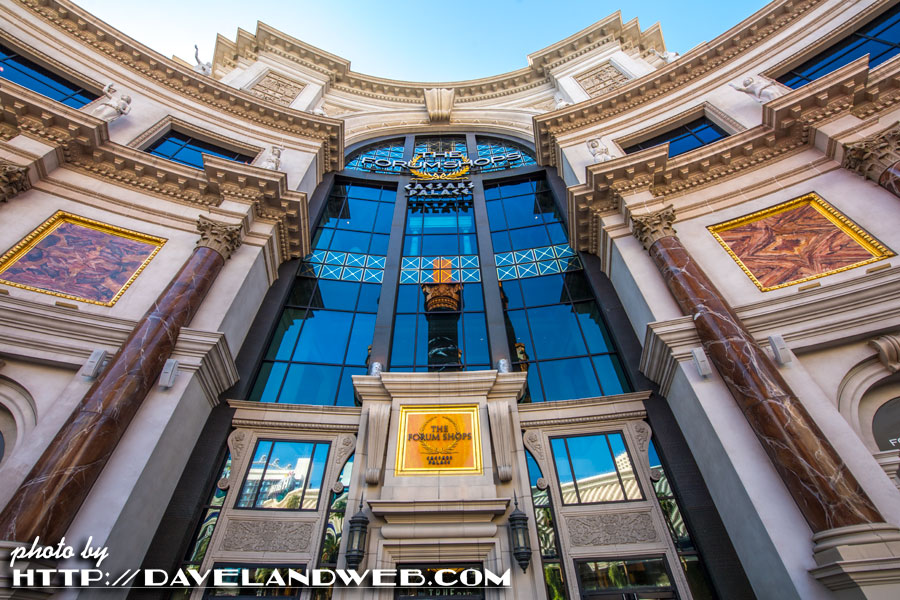 Caesars' homage to Trevi Fountain in Italy: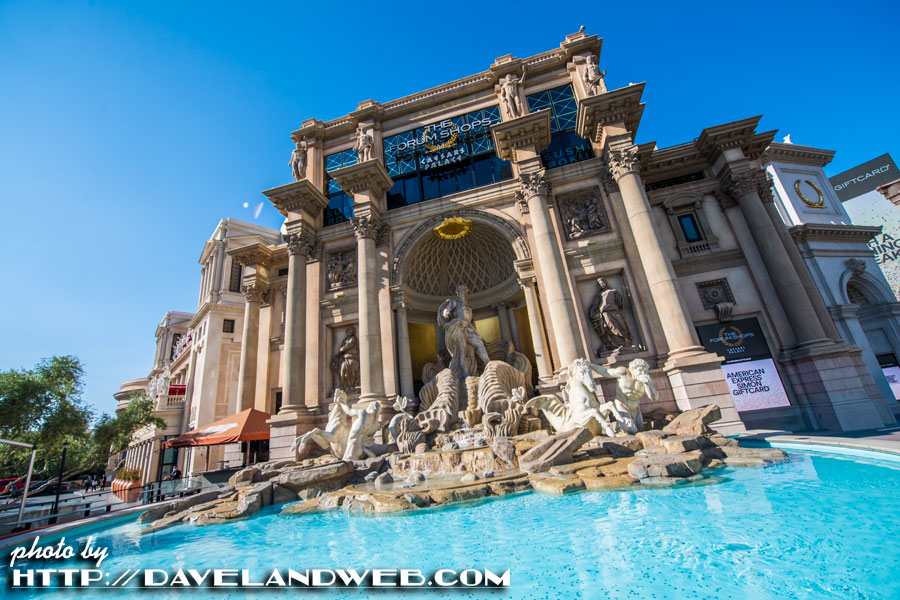 You know things are bad when Caesar has to put a mask on: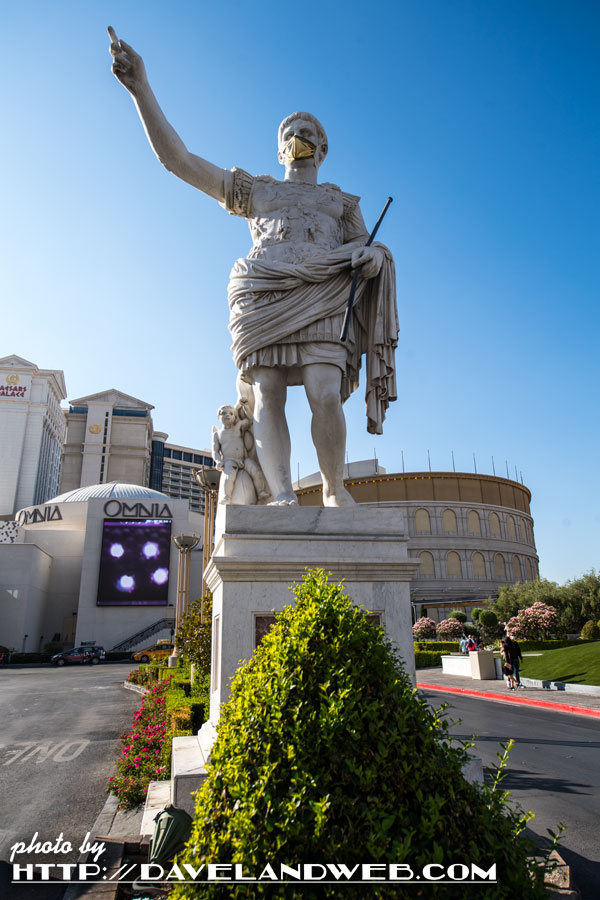 Before I crossed the boulevard to return to my hotel, I snapped this shot of an art piece outside of Neiman Marcus; I loved the way the shadow reflected on the sidewalk: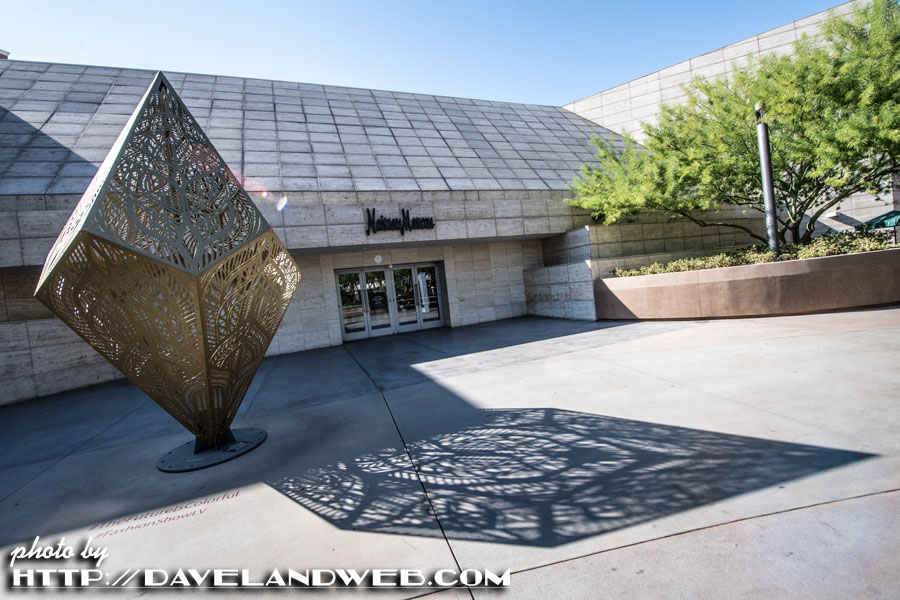 That's enough Vegas for today! See more Las Vegas photos at my
main website.