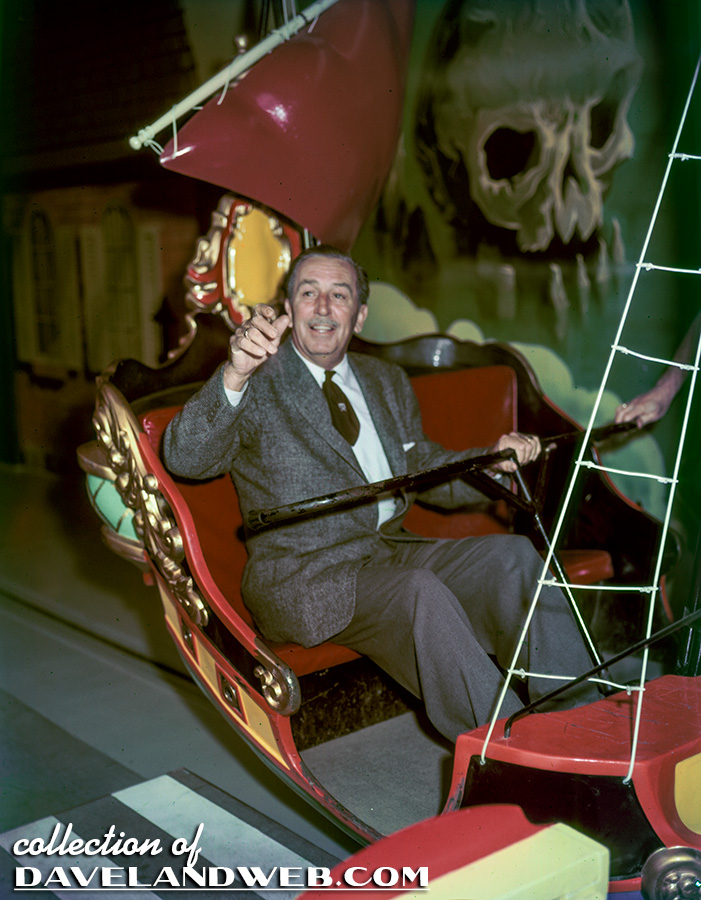 Before getting to the subject of today's post, I wanted to address
HouseoftheMouse
who has ripped off (again) one of the photos from my collection, intentionally cropping off my website name and refusing to give me a tag or "thanks." Please let him know this isn't cool by either leaving a comment or reporting him. MUCH appreciated.
To give you an idea of the "man" behind the page, here's Matt, in all his (urp) glory. Please keep in mind...he doesn't like posting selfies. Urp again.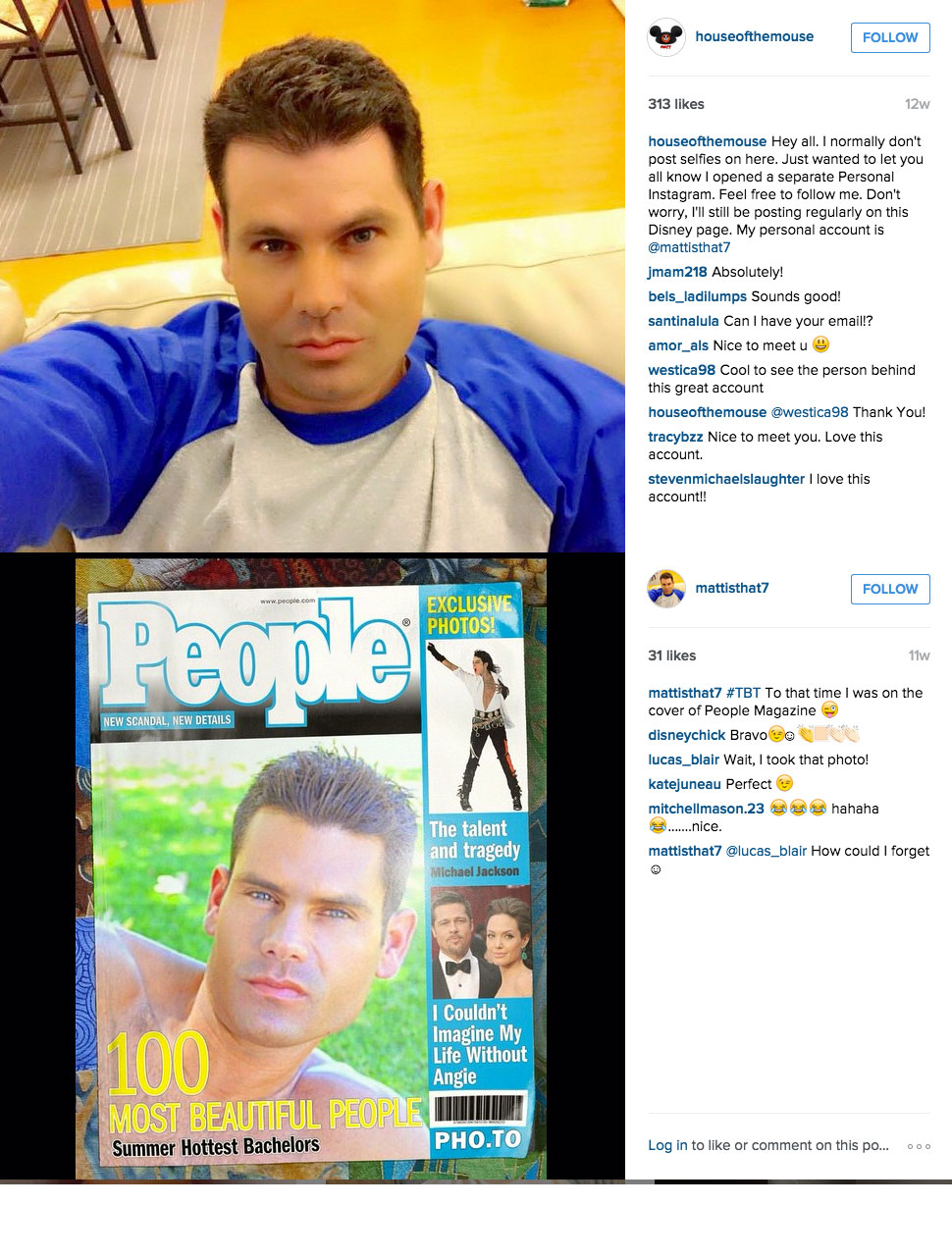 If you're tired of seeing the blurred and pixelated copies he posts with incorrect information, come visit the original:
davelandweb.com/disneyland
NOTE: House of the Mouse's Instagram appears to be gone.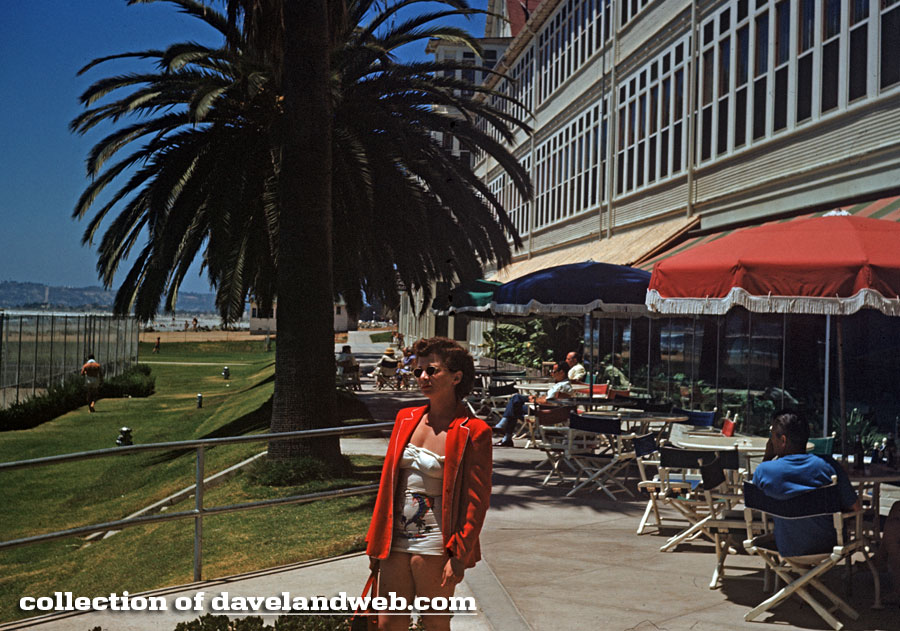 It's summer now, and what better way to spend your vacation than a long luxurious stay at the Hotel del Coronado in San Diego? Our vintage getaway begins in the 1950s with these views of guests enjoying the secluded beach that is part of the hotel's grounds.
Two views from May 1966 show the exterior window view of the Hotel's fabled restaurant, The Crown Room: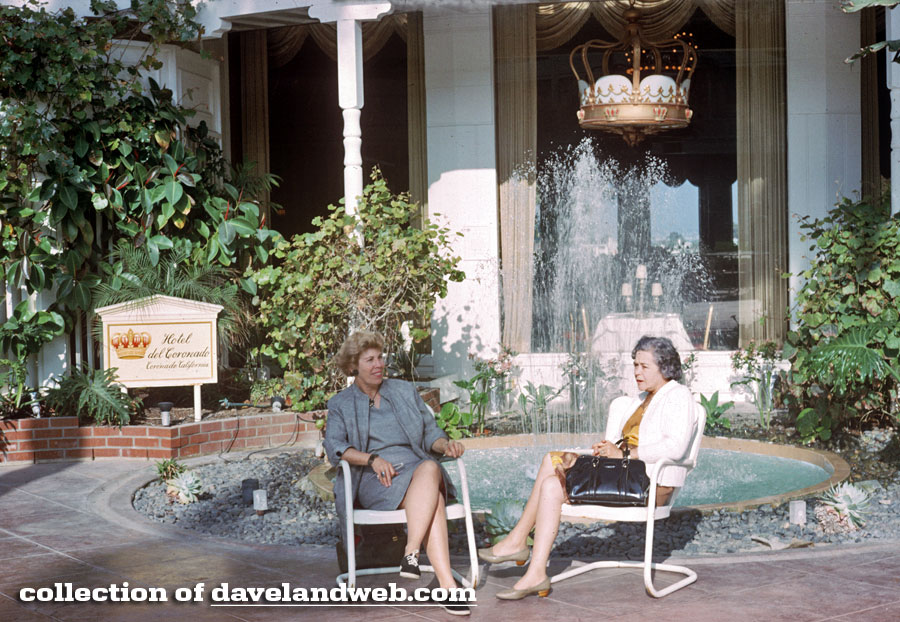 and an interior shot: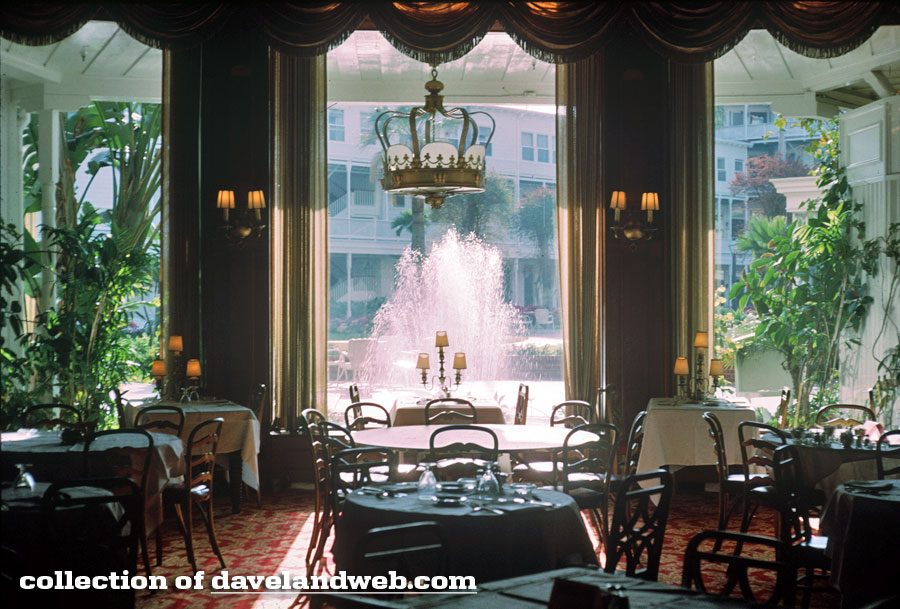 This exterior vintage shot from April 1969 shows two cars parked in front and a red roof that badly needs repair!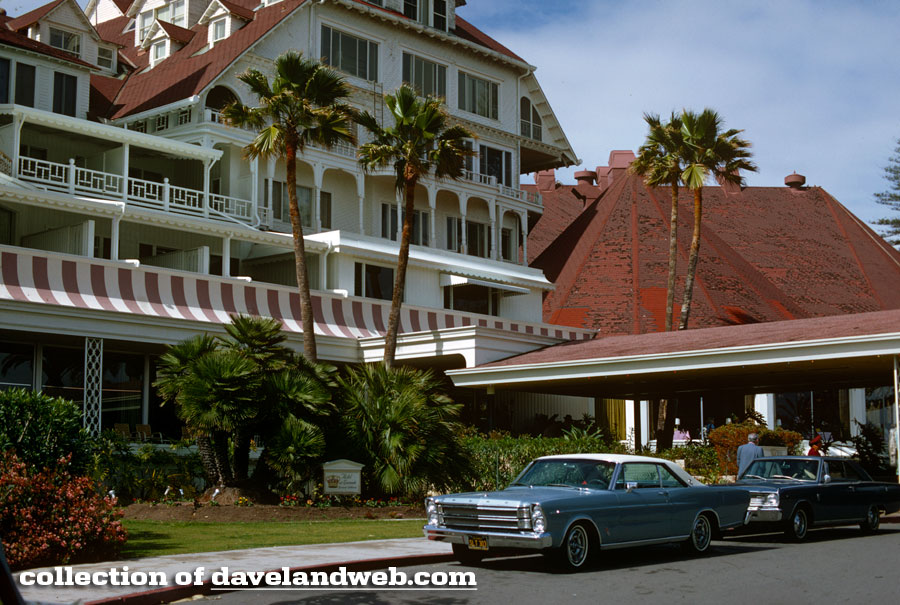 Head over to my main website for more vintage and current views of
Coronado.