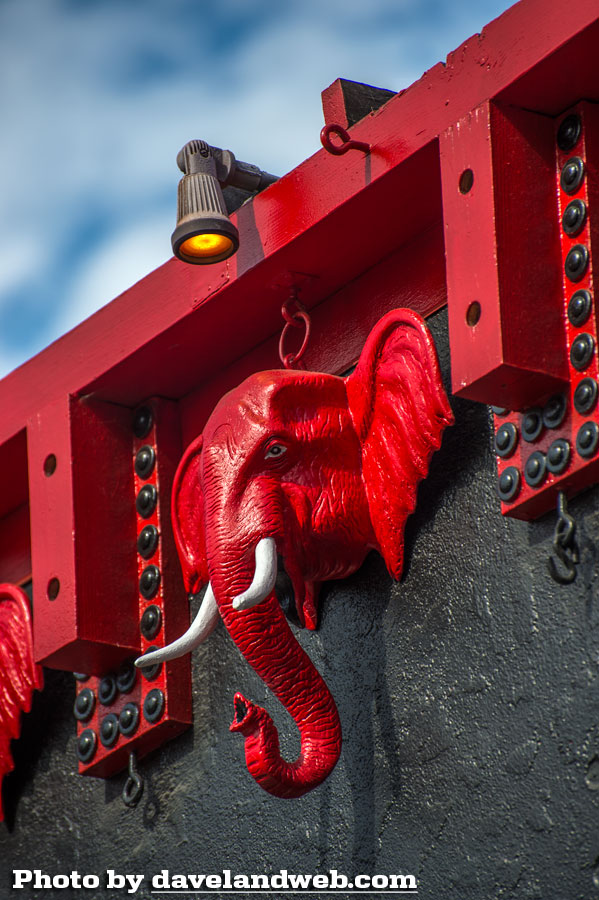 Two years ago, I wrote what has turned out to be my most popular post at over 80,000 views. It was time for the smog check on my car and I left it at the shop while I wandered on foot through the neighborhoods of San Diego with my camera. It's amazing how time flies because in the blink of an eye, the notice from the DMV showed up telling me it was time. So…this time I let history repeat itself but changed things up a bit by walking in a different direction.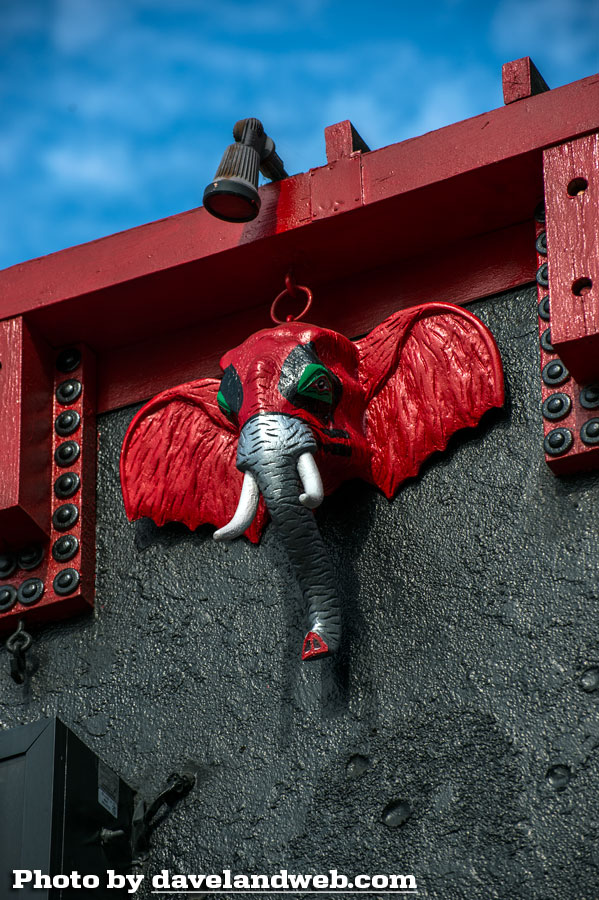 This time I had an upgraded lens as well as two more years experience of shooting.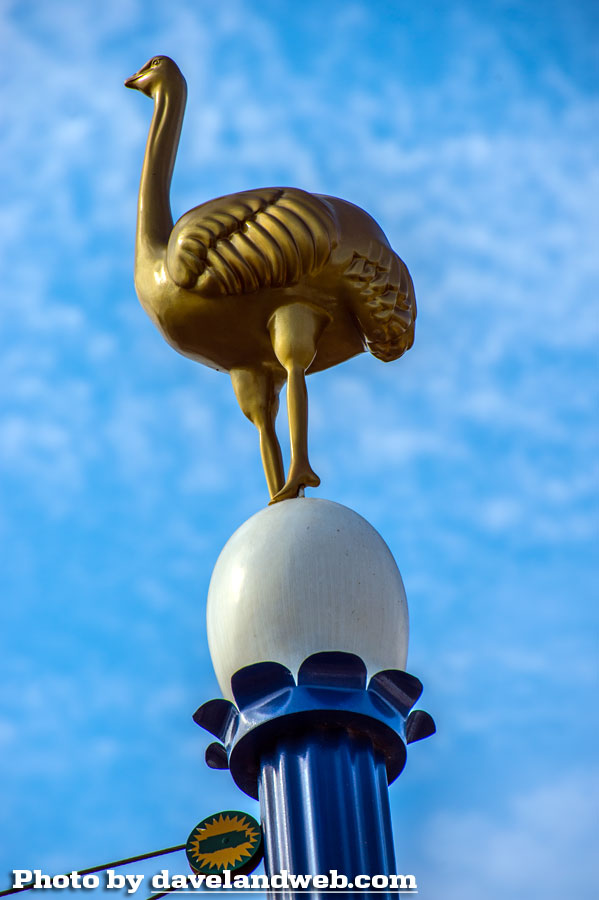 Beginning in the University Heights neighborhood (where I once lived), the first landmark I encountered was the Parkhouse Eatery. I really enjoy dining here, but it looks so much more magical at night. Thus, the photos inserted here will be from one of my recent visits for dinner (it's pretty cool for brunch, too!).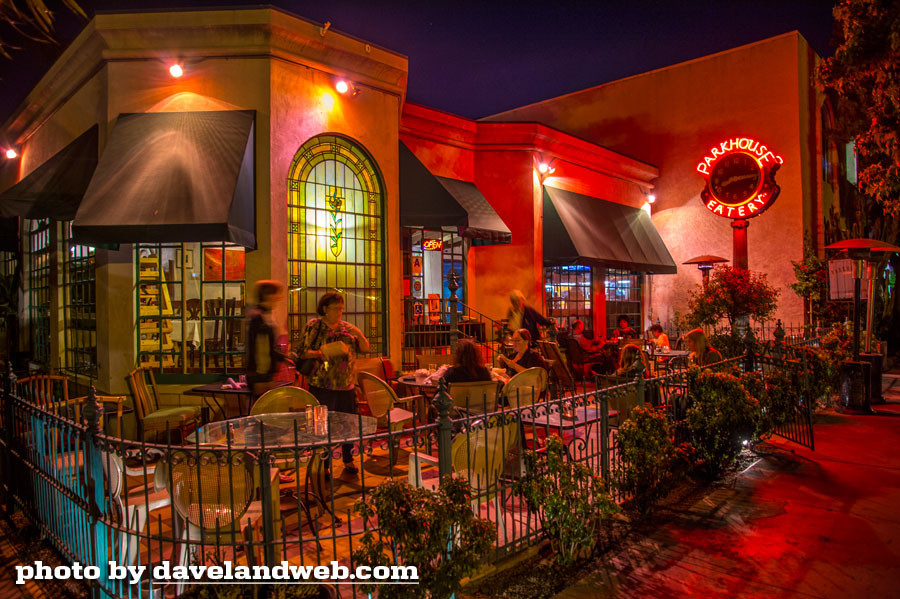 I TOTALLY dig this clock!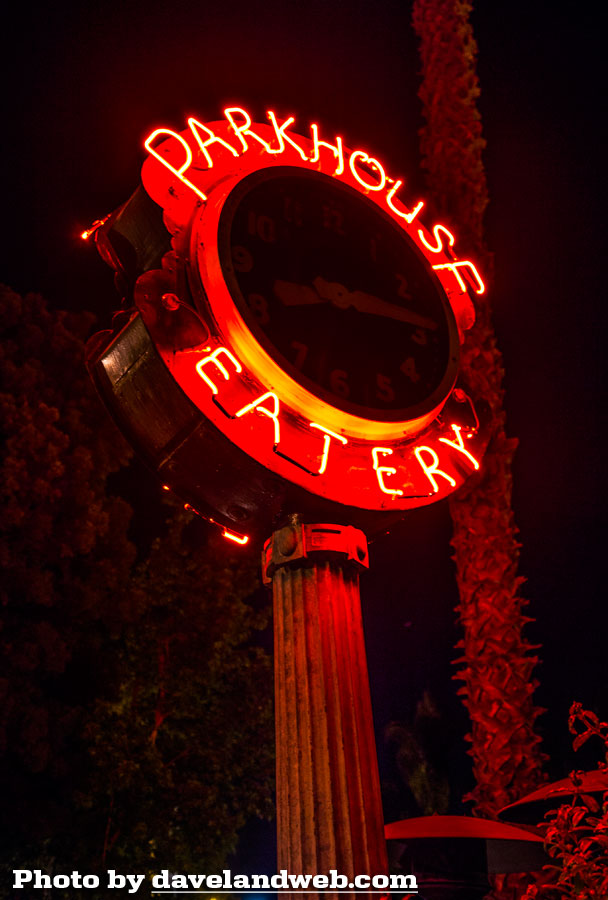 I am assuming the structure was once a home. They did a great job adapting it and creating many different spaces that give a feeling of intimacy when dining.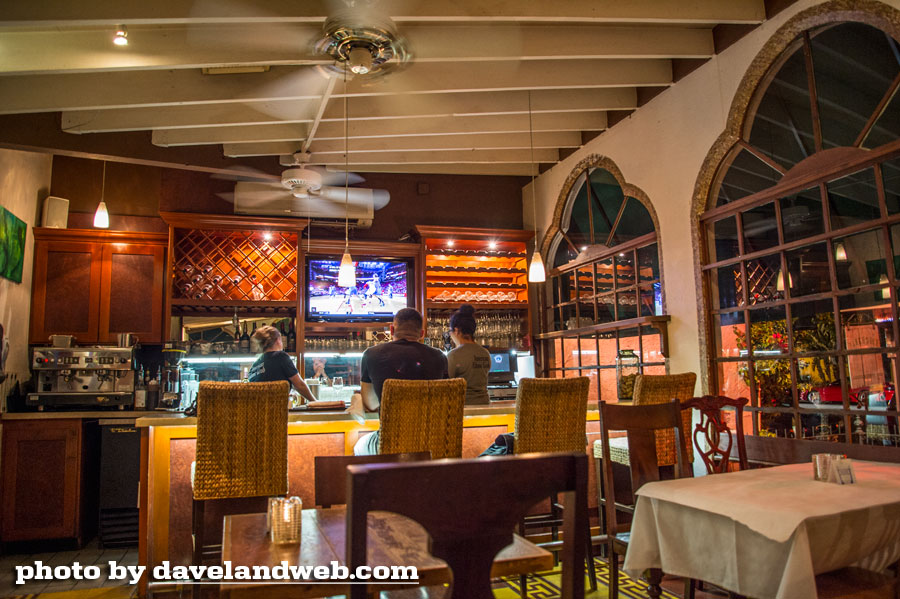 The decor is eclectic with a bit of Moroccan flair.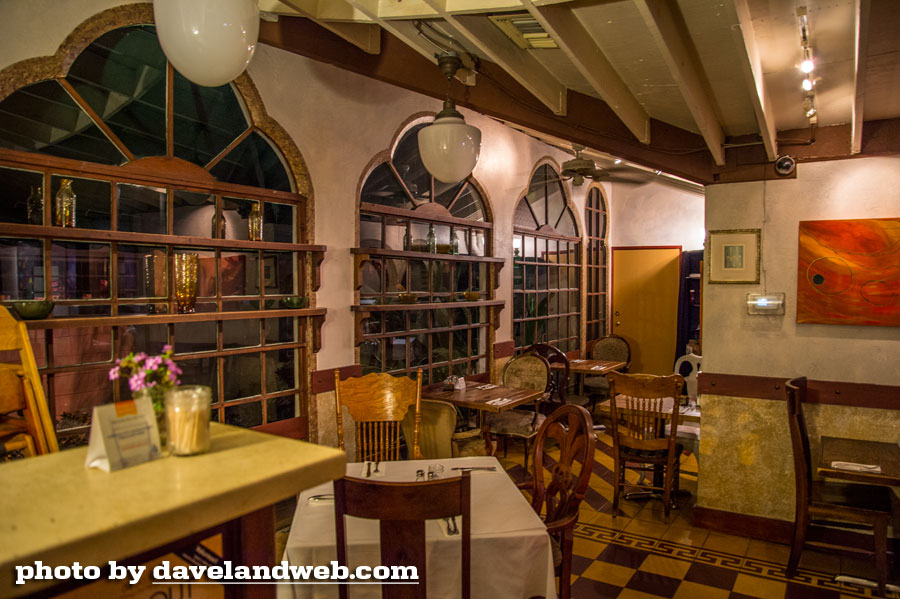 Back to my journey on foot I encountered this mural which is one of many that has been popping up around town.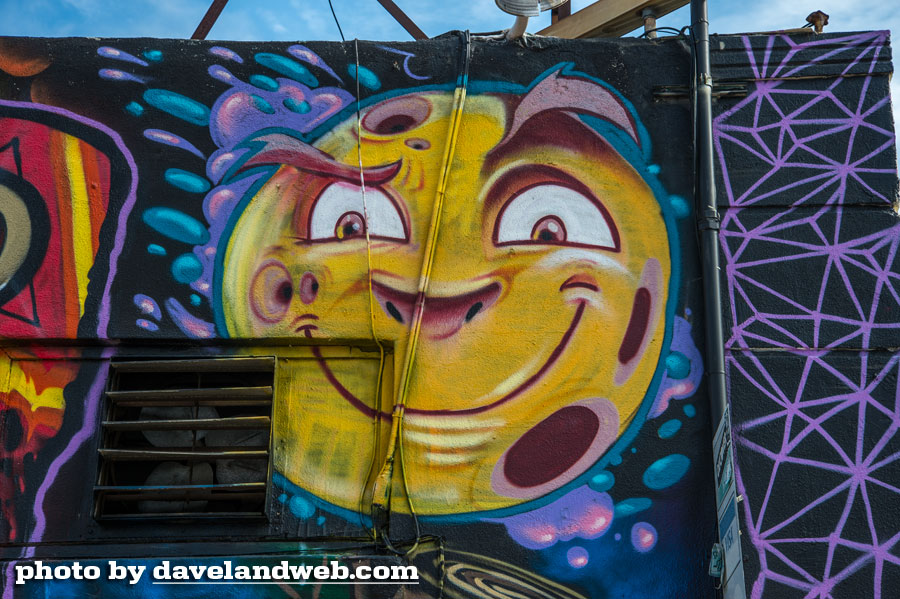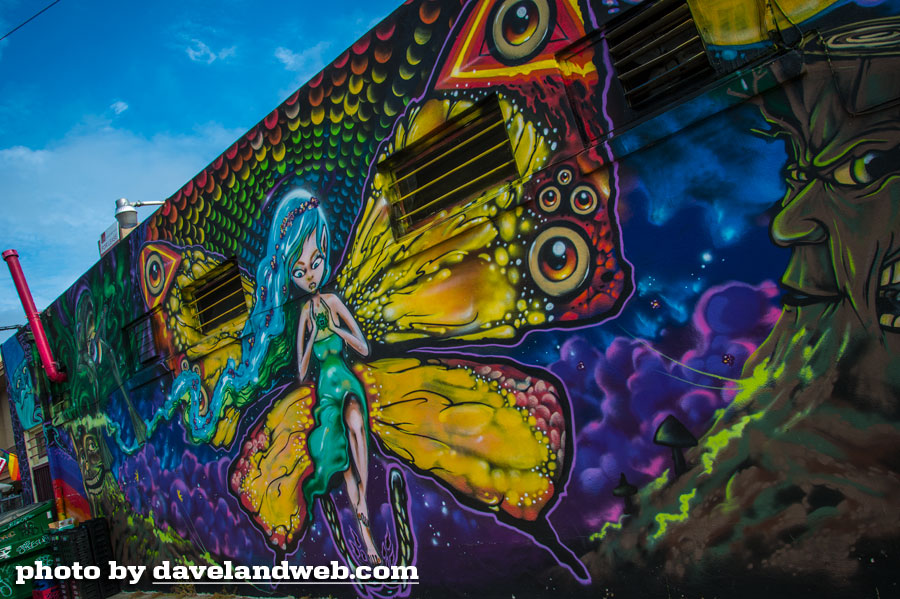 Somebody was really tripping when they conceived this. Still, I dig the style and execution of it.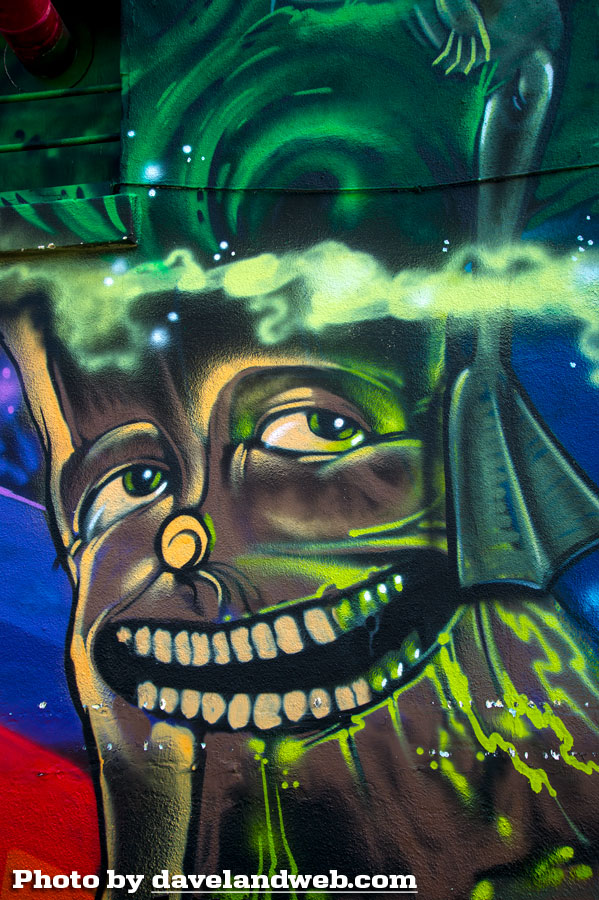 A somewhat hidden treasure of San Diego is the Vermont Street Pedestrian Bridge which connects the residential neighborhood of University Heights to the Hillcrest Uptown Shopping Center.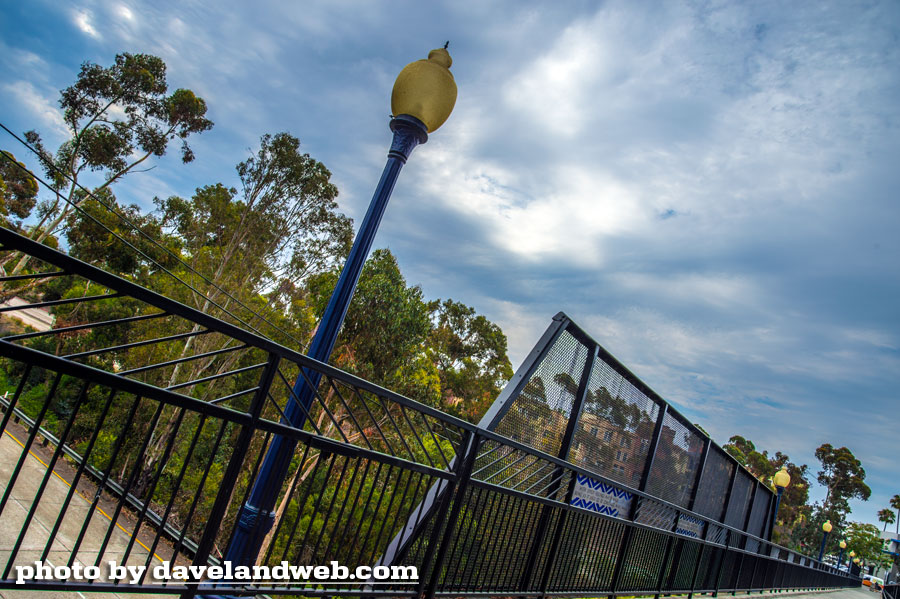 Plenty of quotes to ponder along your journey.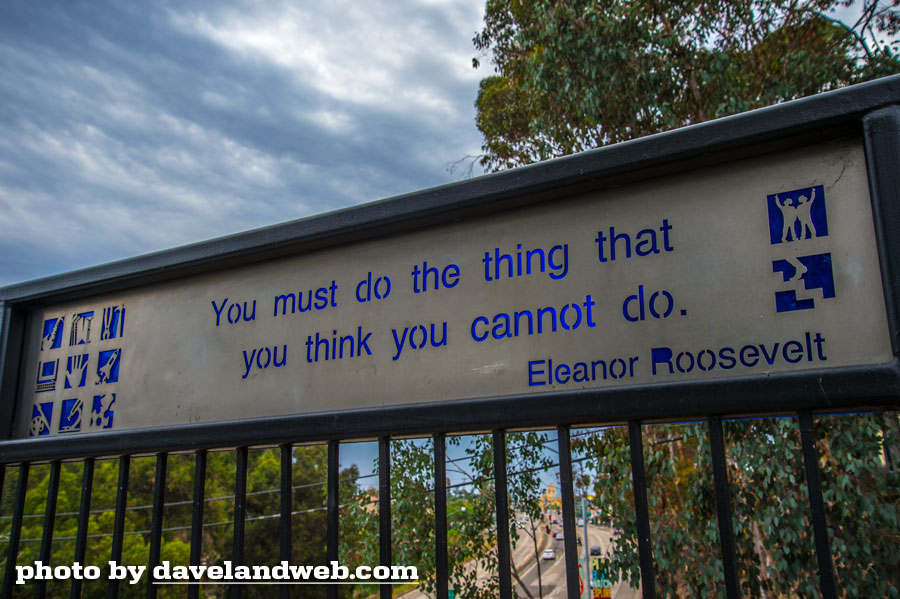 I sure hope this one is true.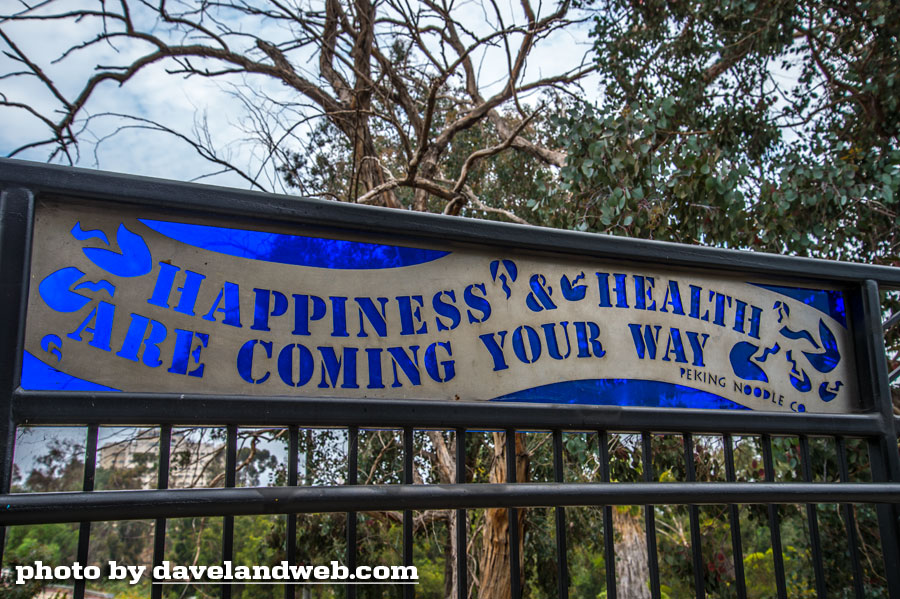 For years I have driven by and noticed this church, saying that one day I would stop and photograph it.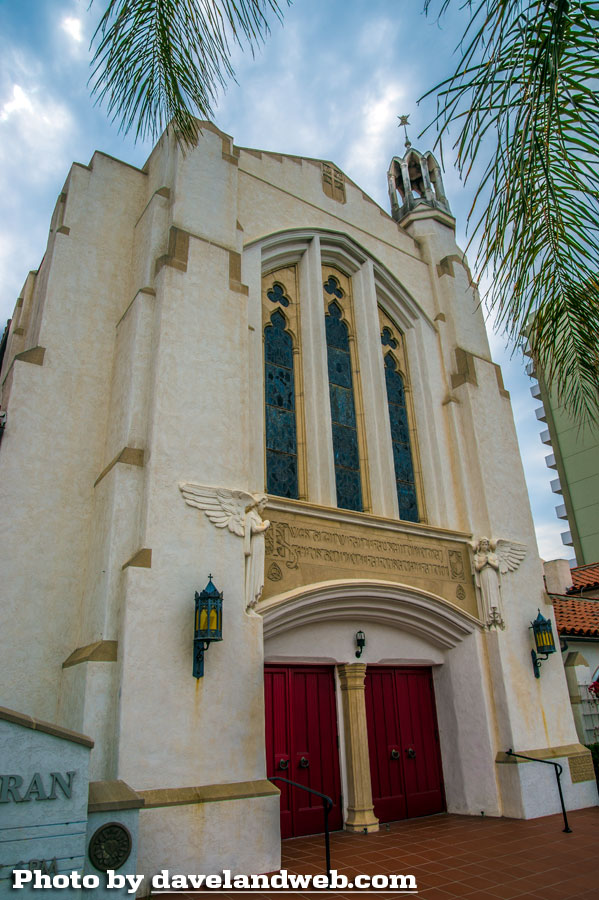 This was that day.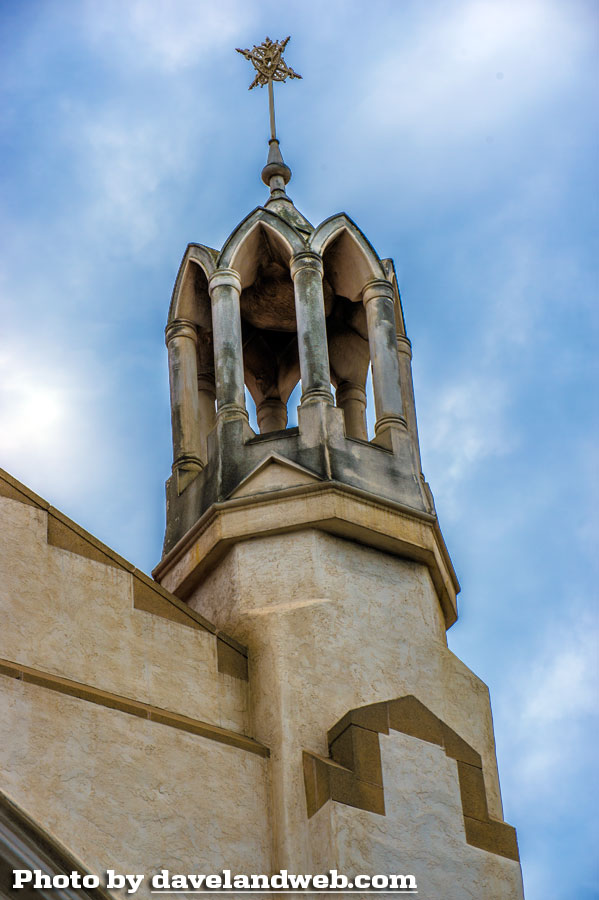 The Grace Evangelical Lutheran Church is a beautiful building on the exterior; having never been inside I can't speak to how that looks.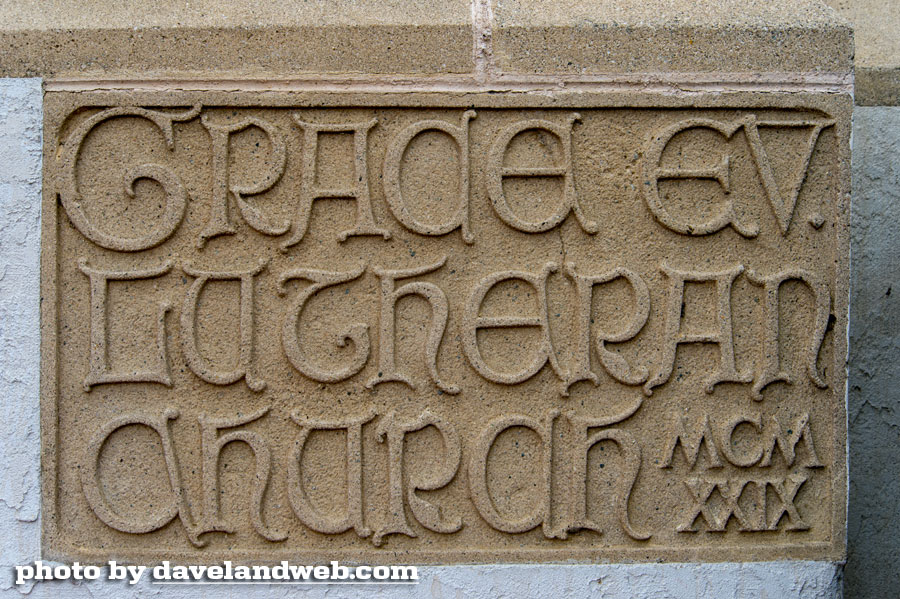 These statues are fantastic.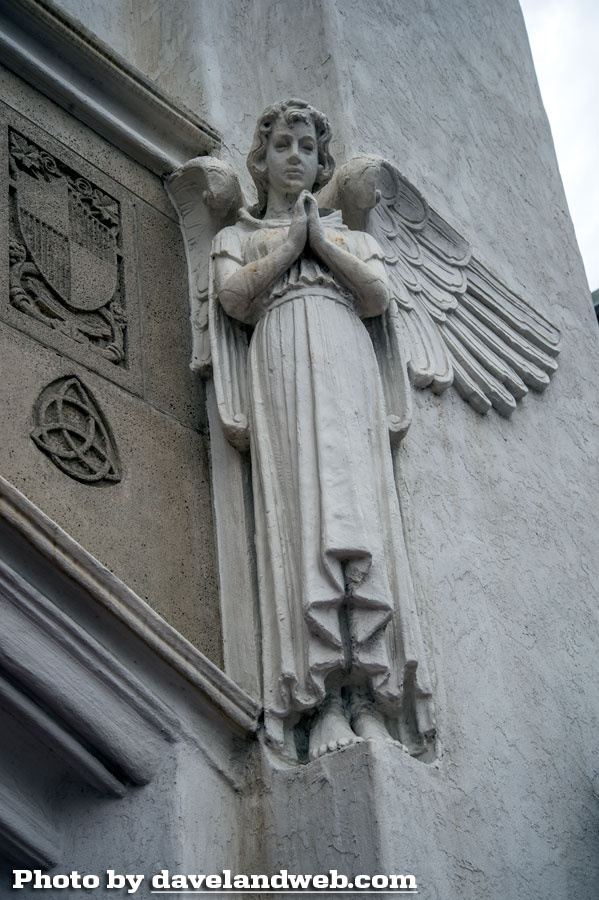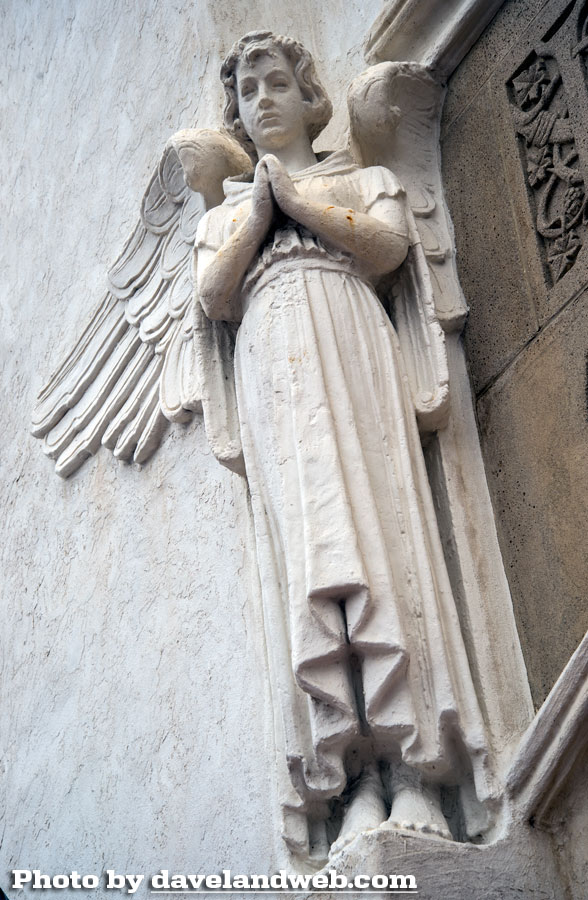 AND a classic light fixture. I truly was in heaven!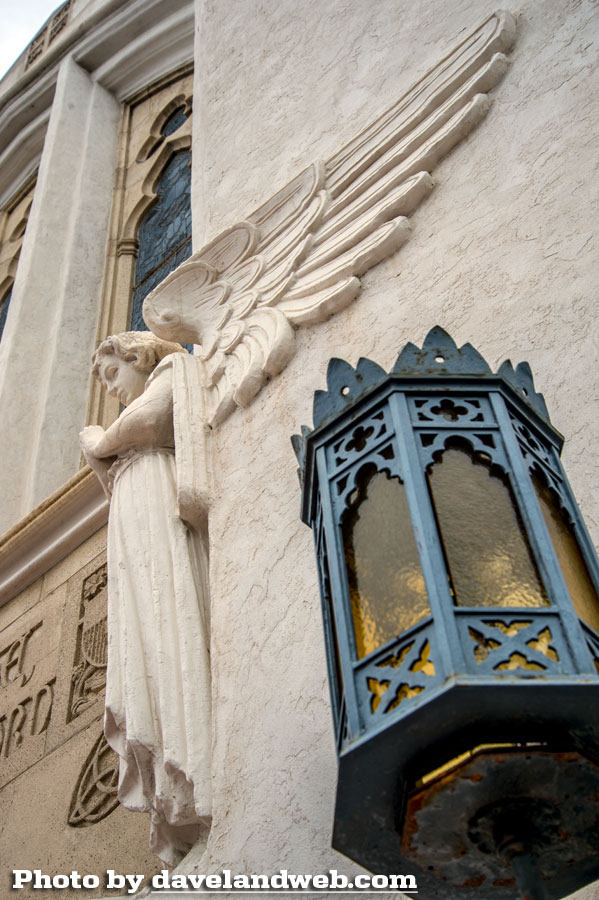 Thanks to the DMV for providing another opportunity for me to stop and smell the roses in San Diego!
More Daveland San Diego photography at my
main website.