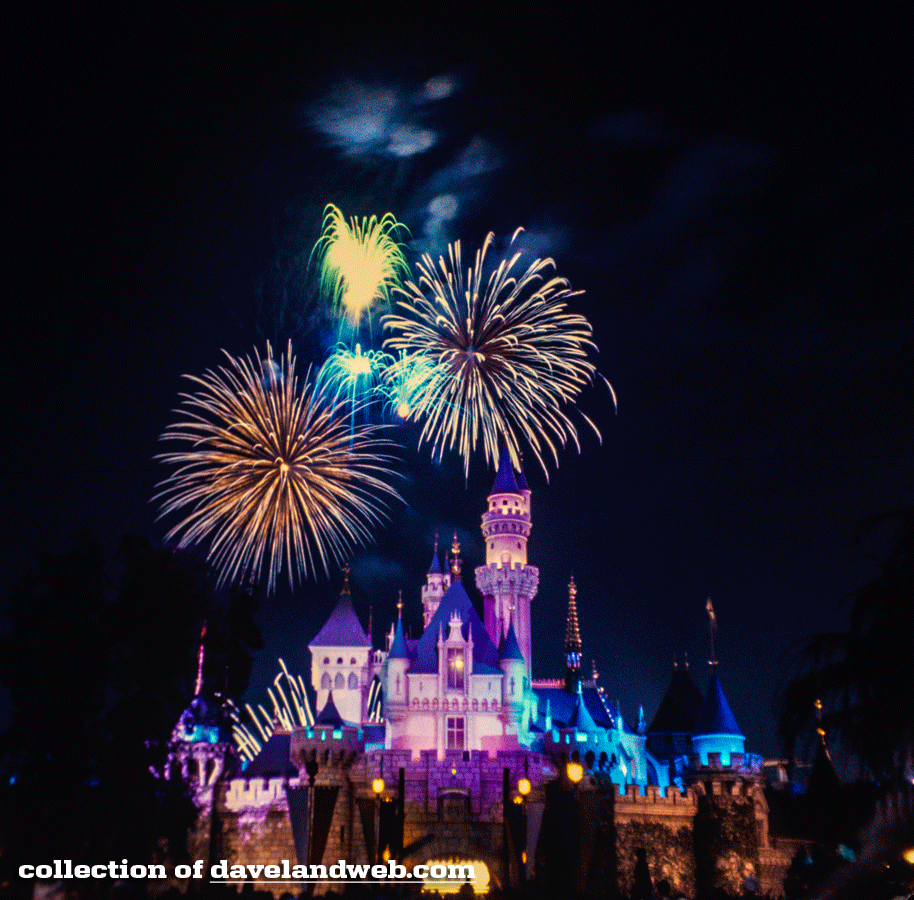 I thought I would do a special July 4th weekend post to help you kick off the holiday with a blast! Two Genuine FauxD© July 17, 1968 images of the fireworks at Disneyland should give your eyes a work over this morning.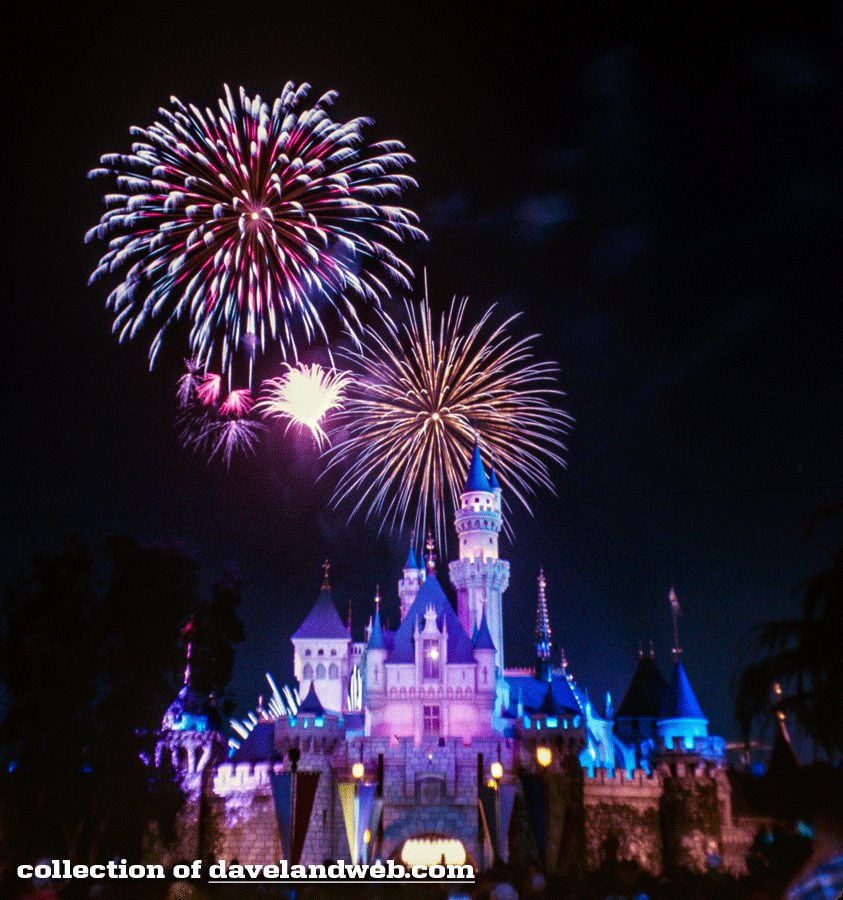 And I would be remiss if I didn't post a photo of the building where it all happened in 1776: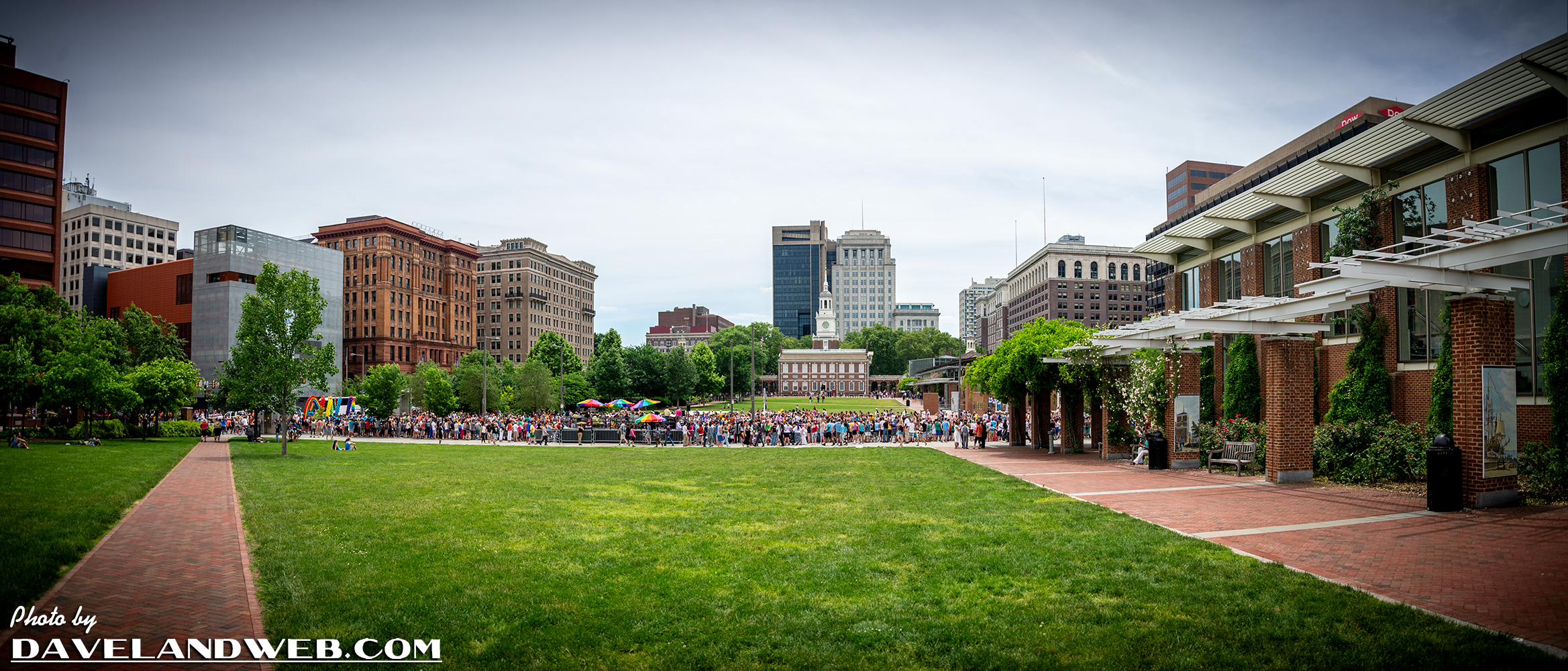 Of course I am referring to Independence Hall in Philadelphia: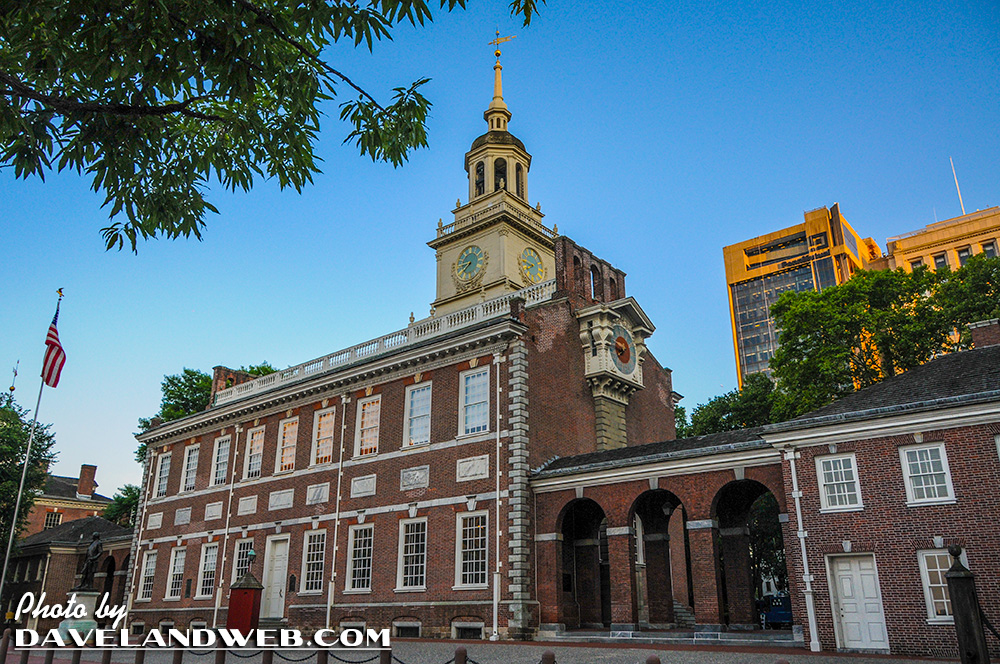 Not the one at Knott's Berry Farm in California: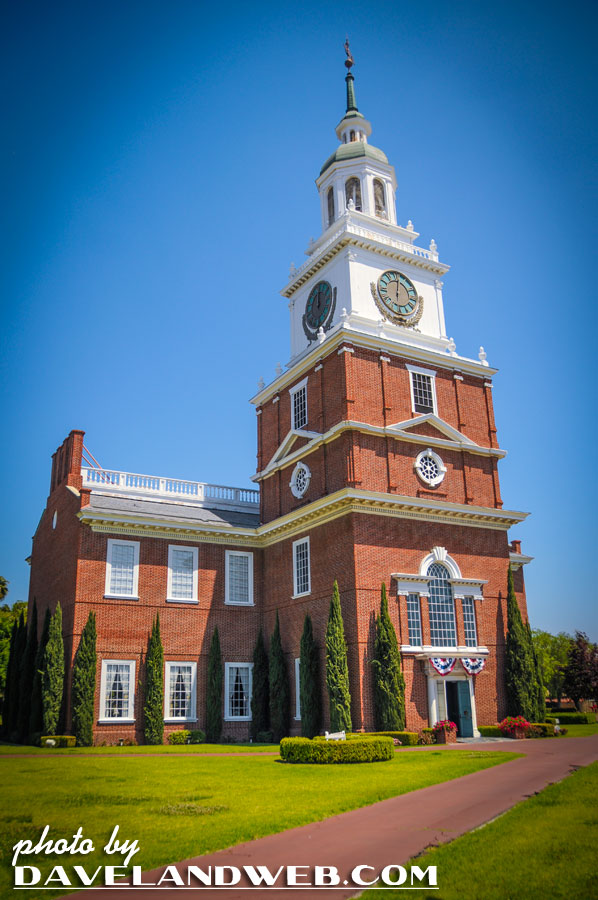 More Daveland fun at
my main website.