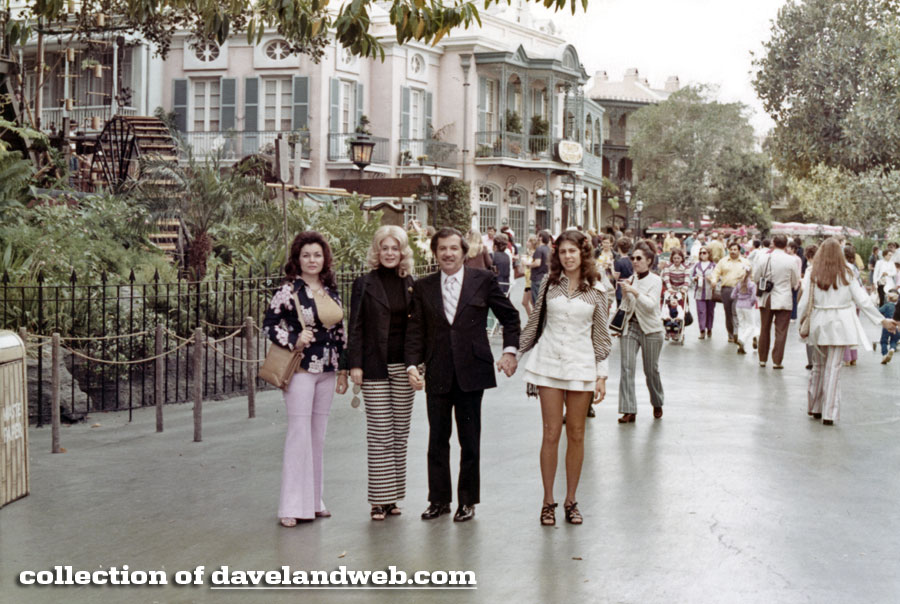 Welcome to New Orleans Square! Holding hands in a display of solidarity, 4/5 of our 1970's quintet are ready to enjoy Walt's sanitized recreation of the decadent southern city.
This second shot appears to have been taken from the 2nd floor of the NOS buildings; perhaps they dined at Club 33?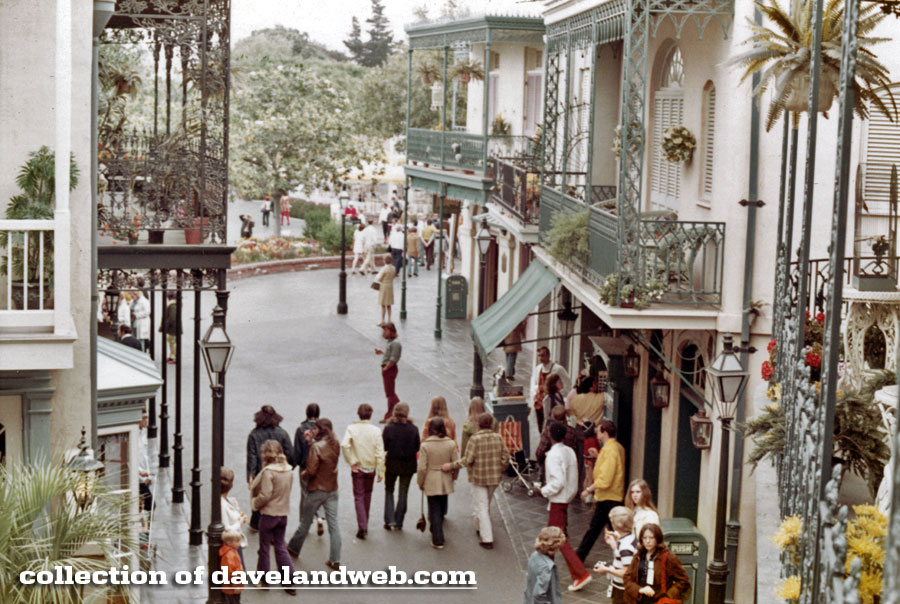 Zooming in to the shop below, you can see the Pirate Arcade/Museum: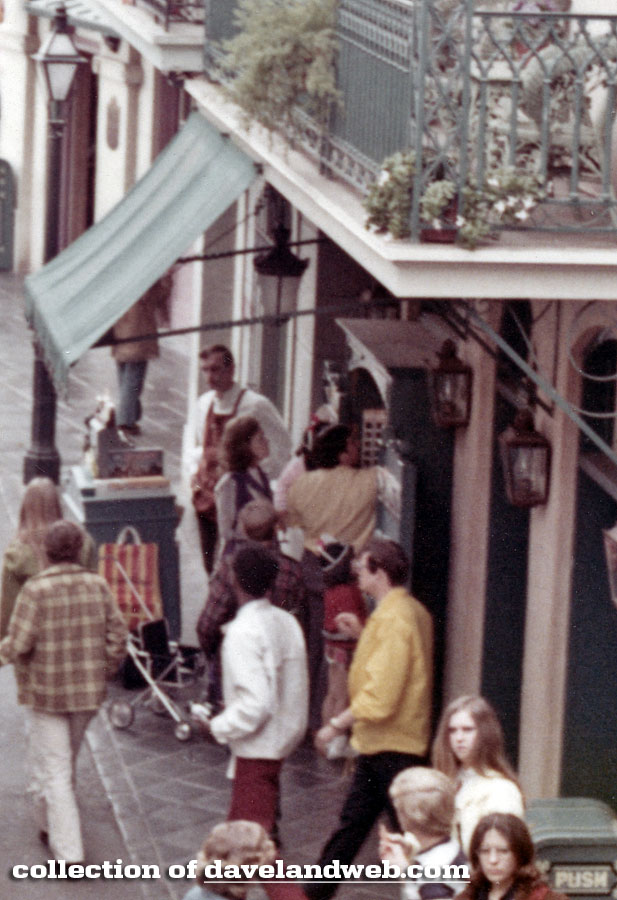 Back on solid ground, the lovely young lass poses for the camera…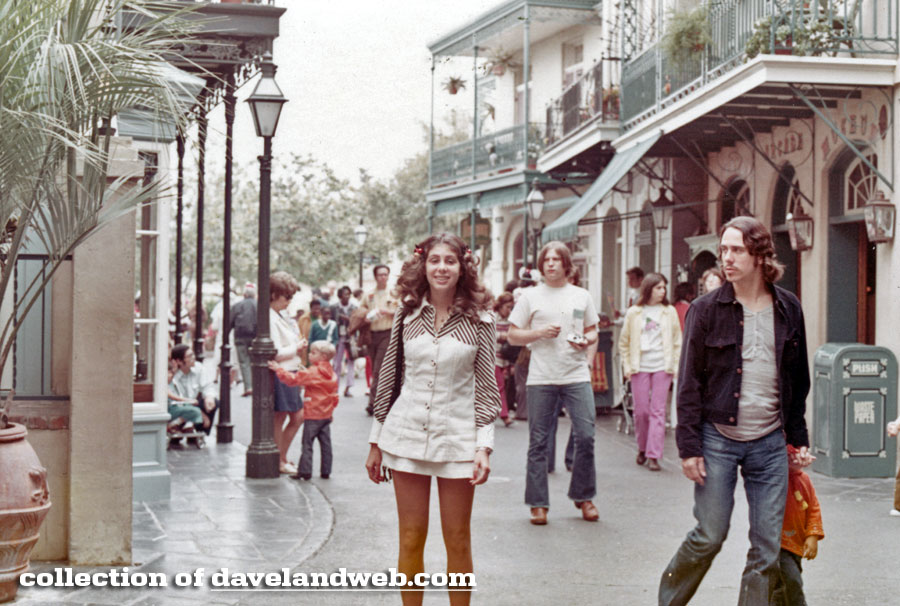 and attracts the attention of a young gent. I am sure he is thinking, "Ay caramba!"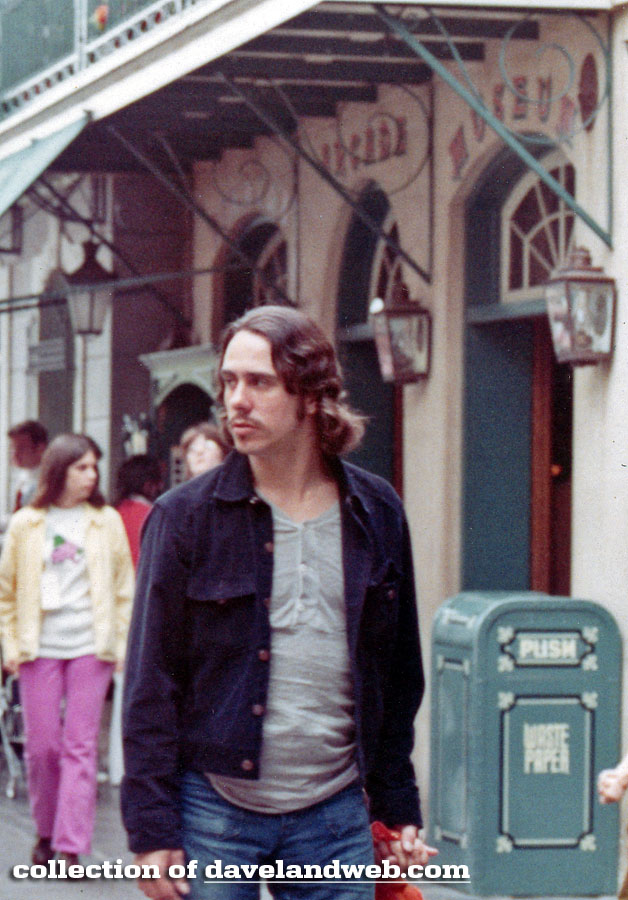 Today, Fortune Red is placed inside of the entry: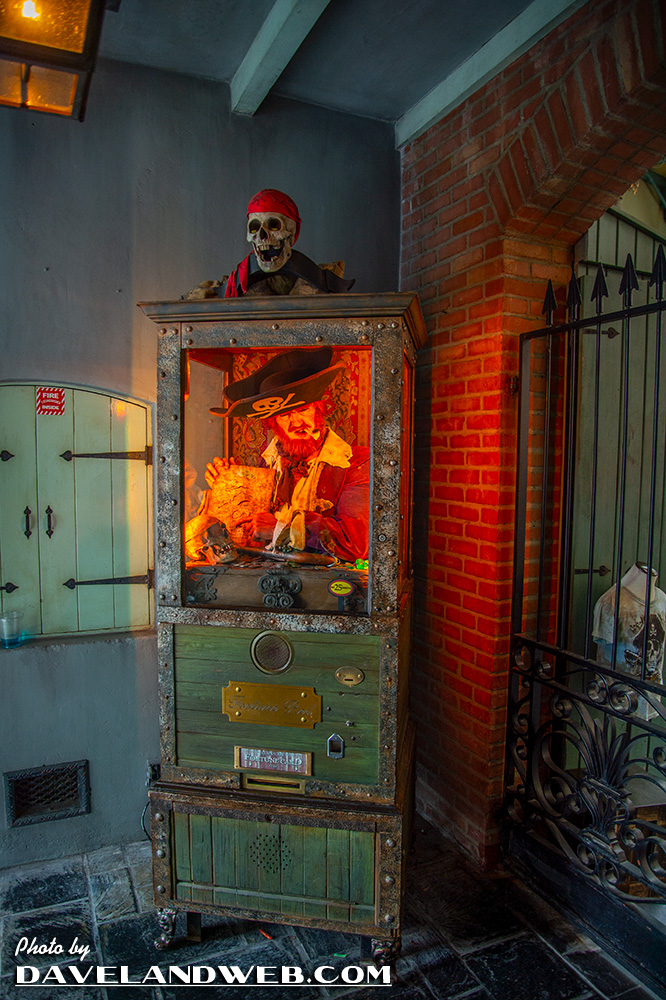 Here's the front of the card you'd receive if you put your change into the machine: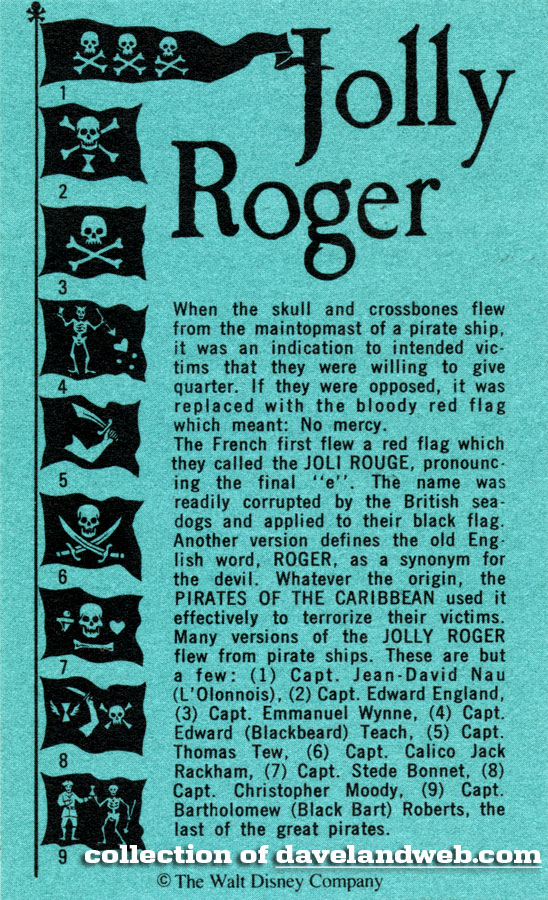 and the reverse side: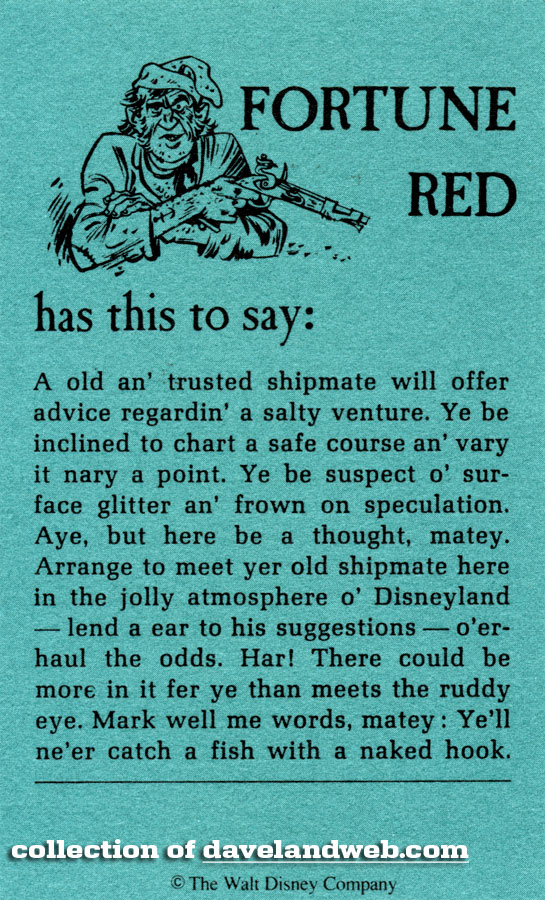 Back to 1972, we have a shot of the Rivers of America: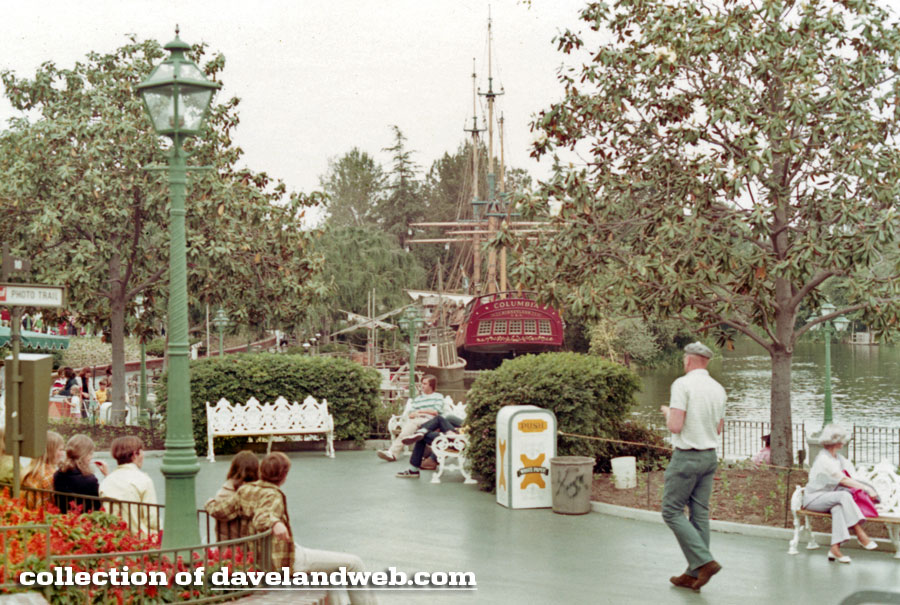 a closeup of the GAF Photo Trail sign: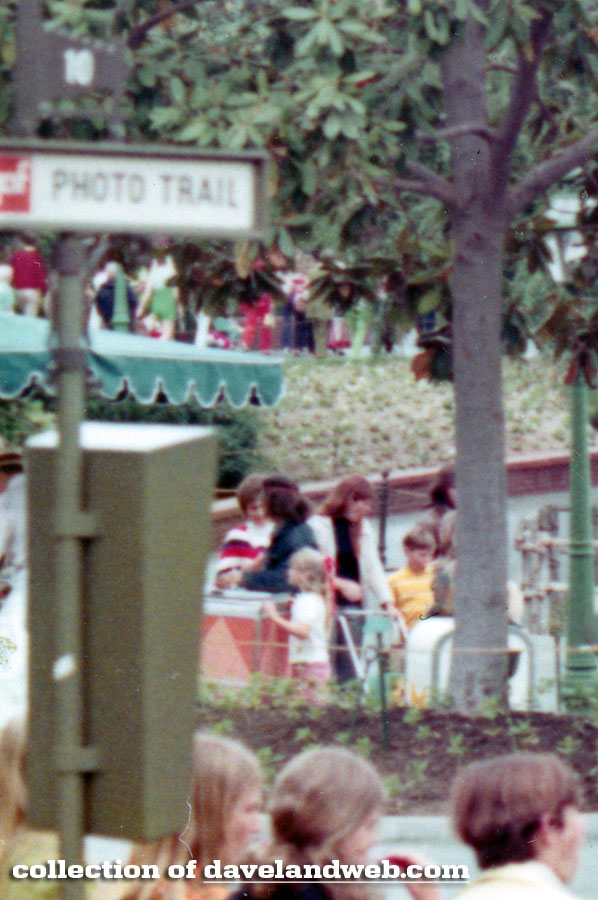 And a few non-themed buckets parked next to the trash can: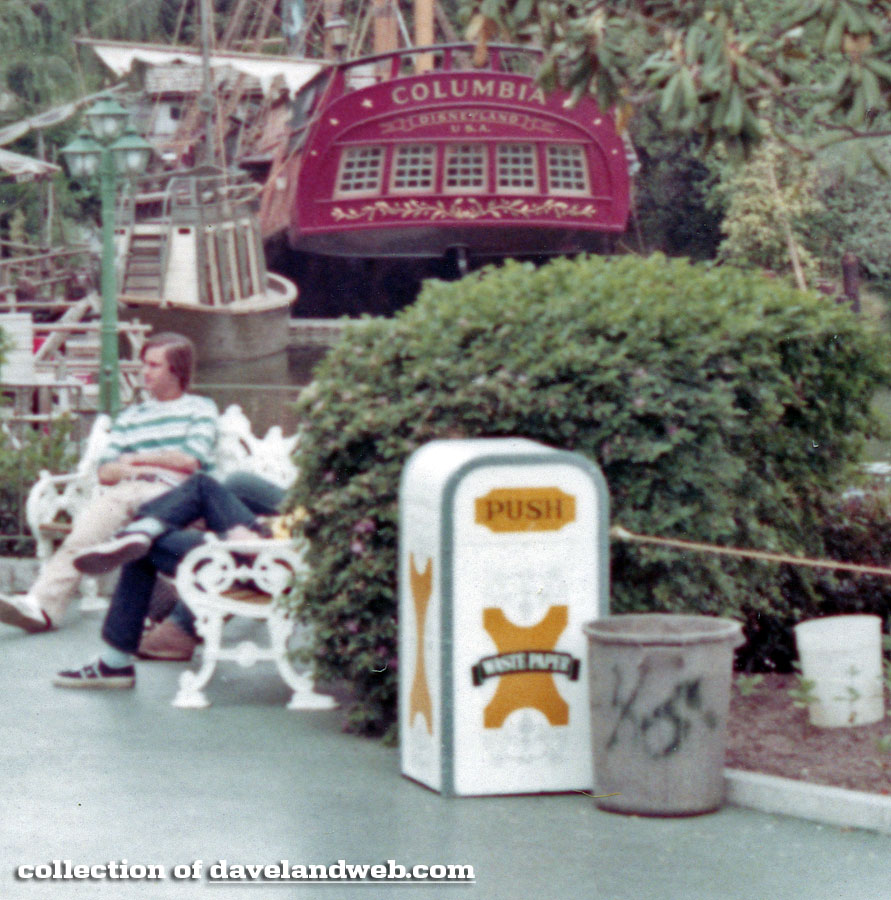 Hope you enjoyed the trip back in time!
Follow my Daveland updates on
Twitter
and view my most recent photos on
Flickr
.
See more Daveland Disneyland photos at my
main website.