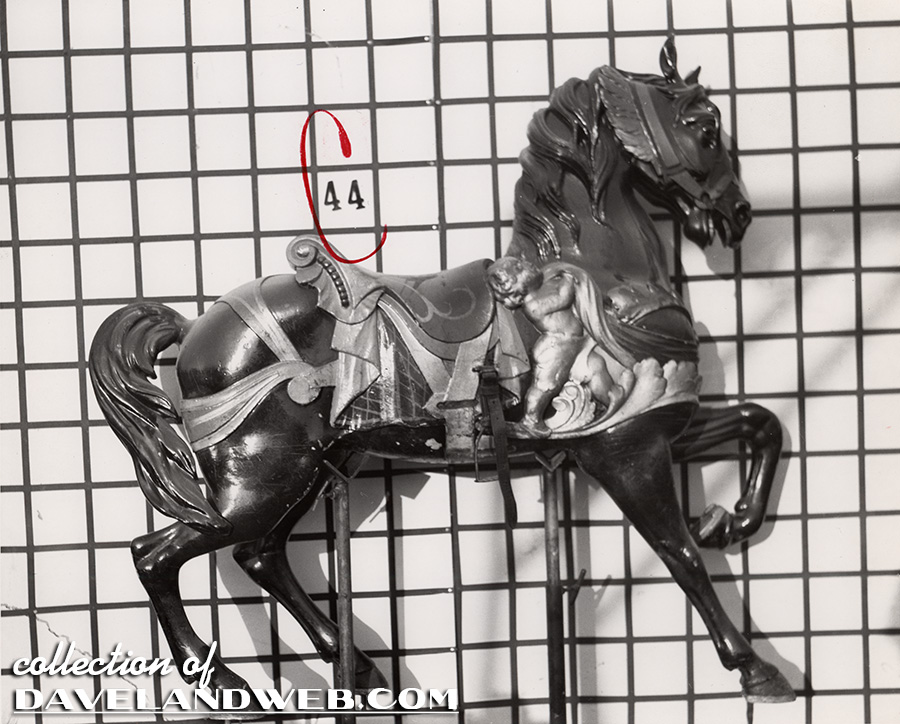 For the last few months, I have been shooting the King Arthur Carrousel horses and attempting to match them up with these vintage shots that were marked up by the Imagineers before the Carrousel was constructed. It is interesting to see what the original intent for the color schemes was, and also how the horses were transformed to fit the Disney version of what a Carrousel should be.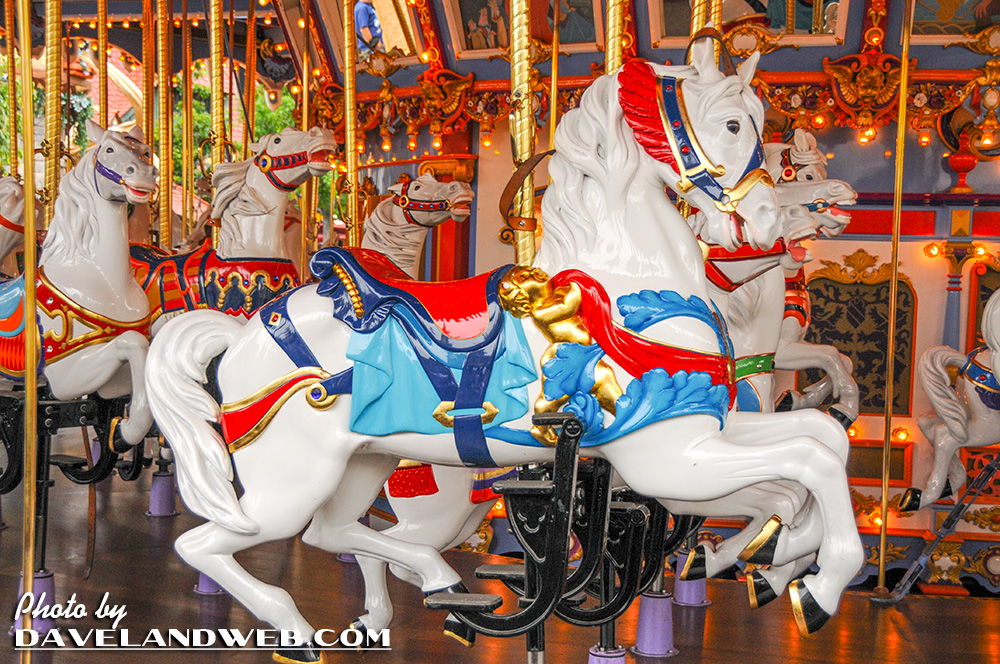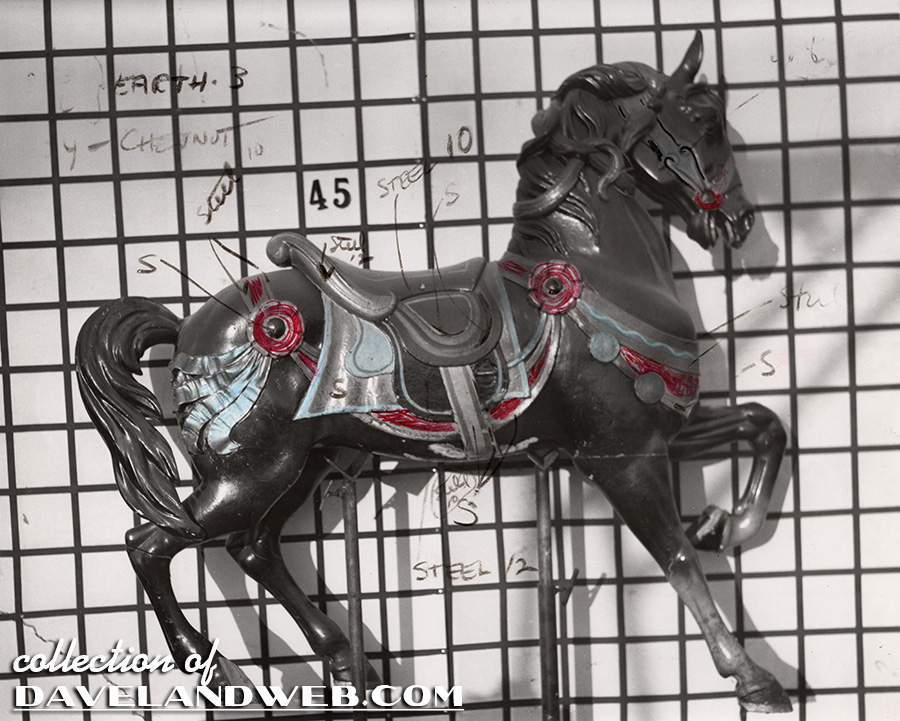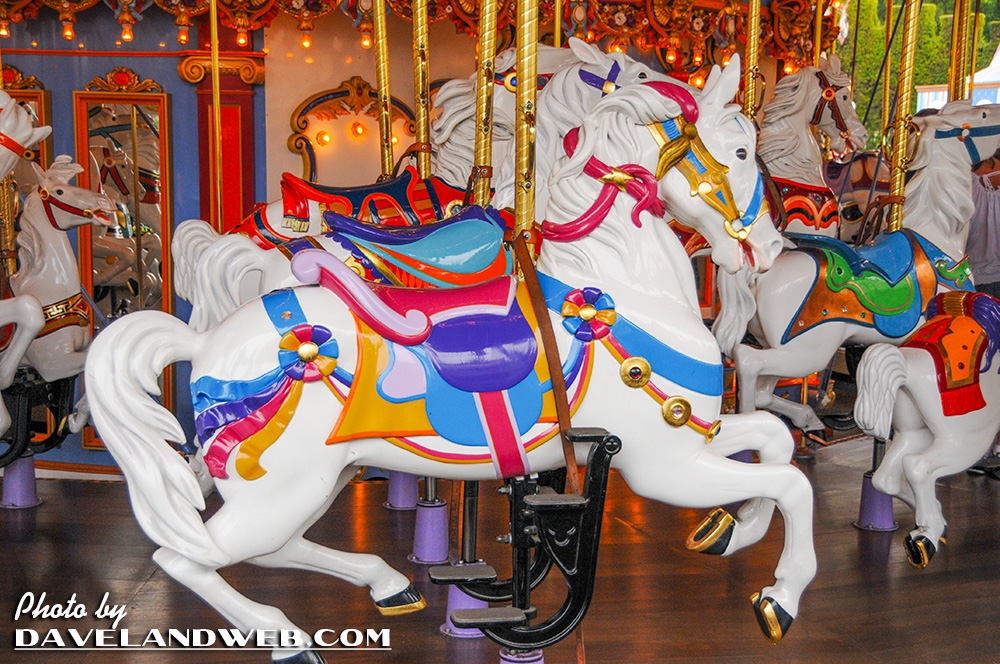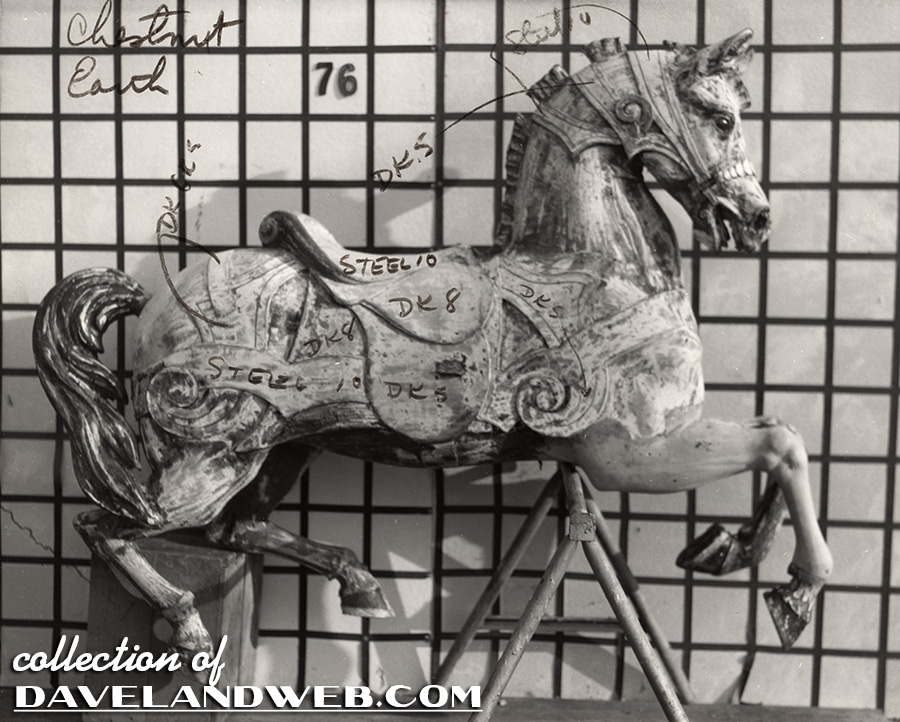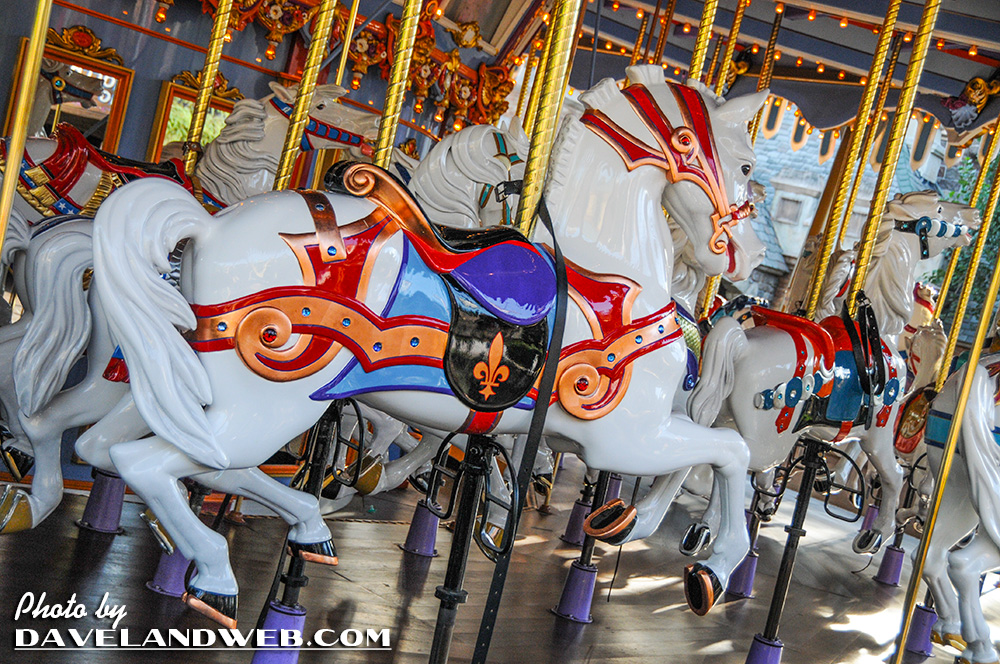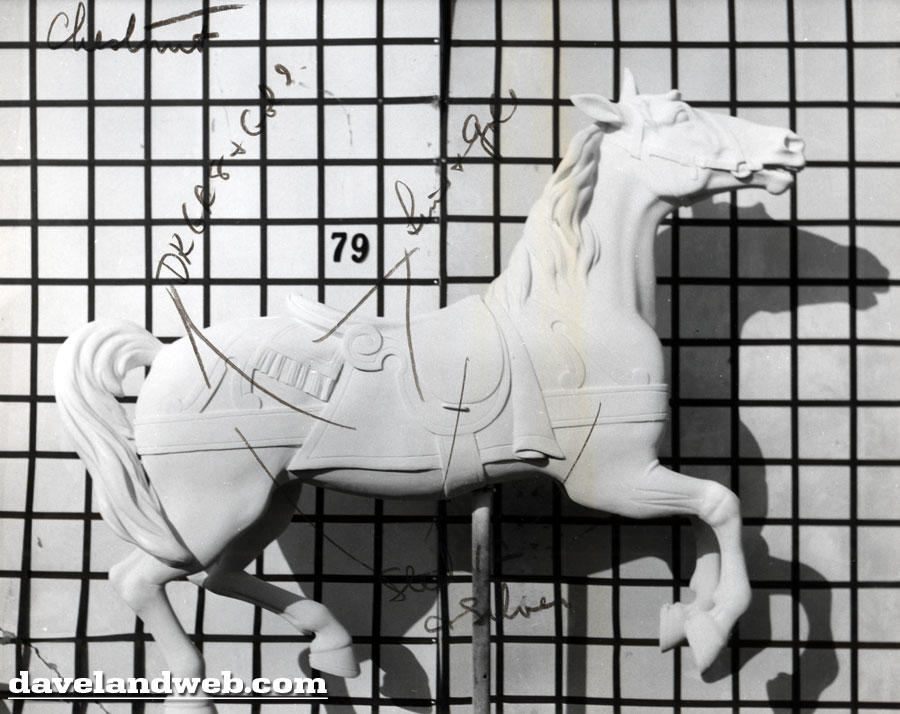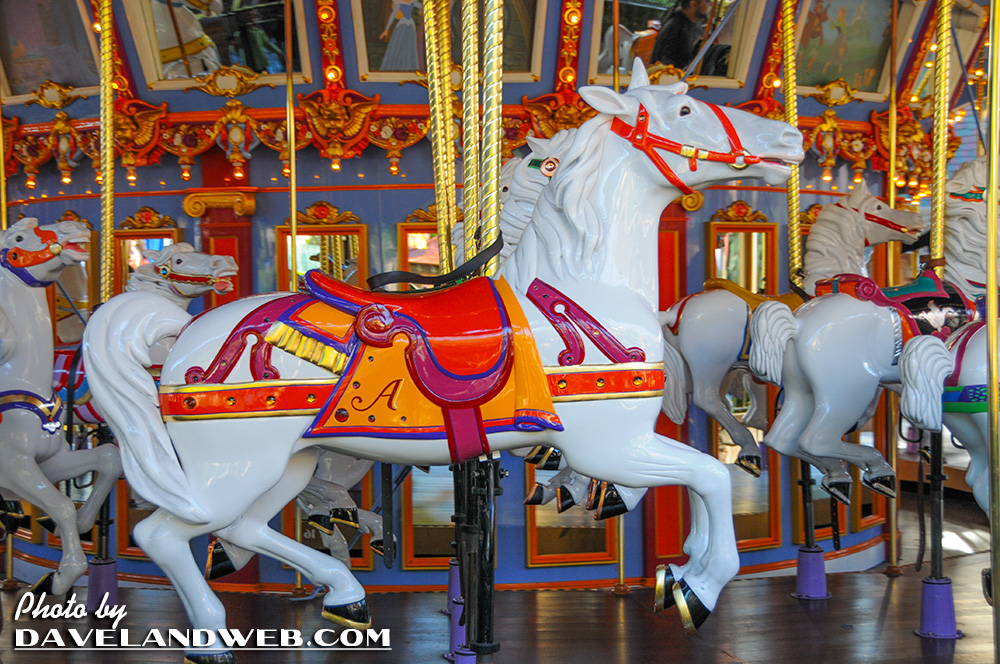 I am sure that there will be future installments...I just need to shoot some more of the horses! Definitely an ongoing project!
See more vintage and current King Arthur Carrousel photos at my regular website.