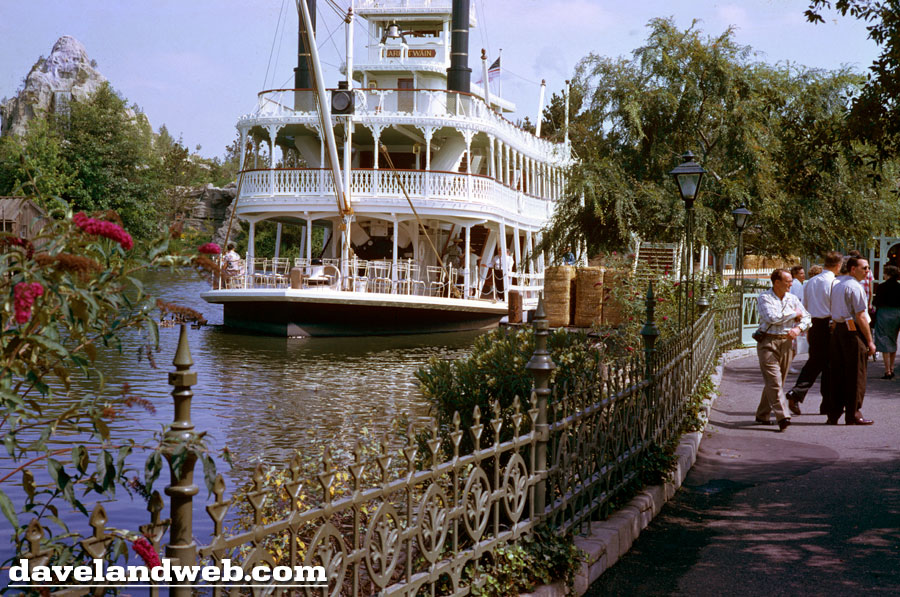 Today, you can travel from the Wild Frontiers of 1961 to the Great Big Beautiful Tomorrow of 1961. At Disneyland, you can have it your way, whether it be by The Mark Twain...
or a rustic raft piloted by Huck Finn himself...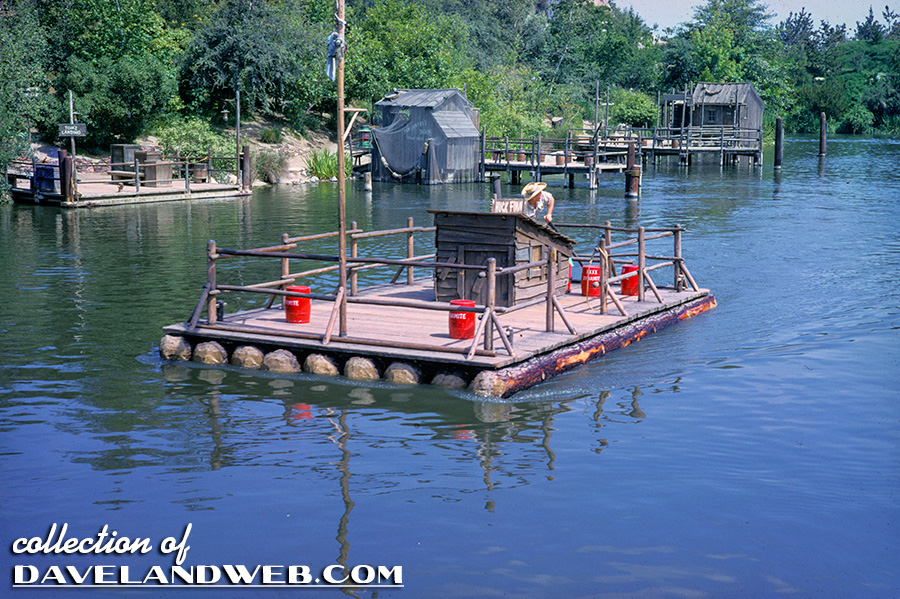 or perhaps a Keelboat or The Columbia: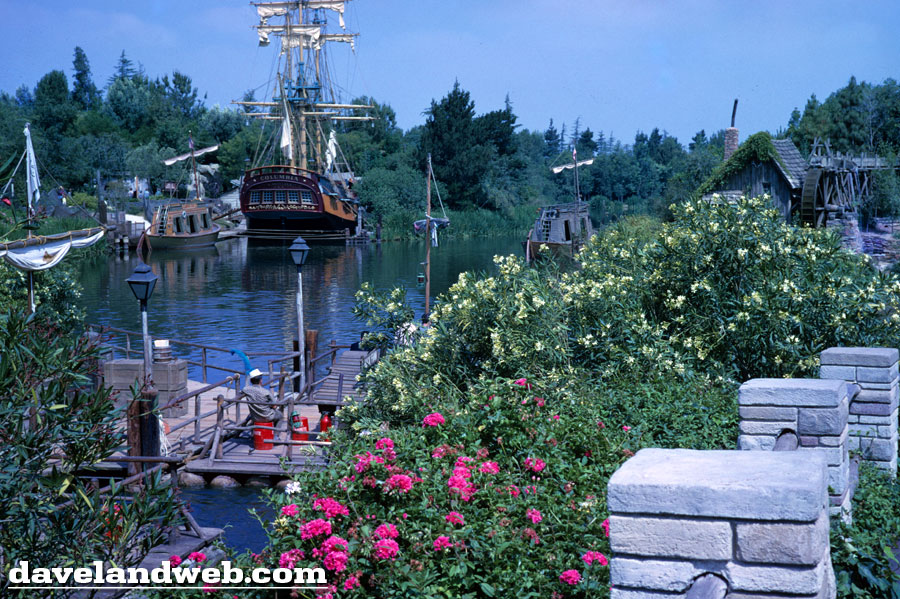 Or perhaps you are one of those newfangled kind of people that enjoys the sleek yellow Monorail: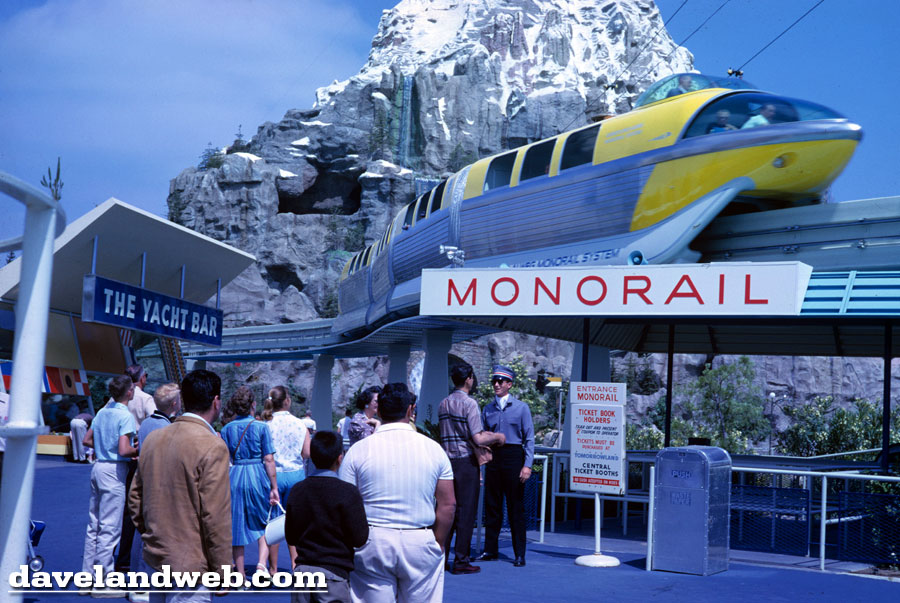 Don't even think about getting in line without an "E" Ticket!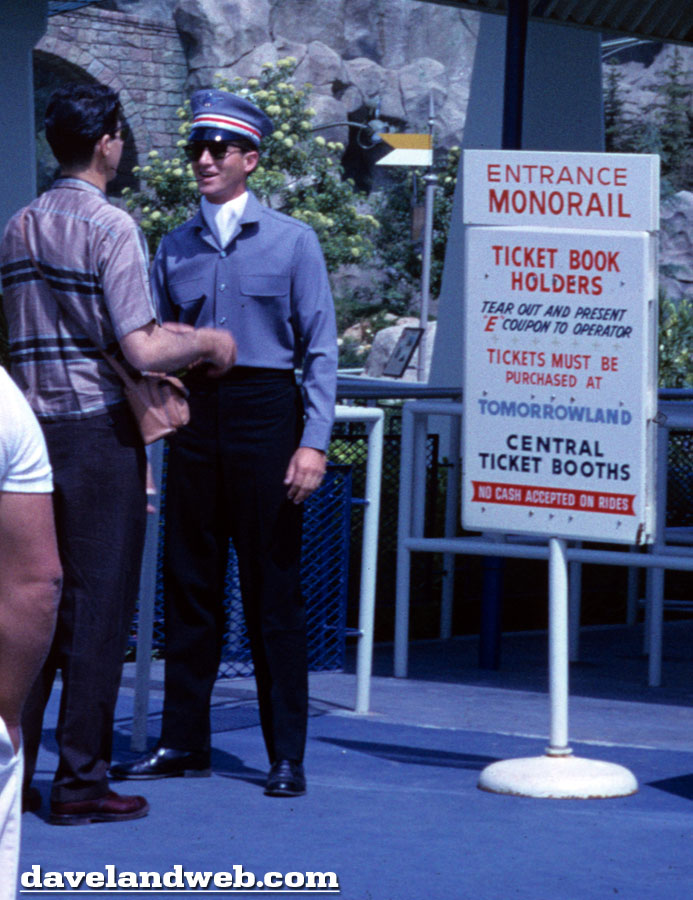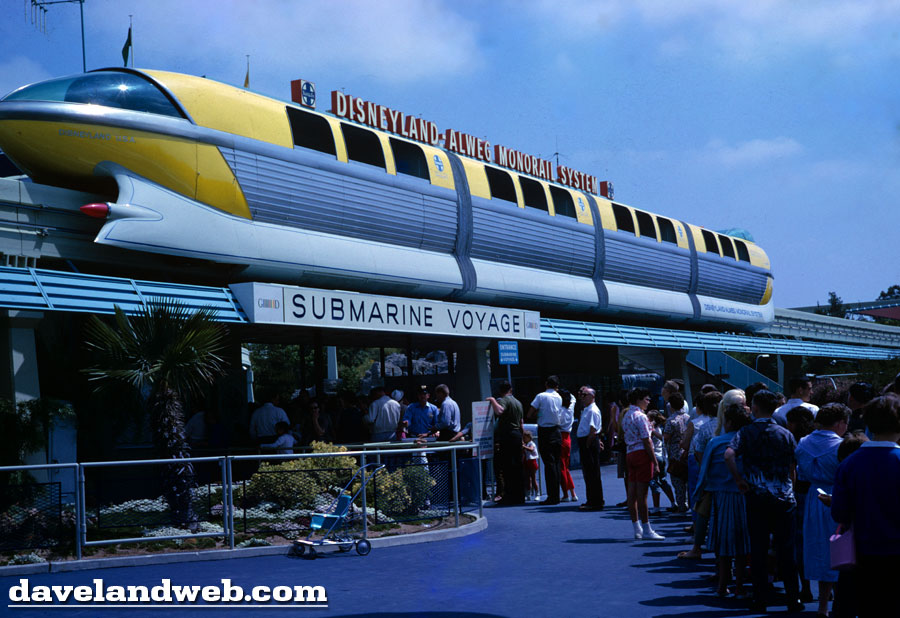 What a gorgeous, uncluttered entrance. Welcome to Tomorrow indeed!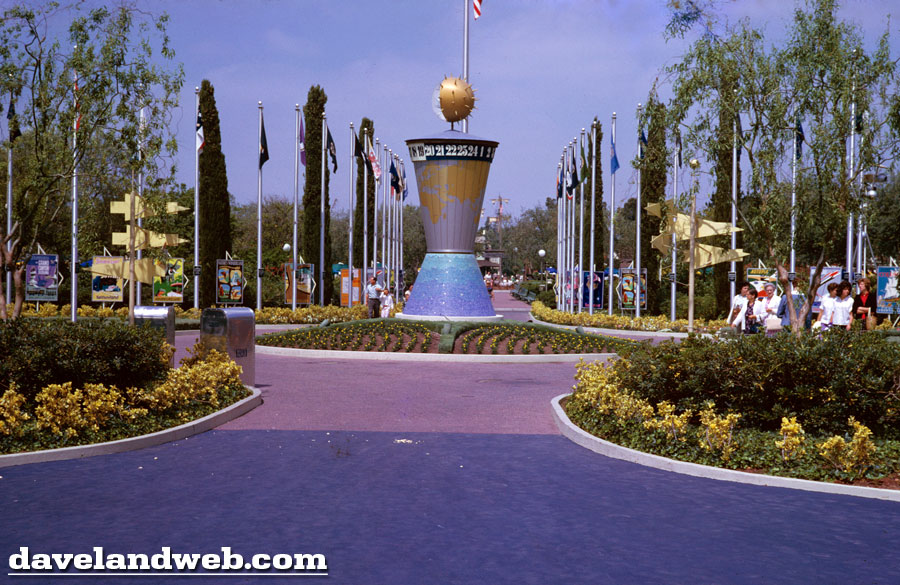 See more vintage (and current) Tomorrowland photos on my regular
website
.