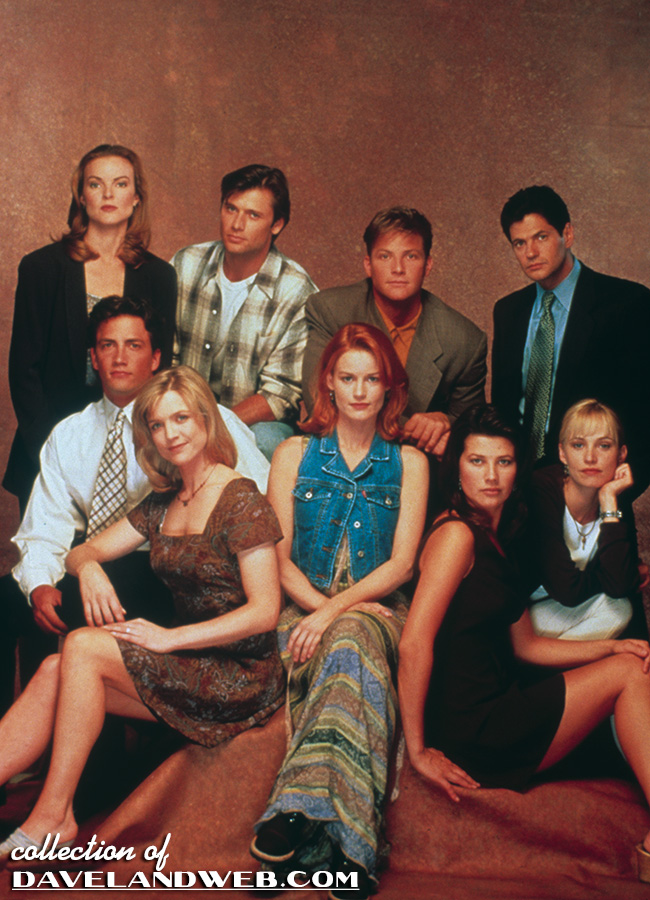 Beginning in 1992, "Melrose Place" didn't really explode into the pop culture scene until Heather Locklear was added to the cast as the landlady from hell. Over the top in the writing and acting, this show still holds up well exactly as it was intended to: as a juicy over-the-top drama. How did the new version fare? Not so good. Starting without Locklear was an immediate (and huge) negative. Somehow, the writers brought back Laura Leighton, whose misguided character Sydney was killed by a car that ran her over on her wedding day in the original series. The explanation (in true Melrose-style) was fairly far-fetched. 20 years later though, new viewers didn't really care about Sydney or remember who she was in the first place. Fans were first alerted to the cancellation by a "tweet" from series producer Darren Swimmer:
"Melrose Place: Thnx for the love, fans. Honestly, a season 2 looks like it ain't gonna happen. All signs say no, but no official word yet."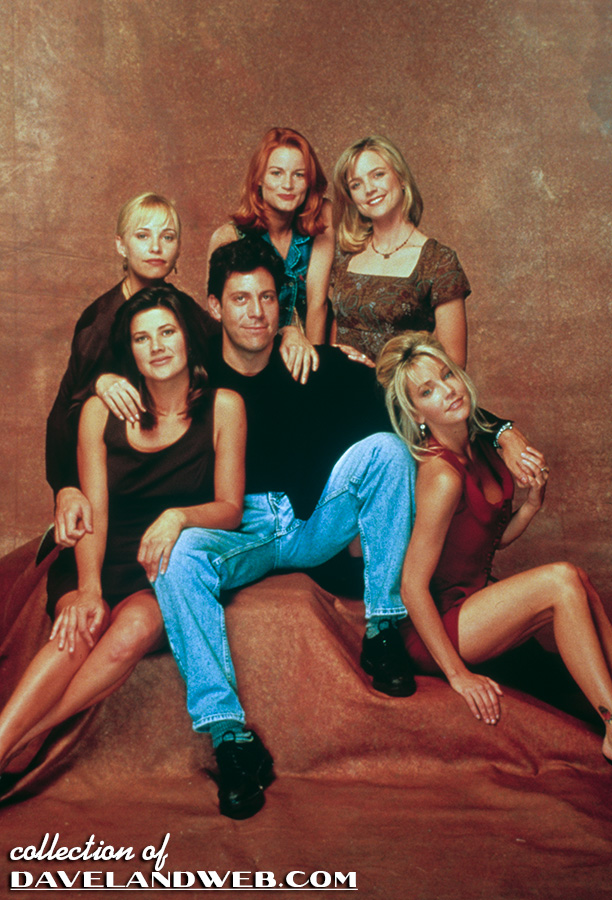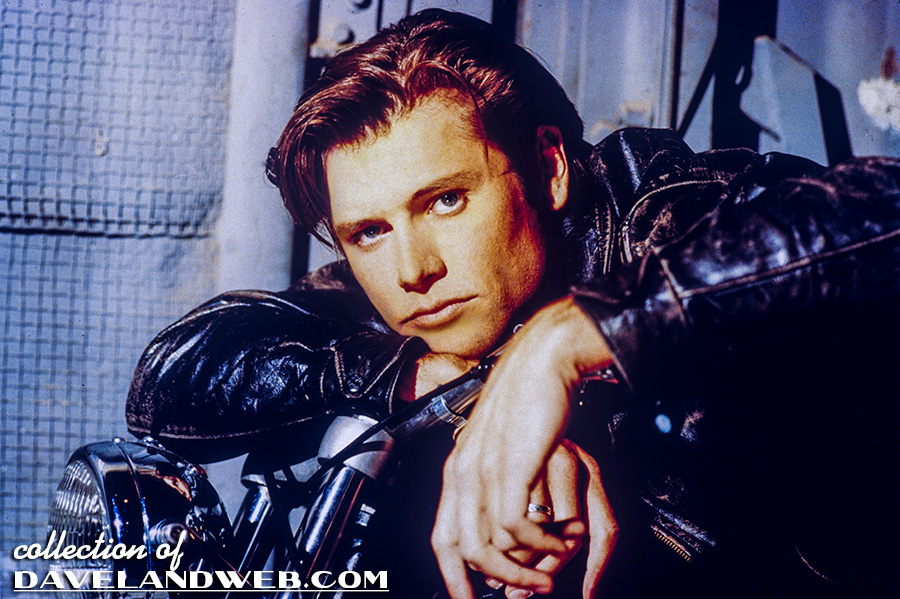 "Melrose Place" is a 90's time capsule that should only be revisited, not remade.
One of the cool things about living near Hollywood and Los Angeles is that so many locations that are "famous" because they have been used on movies and TV are right nearby. Much of what you see is shot on a soundstage, but the majority of exteriors are actual real-life buildings and homes. Most of Melrose Place took place on a soundstage, however the exterior of the apartment was a real building.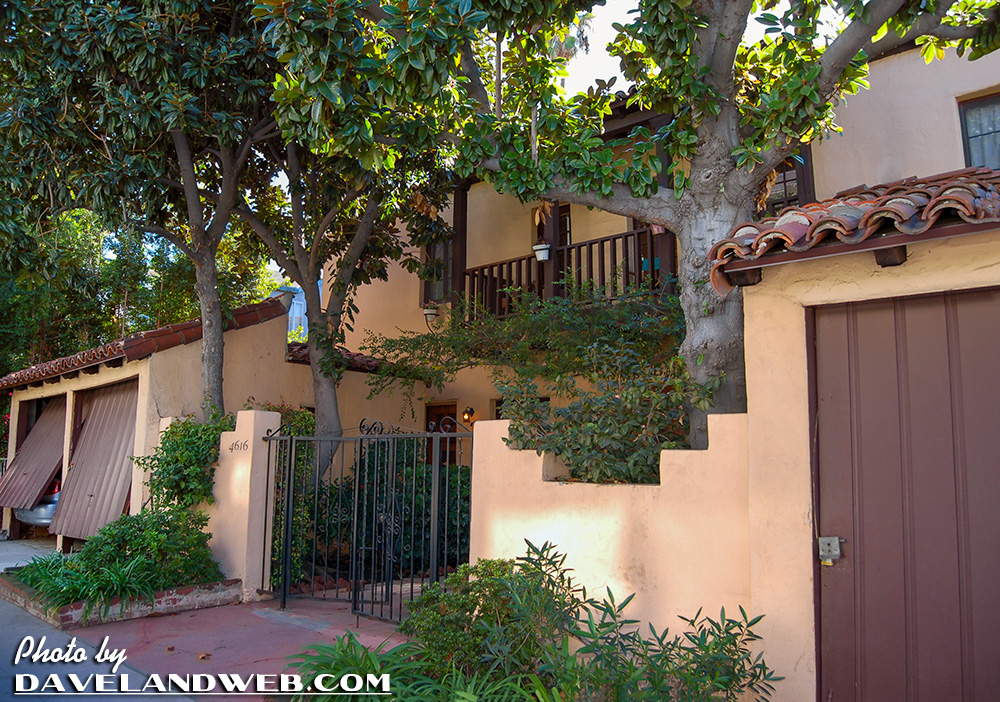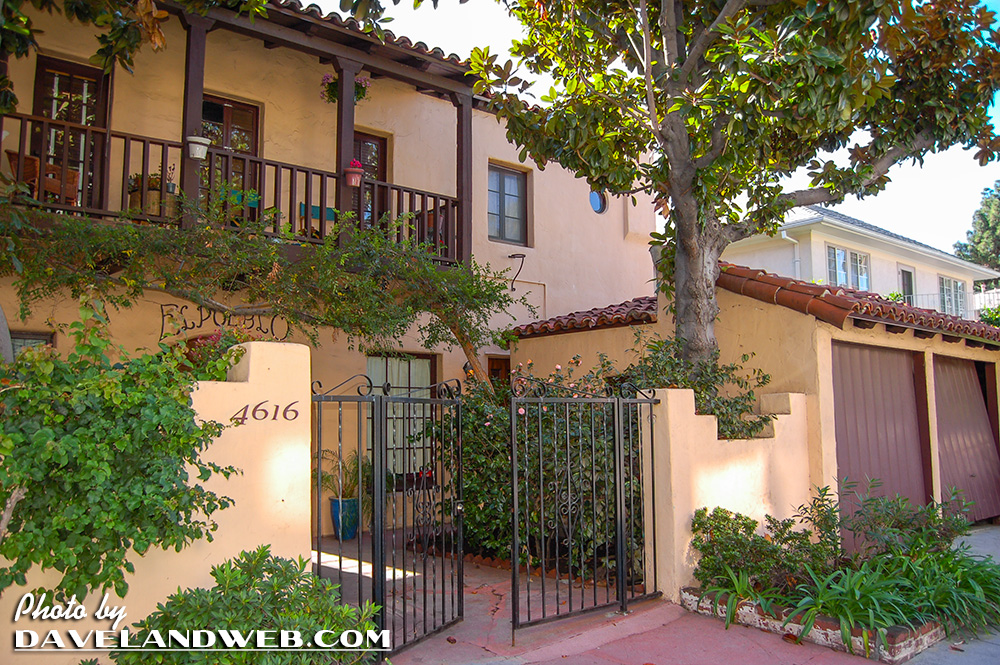 When you enter the courtyard, instead of a pool, there's merely concrete and plants. No point looking for floating dead bodies.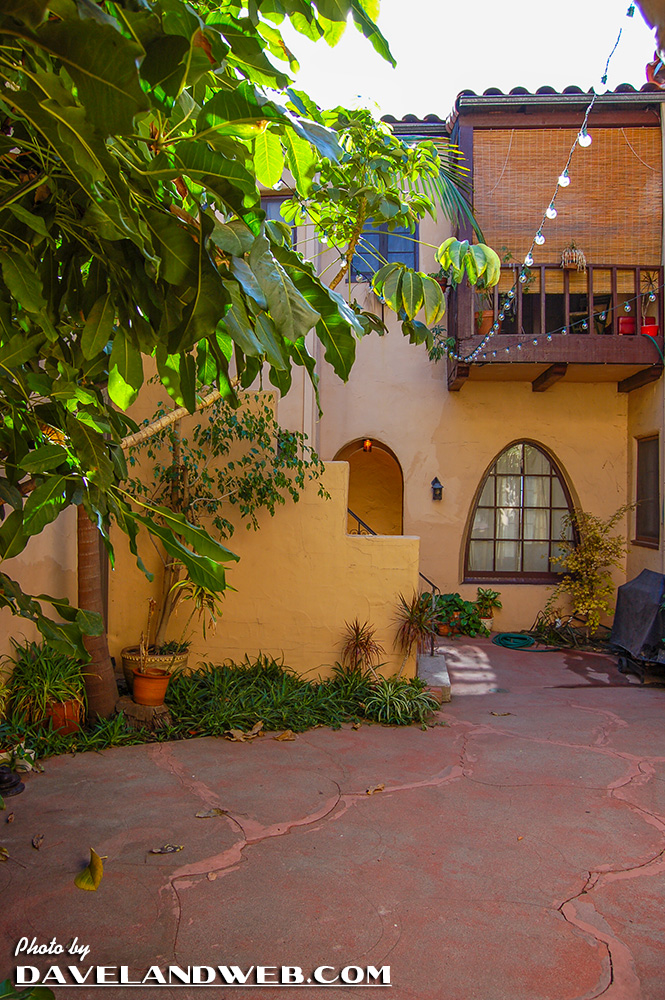 And here are the actual mailboxes from the building; but don't look for Heather Locklear/Amanda Woodward...her mail has been forwarded!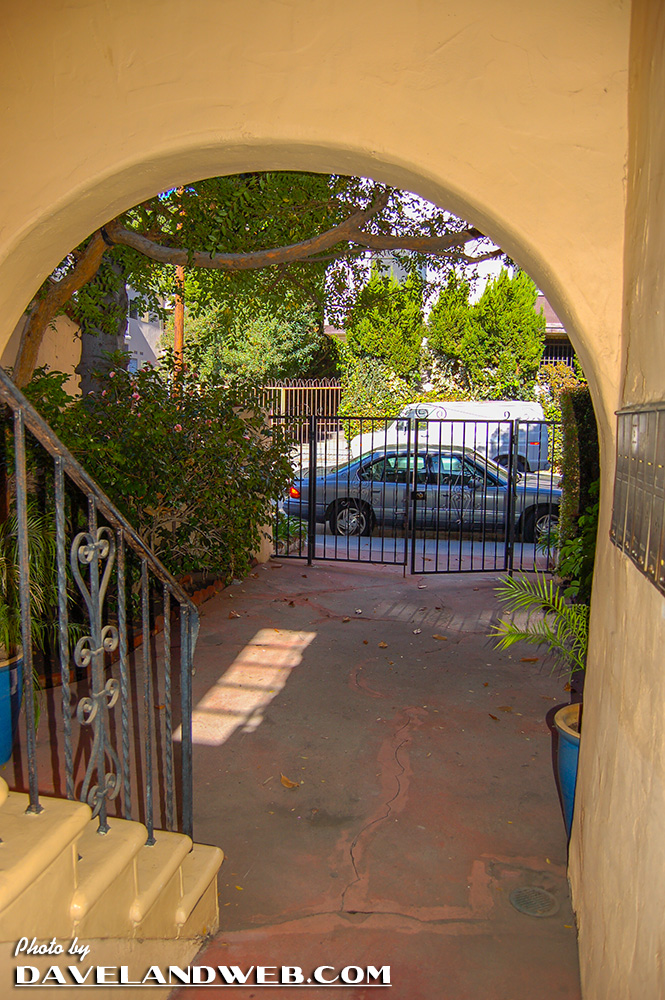 If you're thirsty for a drink and want to go to Shooters, unfortunately, all you'll find here nowadays is furniture: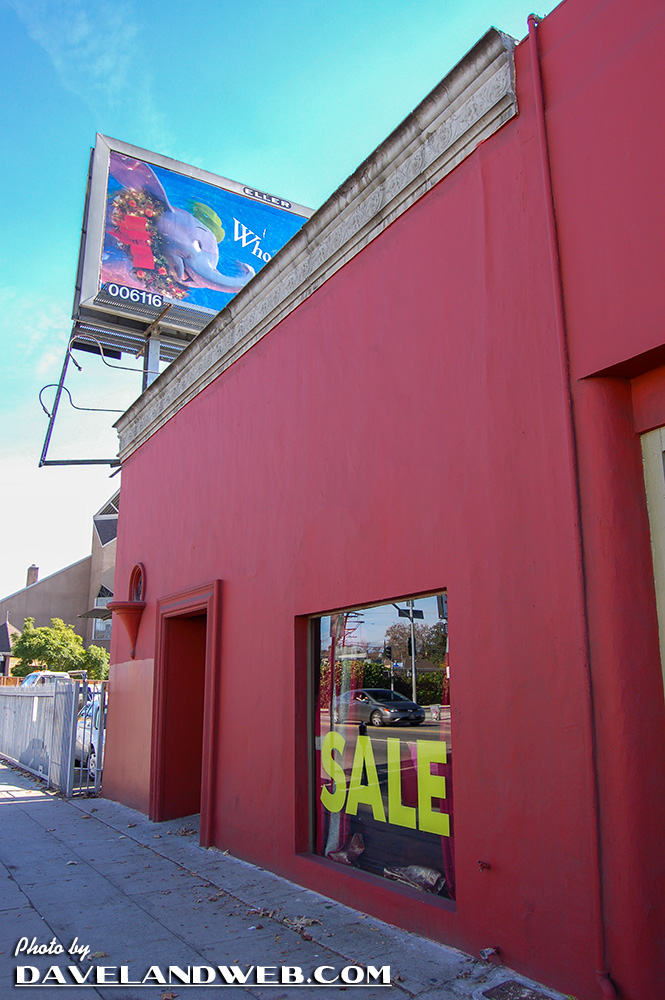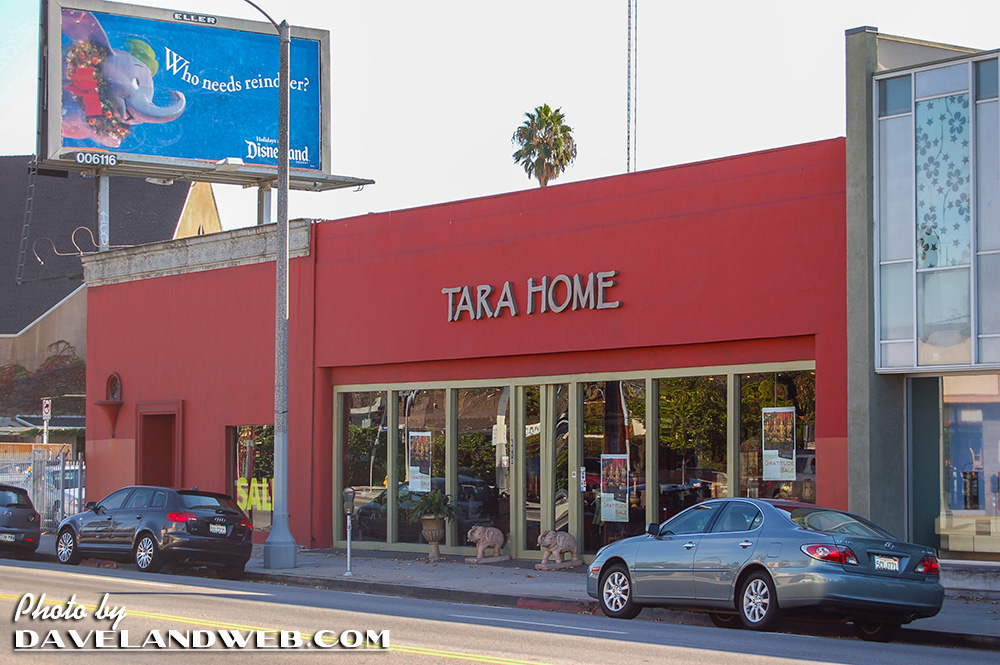 See more TV/Movie photos at
my main website
.