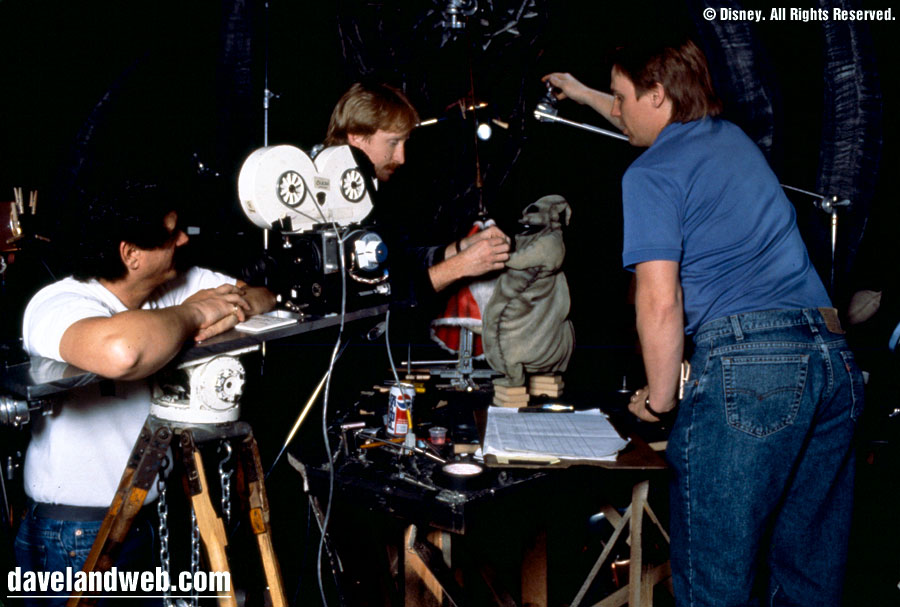 Before we enter The Mansion with the NBC overlay, thought I'd post a few behind-the-scenes shots from the making of Tim Burton's "Nightmare Before Christmas." The whole concept of stop-motion animation fascinates me; the amount of creative genius combined with unfailing precision required boggles my mind.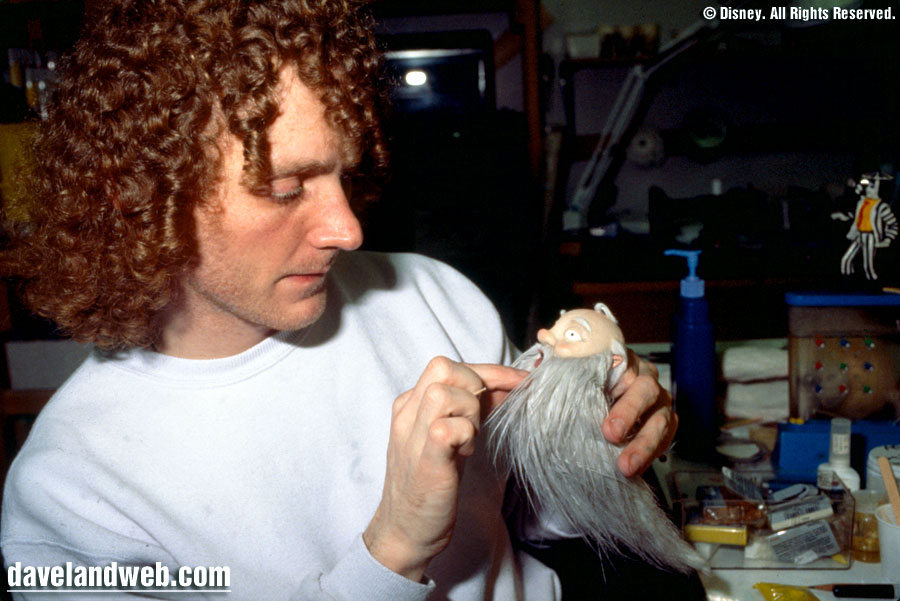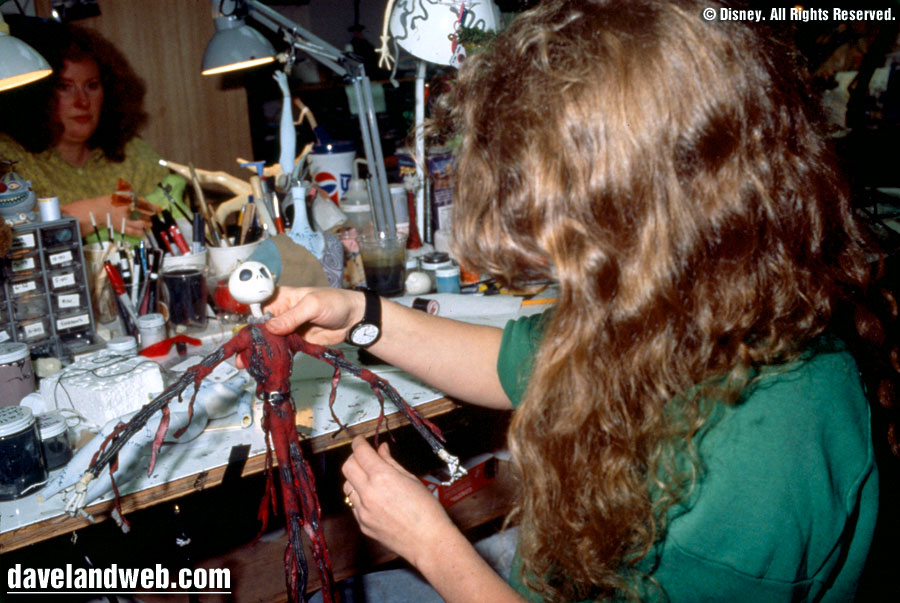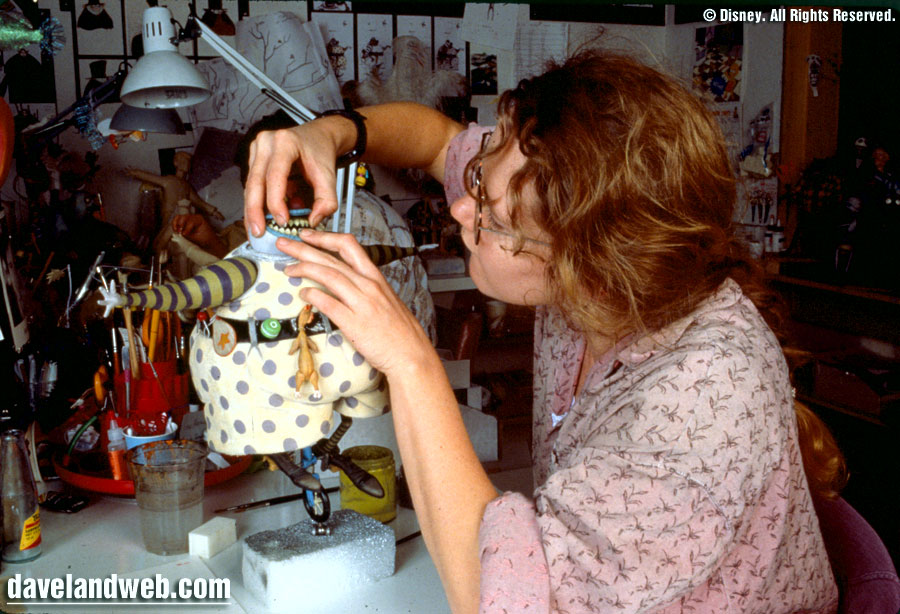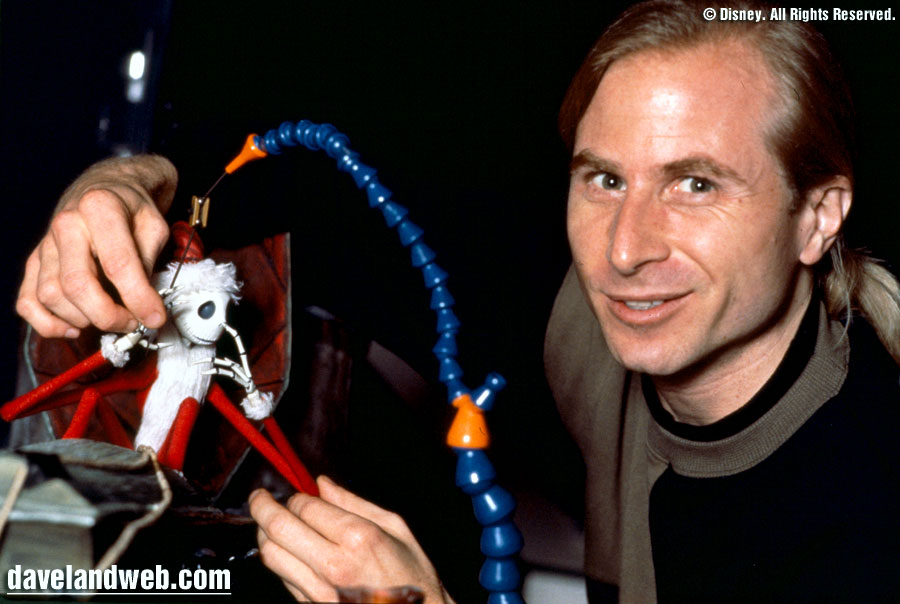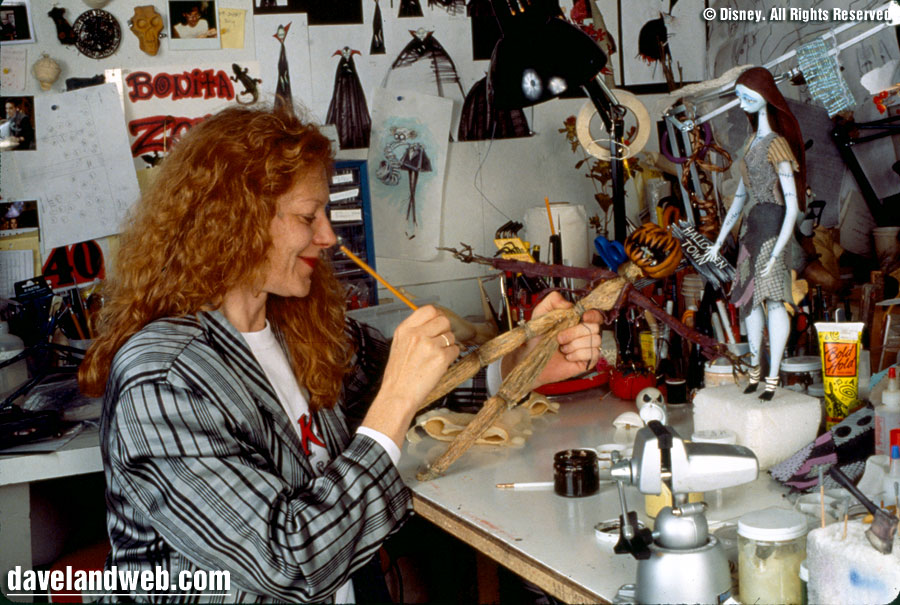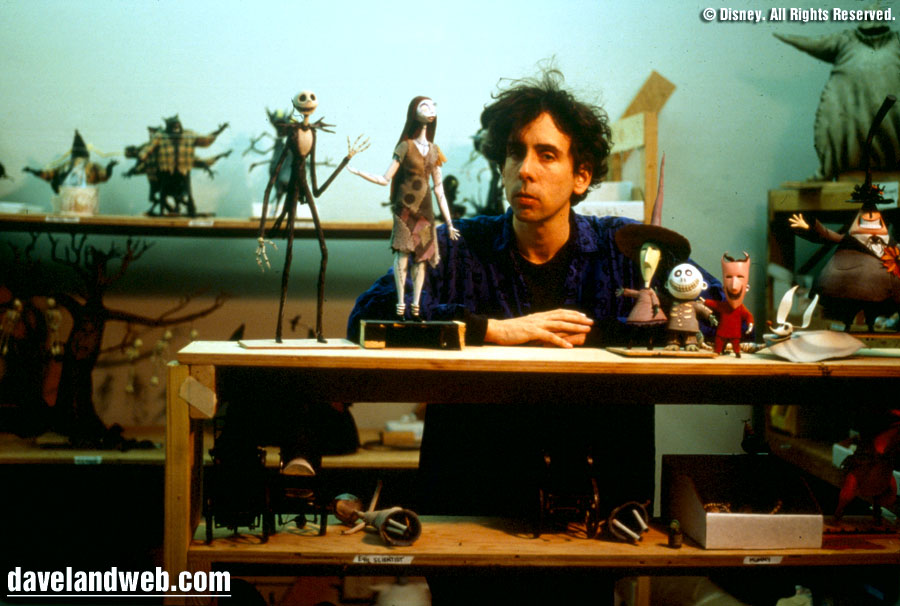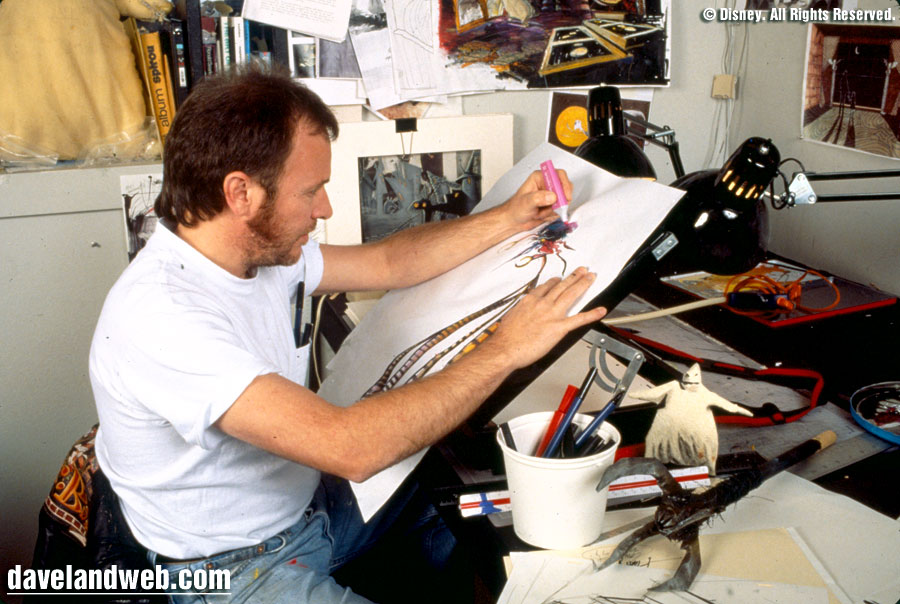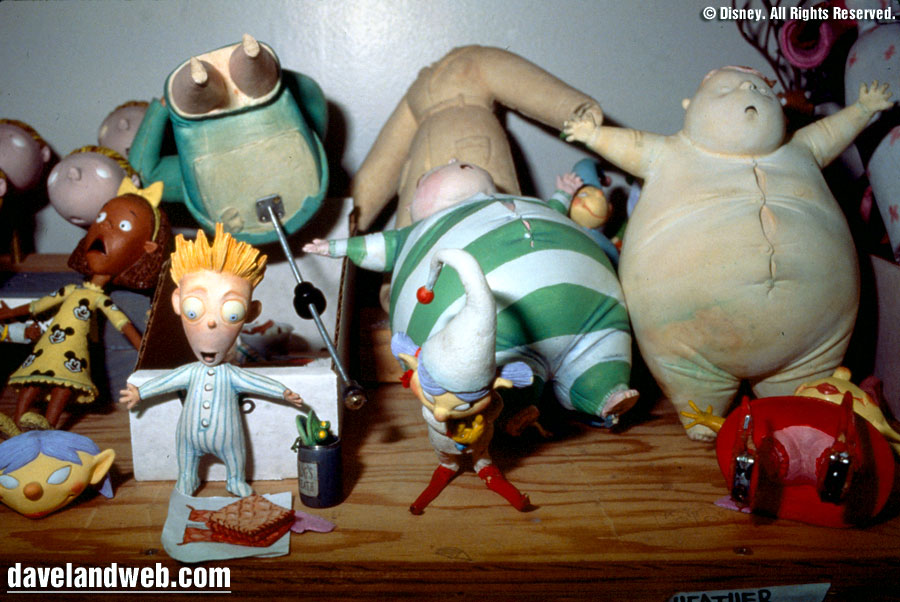 See more Disneyland Haunted Mansion photos at
my website
.
This Tim Burton classic is now available on Blu-ray. Both versions include a digital copy of the movie. LOTS of extras, and for Disneyland fans, there is a way cool tour of the Haunted Mansion with the NBC overlay.