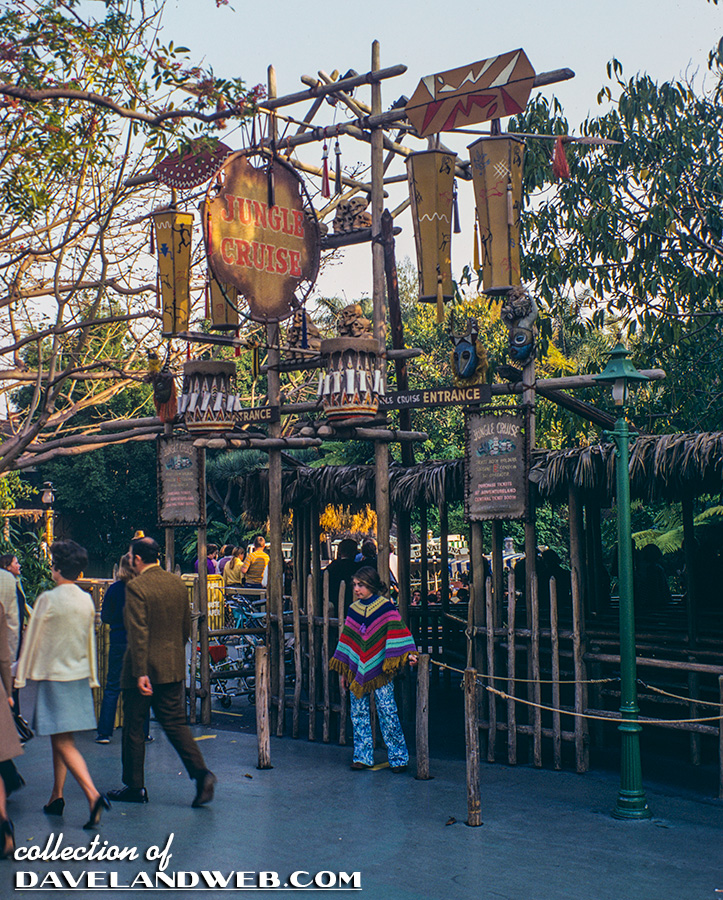 This set of photos comes from a batch of July 1971 shots. Naturally I had to zoom in close for a better look at the signage: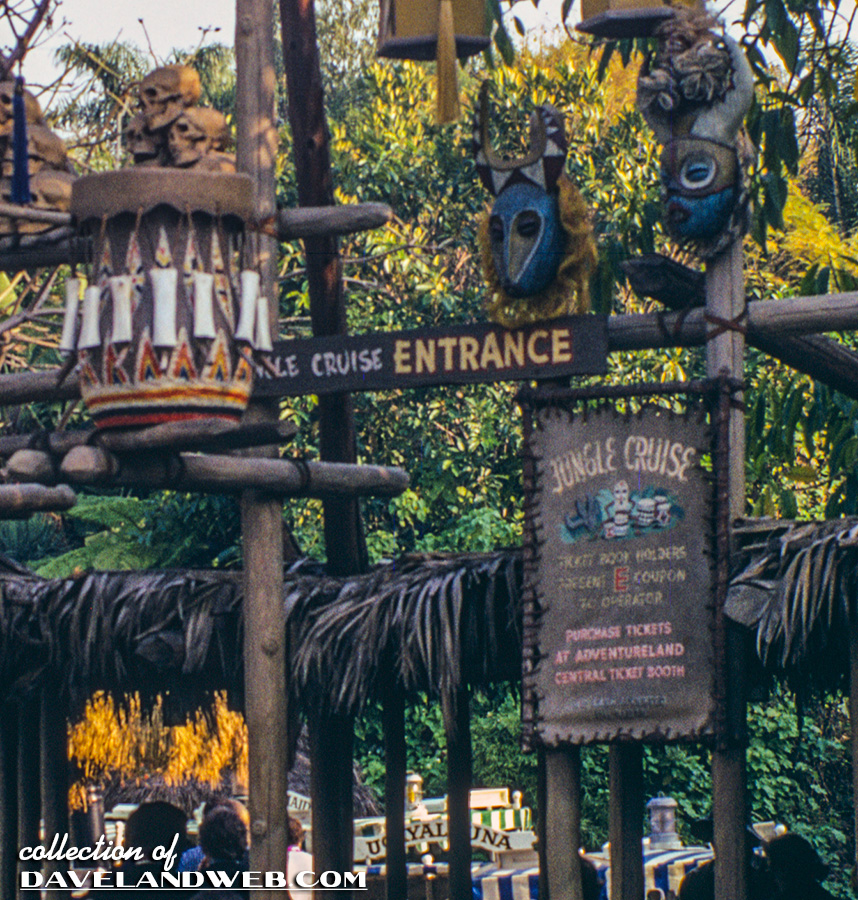 The gorilla was still hanging around as of 1971: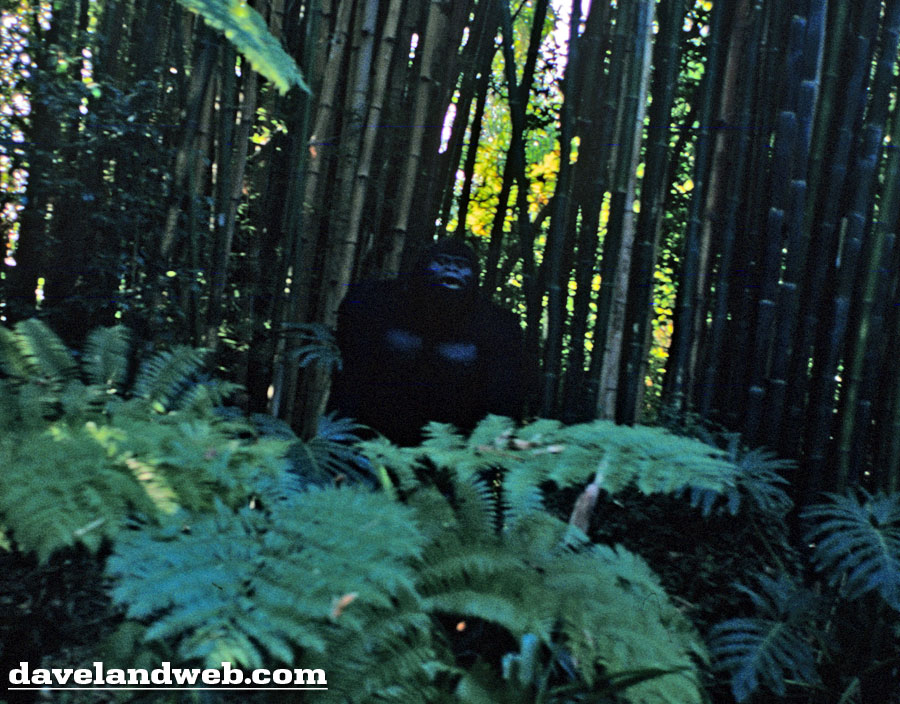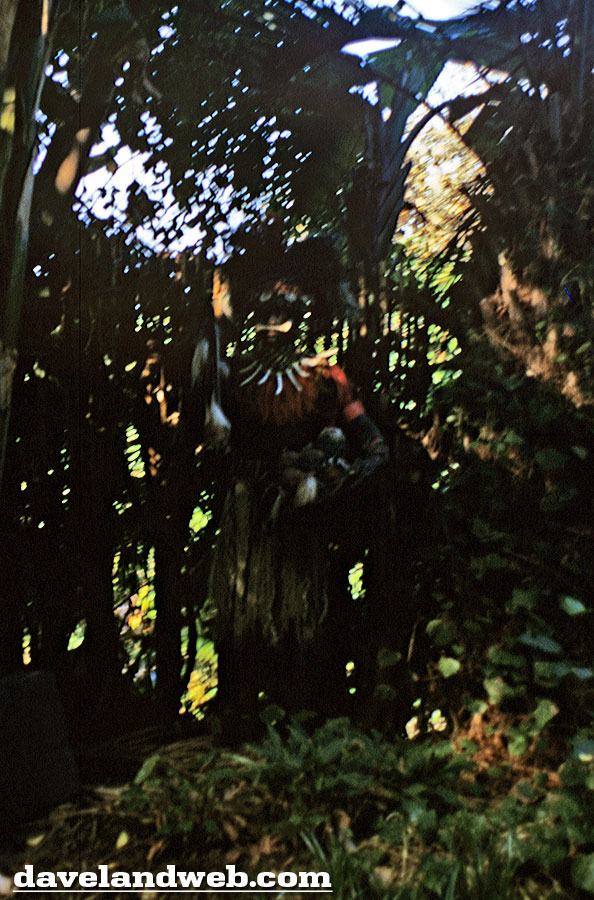 This post marks the final installment of this Sunday series. All good things must eventually come to an end; thanks for stopping by every Sunday to view it!
See more Disneyland Jungle Cruise photos at
my website
.