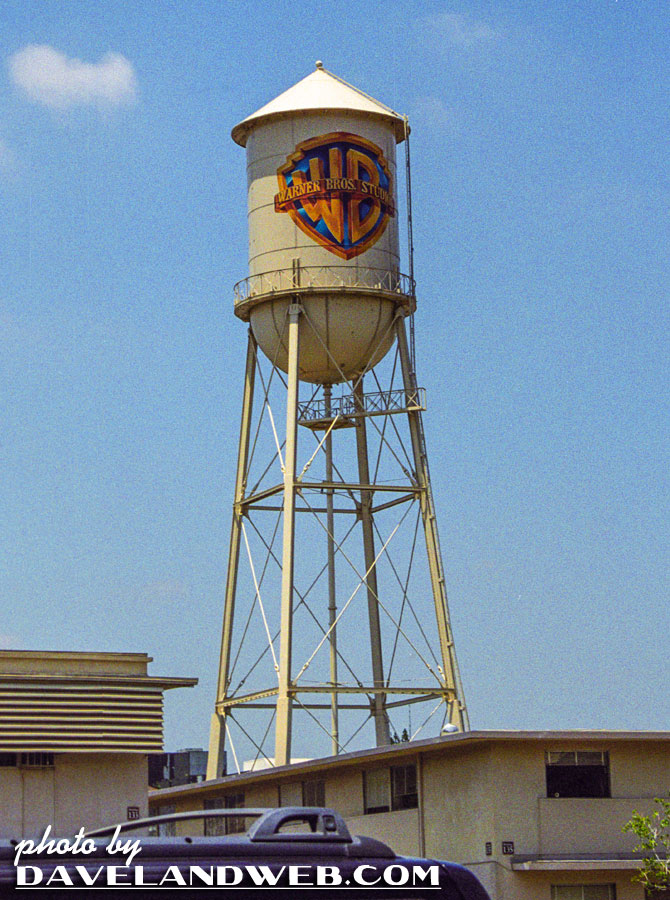 Although not quite as well-known as The Universal one, The Warner Brothers Studio Tour is still quite a bit of fun. It is somewhat less "staged" and a little more genuine. Whereas Universal has created a number of theme-park elements along the way, Warner Brothers pretty much offers a what-you-see-is-what-you-get experience.
I love seeing the backlot sets; there aren't too many of them anymore. It's great to see these buildings that have played a background part in many a classic movie.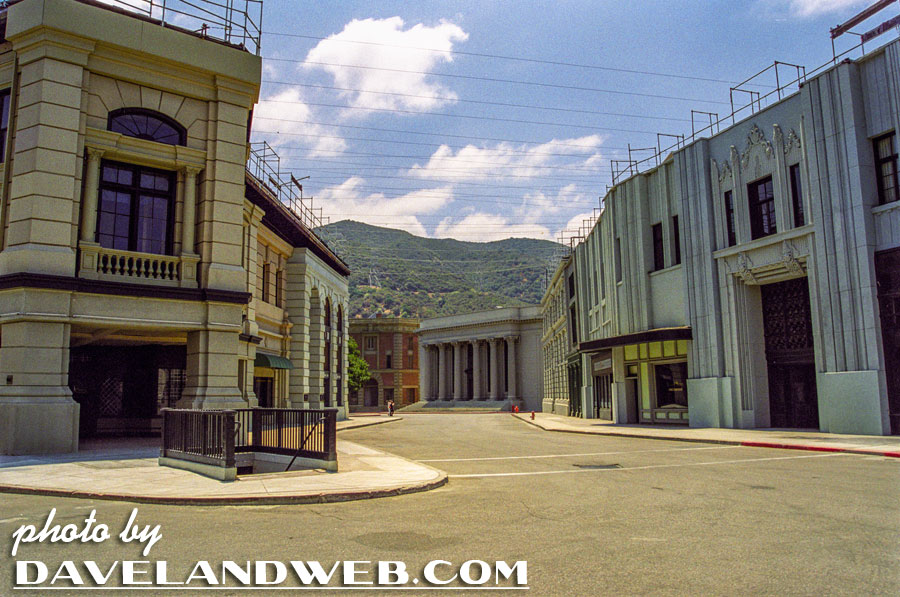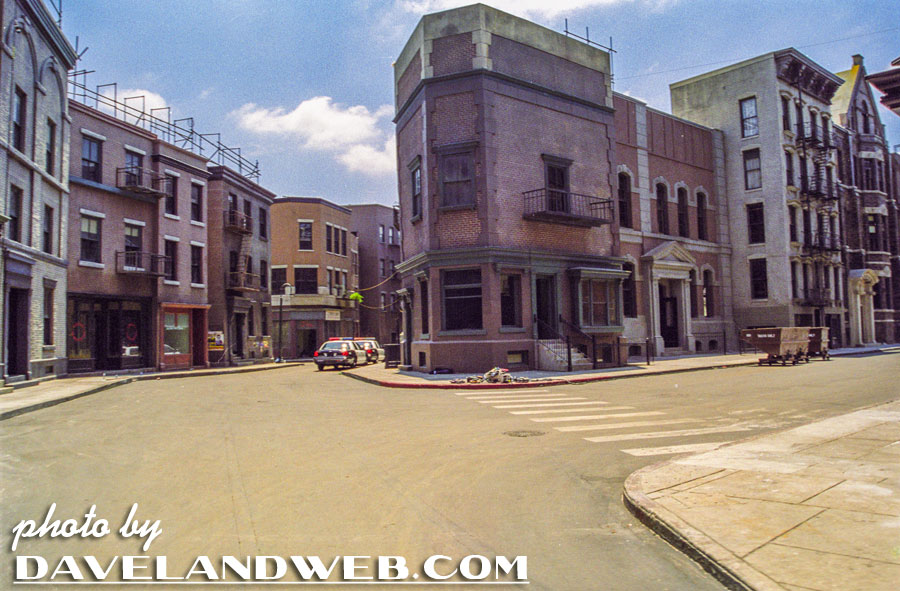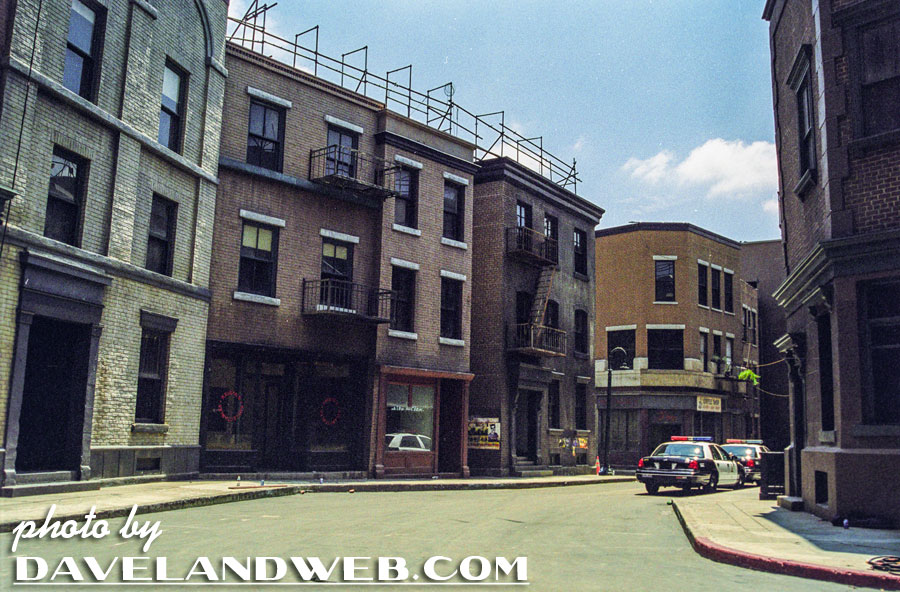 One of the coolest things about Warners is that they have historic reference signage outside each Soundstage, telling you what has been filmed there. More than a few of my faves have been shot on Soundstage 6!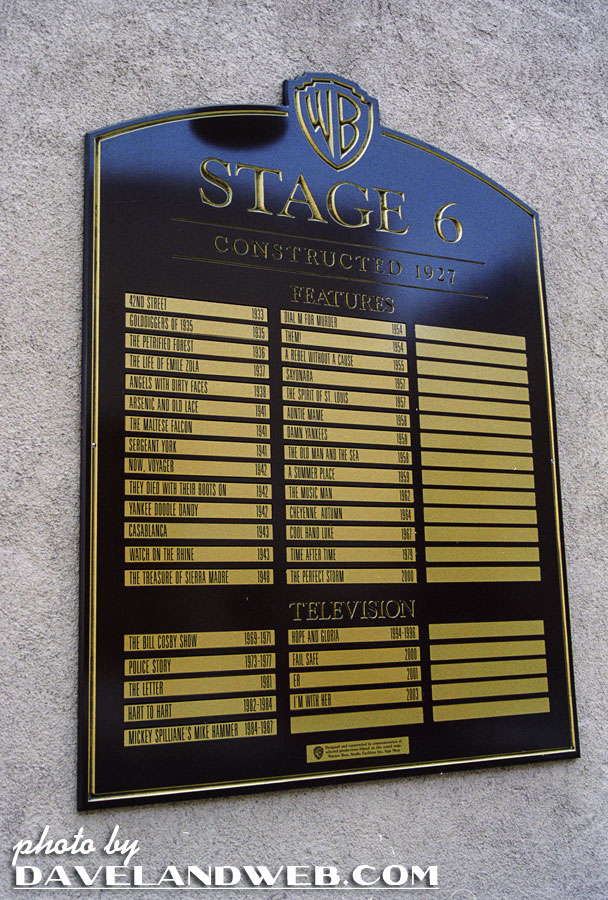 To think that James Dean & his monkey once hung out at Soundstage 6...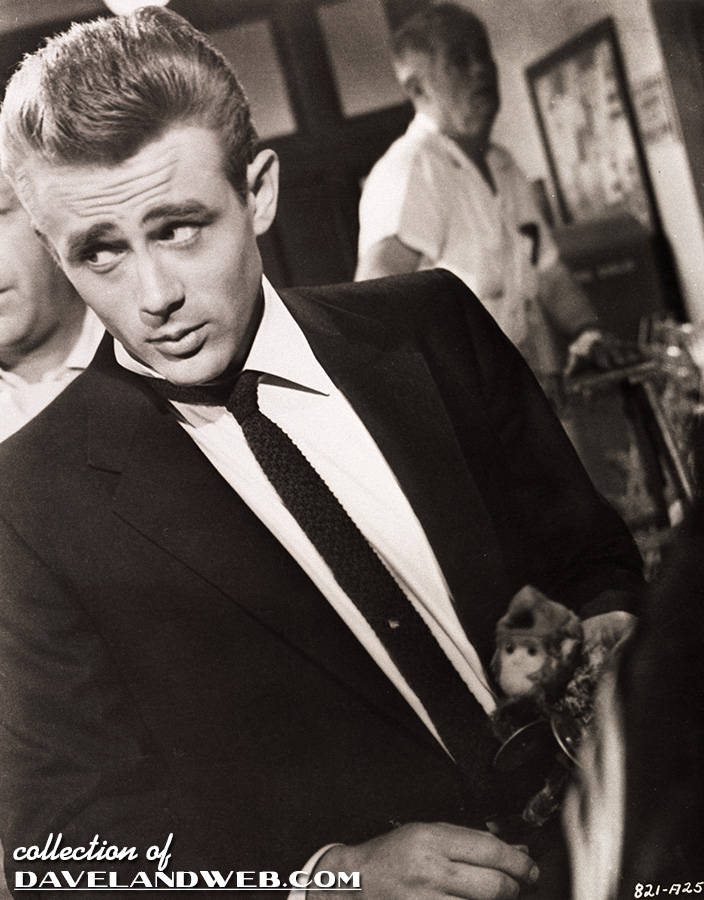 Wardrobe/costumes/props are on display from faves such as Friends: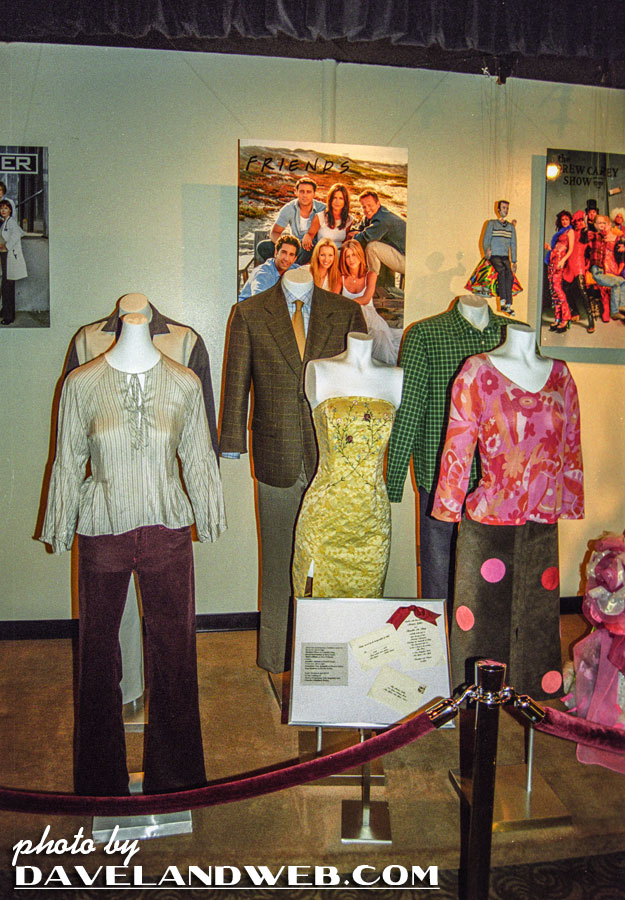 Smallville & Gilmore Girls: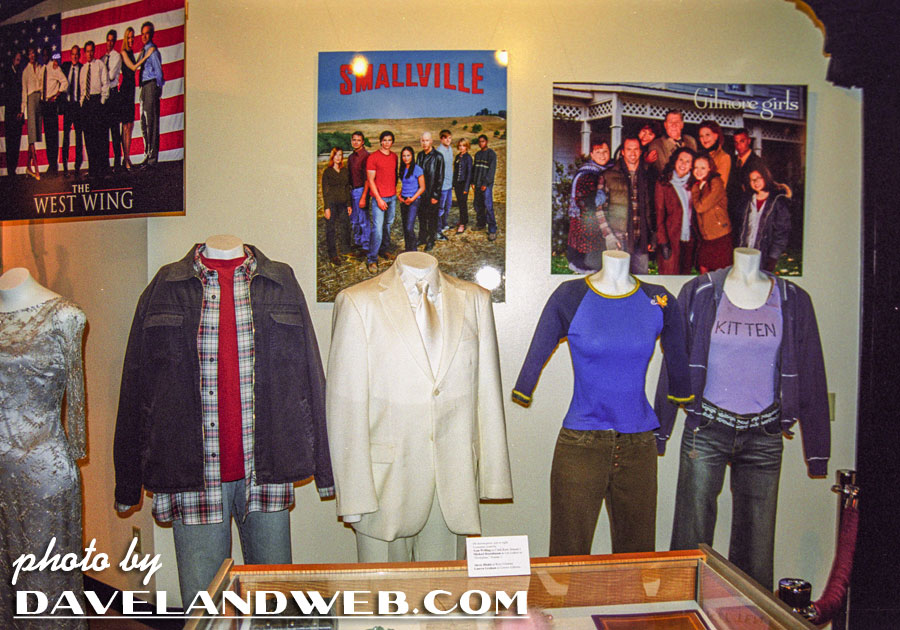 Harry Potter: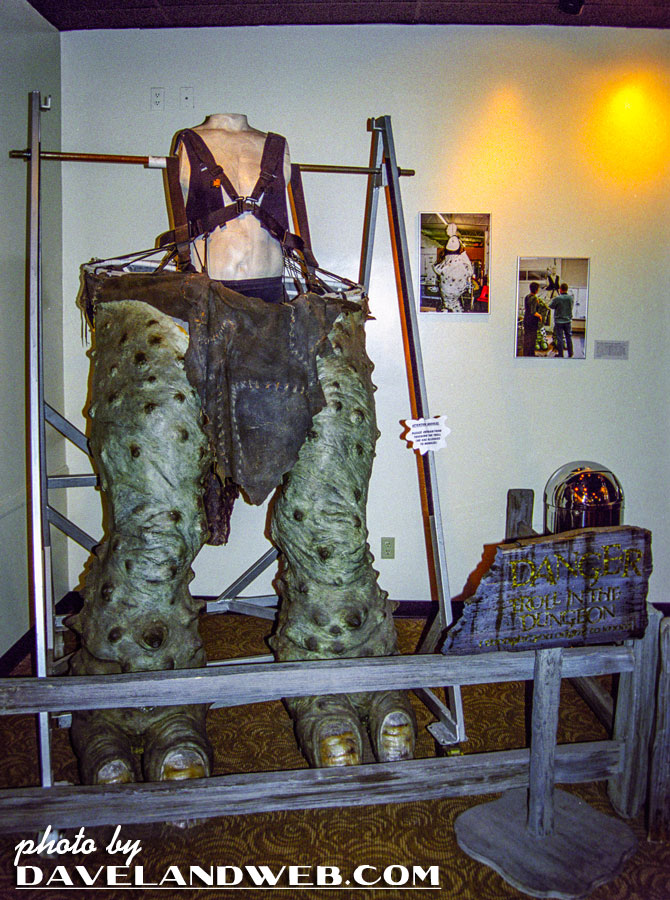 And the Scooby Doo van; where's Shaggy?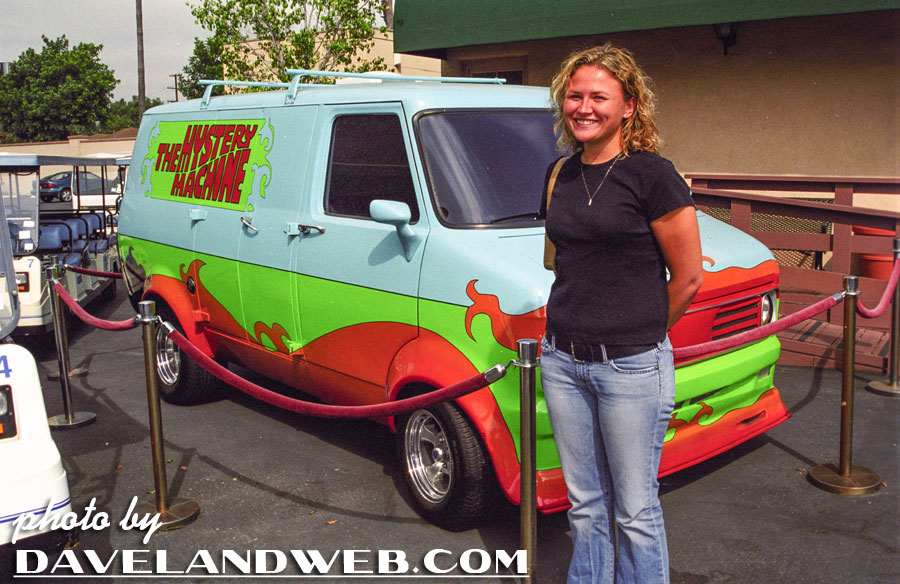 And while you are in the hood, don't forget to stop by the Brady house!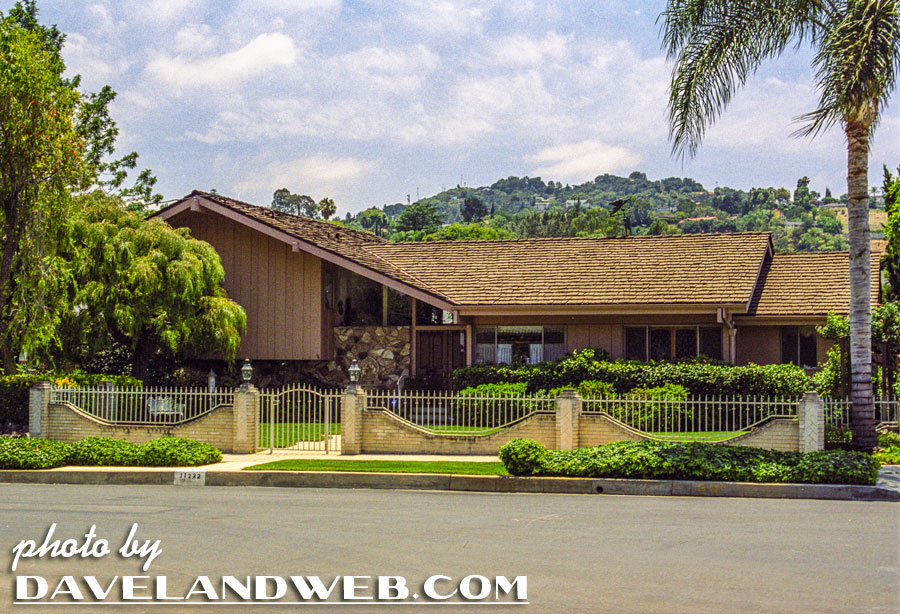 See more Hollywood photos at my regular
website
.