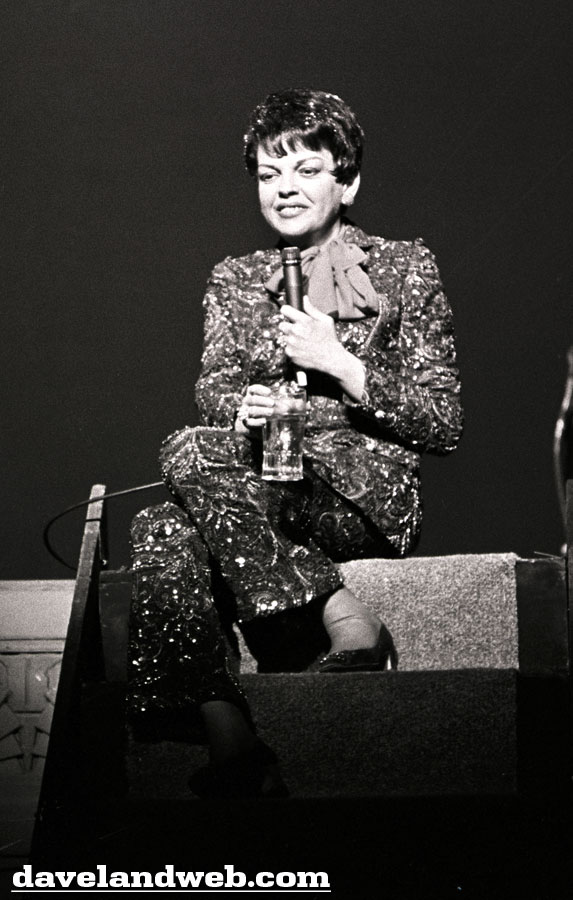 Today would have been Judy Garland's 88th birthday; by the time she passed away at the young age of 47, she looked (and felt) like she had lived double that amount of years. When one looks at the amount of films, concerts, and TV shows that she did, it boggles the mind. These photos are from a concert that she gave in Chicago at The Civic Opera House in September, 1967. Backed by a 25-piece orchestra, Judy was also joined on stage by her children Joey & Lorna Luft. The outfit she is wearing was designed for her for the movie "Valley of the Dolls." Judy only worked on the film briefly before being let go; she was allowed to keep this sequined pantsuit and wore it frequently in her live concerts.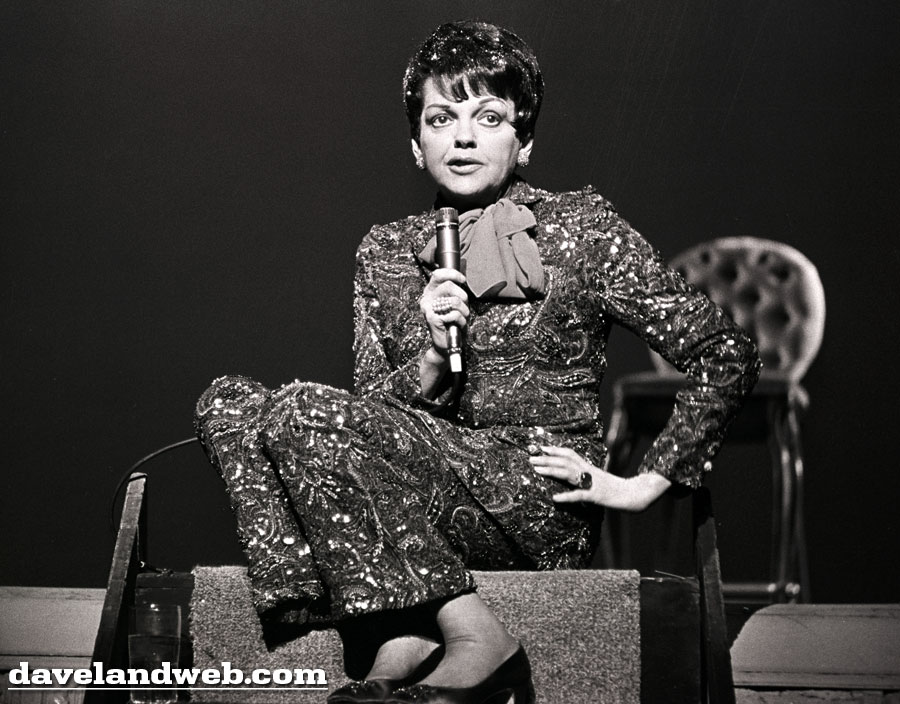 Here's an excerpt of the review for her 9/15/67 show:
"Judy Garland keeps being reincarnated, but somehow manages to come back every time as herself.…So, Judy, carry on. Give the lie to mortality. If anybody can live forever, it's going to be you."

Michael Williams, Chicago News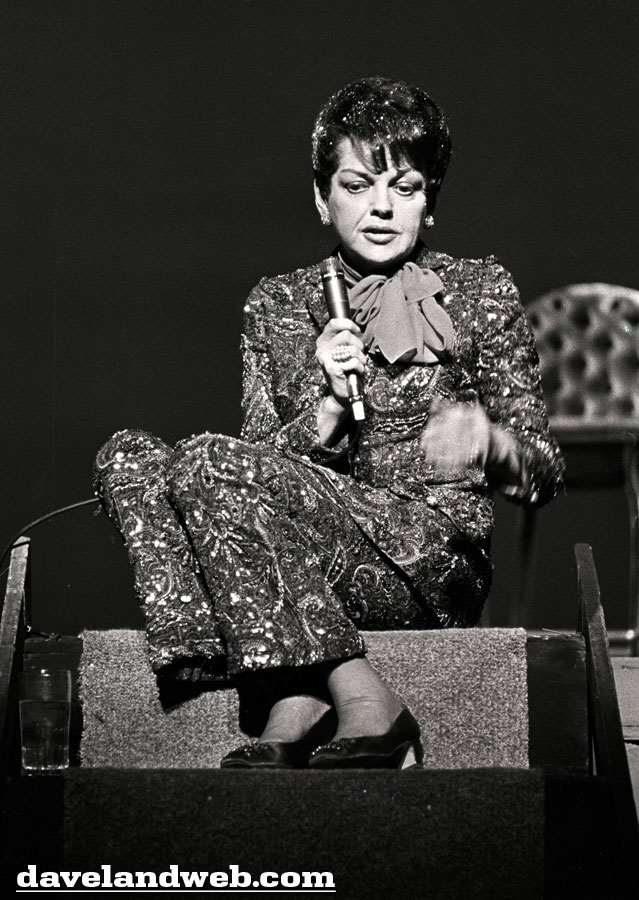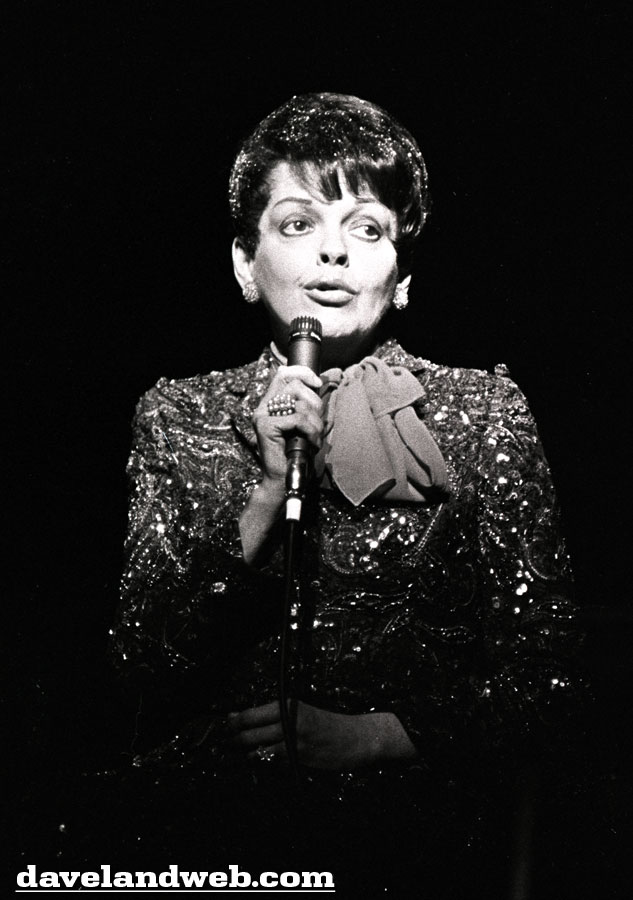 In an amazing little case of serendipity, I happened to snap the Civic Opera House on my last trip to Chicago, back in 2006:
See more Judy Garland photos at my regular
website
.