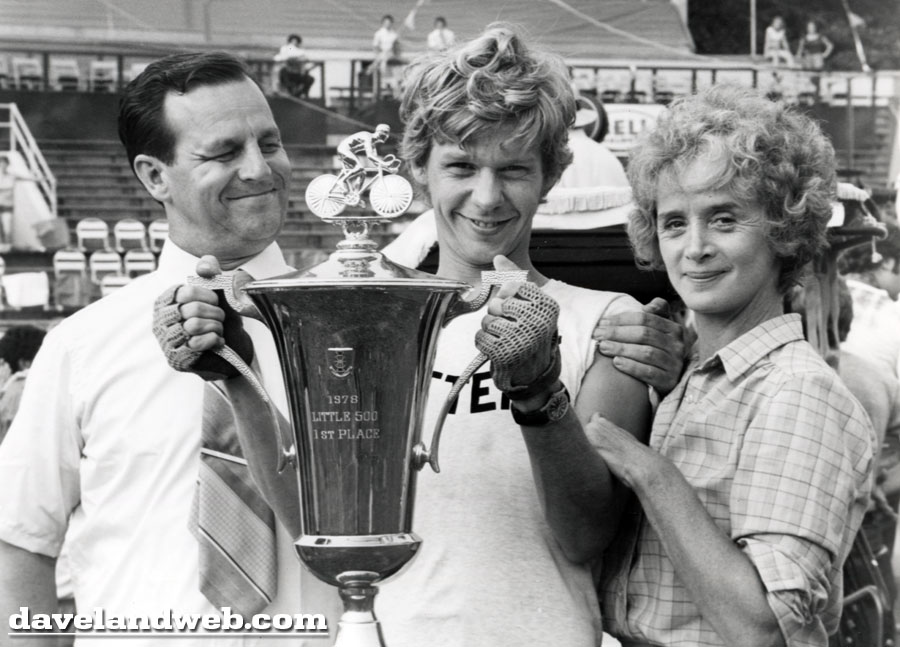 One of my favorite movies is 1978's "Breaking Away." It's not a blockbuster action movie, special effects classic, or a splashy musical. It's just a simple piece about life in a small midwestern town and a group of friends who are trying to transition into adulthood. And what a story. Set in Bloomington, Indiana, the entire movie was filmed in the town that is known for Hoagie Carmichael, Bobby Knight, and Indiana University.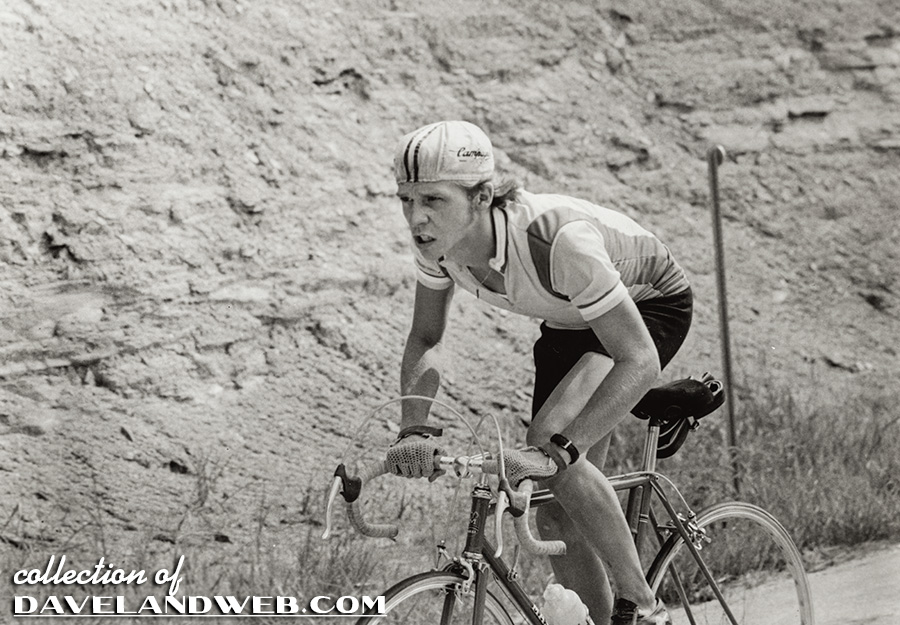 Centered around the University's annual Bike Race, The Little 500, "Breaking Away"'s main character is Dave Stoller (played by Dennis Christopher), a high school senior who dreams of bigger things than manual labor in the limestone quarry that his father worked at. Everything rings true and authentic in this movie, from the on-location filming to the true-life struggles between town & gown (Bloomington vs. the College). Dennis Quaid turns in a solid performance as the ex-high school jock who finds that life has passed him by.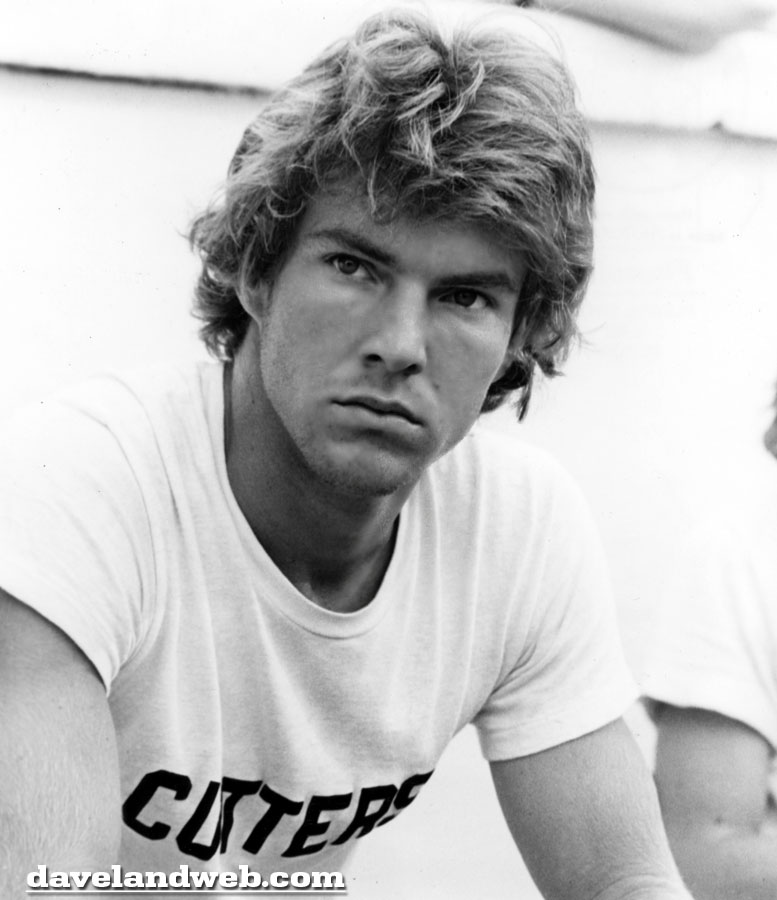 Especially touching is the ad libbed scene between Dave & his mother (the loveable and quirky Barbara Barrie) where she subtly tells him to follow his dreams so that he doesn't end up flashing his passport at the A&P for excitement. Barrie told the crew at the beginning of filming that she wanted to have a scene in the film that she felt was missing; this little gem was shot towards the end of the schedule and I cannot imagine the film without it.
To see more Breaking Away photos, visit my regular
website
.