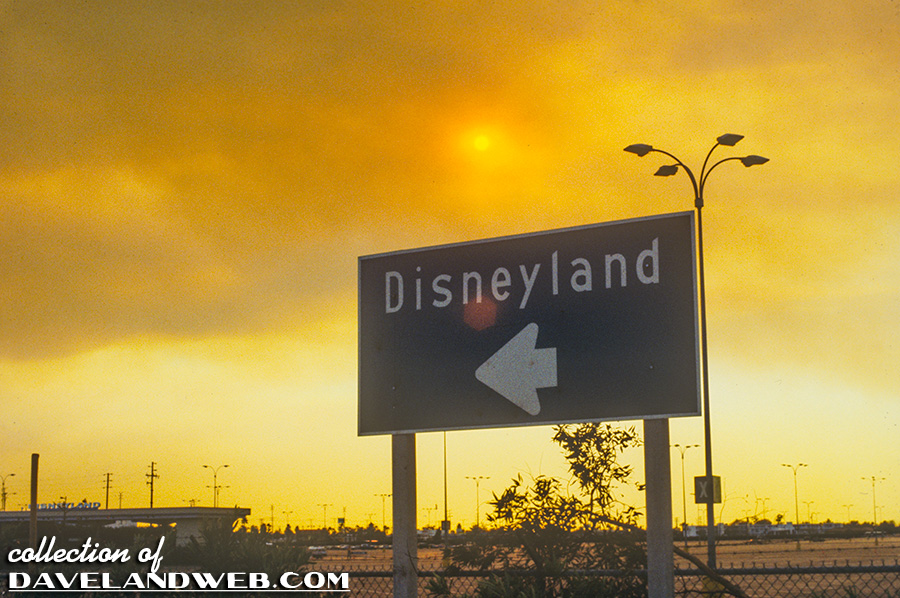 Four years ago today I began doing this blog. Can't believe I've been doing it this long; many thanks to all of you daily readers who are kind enough to engage in a fun dialogue and back-story info. You are the reason I keep up with this! And as I've said before, many thanks to Patrick from
Stuff from the Park
for inspiring me to start this blog. It was his collection of amazing photos and memorabilia that sparked this blog (along with many others out there!).
To celebrate this momentous occasion, I decided to post a series of photos from November 1978 that illustrate what it's like to approach the Happiest Place on Earth. Since I go so often, I have to sadly admit that I am so focused on just getting there that my sense of excitement is not like it used to be. Just like this photographer did, I used to shoot pictures all along the way...just being able to see the Matterhorn from the Highway was a thrill; the entrance sign even more so! Hopefully this selection of vintage photos will help some of you recapture that feeling.
In shot #2, it looks like there might be some kind of fire off in the distance. Any of you OC Historians know what this might be?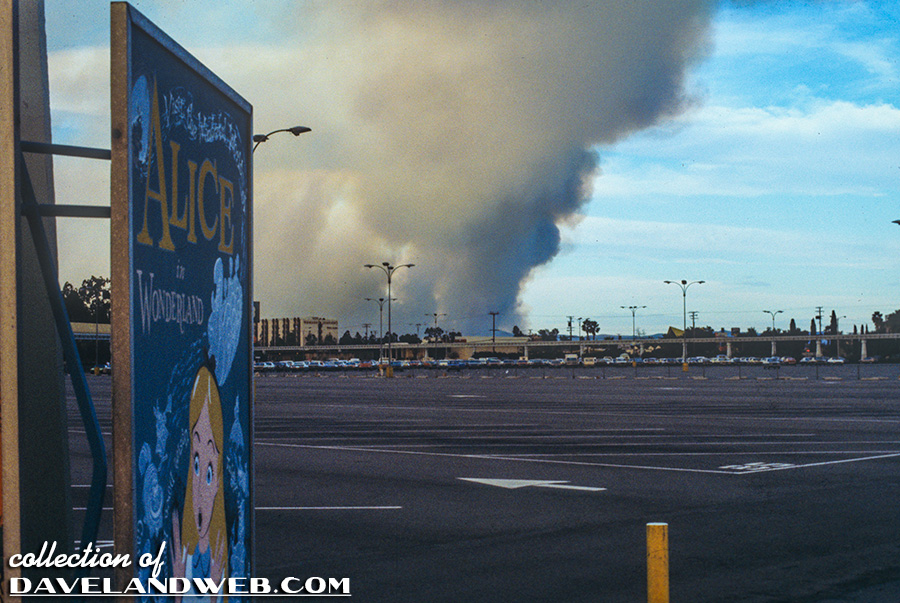 What else can you do when the park isn't open yet? Take pictures, of course!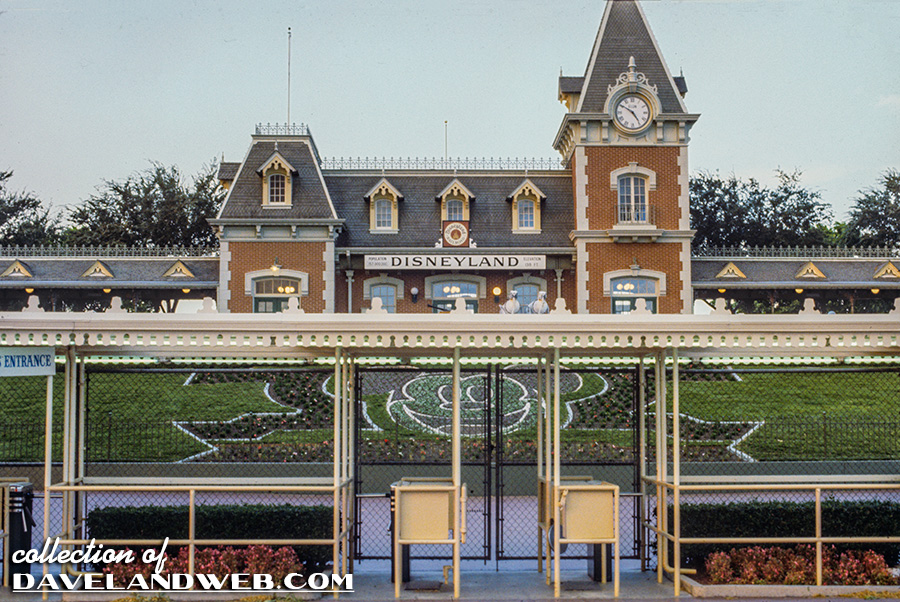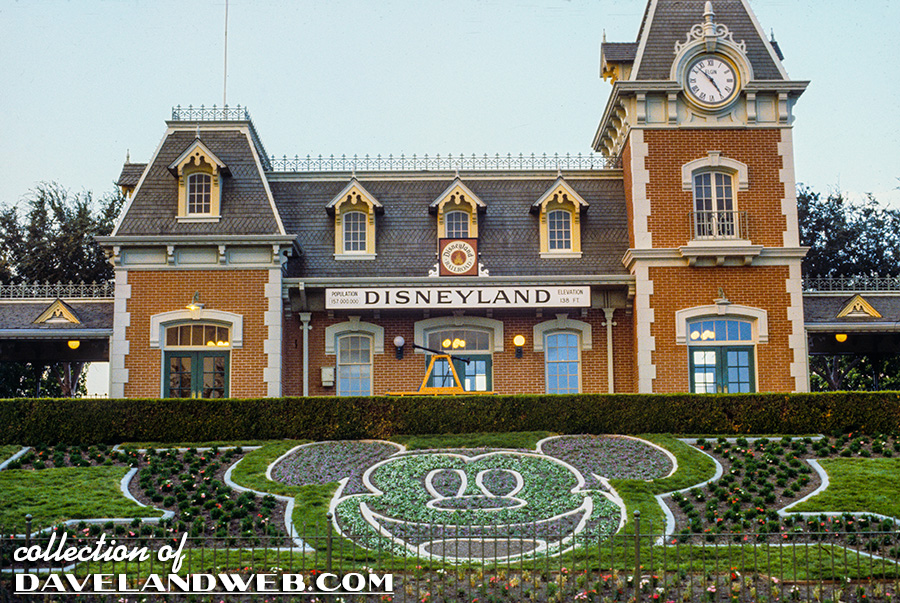 Wow! What a selection of classic attraction posters!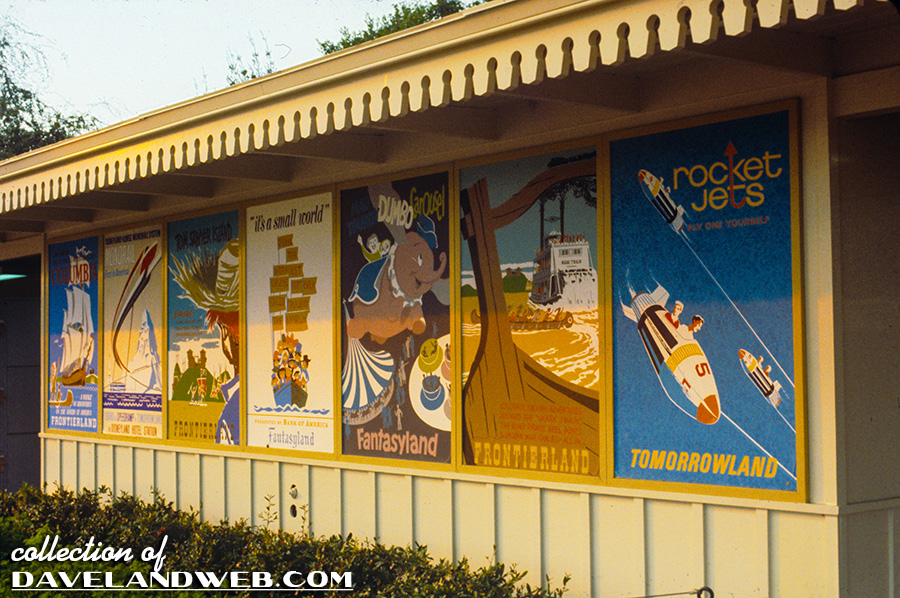 Here are all but one of the posters shown in the previous photo: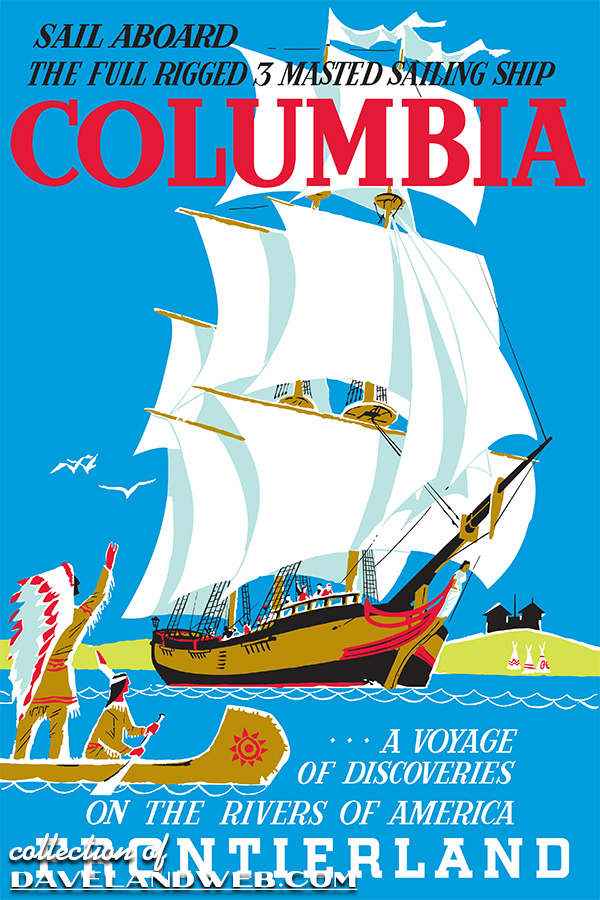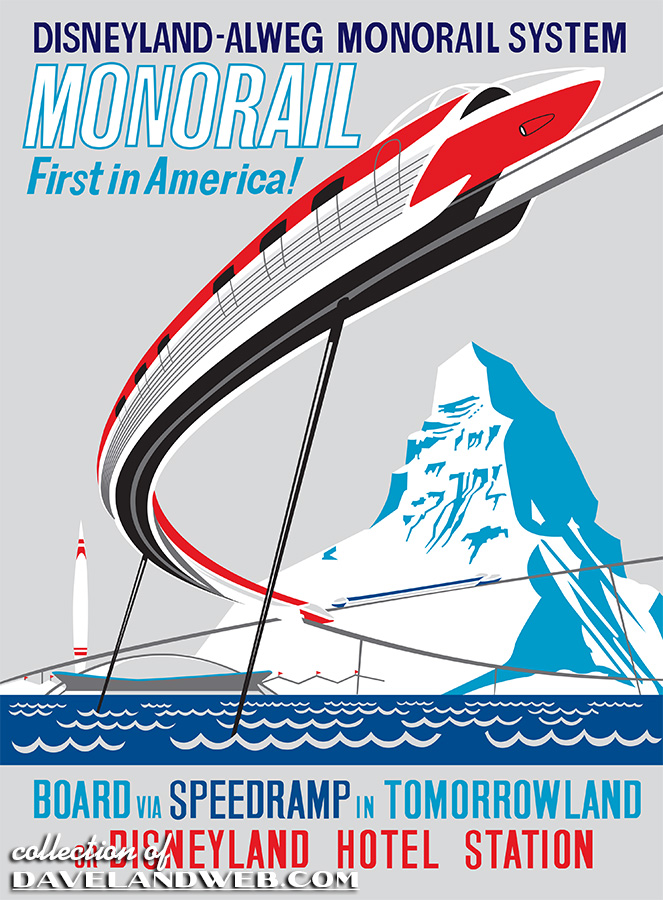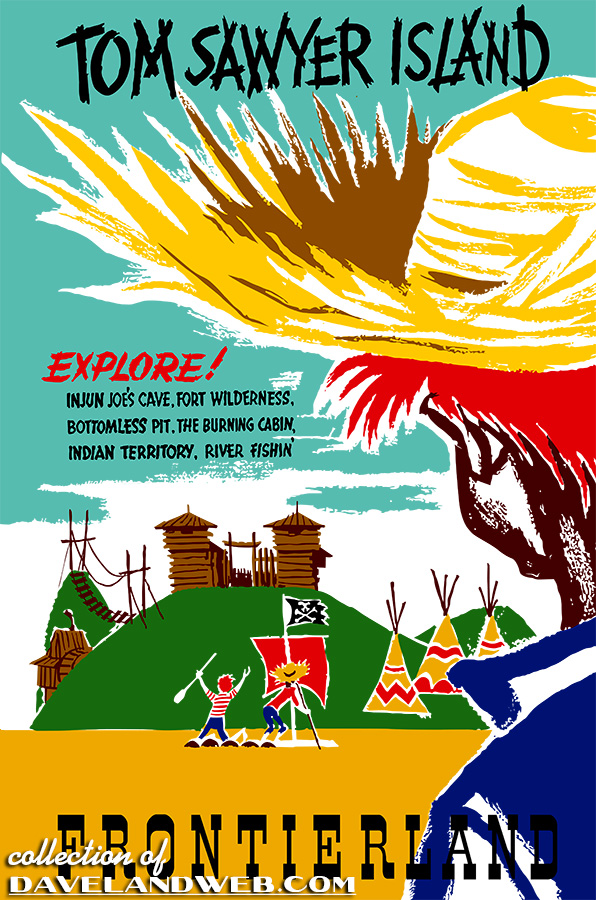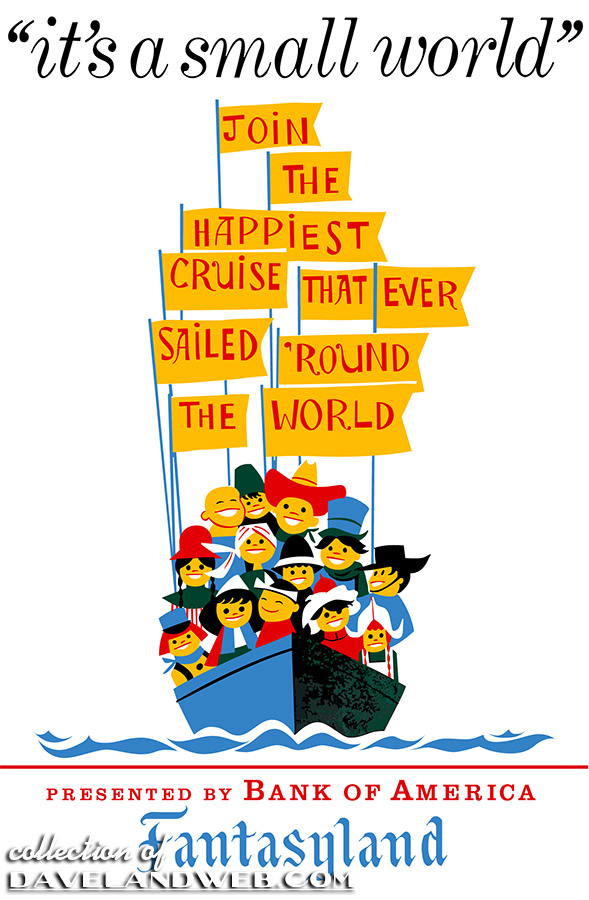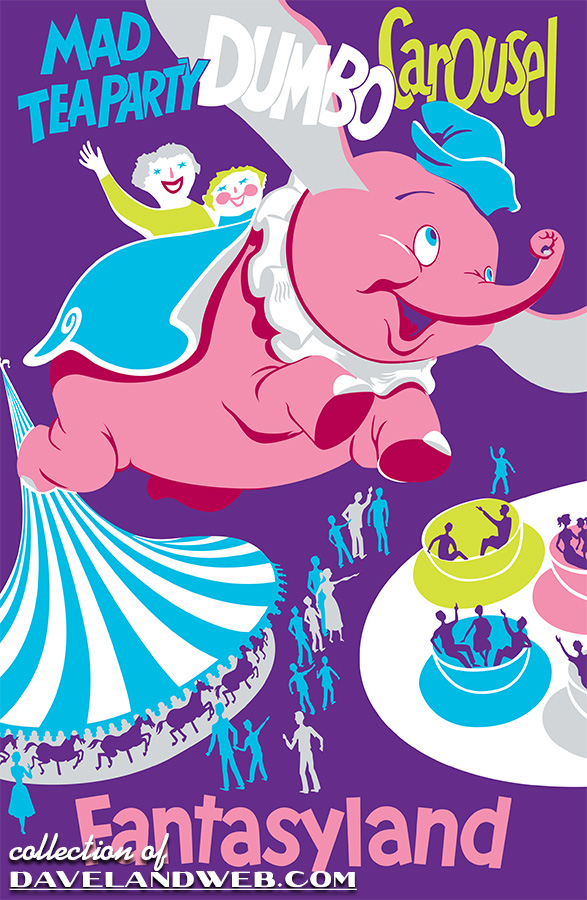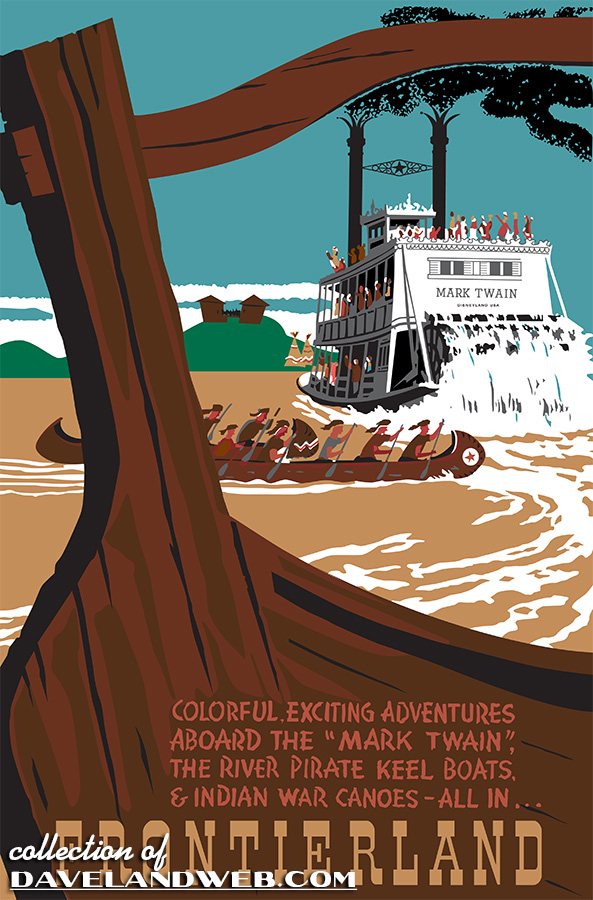 And everyone has their personal favorite attraction that they run...oops, walk briskly to. This photographer's was apparently Space Mountain: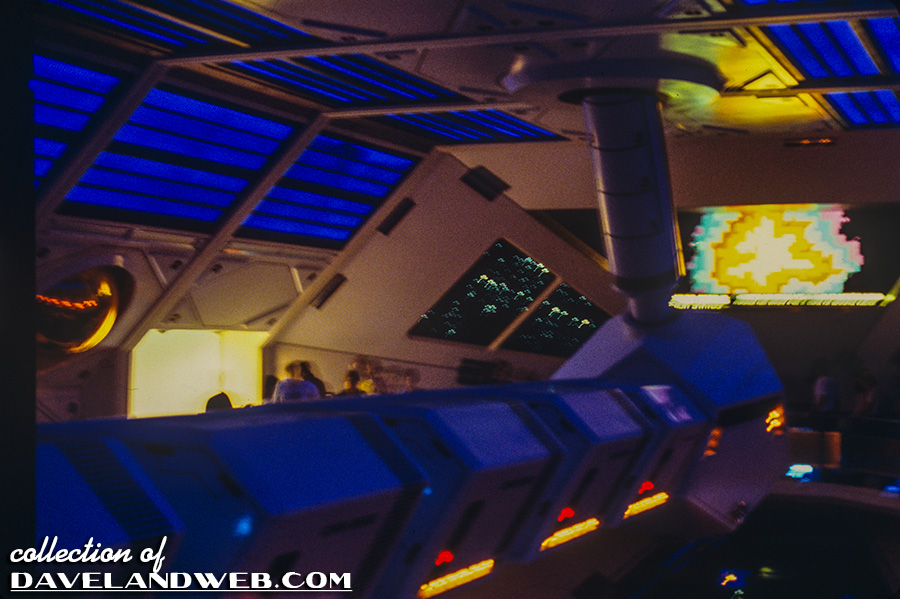 Thanks for keeping up with me for the last 4 years; hope it's been as much fun for you as it has been for me! See more Disneyland entrance photos at
my website
.