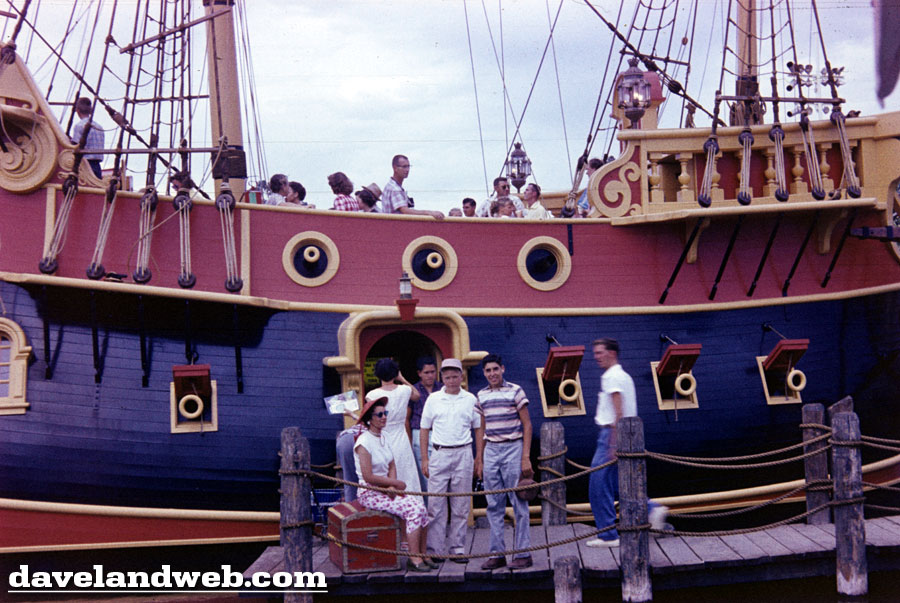 3 views of the Chicken of the Sea Pirate Ship, before Skull Rock was added as an enhancement to this beloved area.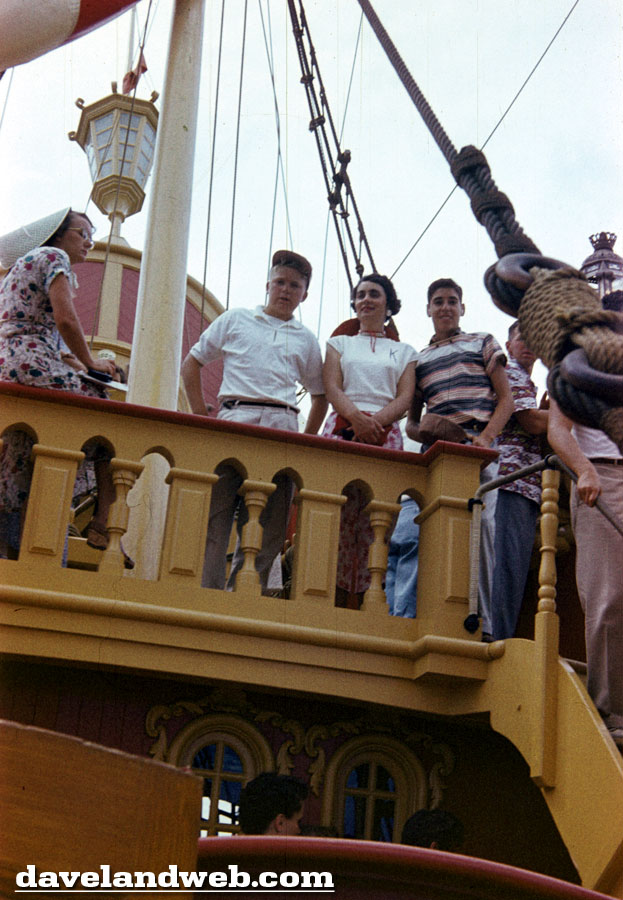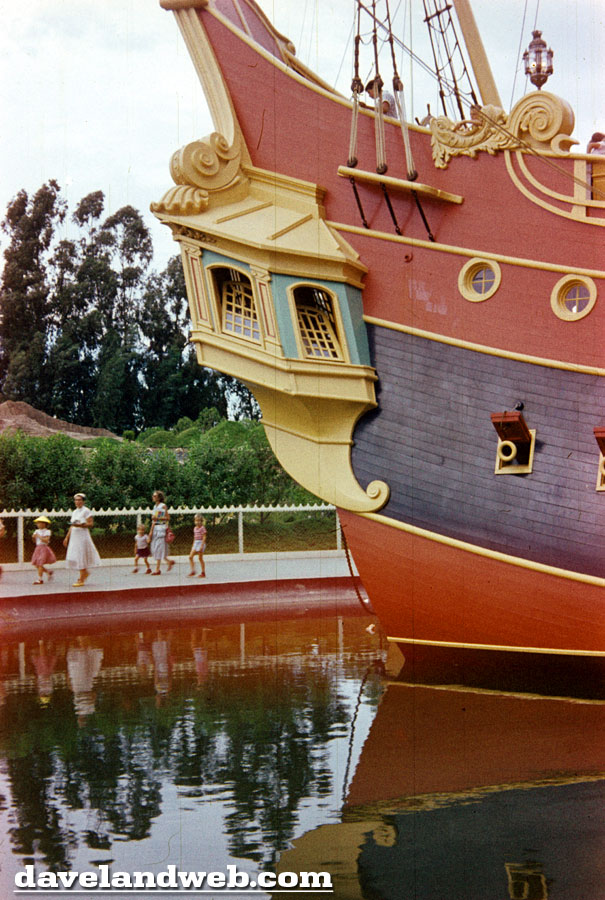 Timothy Mouse is cracking the whip on Dumbo: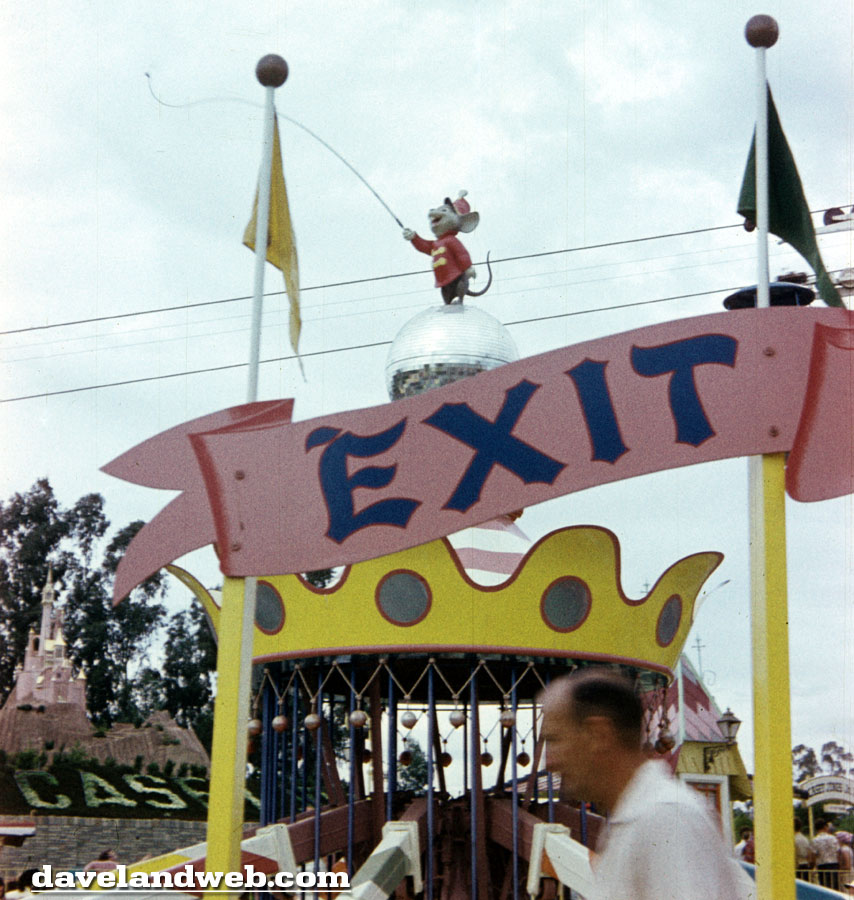 And a juicy closeup of the Moonliner over in Tomorrowland (try not to get too dizzy from skipping around here, folks!):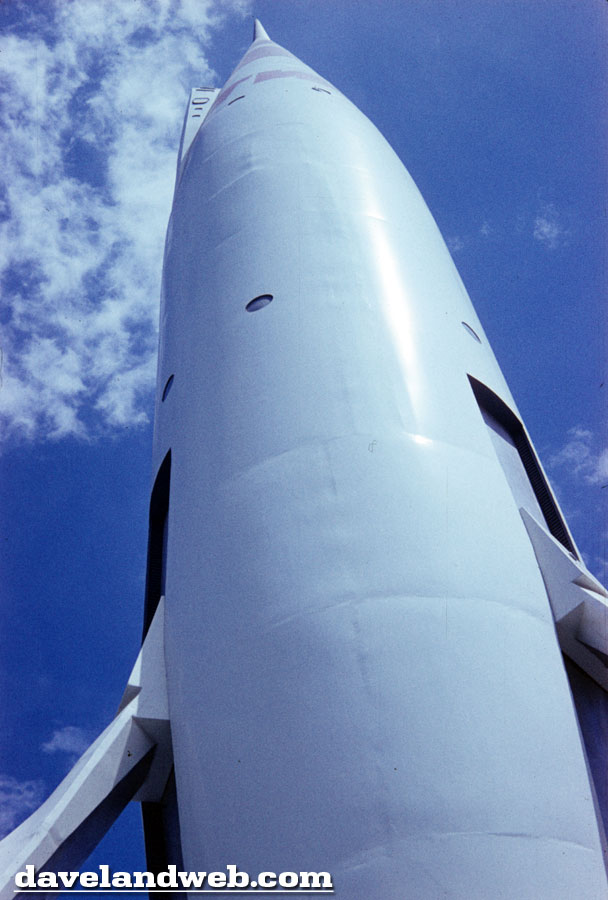 See more Fantasyland photos at my regular
website
.