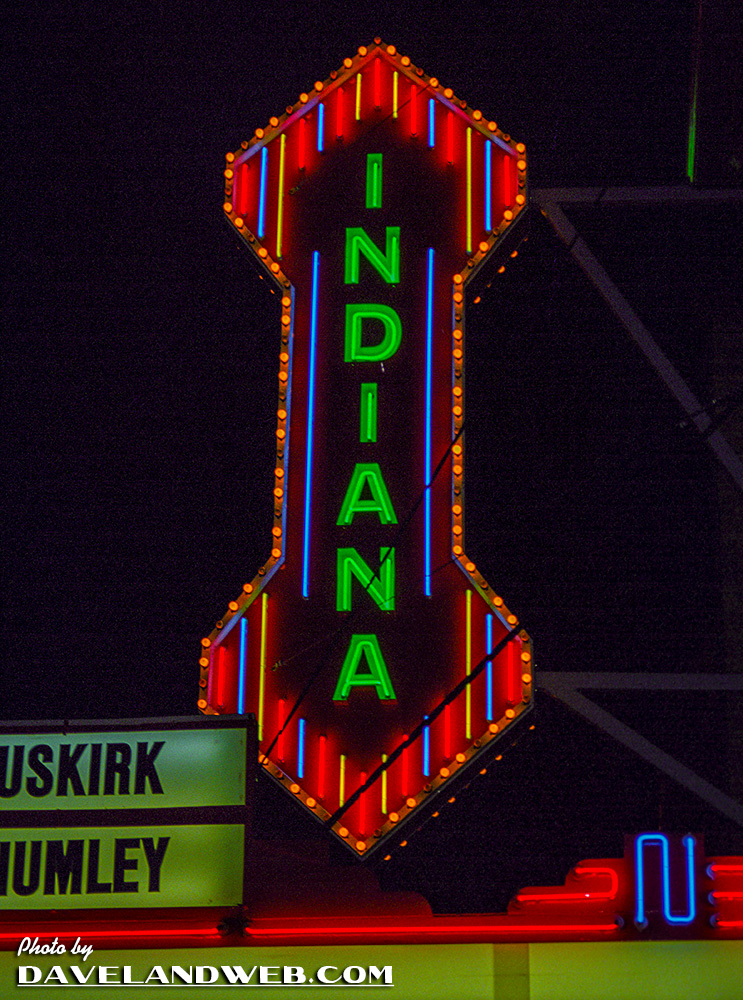 As a followup to my most recent post, I was fortunate enough to be able to attend the 20th Anniversary re-premiere event in Bloomington (give or take a year!), Indiana back in 1999 at the Indiana Theater. It was fantastic that the two leads in the film, Dennis Christopher and Robyn Douglass, were in attendance.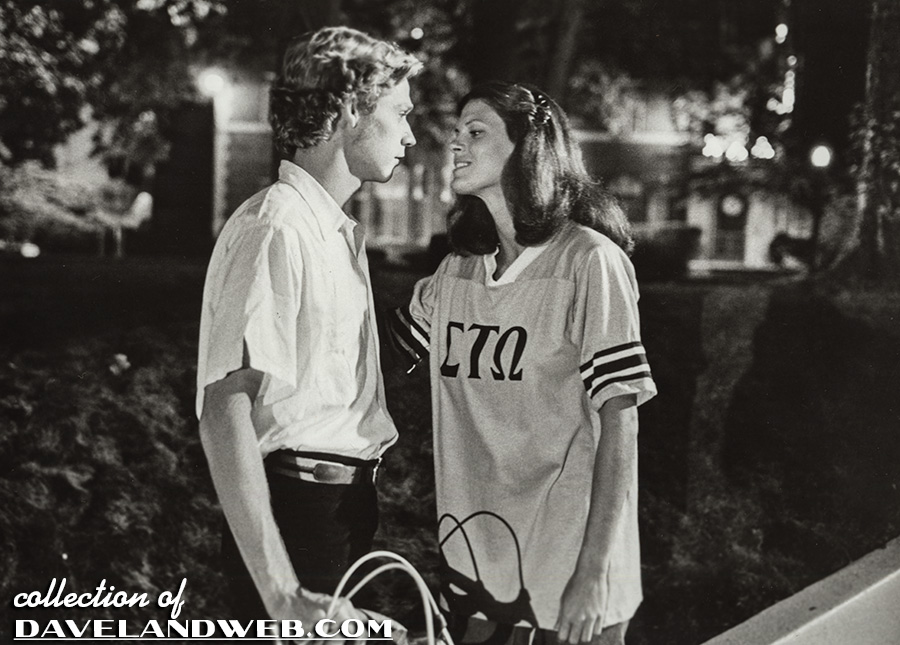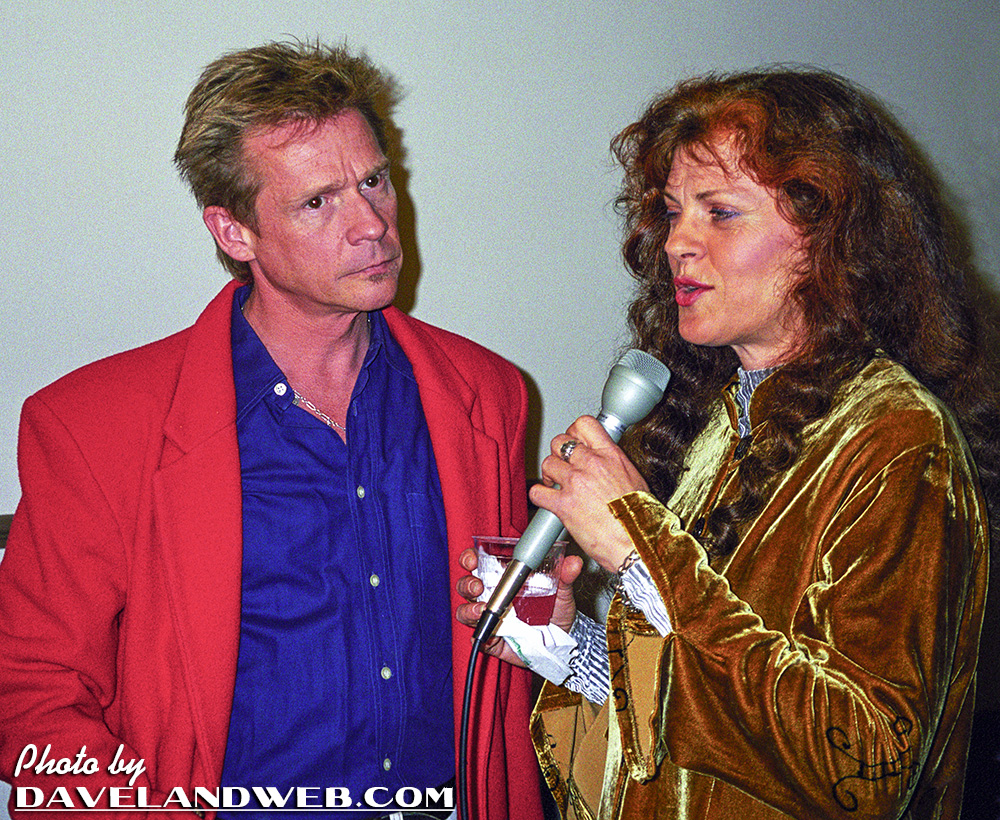 It was one of those very cool experiences for me to meet the actors that created one of my favorite film experiences. After I graduated from IU, it was played to death in my VCR as I continually got homesick for the halcyon days of my college years.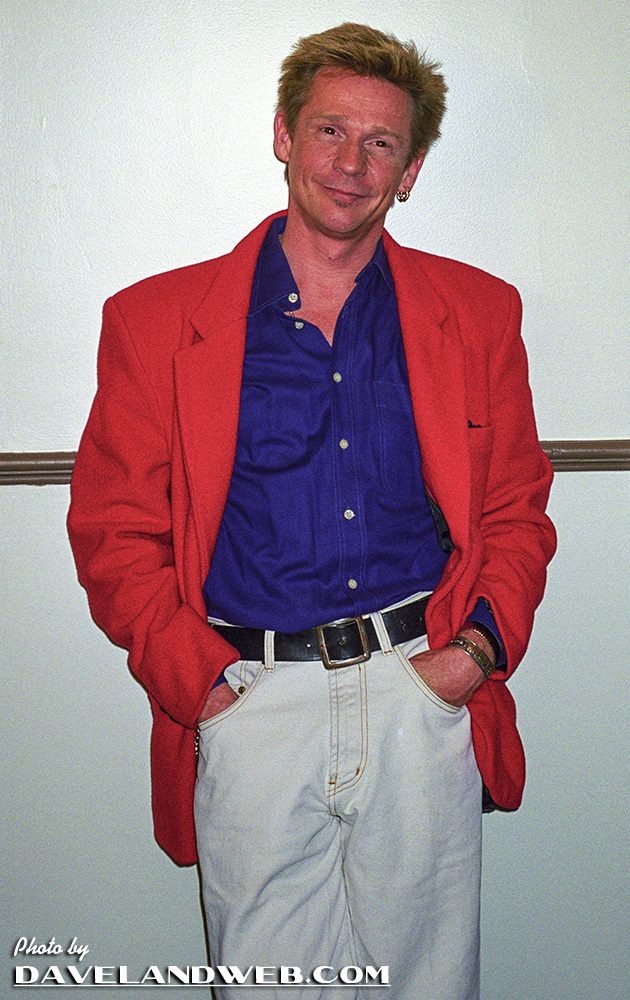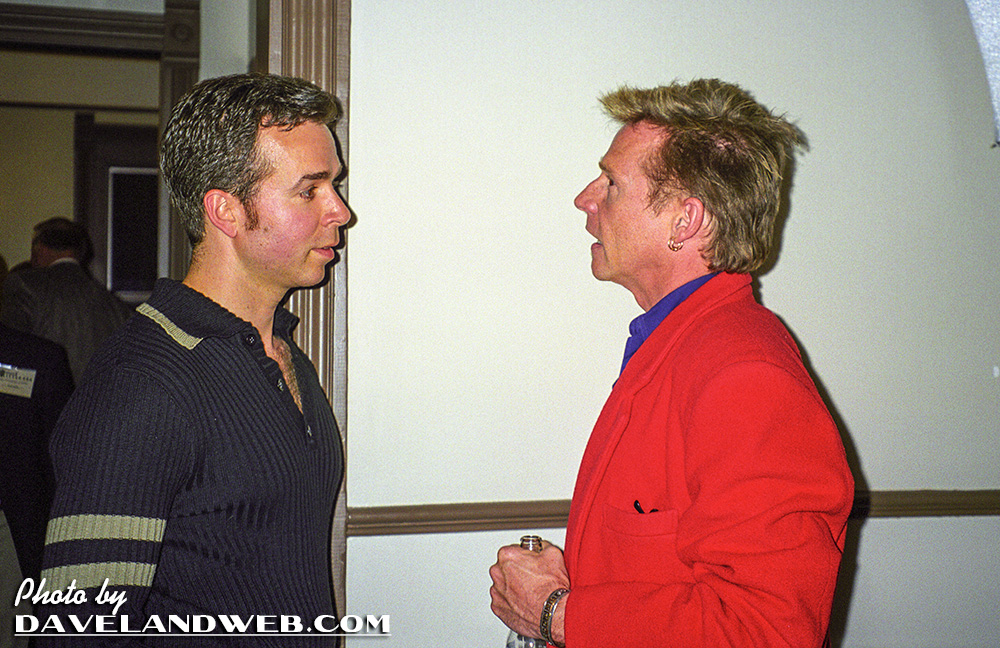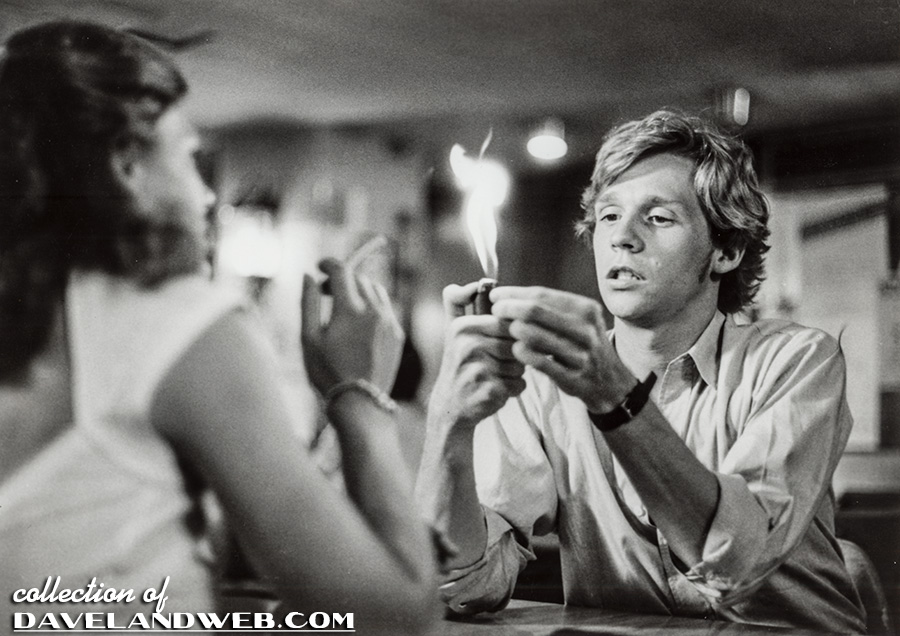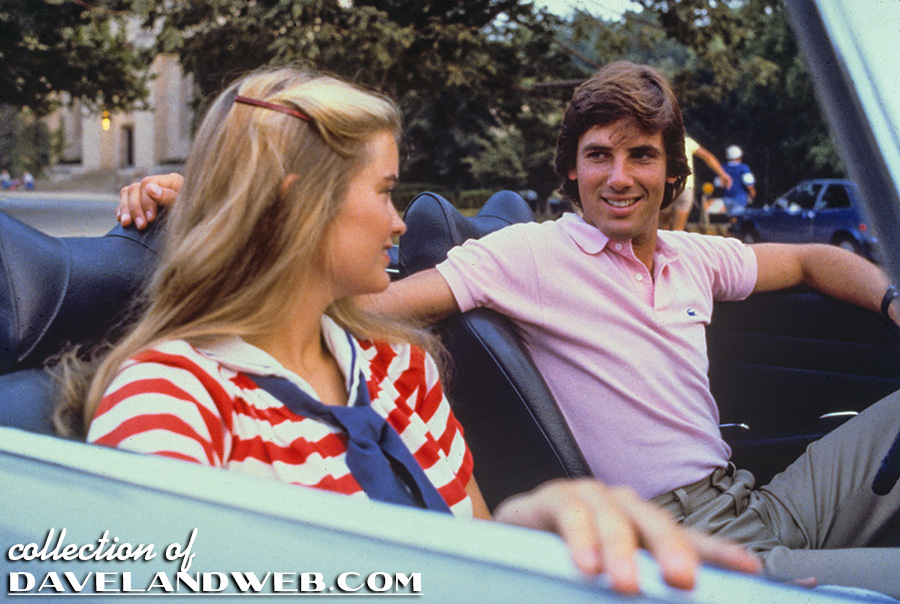 To see more Breaking Away & Bloomington, Indiana photos, visit my regular
website
.