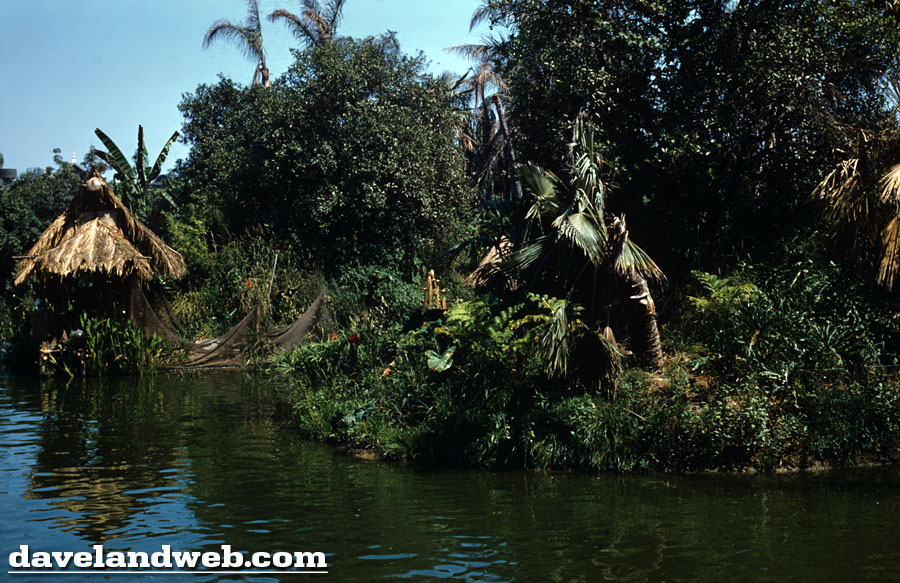 Yet another batch of oldies but goodies, this time from August 27, 1955 (kudos to the photographer for writing the date on the slides!). Enjoy this vintage trip through the Jungle River Ride, which is presented in chronological order; it's the closest thing to a Time Machine!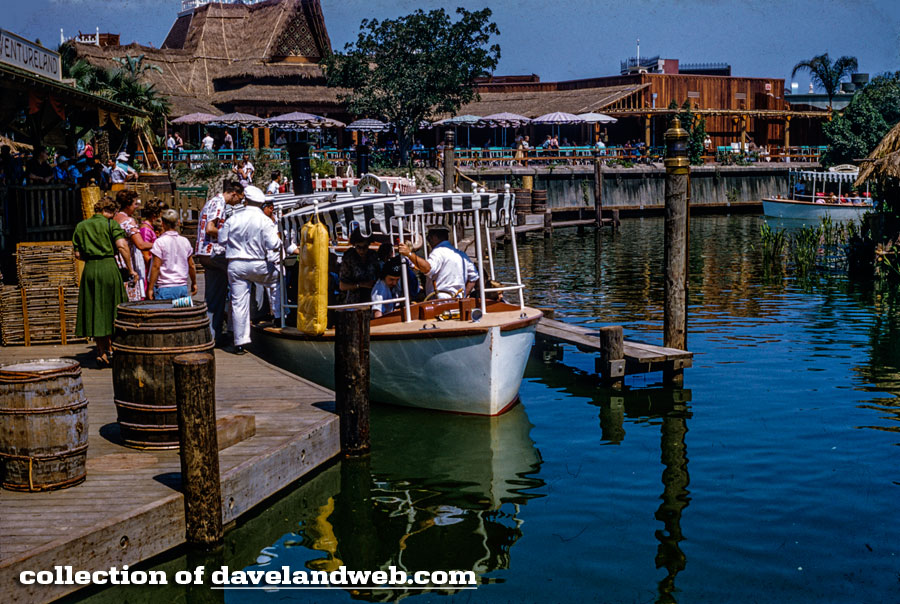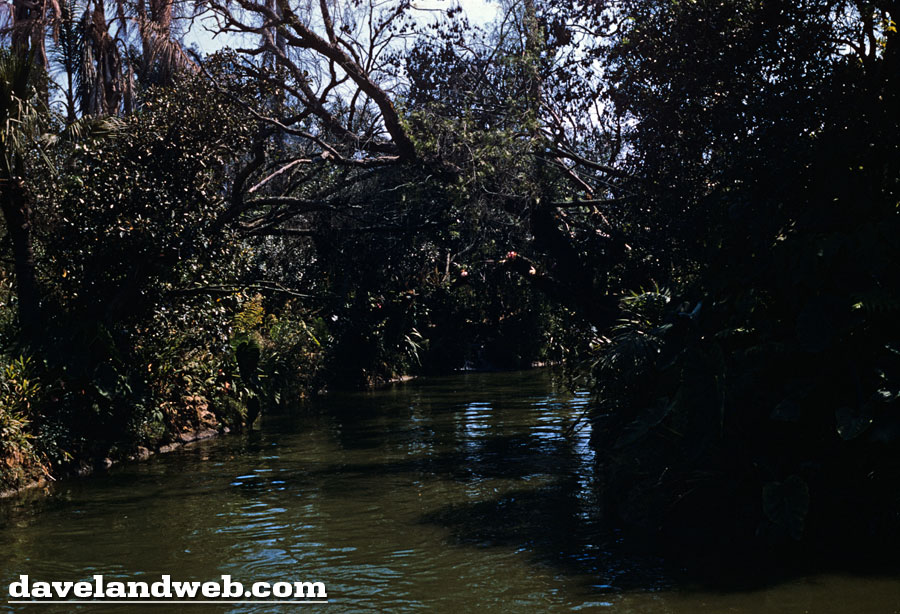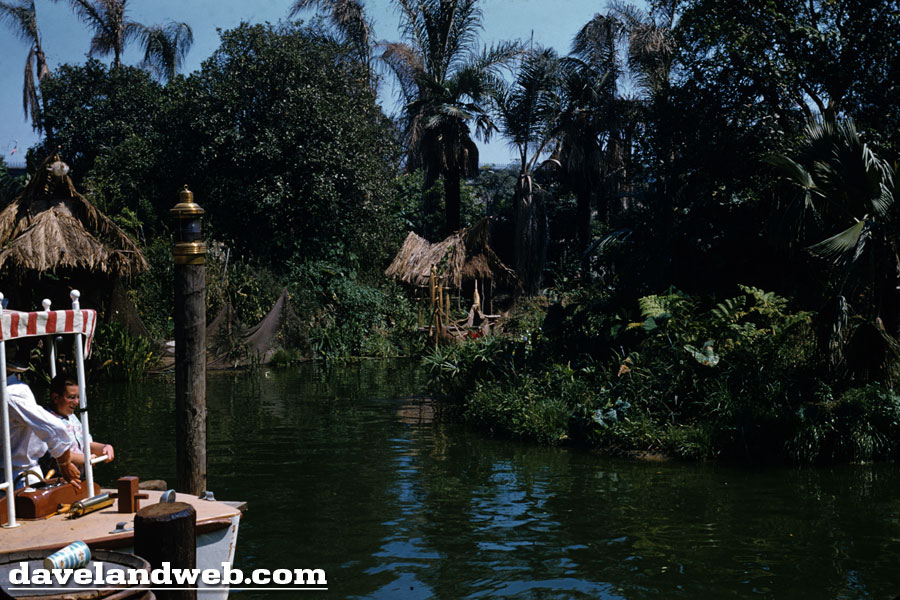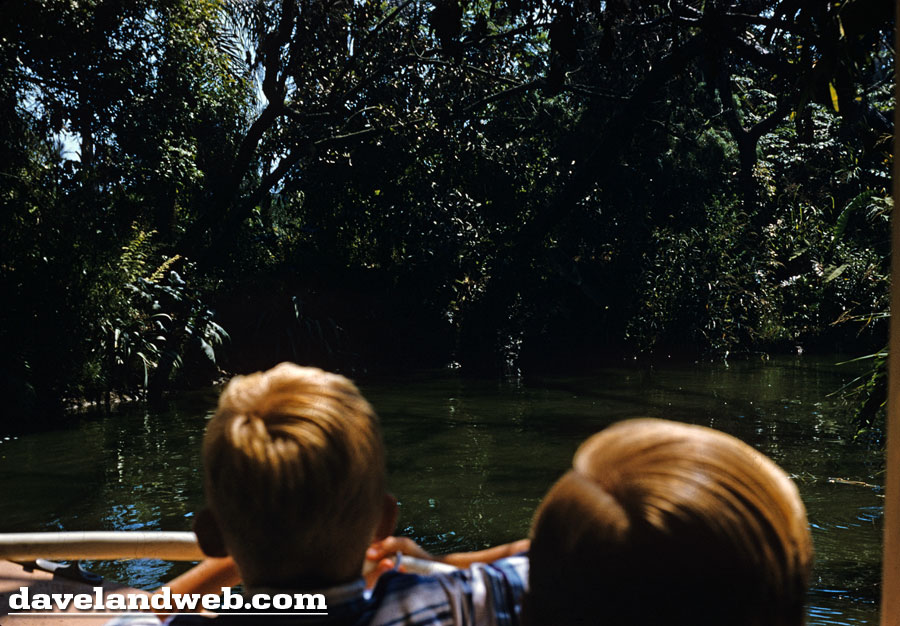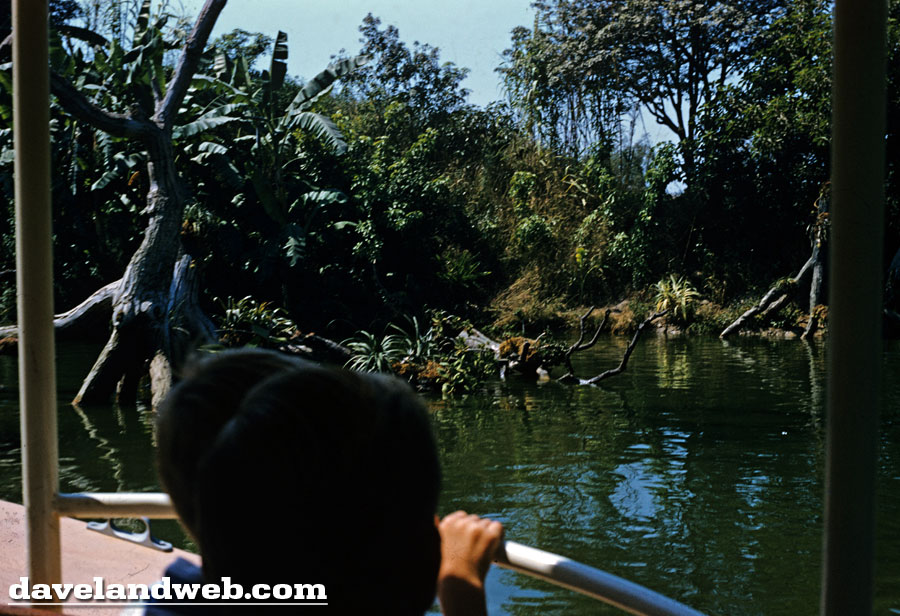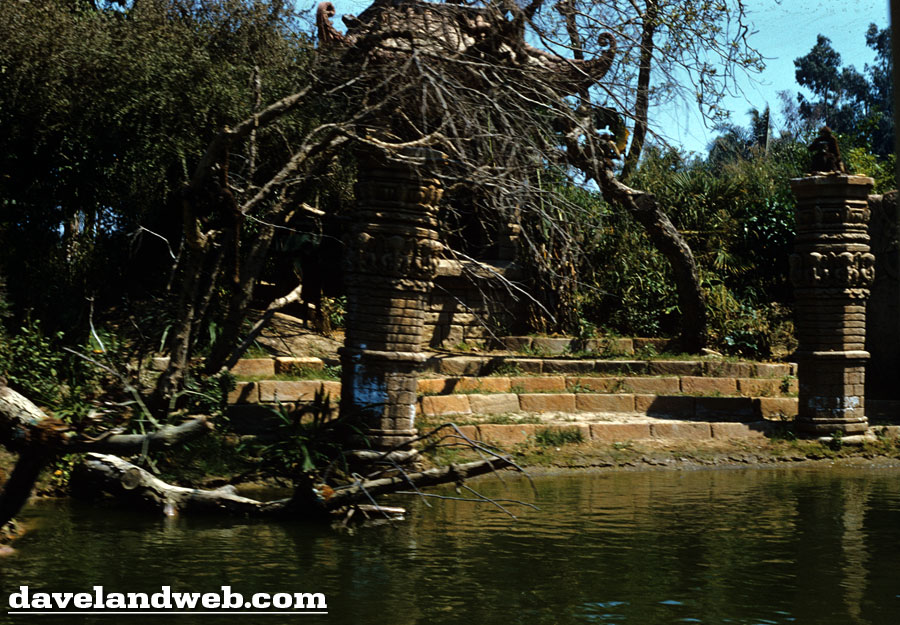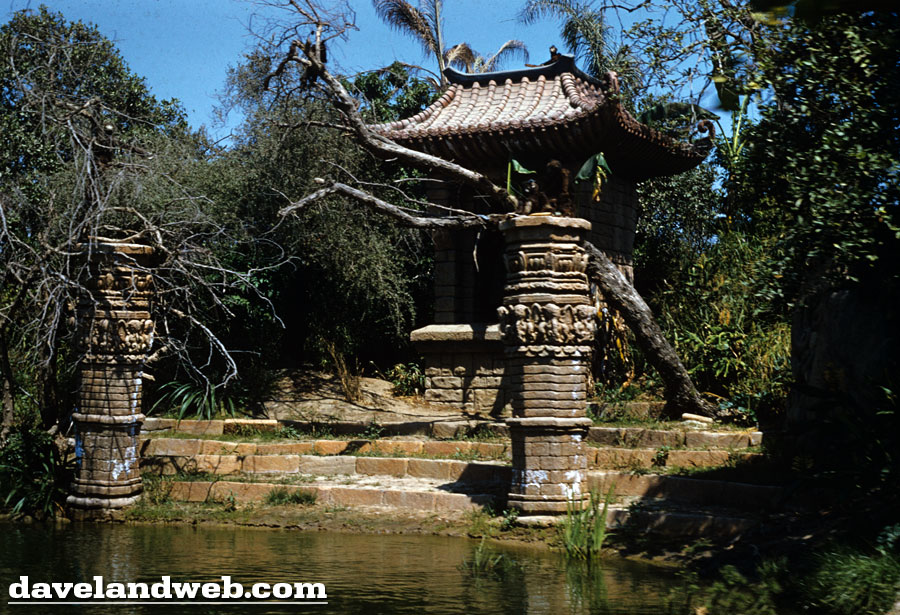 Those little hanging monkeys...bring 'em back, I say!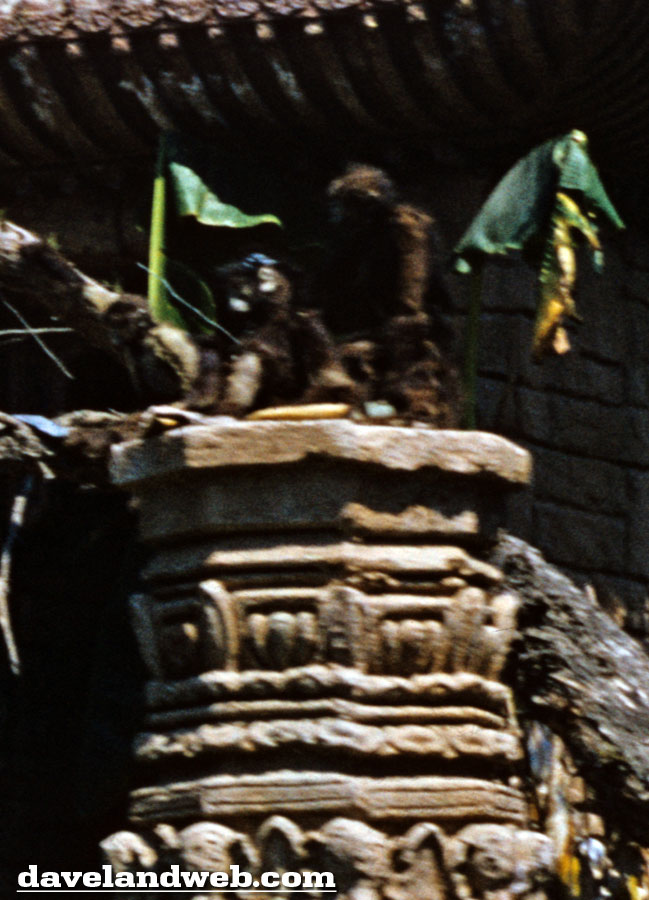 Come back next Sunday for more August 27, 1955 Jungle Cruise images! See more Jungle Cruise photos at my regular
website
.