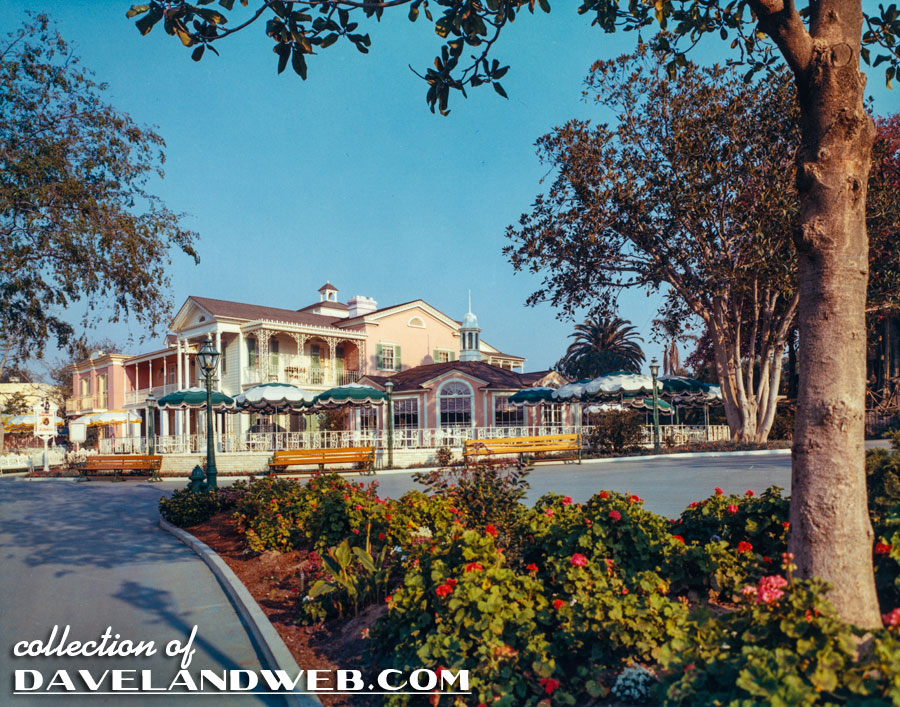 From the same batch as last week's cast member group shot comes these exterior and interior shots. A Mark Twain special (4 buckwheat pancakes) sounds purty darn good this morning, doesn't it? How about we zoom in for a closeup, hm?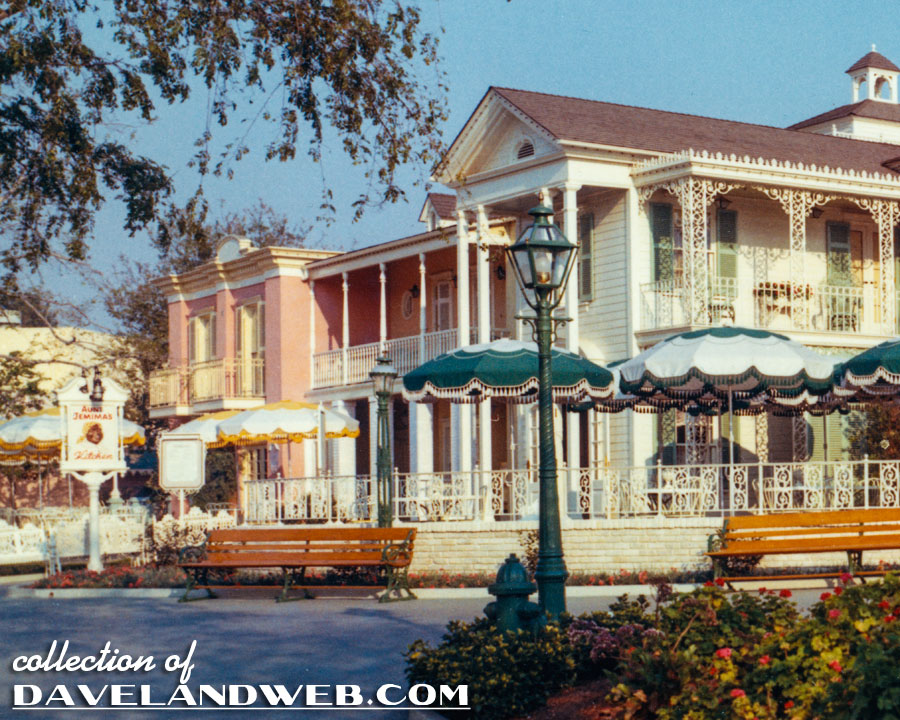 As we journey inside the restaurant, we see that it really is a beautiful seating area. Light, airy, and full of southern charm. Reminds me of the Court of Two Sisters in New Orleans.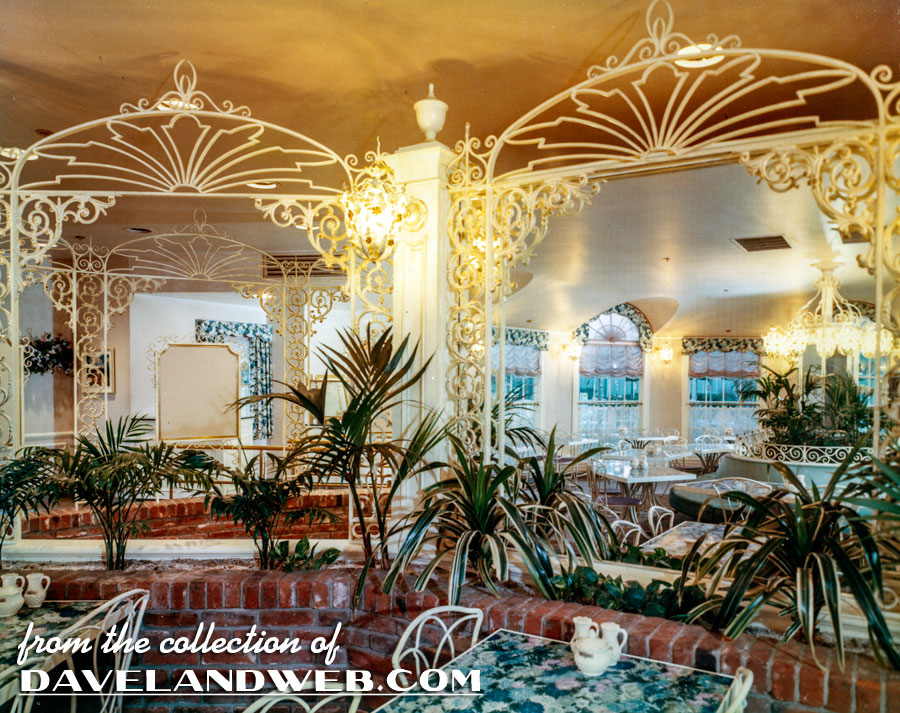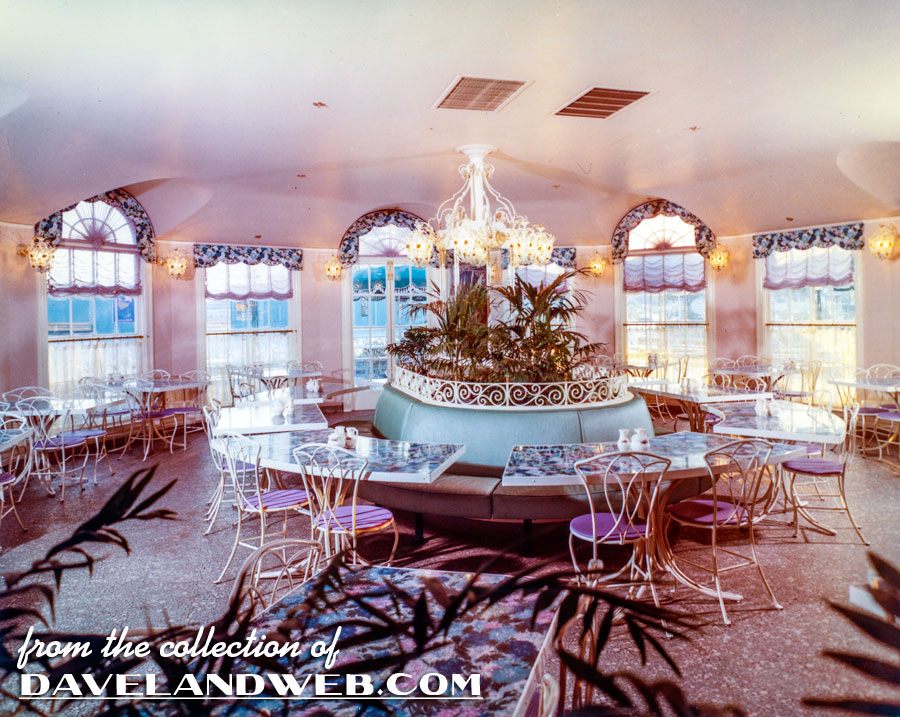 As the Riverbelle Terrace today, the restaurant has undergone a number of changes, but the overall decor is still faithful to what guests experienced back in the 1960's.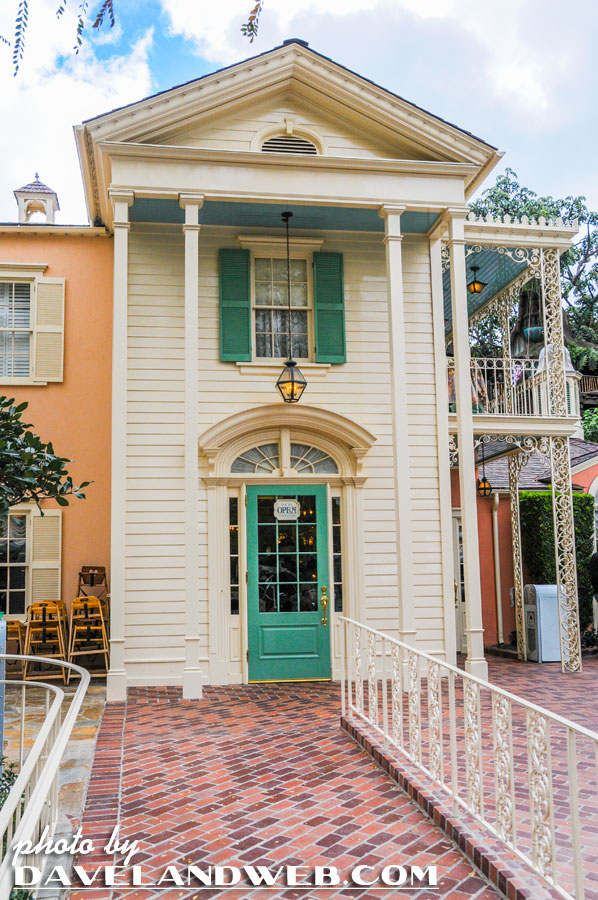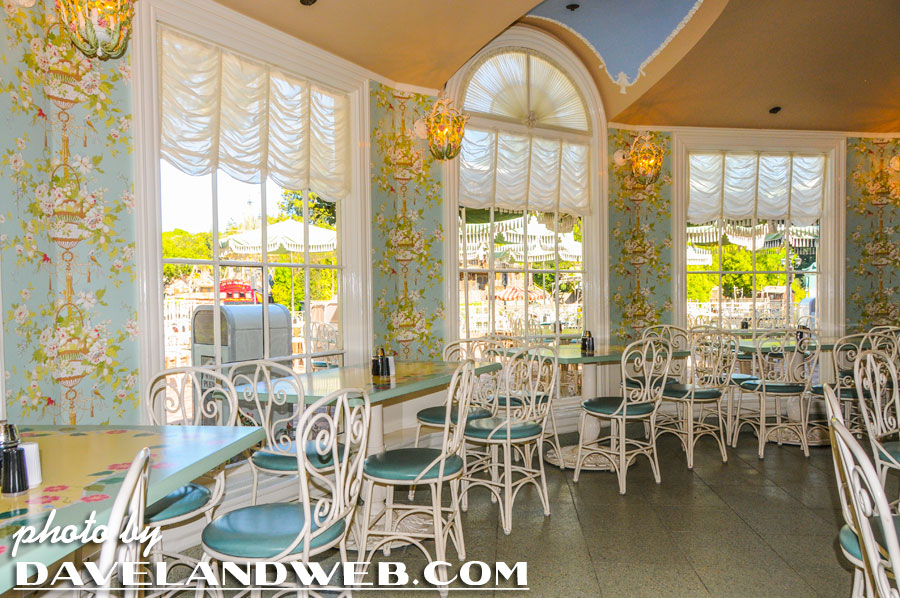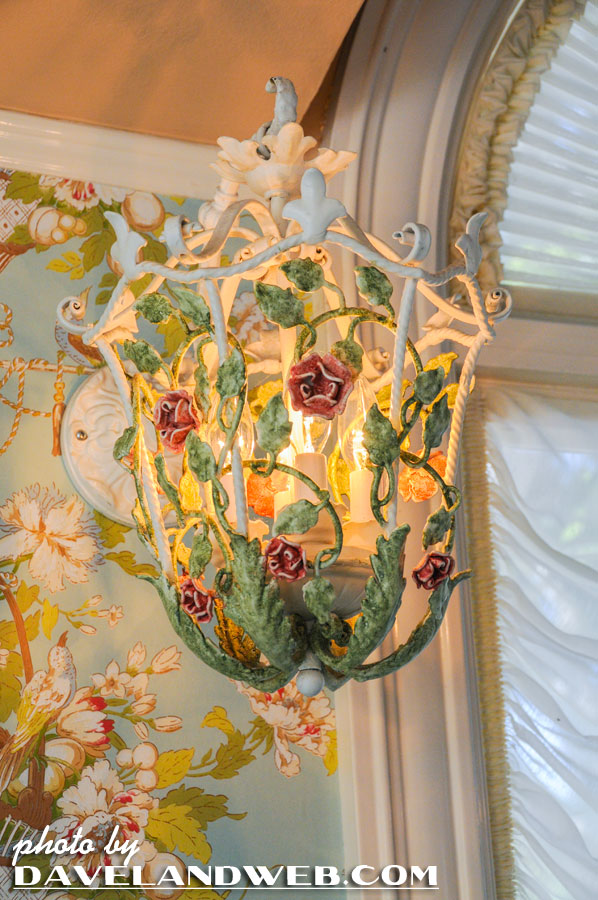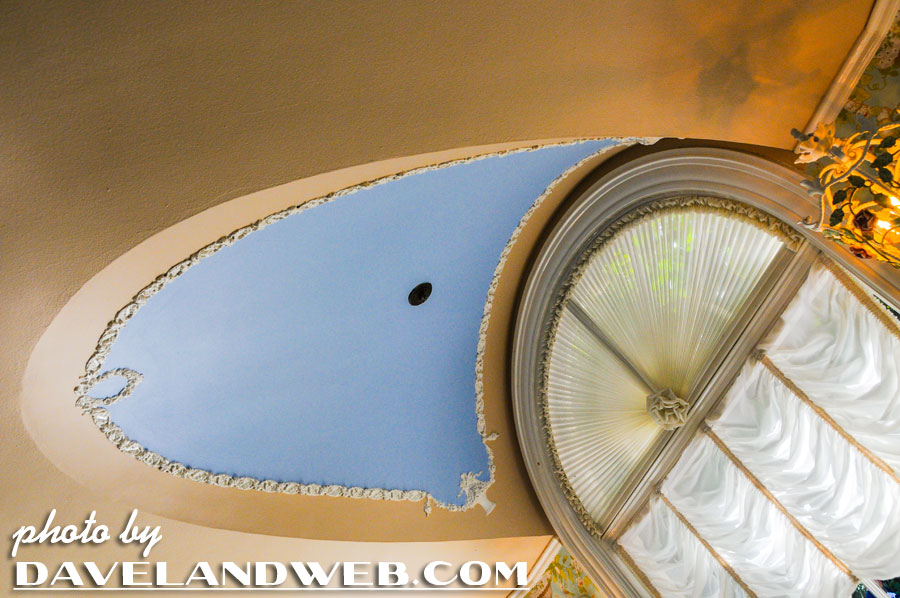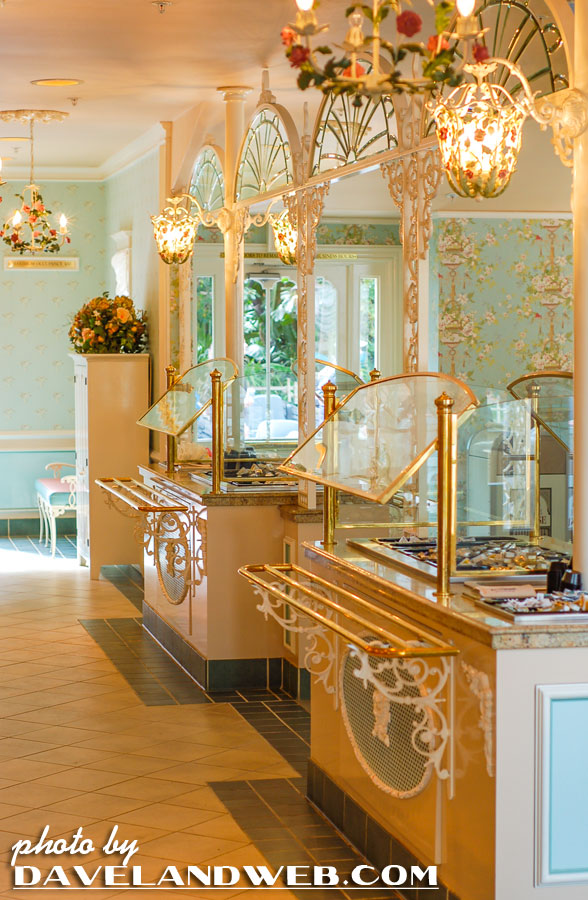 See more Aunt Jemima photos at
my website
.