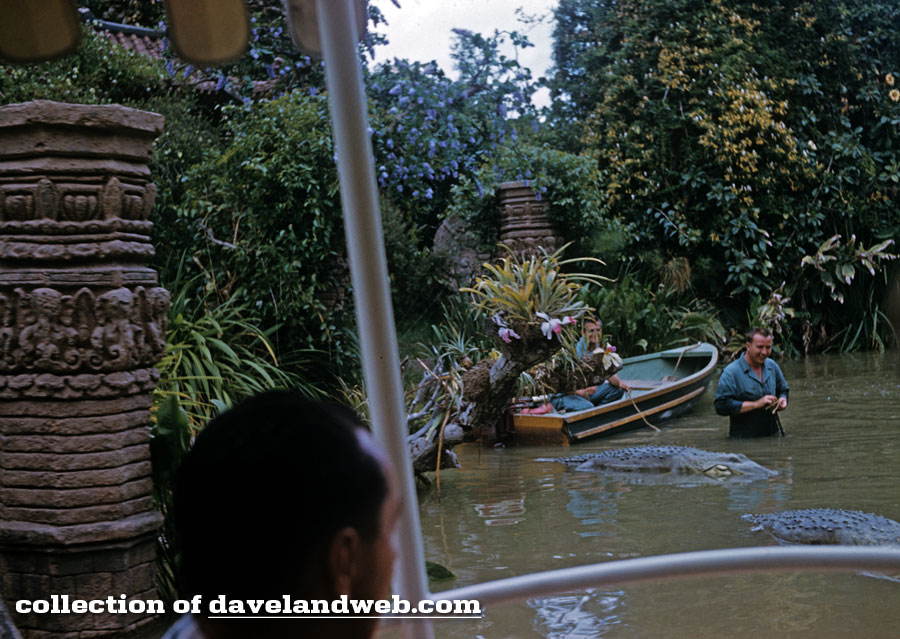 This shot is from May 1959, and it appears that two cast members have taken their motorboat out to the Ancient Shrine to do some repair work.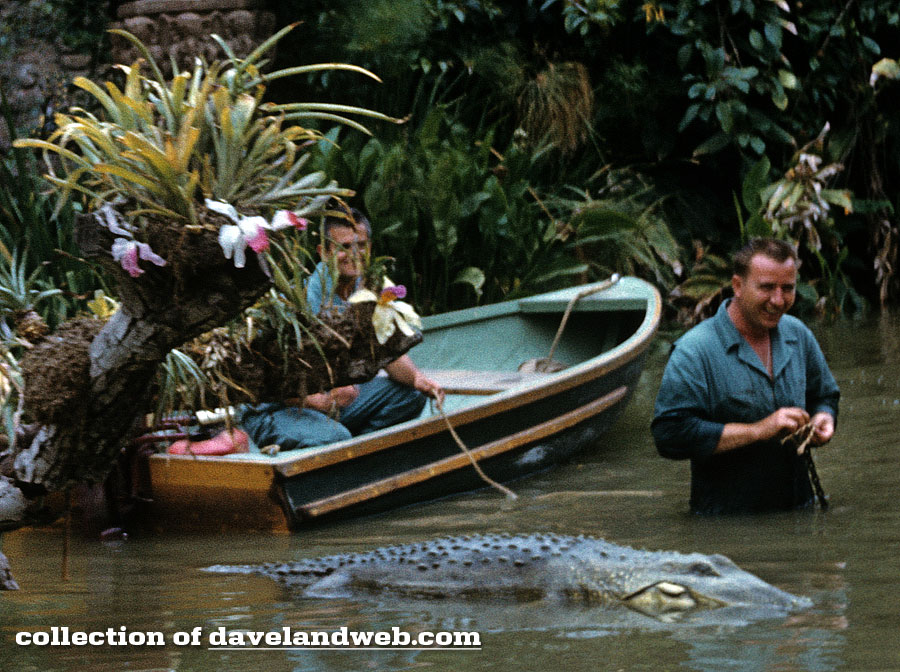 On another note…I was just sent a few interesting pictures documenting the changes/growth of Tinker Bell from conception to present day. Check it out!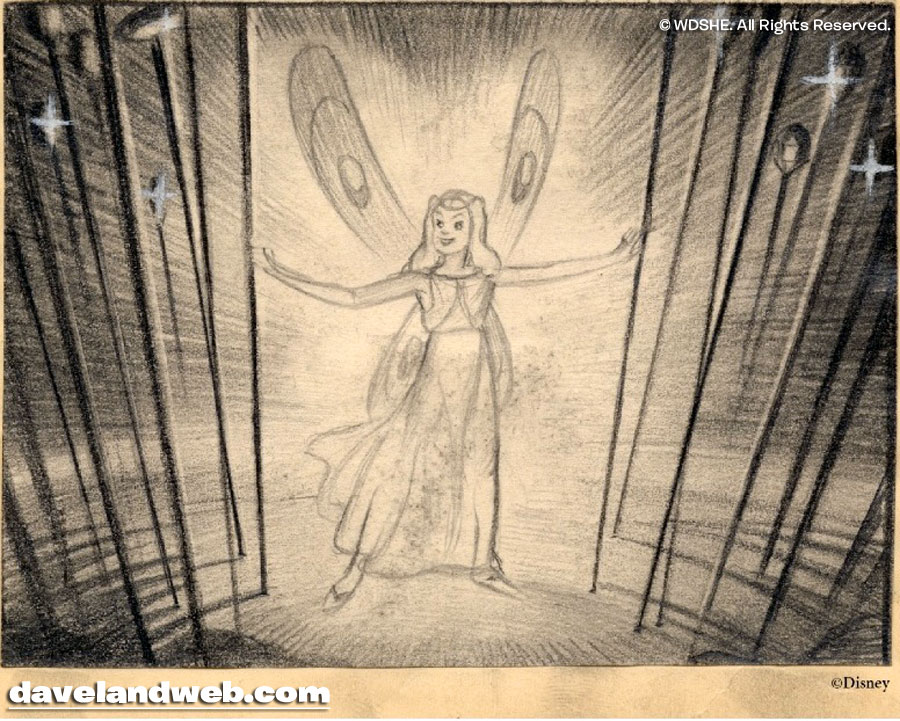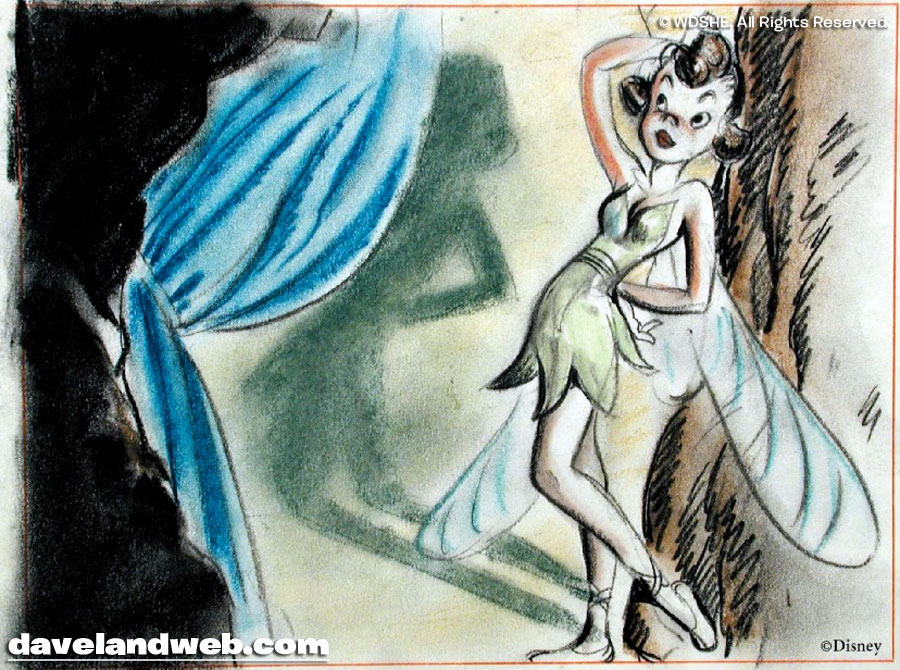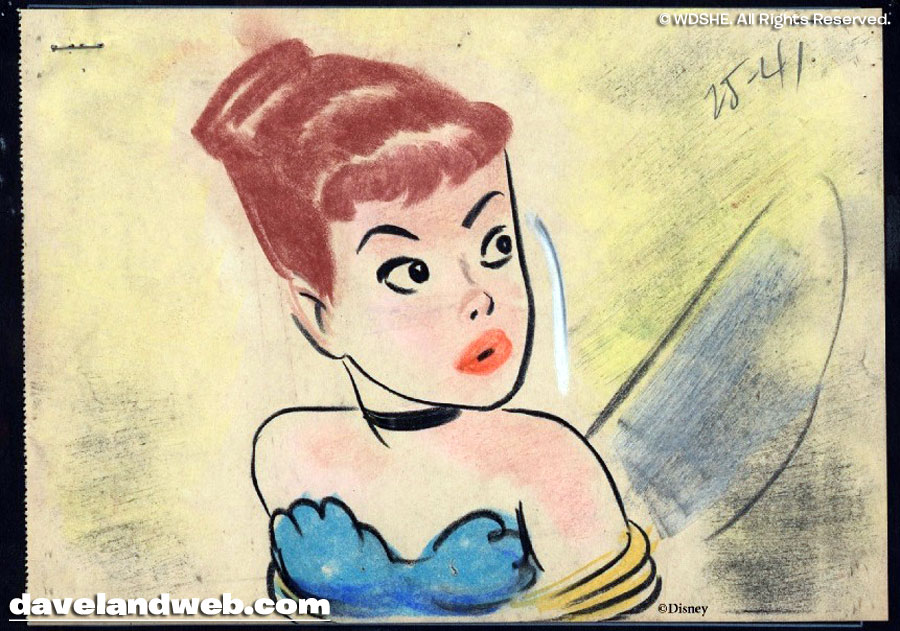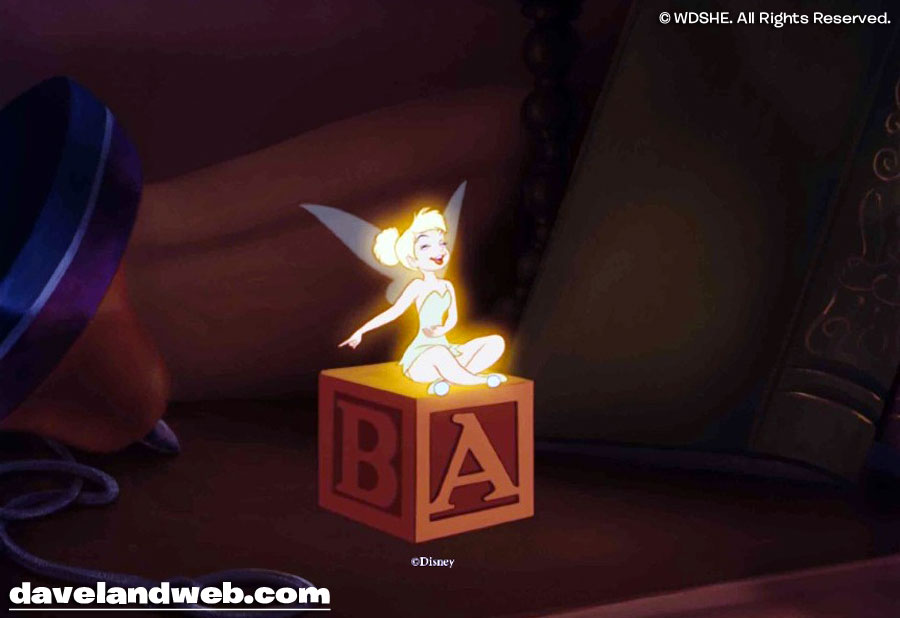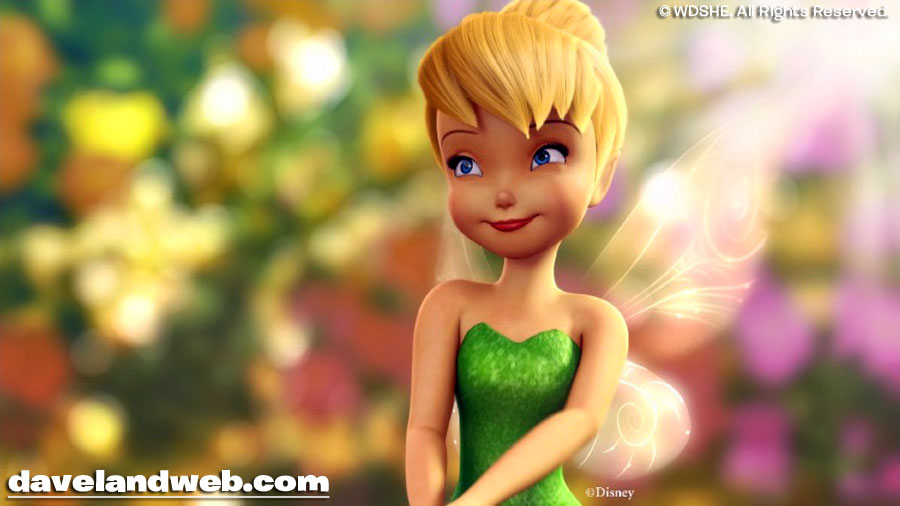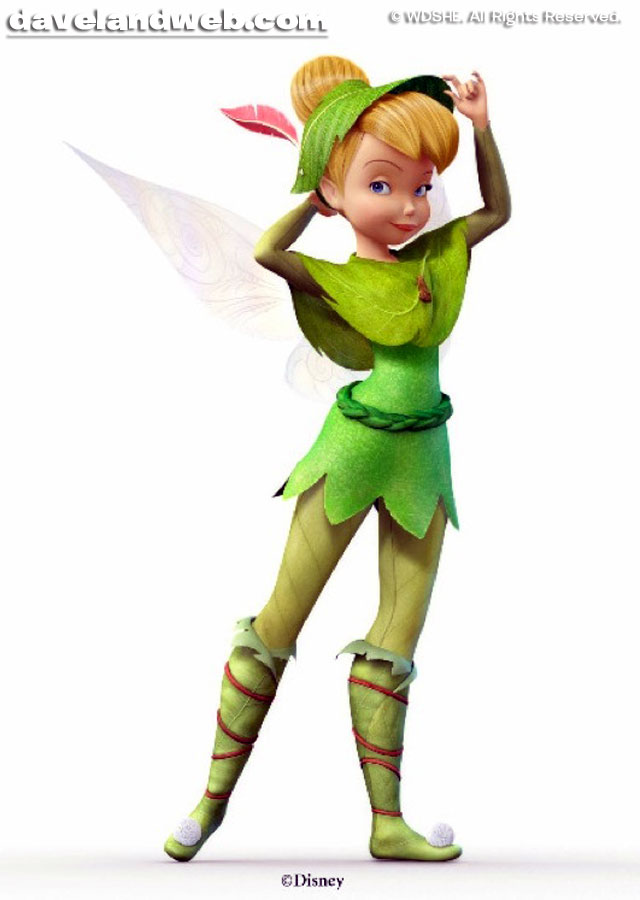 You can see Tinker Bell's new movie on Blu-ray/DVD beginning this Tuesday.
See more vintage (and current) Jungle Cruise photos on my regular
website
.