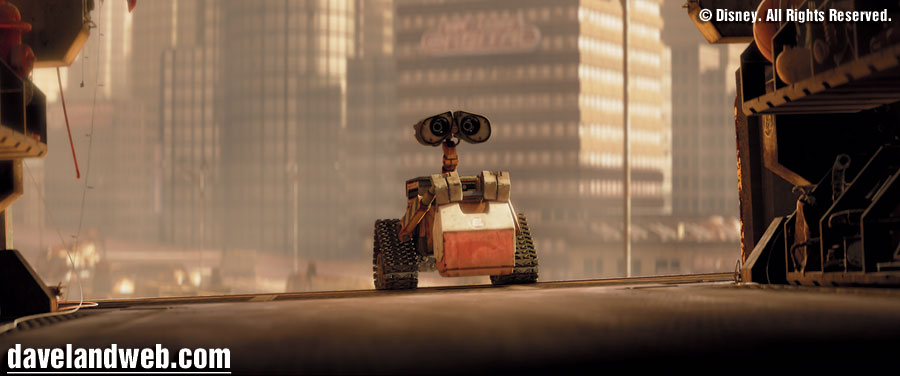 In honor of the upcoming DVD/Blu-ray release (Tuesday, 11/18) of my favorite Pixar Robot Wall-E, I am devoting today's blog to him. I have included 8 publicity "stills" from the movie to begin with.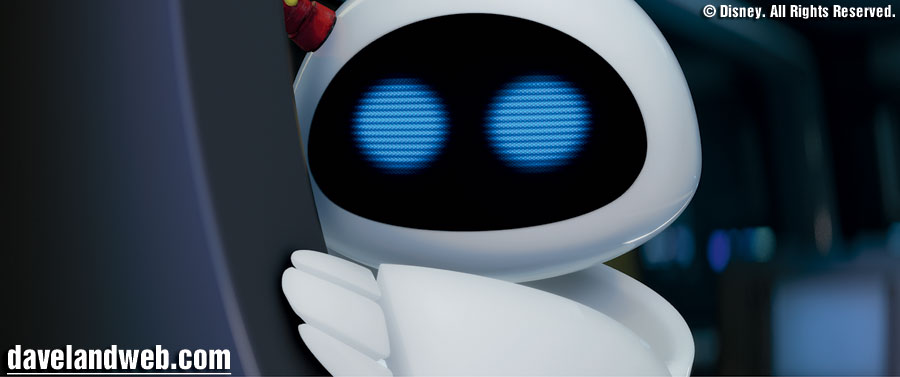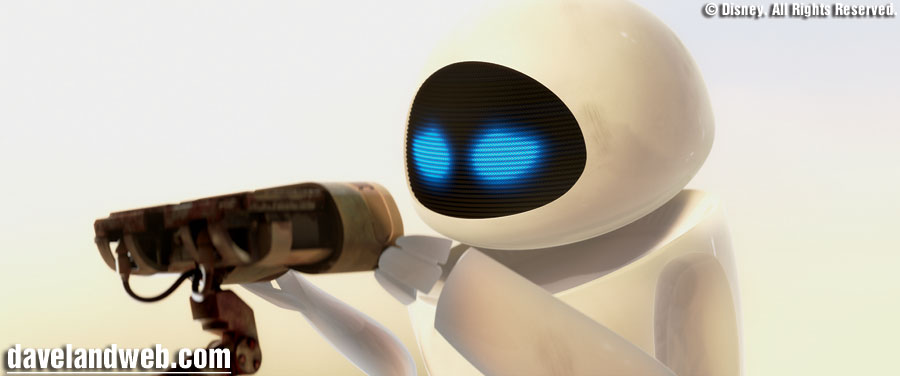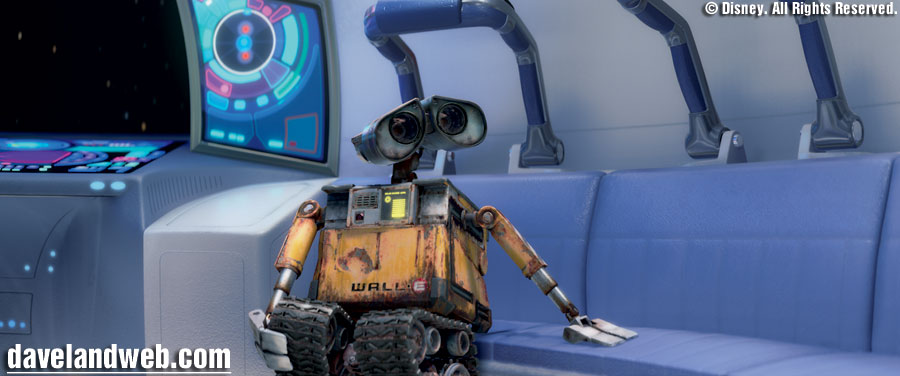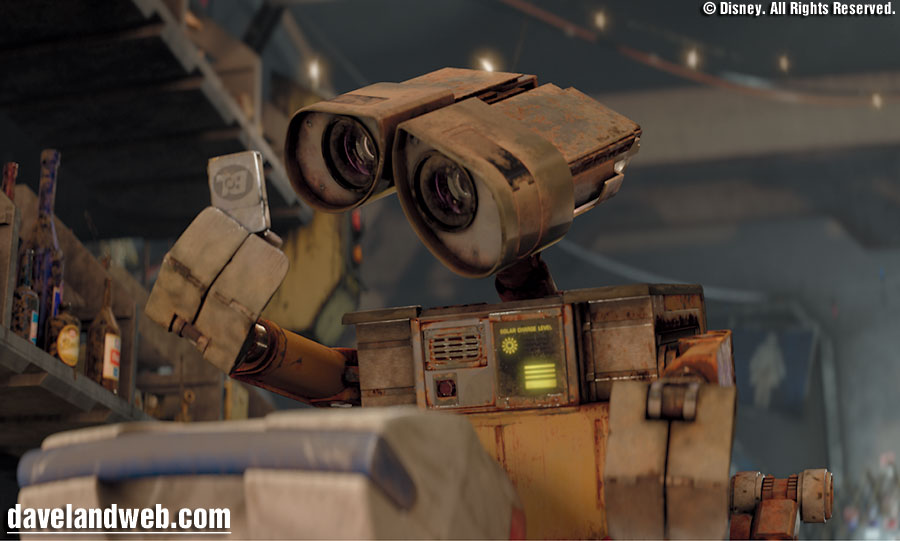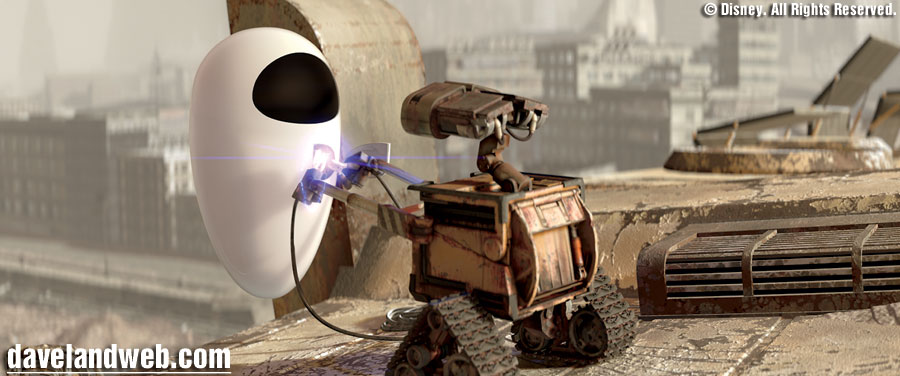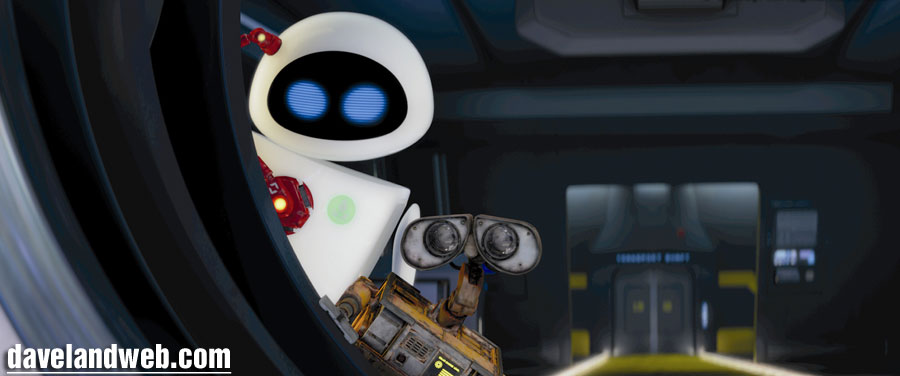 How about 2 pieces of concept art?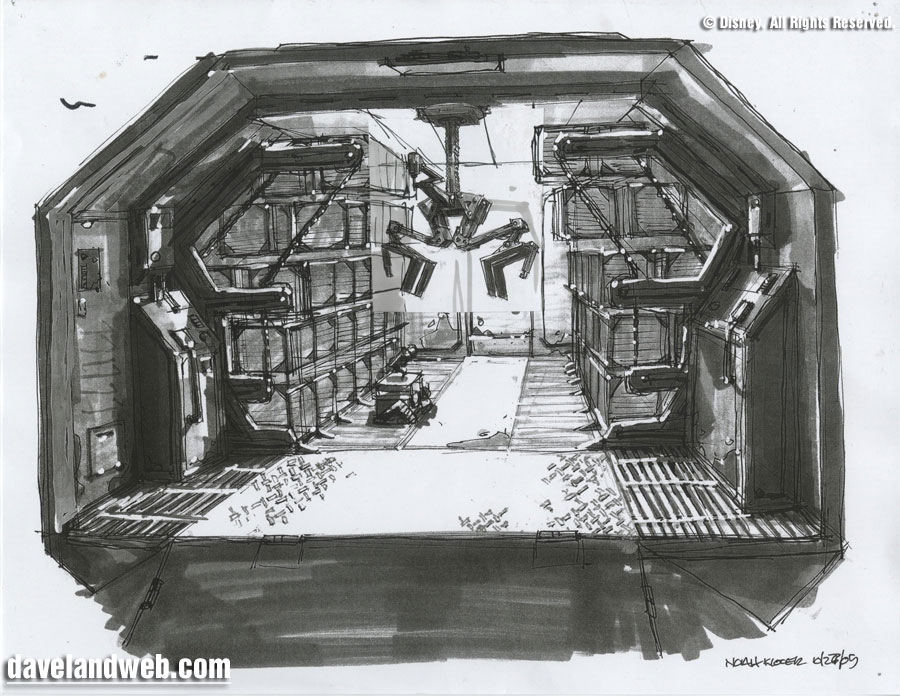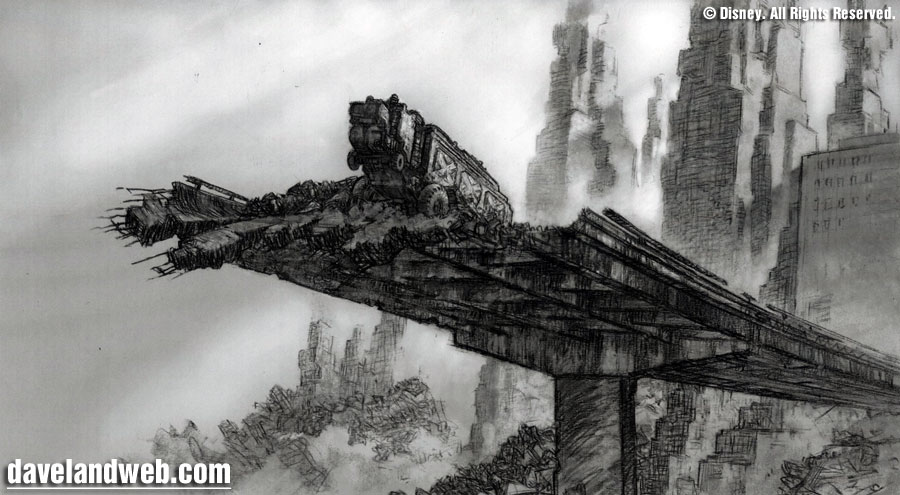 Here's more for you behind-the-scenes geeks: a photo of Ben Burtt, the voice of Wall-E and the Sound & Character Voice Designer for WALL-E, the film.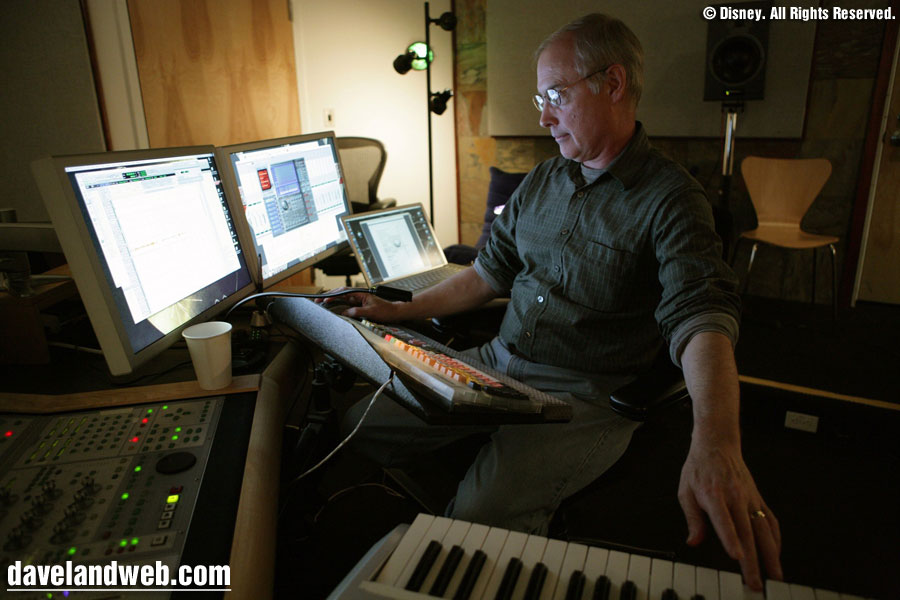 In addition, you can download this
PDF "How Did They Make That Sound" information sheet
. Way cool! You can also download this
PDF "Which Robot Are You?" quiz
. Way cool! Here are two fun fact sheets with more behind-the-scenes info on Wall-E: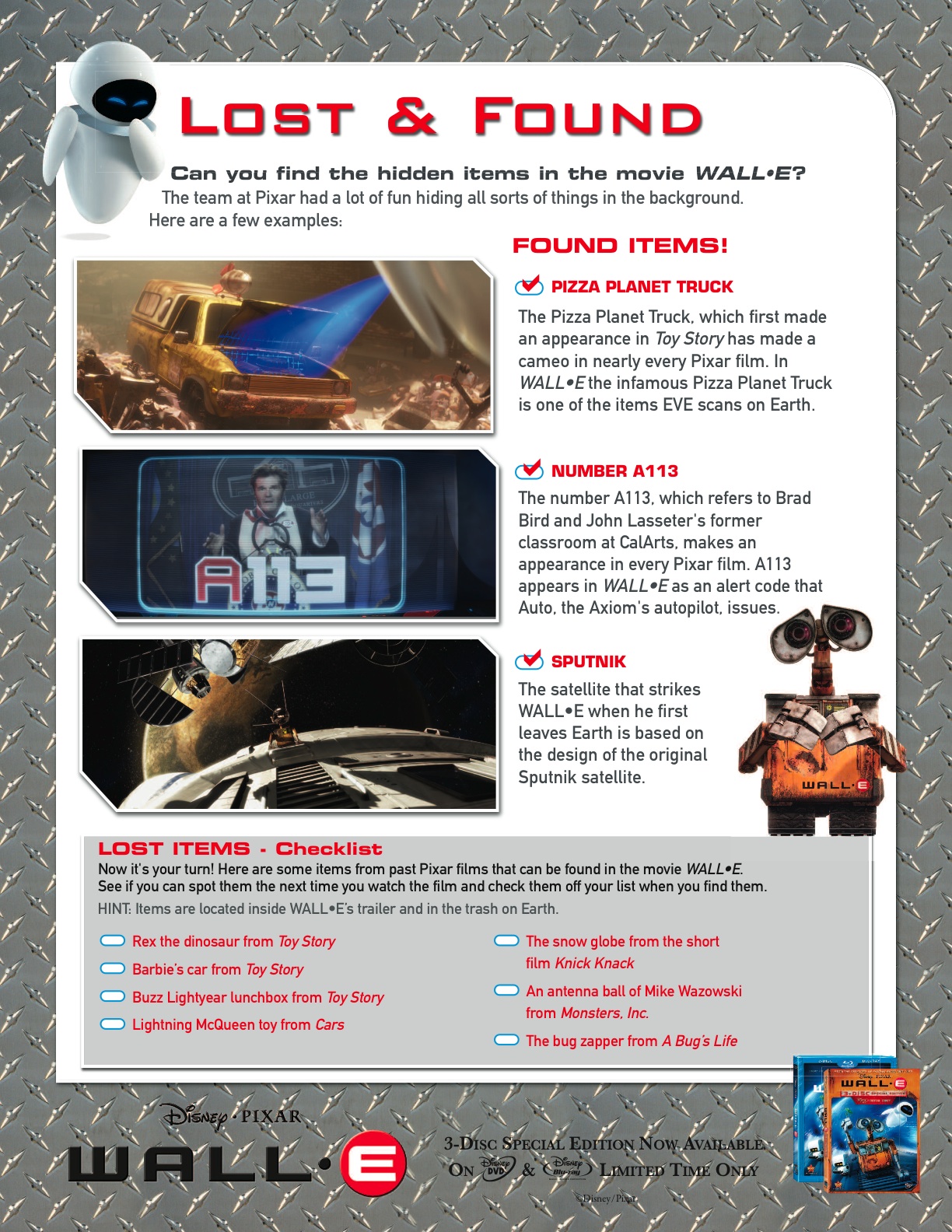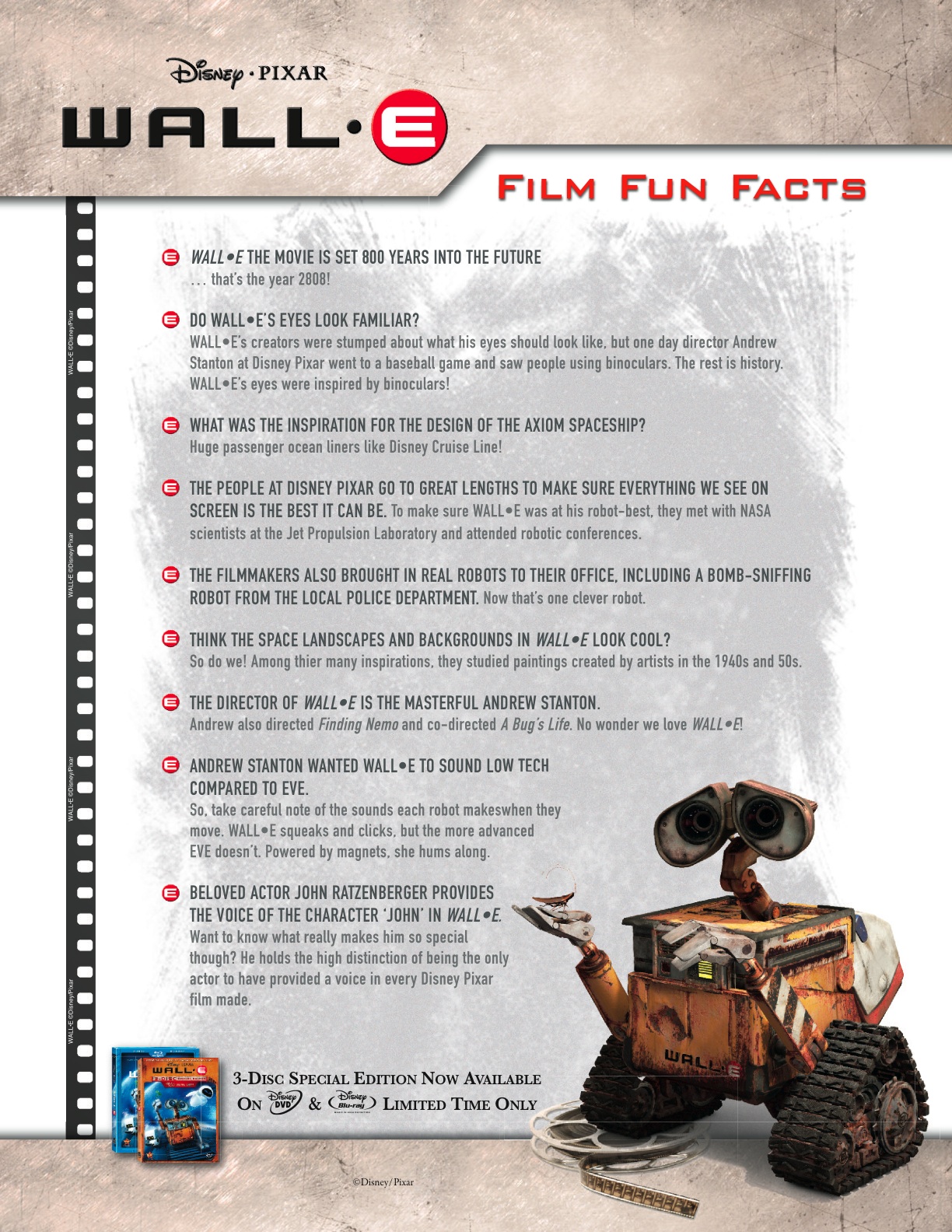 Want your photo taken with Wall-E? Head over to the Hollywood area of California Adventure and pose with this cutout figure of the Pixar Star himself: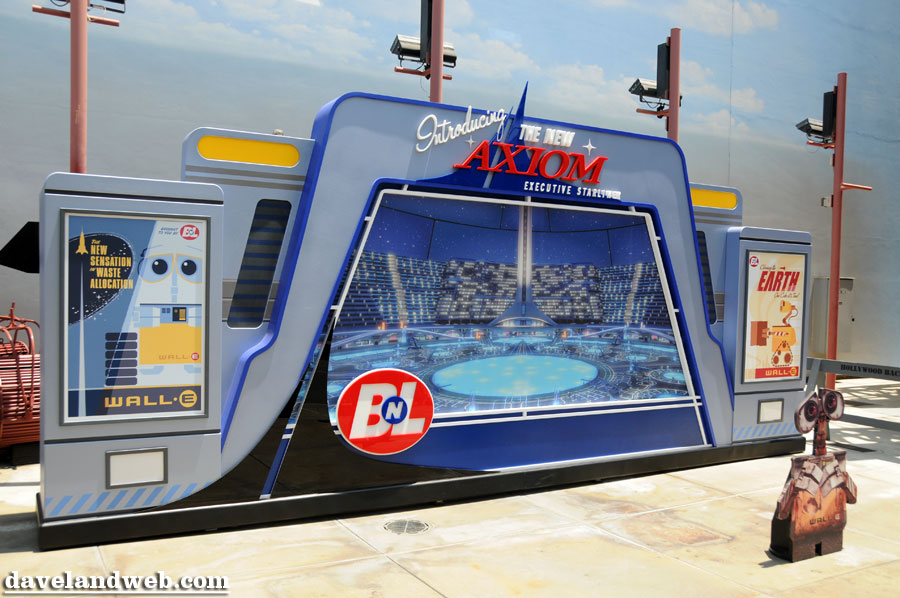 Hope you enjoyed my tribute to Wall-E! See more Disneyland/California Adventure photos at
my regular website
.