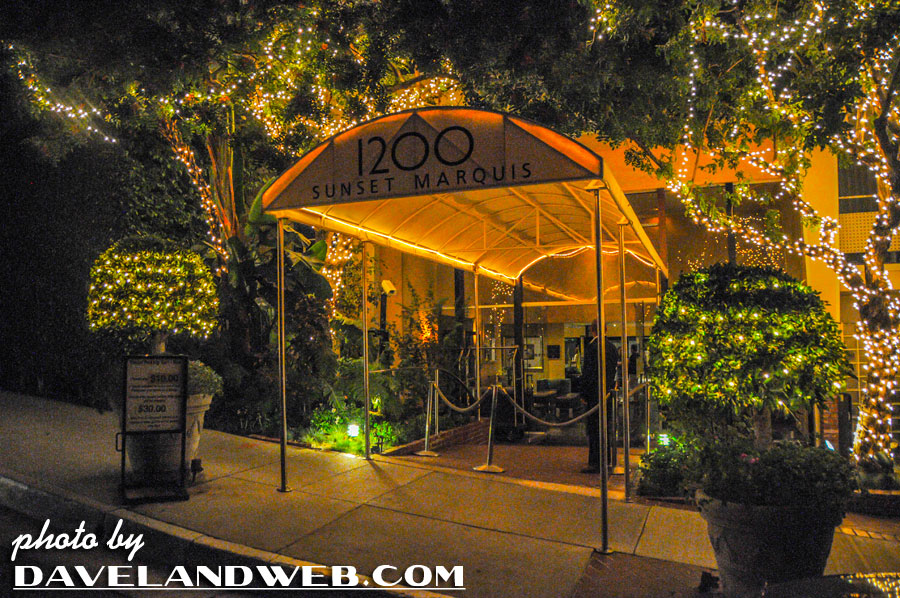 When my favorite hotel, The Chateau Marmont, is full, what's a guy to do? Now I have the answer: The Sunset Marquis. My friends at the Chateau set me up here and I got the royal treatment. This little getaway retreat is only a block away from Sunset Boulevard in Hollywood, but feels like the most restful place in the world. I'll let the photos do the talking. One of my fave parts about it is that the staff gives excellent customer service; unlike the staff of the Hollywood Roosevelt, who treats you like they're doing you a favor. That kind of snotty attitude doesn't go very far with me.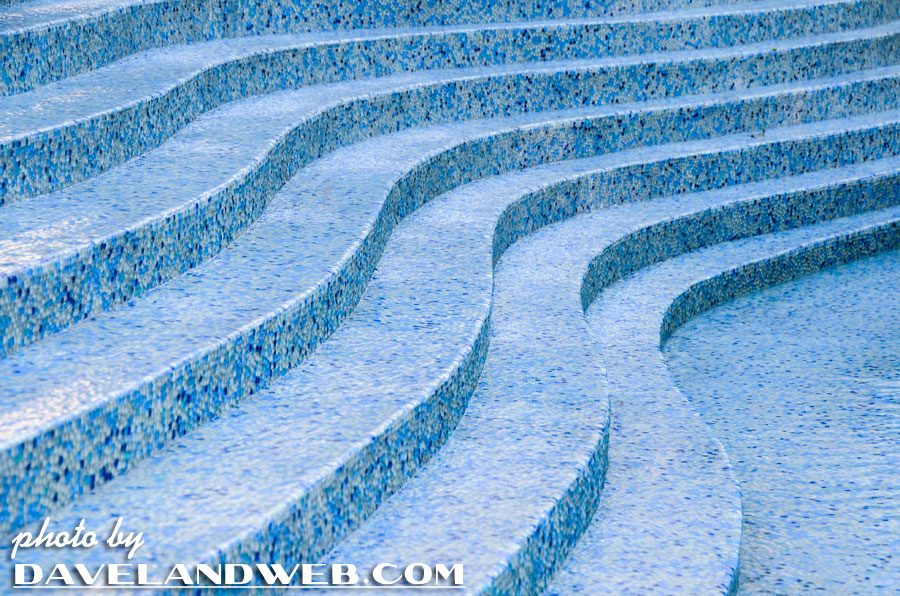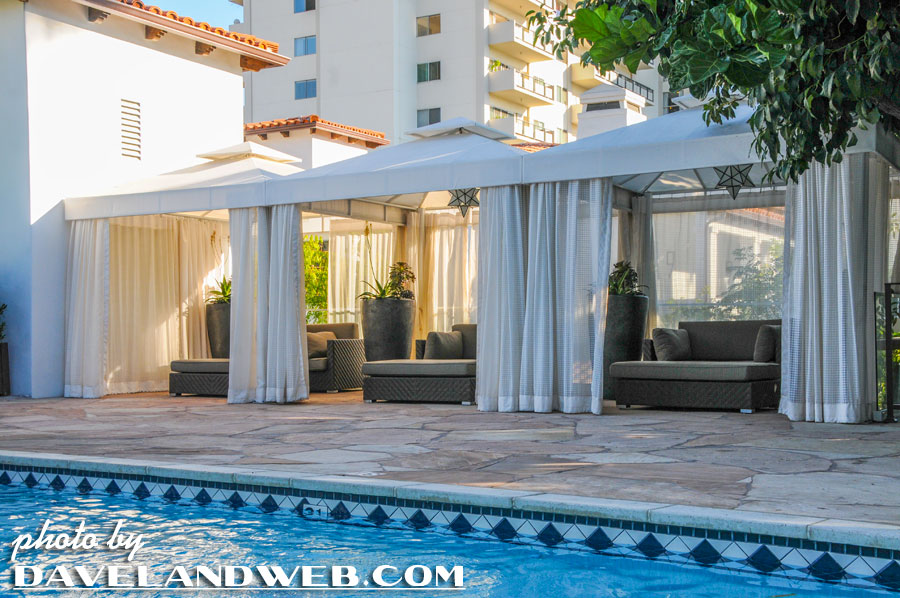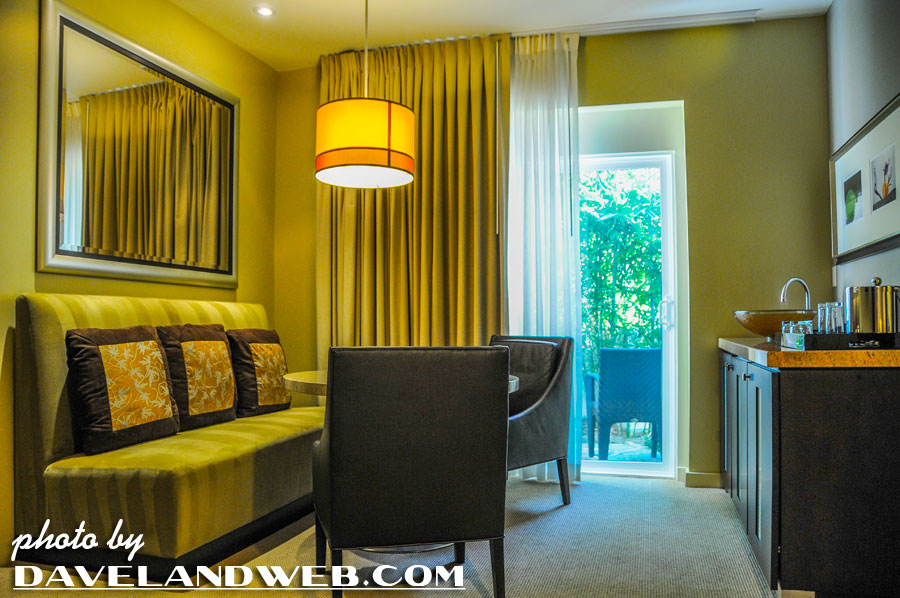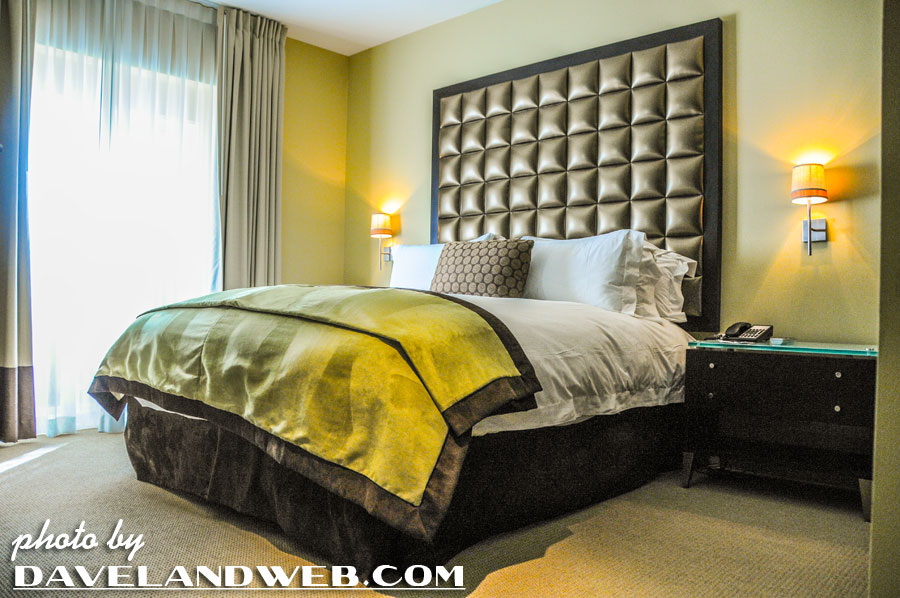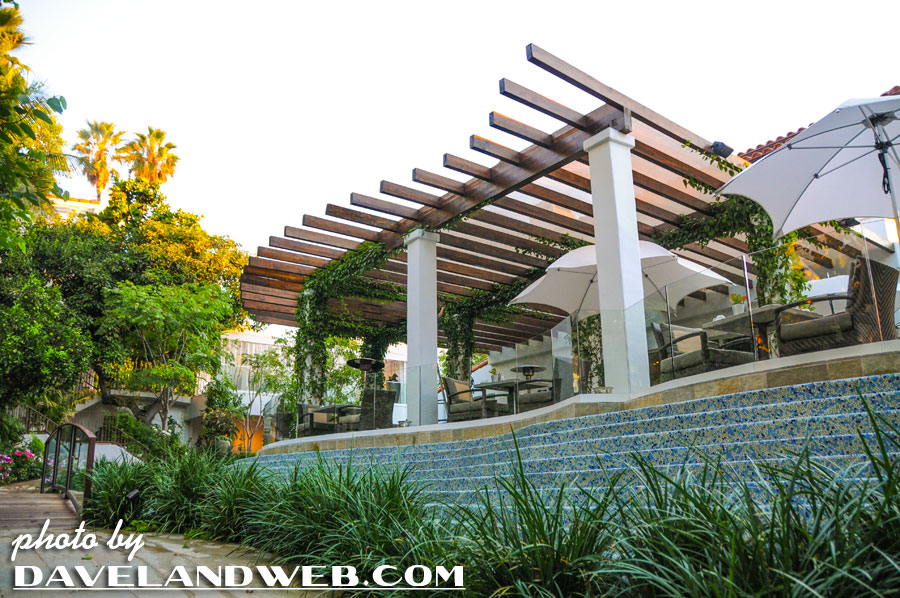 And yes, they cater to rockstars!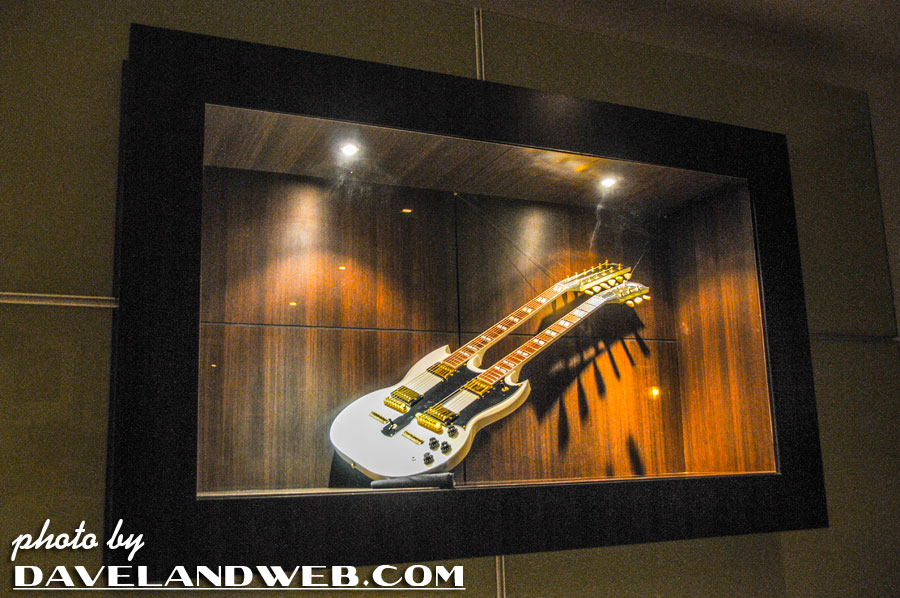 For more Daveland Sunset Marquis photos, visit my regular
website
.