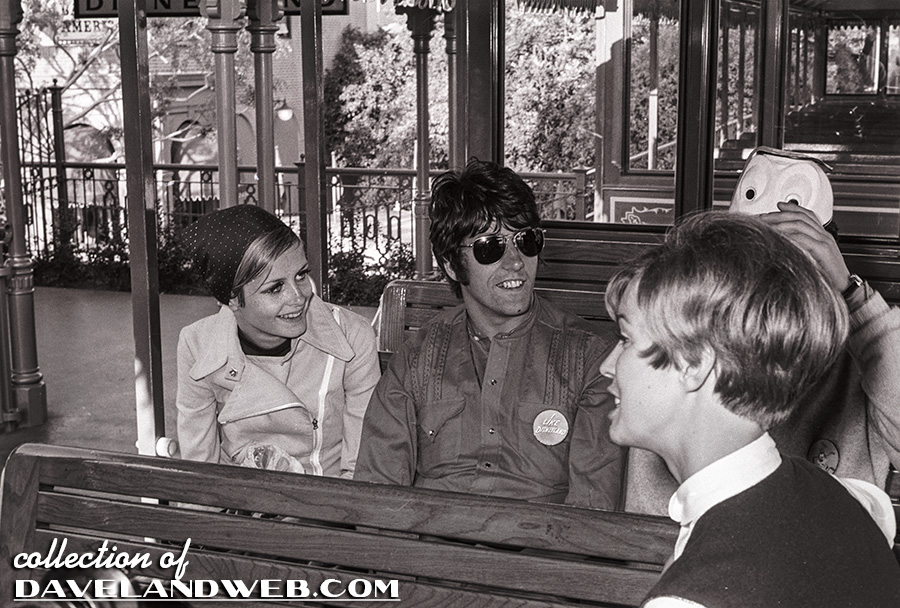 Twiggy embarks on the Grand Circle Tour today, doing a full lap on the Disneyland Railroad. Be sure to look out the window and follow her journey through Main Street, New Orleans Square, Frontierland, and of course, The Grand Canyon Diorama.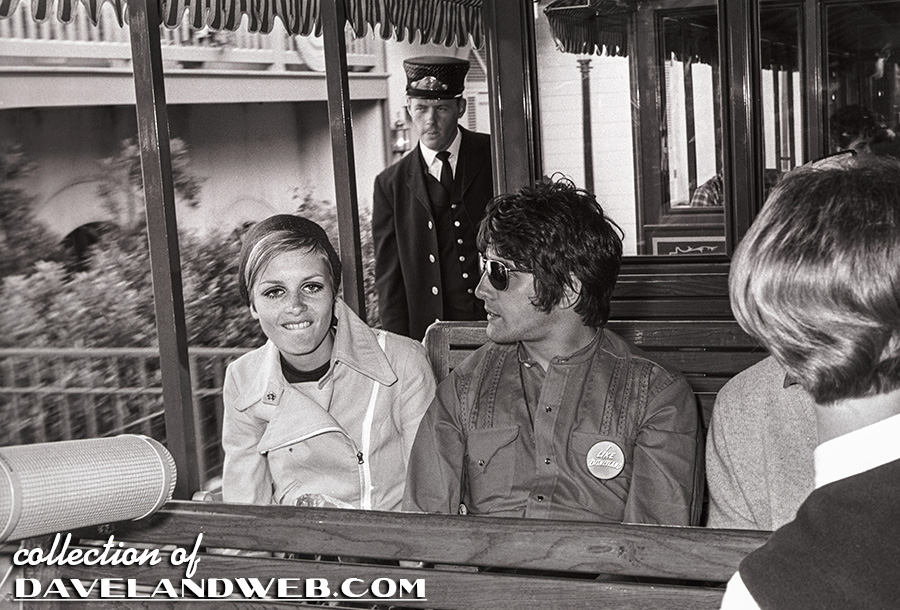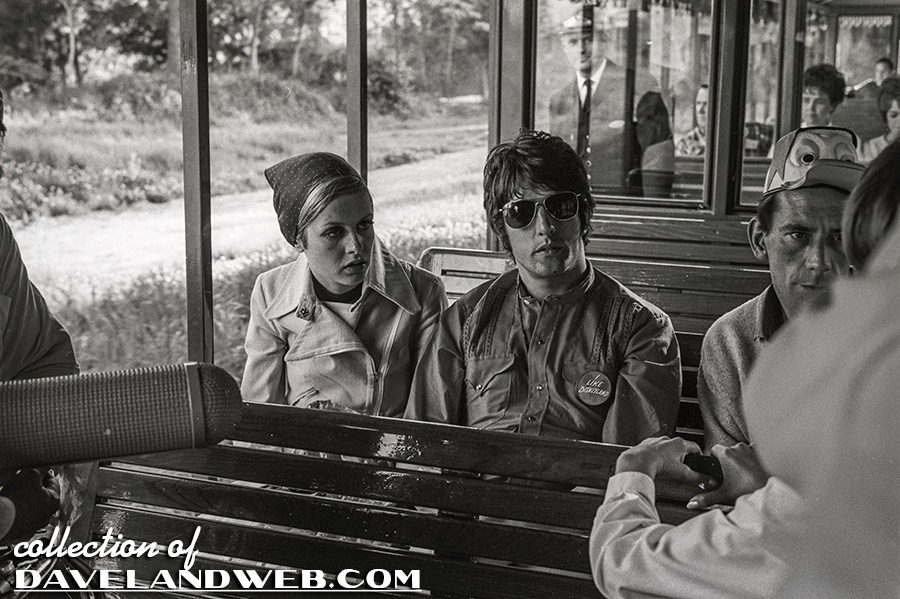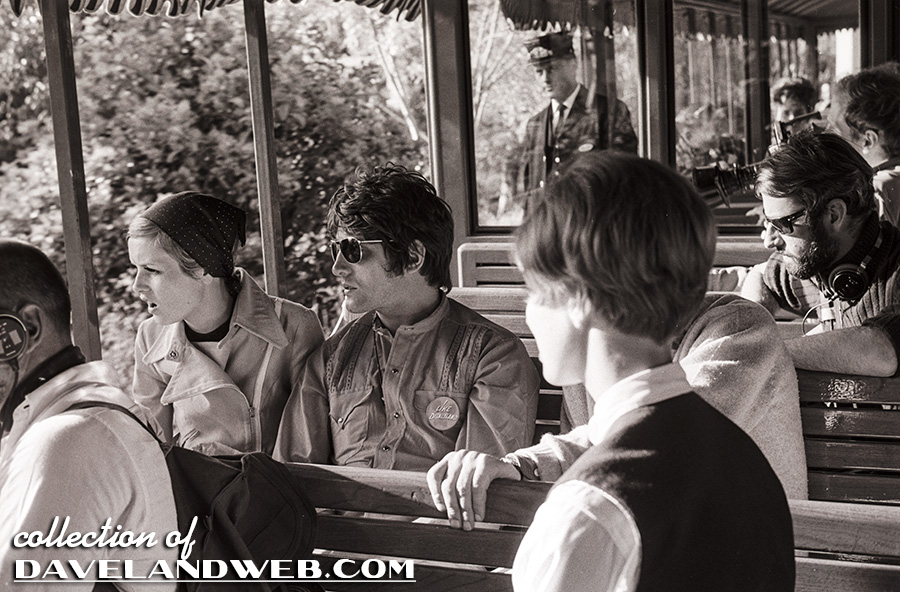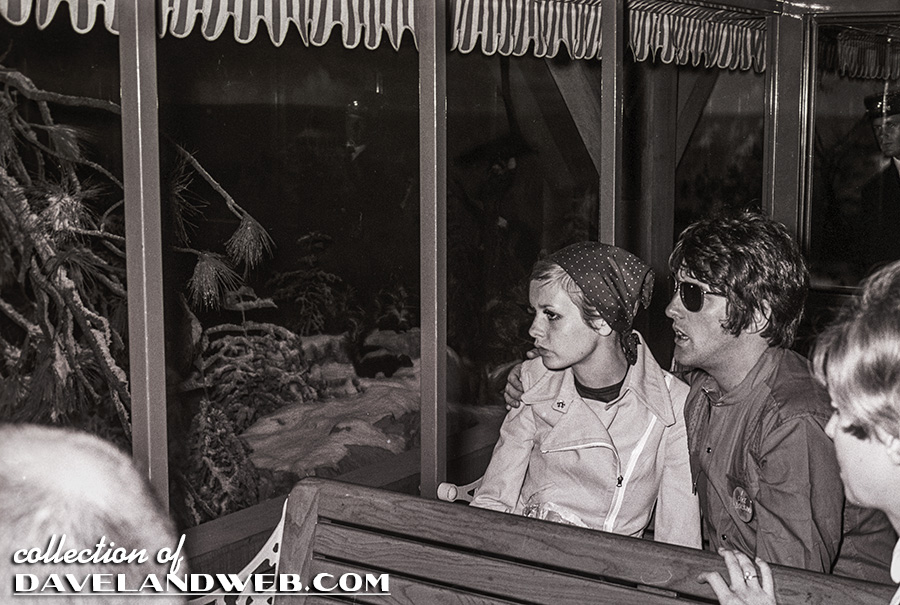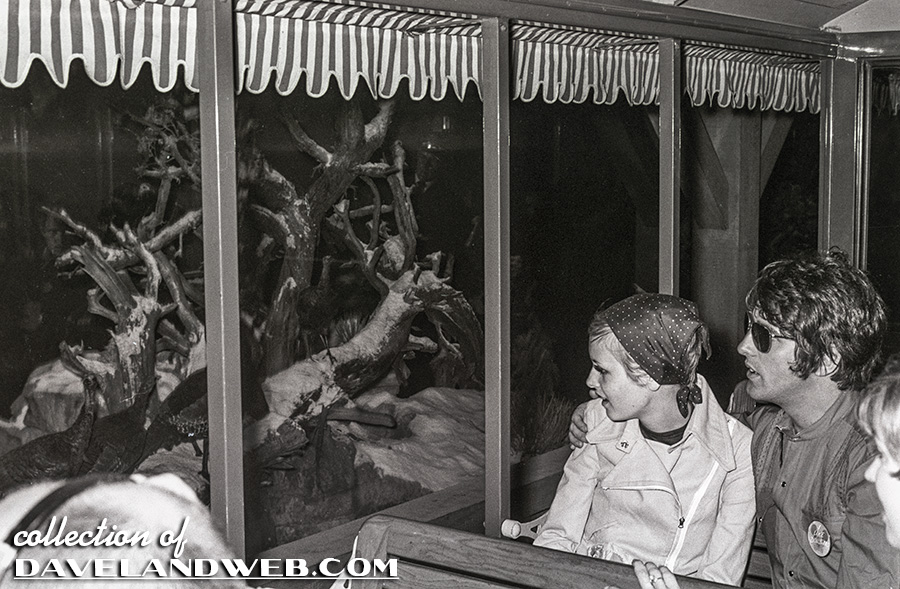 See more vintage Twiggy at Disneyland photos at
my regular website
. For what's happening in Anaheim now department....Ryan Seacrest was at the park on Saturday pre-taping segments for the upcoming ABC Christmas Special.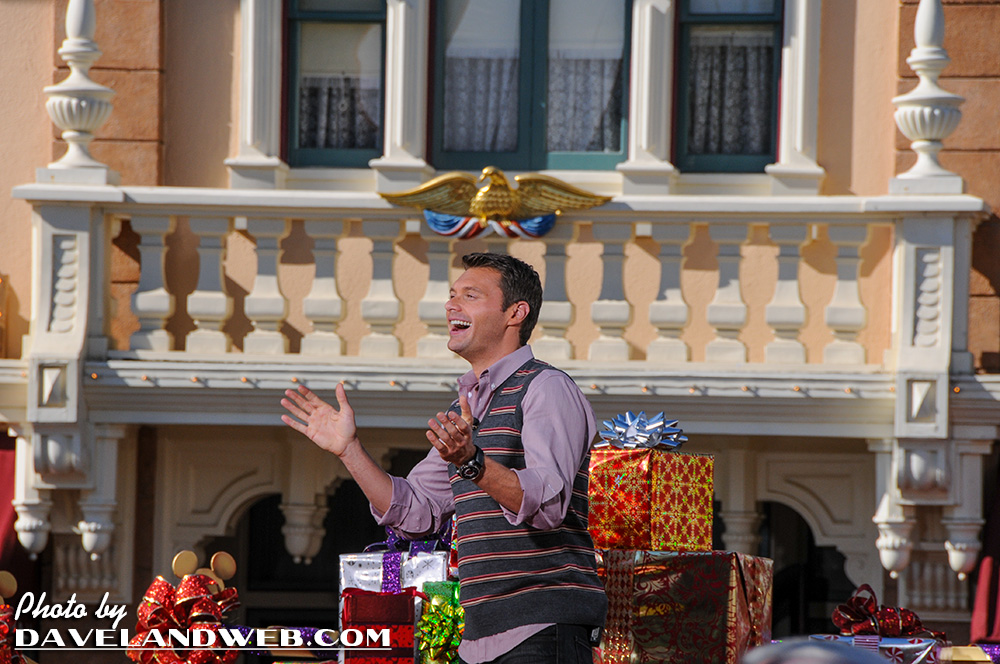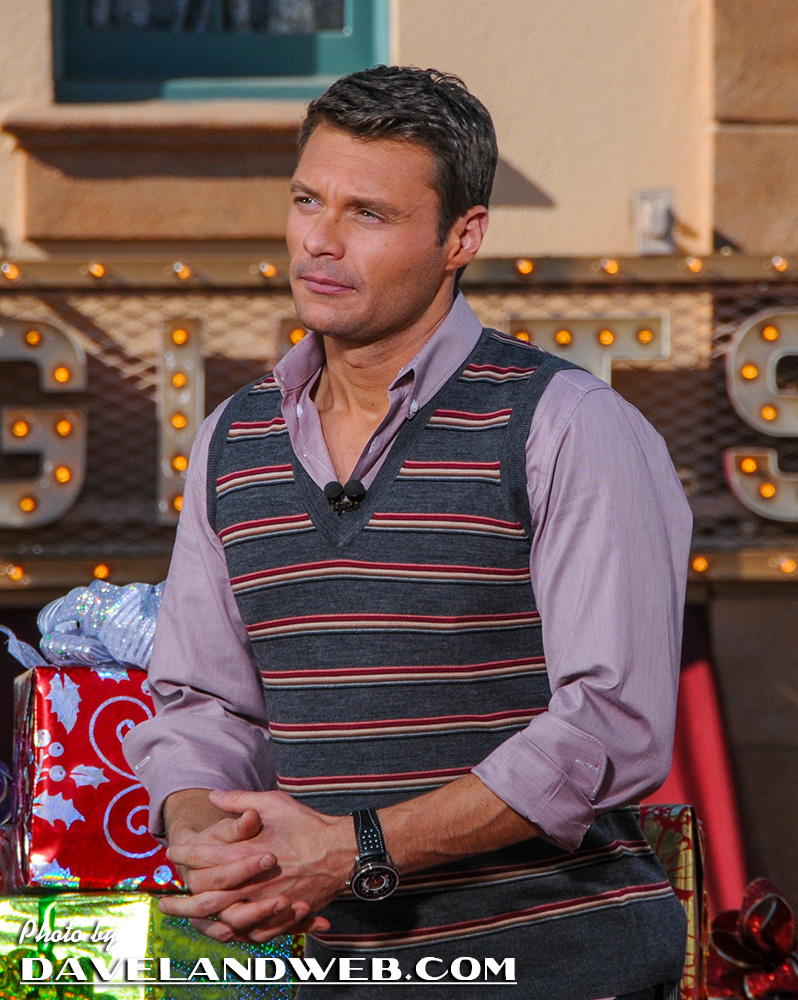 The push for Bolt is already underway, as the movie will be released shortly.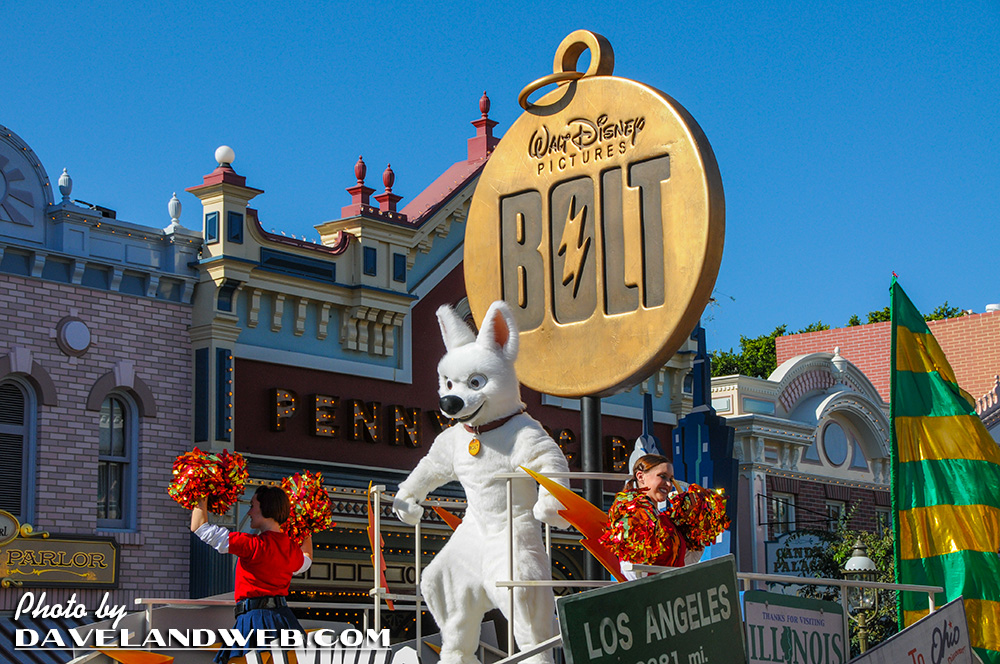 Over at the former location of Ariel's Grotto, guests can now visit Pixie Hollow: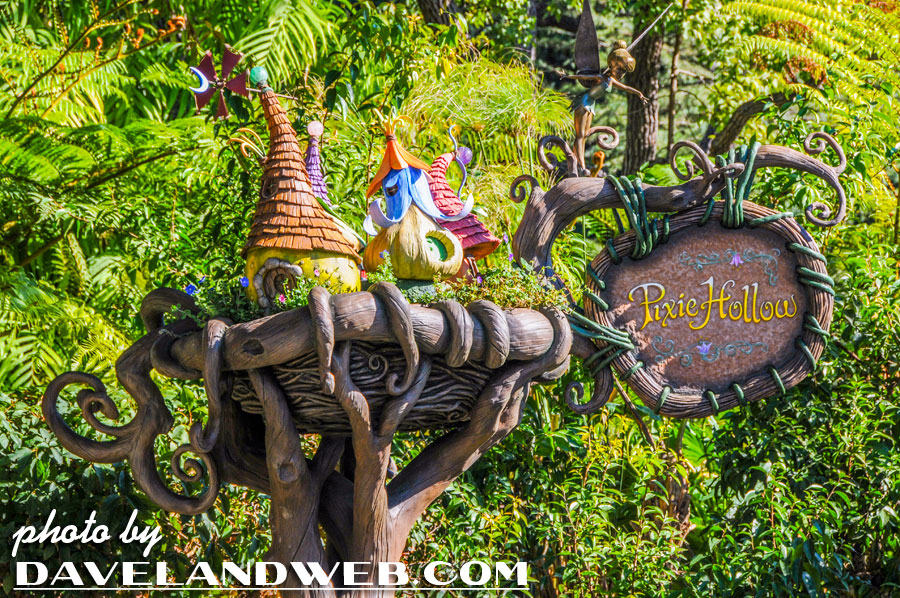 See more Twiggy at Disneyland photos at
my website.