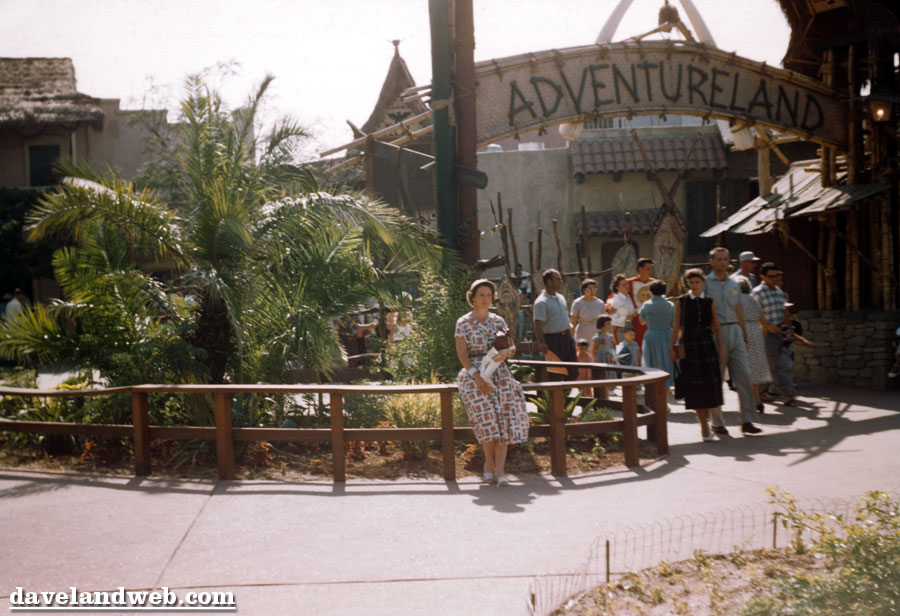 It's short alright; today is the 2nd and final posting of this 1956 batch. Hold on tight, readers, as we will be running around the park at a purty good clip today! This Adventureland shot just doesn't seem right without the Dole Whip stand. This poor gal is pooped and can't go another step; however, properly equipped with a Dole Whip float, she could probably manage at least more one land. Shot #2 is my sorely missed Keelboat, Bertha Mae. Somebody please rescue her from her current sad state of affairs.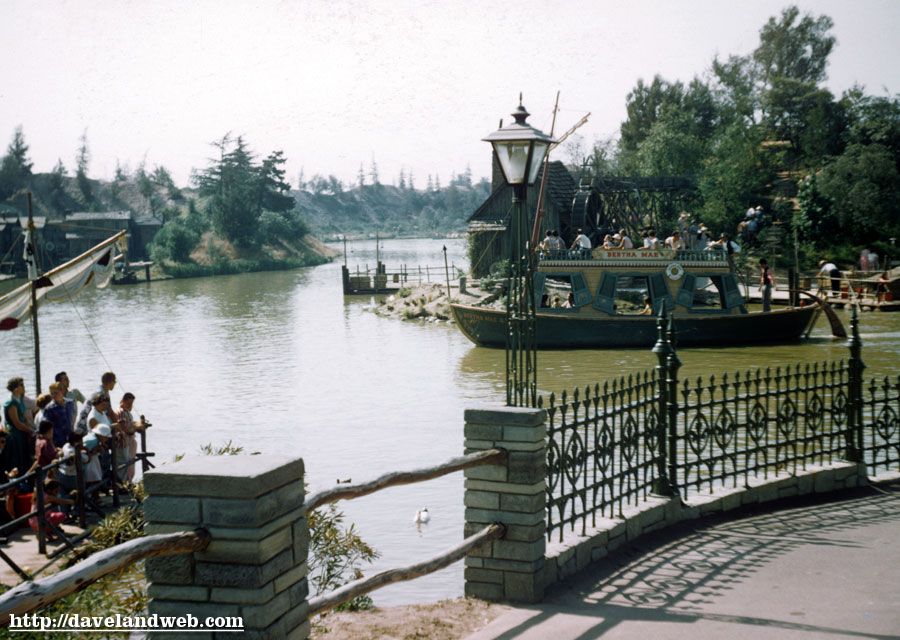 Here are two very sad recent shots of Bertha's companion, the Gullywhumper.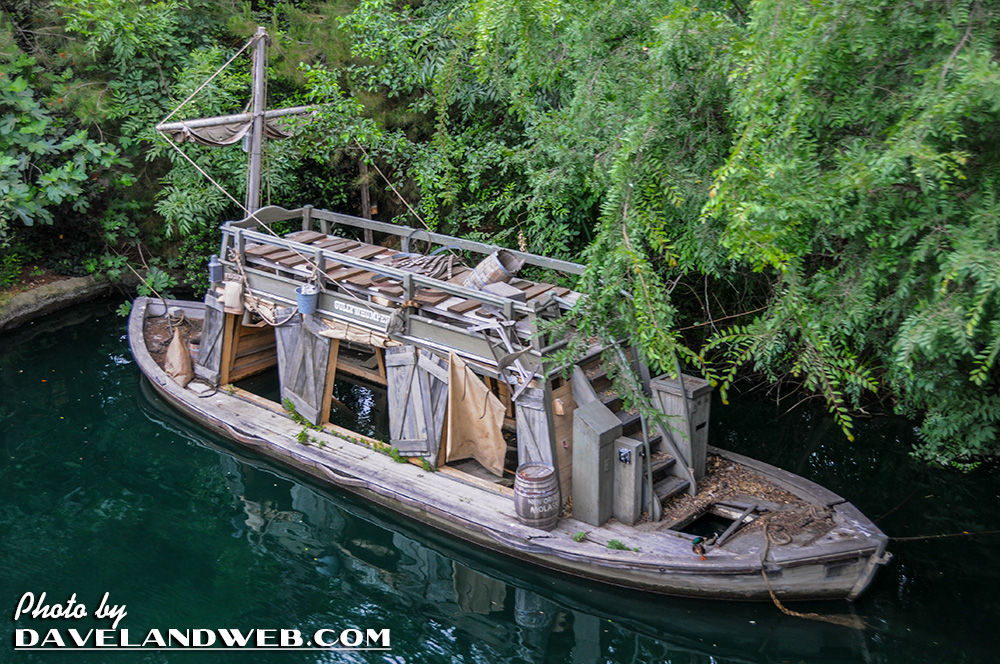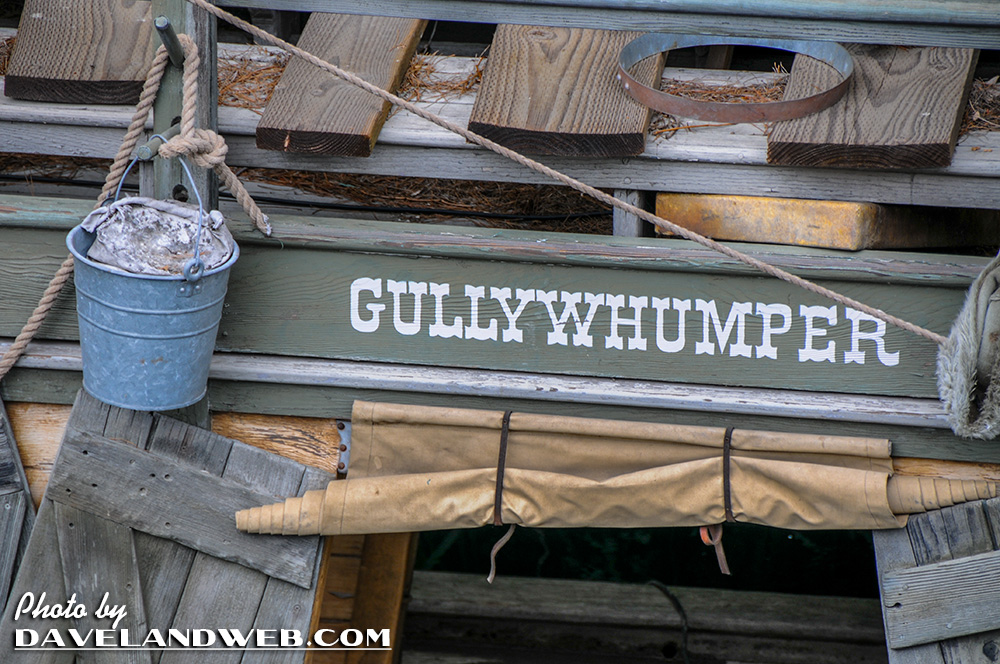 The colorful Skyway Buckets sail over Fantasyland, with the Mickey Mouse Club Circus Tent in the background.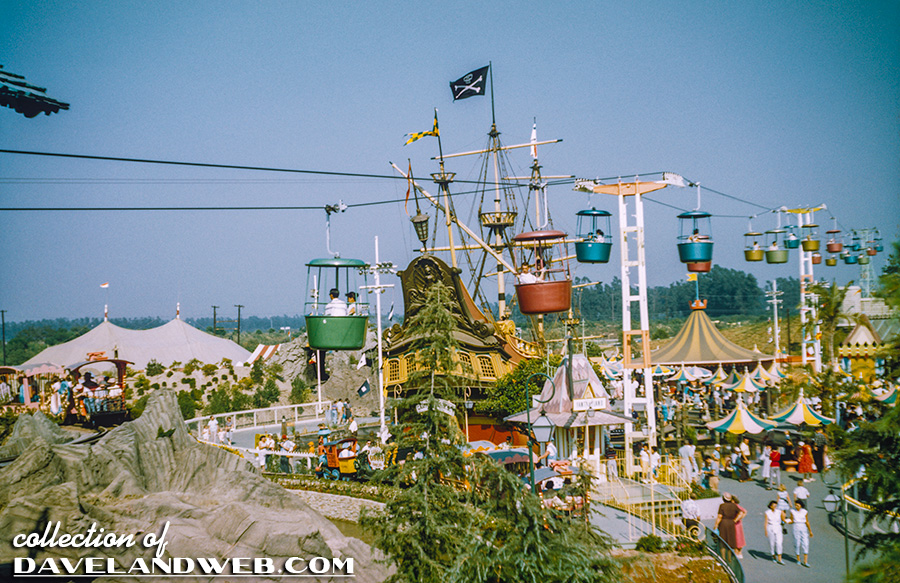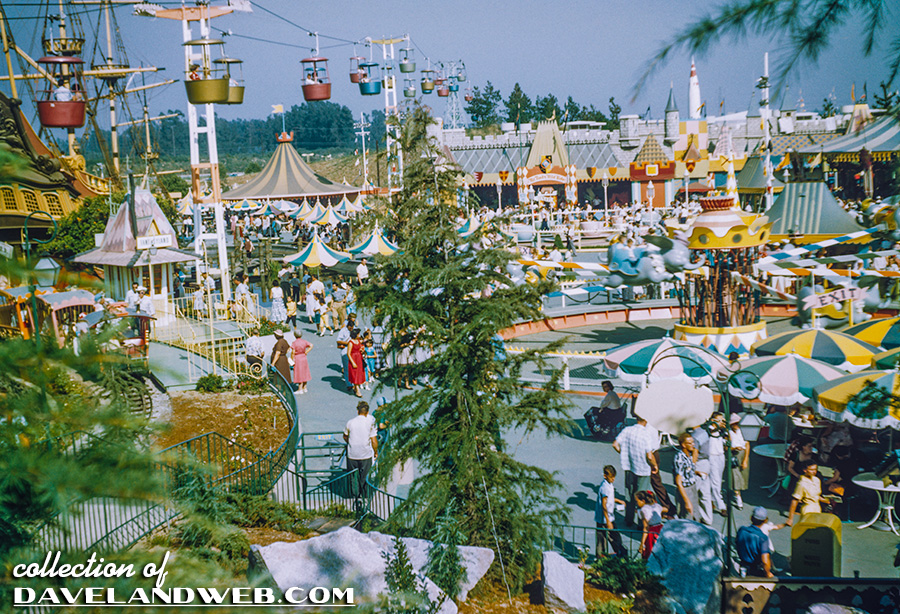 Last but not least, Monstro is blowing off some steam for us: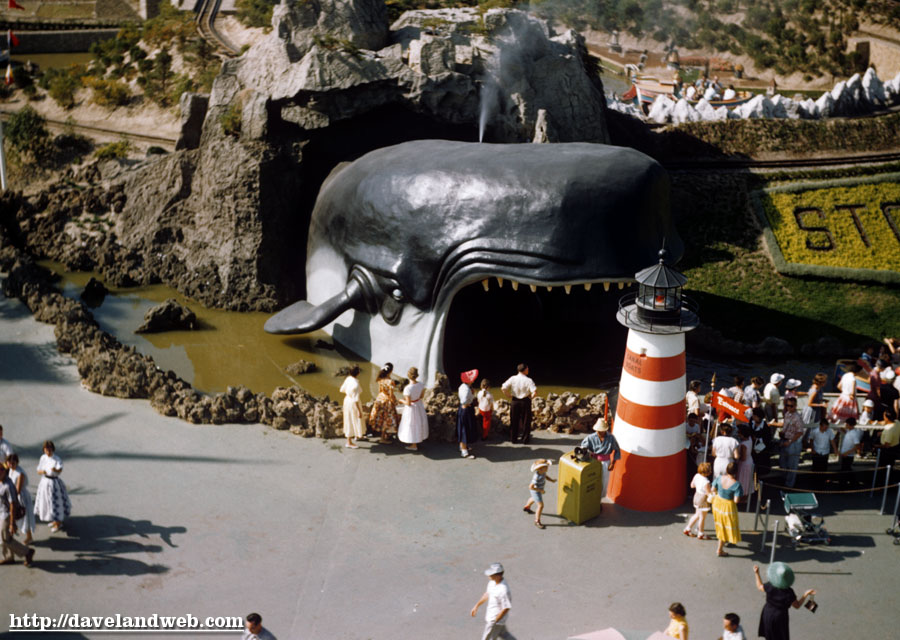 See more vintage & current Disneyland photos at
my website
.