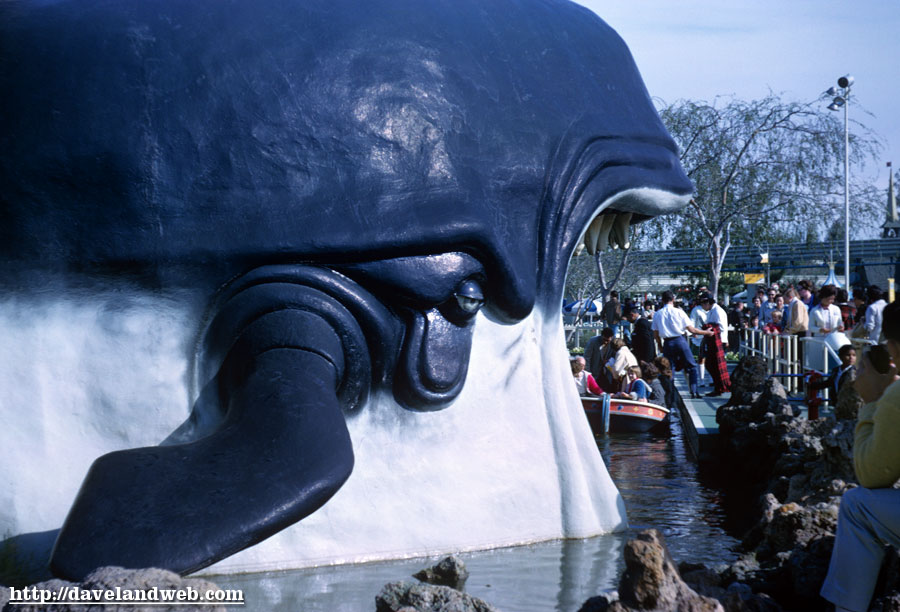 This Fantasyland post today is 100% Storybook Land, starting with a closeup shot of Monstro, the whale from Pinocchio. Here is a contemporary shot of Monstro for comparison: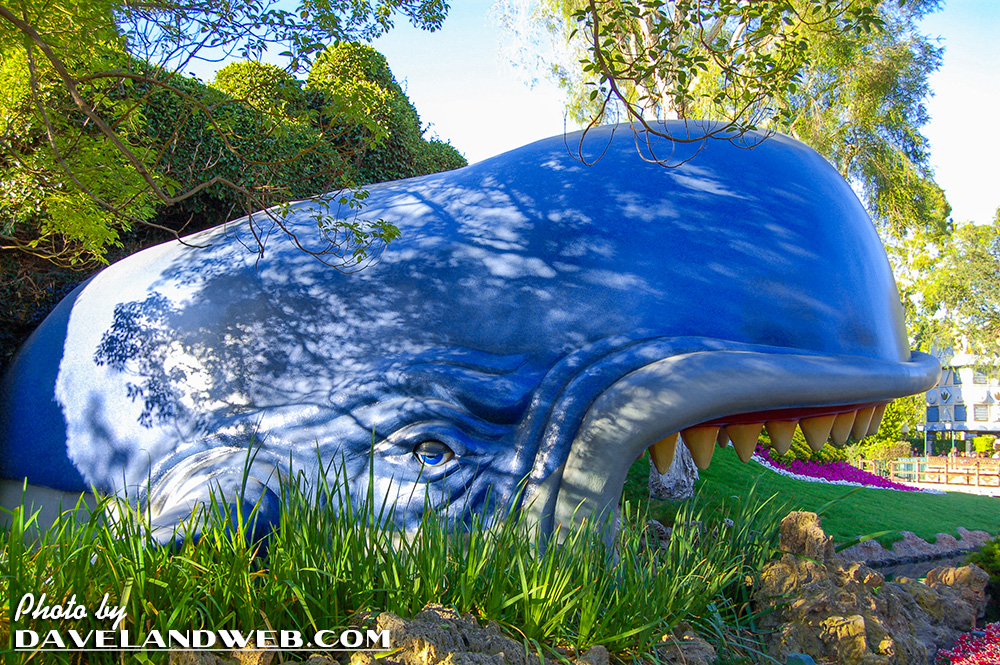 The rest of the images are presented in the order that they were taken. Here's one of the homes of The Three Little Pigs, paired with a contemporary view: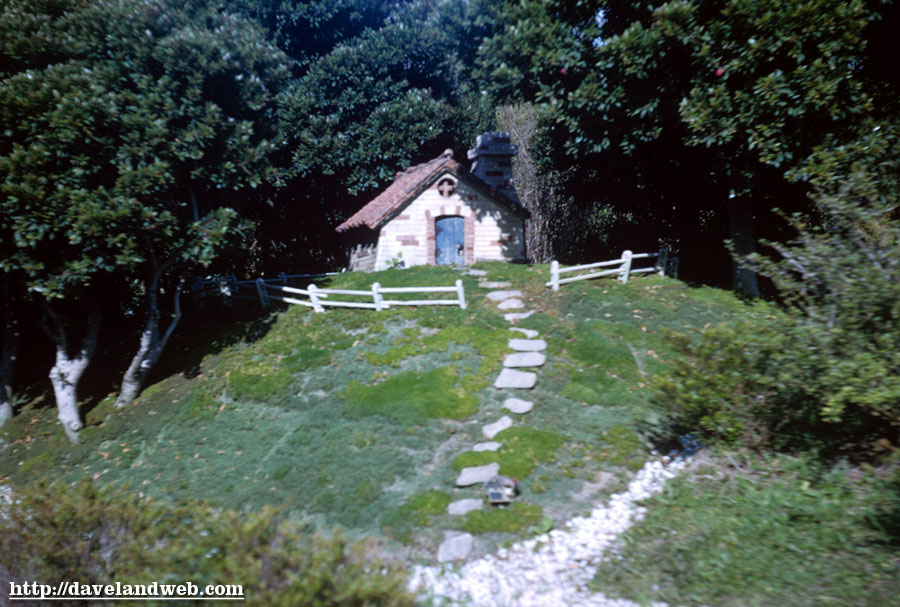 Cinderella's Castle & The Patchwork Quilt of succulents: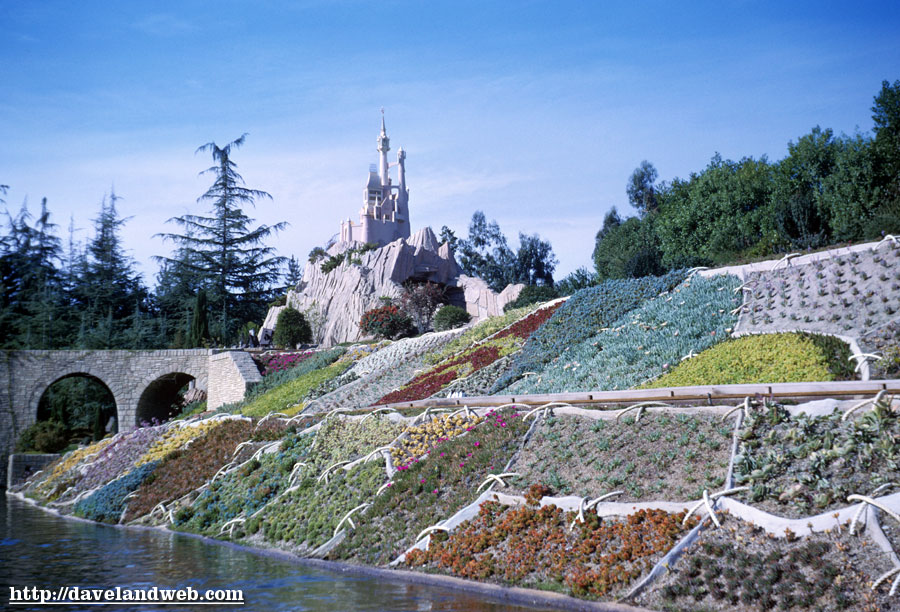 The village below Cindy's Castle and its contemporary pairing: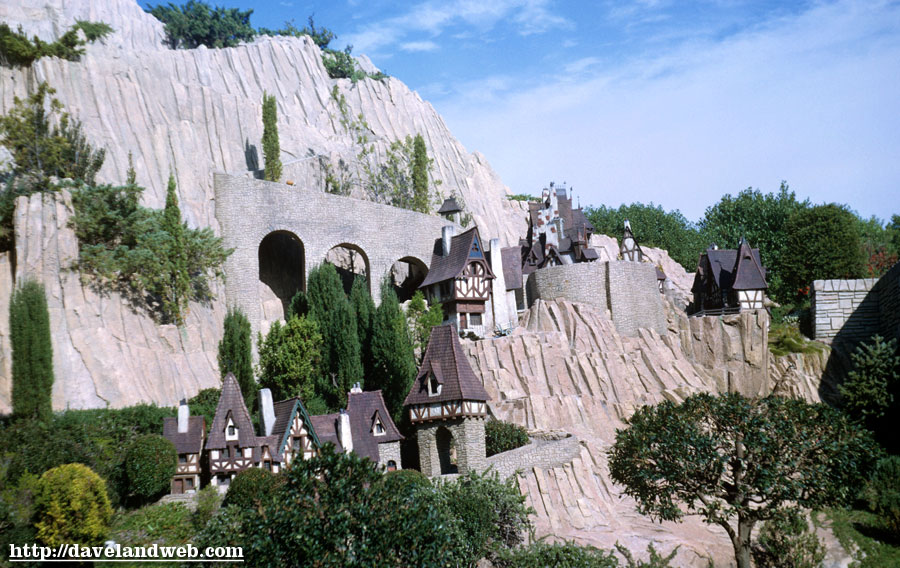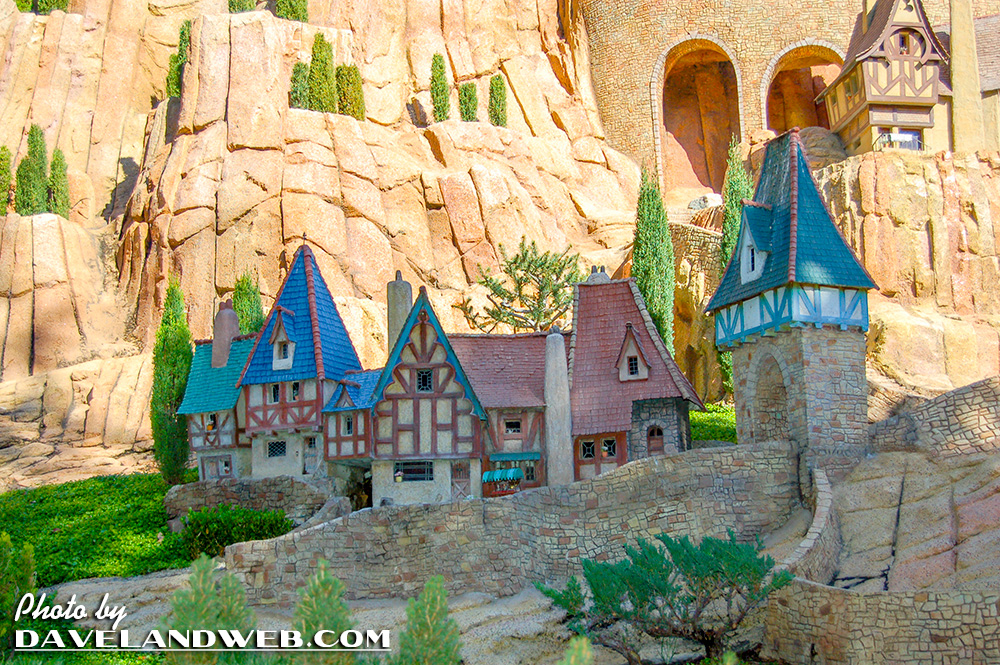 The Millhouse near Alice's Village: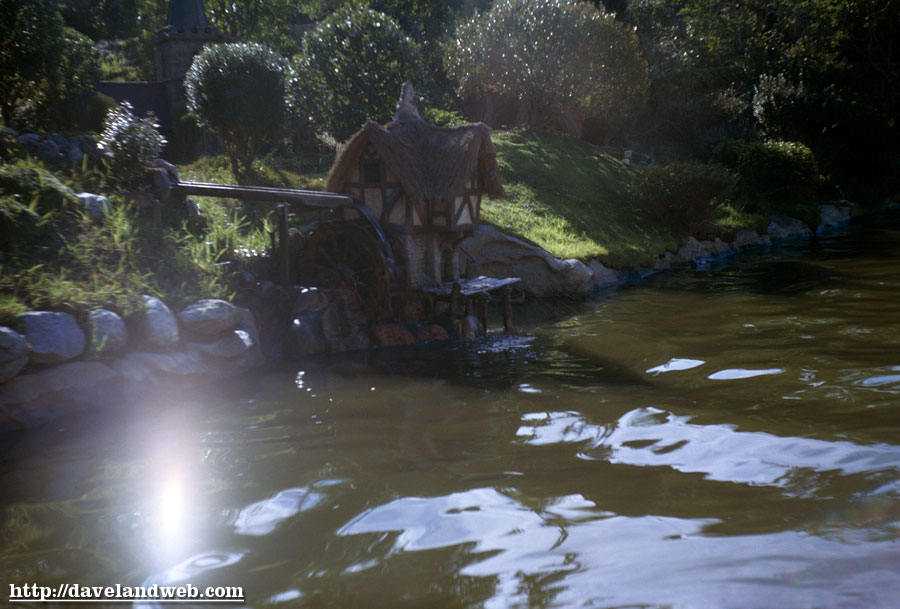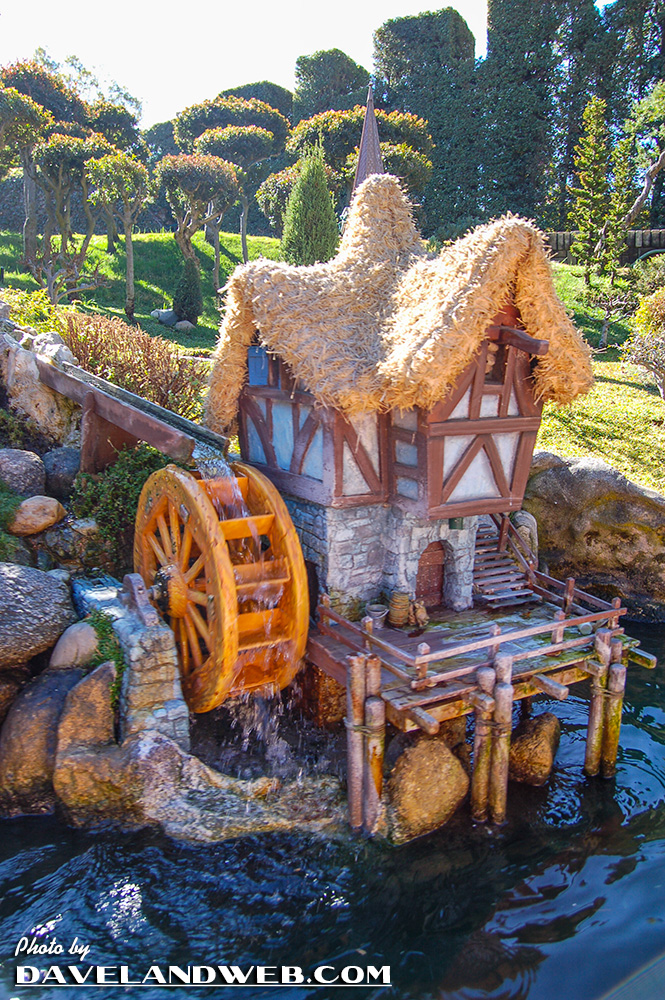 One of the three windmills: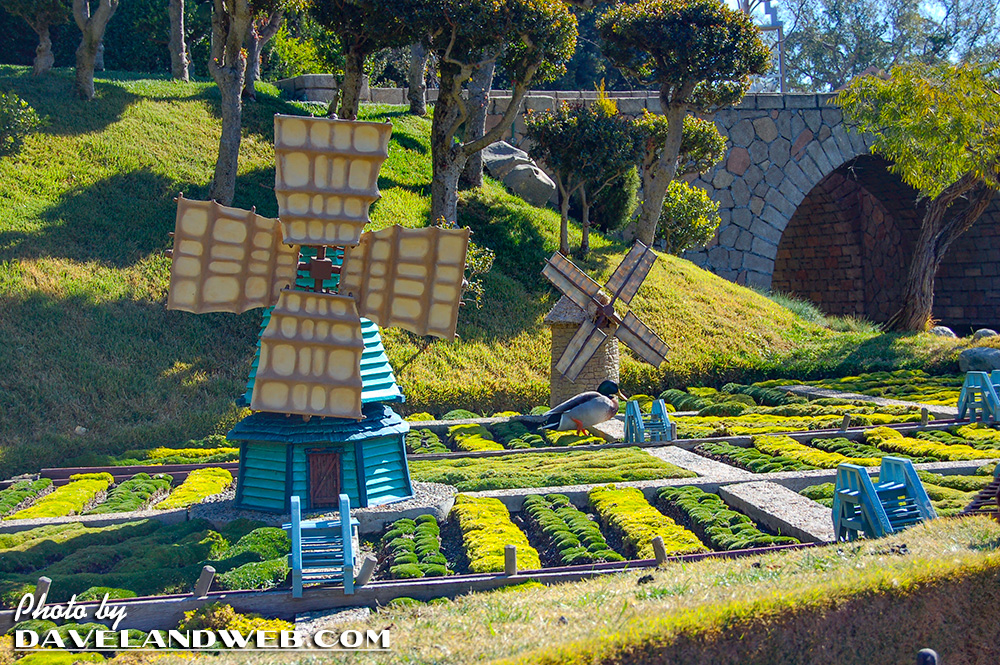 Last one for today is Pinocchio's Village: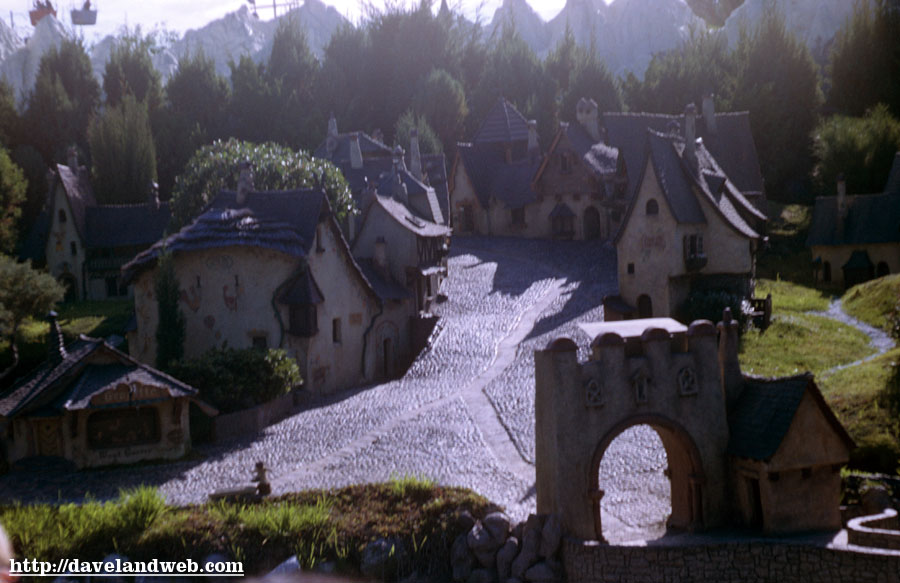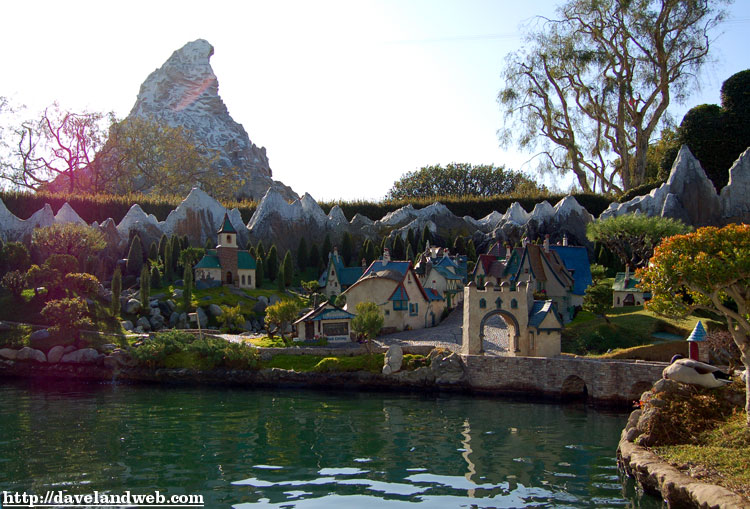 See more vintage & current Disneyland Storybook photos at
my website
.