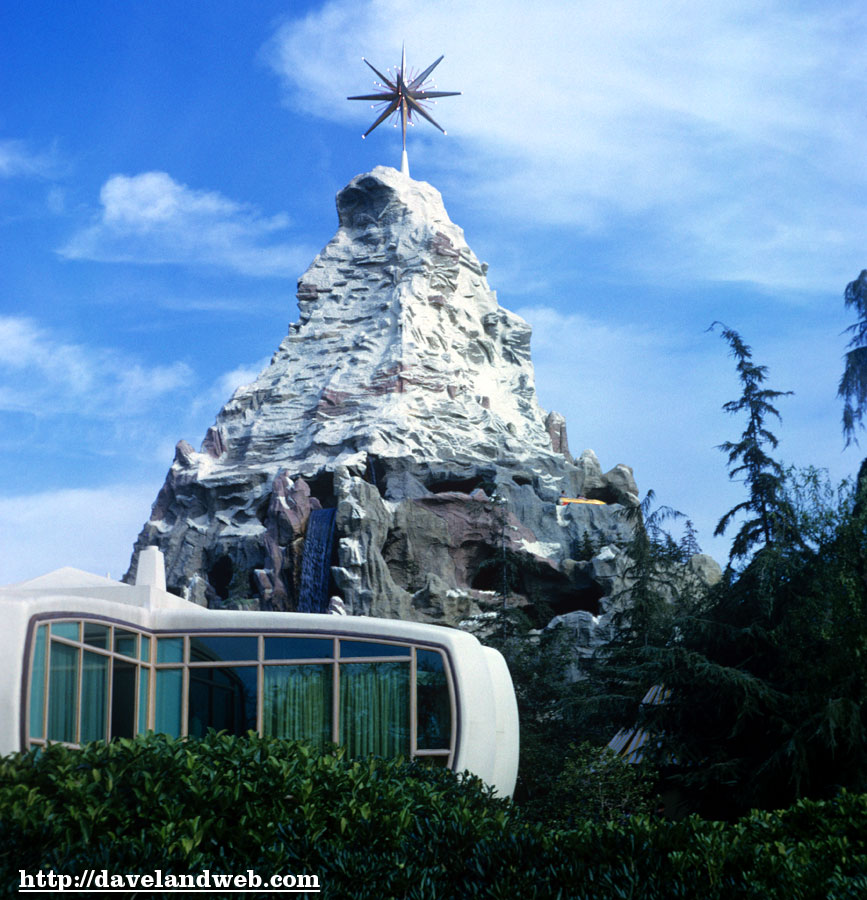 For you Matterhorn Christmas Star fans, just when you thought you had a good one yesterday, here's an even better one; it also includes a view of the House of the Future. Two icons in one. I have also included a detail shot of the star itself, which looks absolutely HUGE!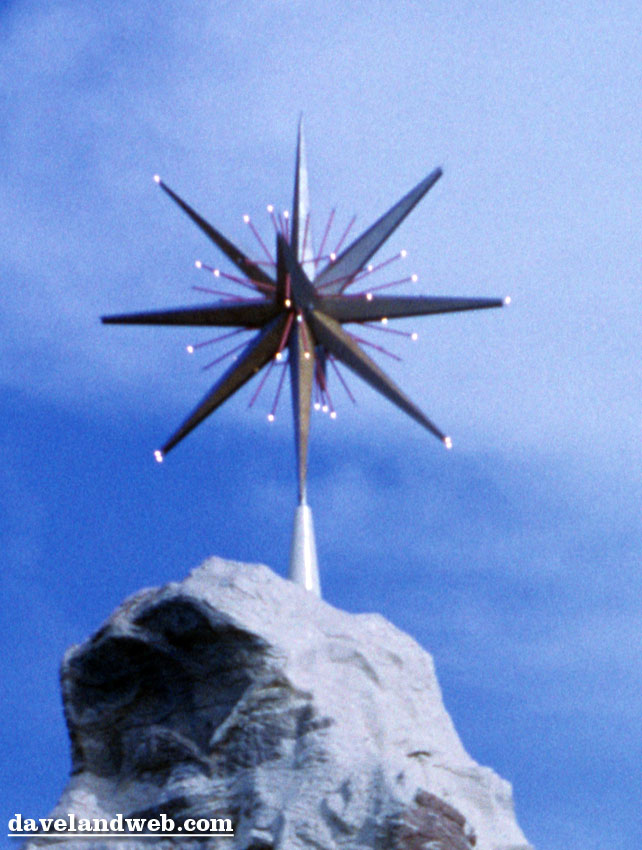 The only other Tomorrowland shots from this batch are of the Submarines, including one shot that rivals the excitement of the Backside of Water on the JC.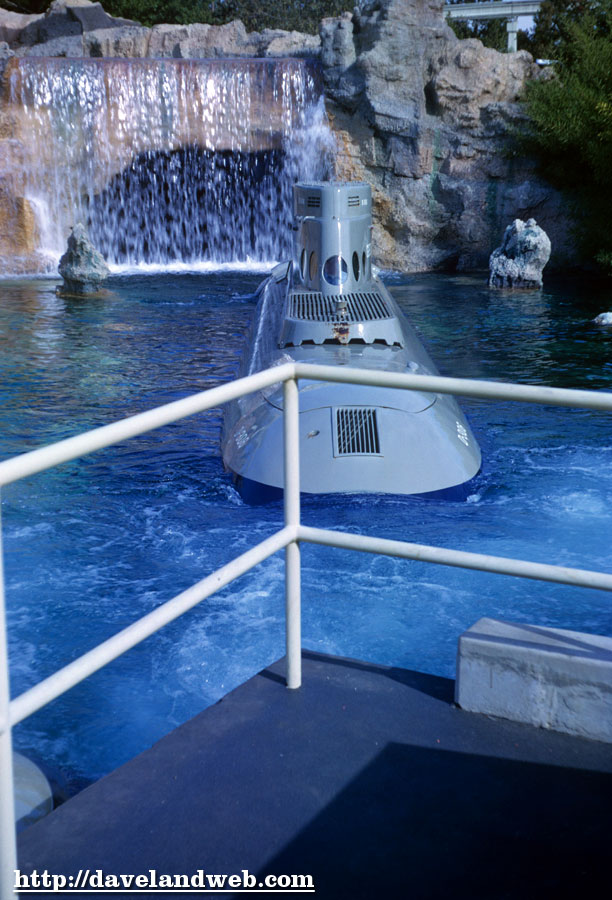 And now a few present day photos. Publicity is really drumming up for the Toy Story Midway Mania opening, which is only a few weeks away. Cast member previews begin next week.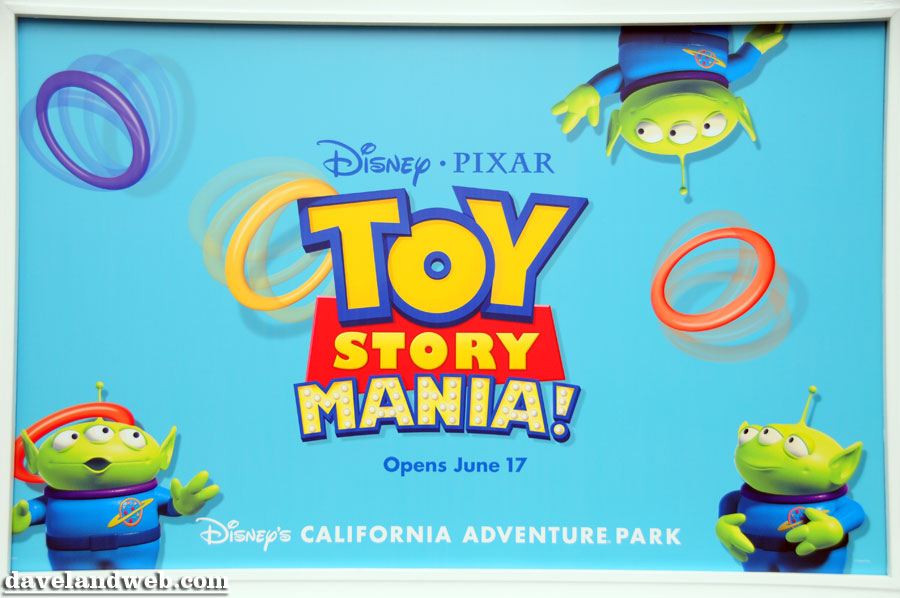 I went to the El Capitan last week for the opening of the 2nd Narnia movie, "Prince Caspian." This one gets multiple thumbs up, as I liked it even better than the first one. Of course, seeing it at the El Capitan is a huge plus, with the pre-show organ concert and a nice assortment of actual props from the movie. Folks, don't miss this one on the big screen!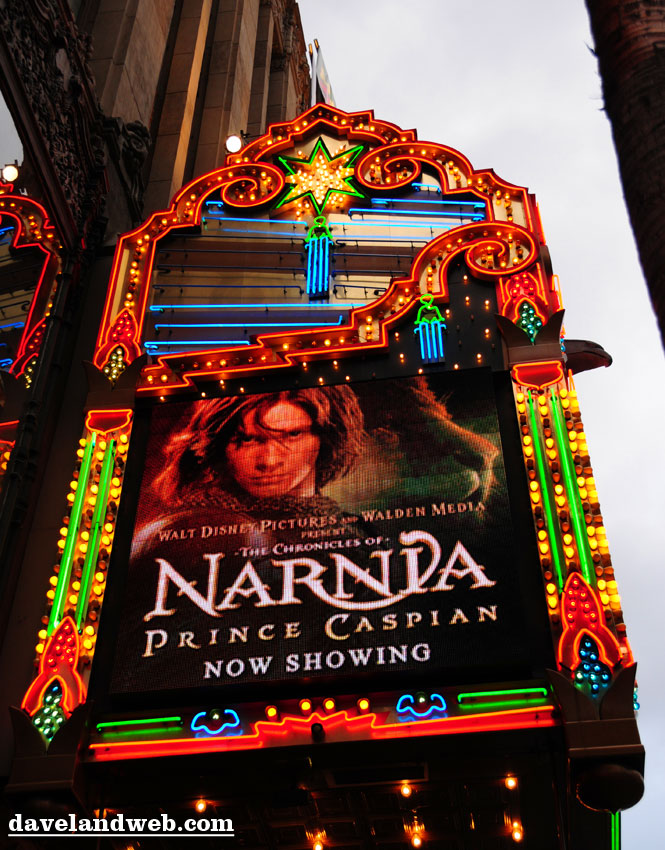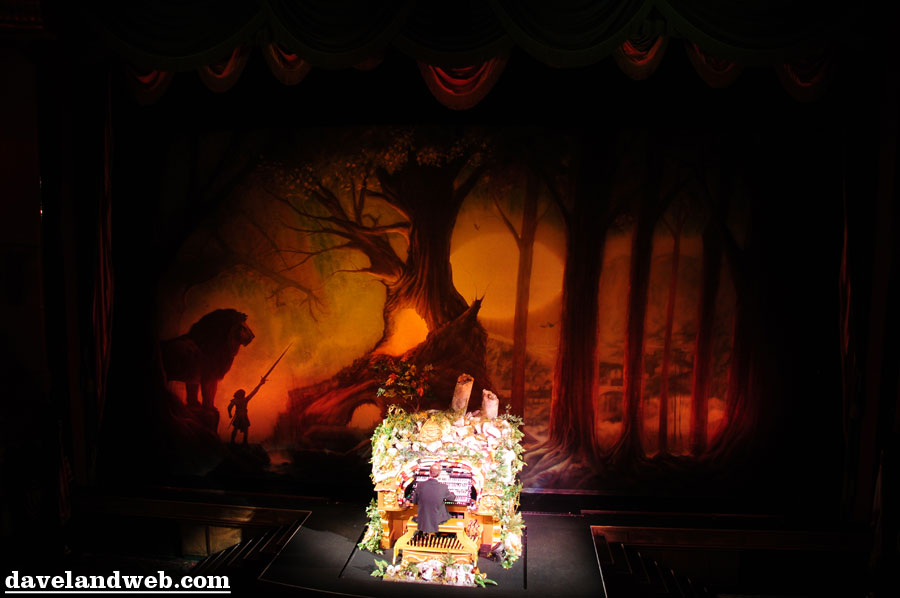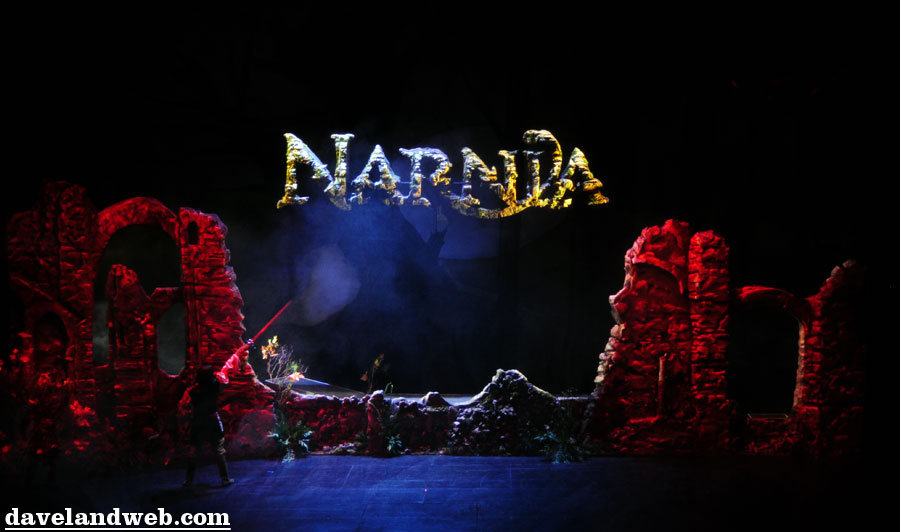 See more Prince Caspian/El Capitan photos at
my website
. Meanwhile, back at the park, Prince Caspian can be seen in the flesh at the beginning of each parade. Love the Royal Pooper-Scooper; does she get paid extra for this?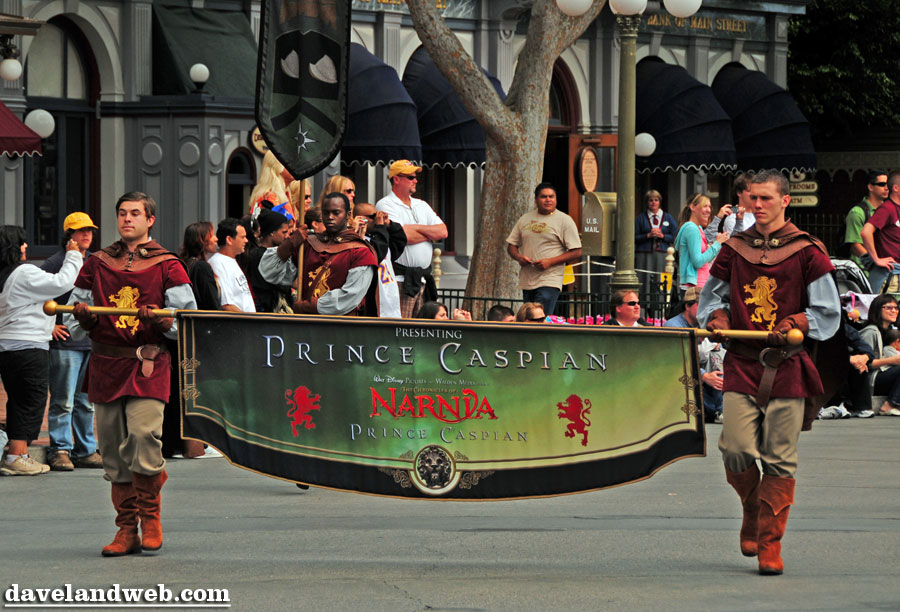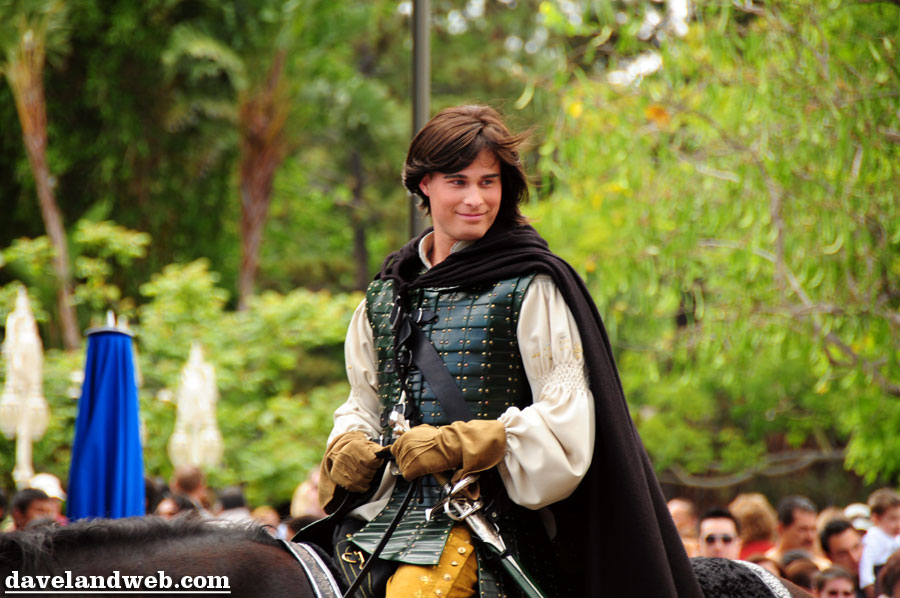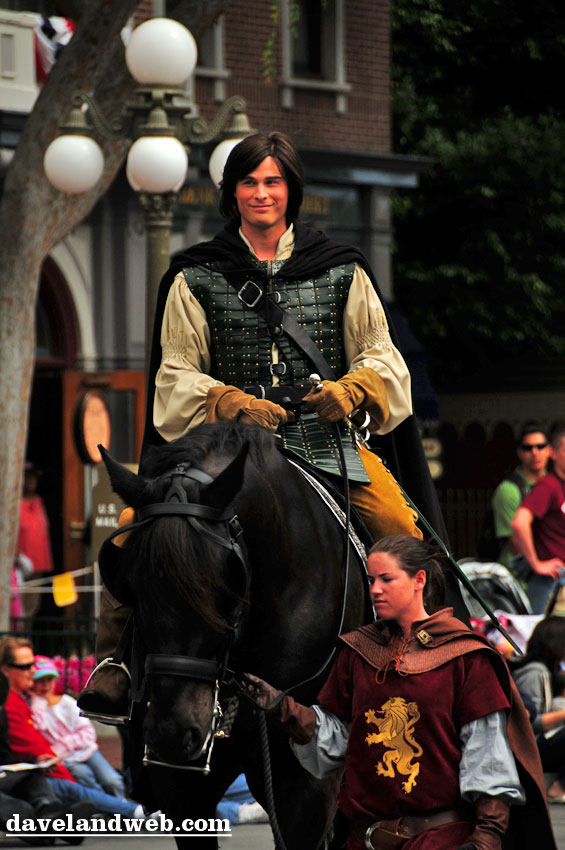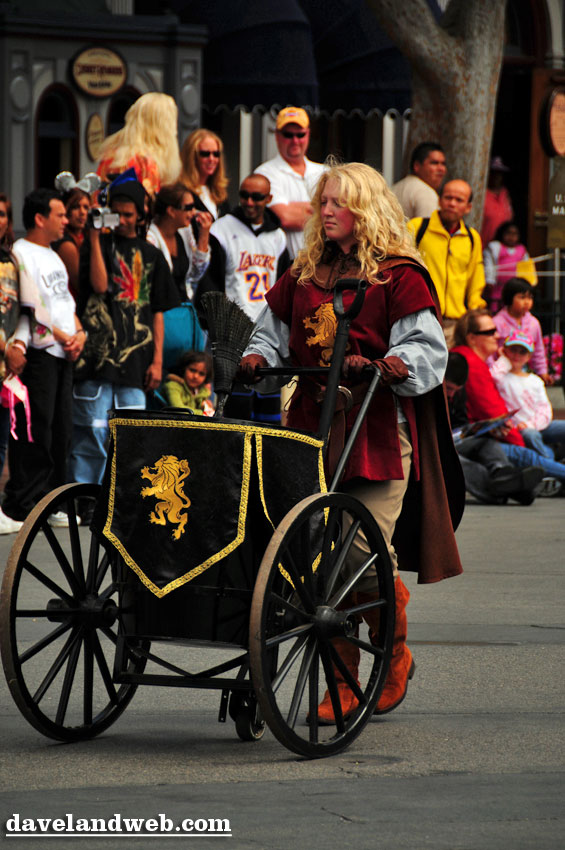 Happy Memorial Day! See more vintage & current Disneyland photos at
my website
.