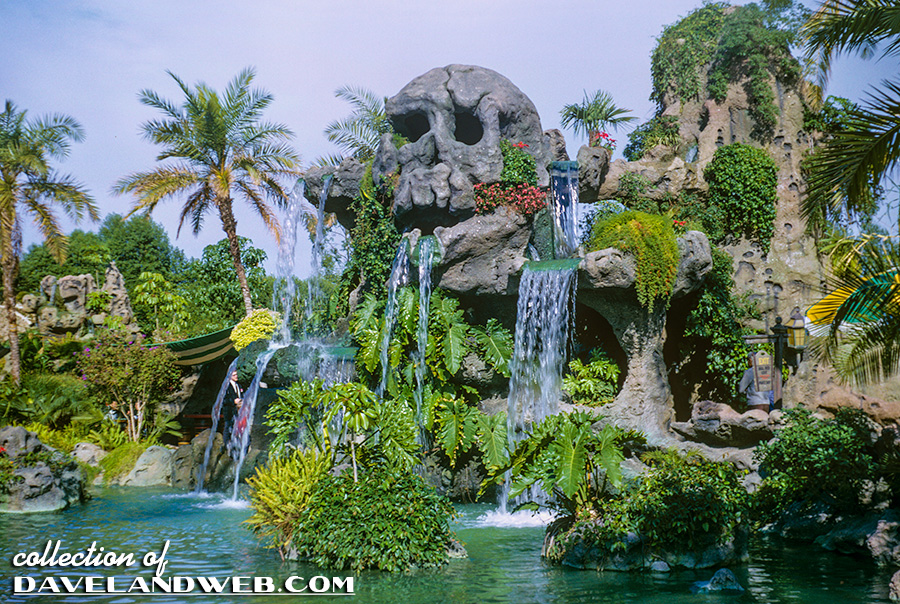 Skull Rock: what an icon. One of the best places in the park to relax and enjoy your lunch or a snack while listening to the cascading sounds of the waterfalls. And where better to get your noon-time meal than the Chicken of the Sea Pirate Ship Restaurant?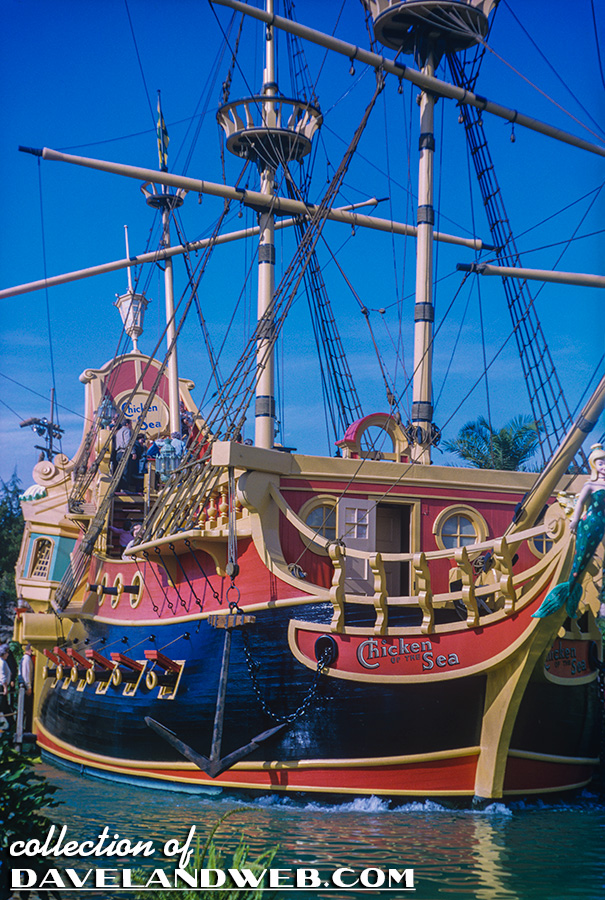 After filling up your belly, a few spins on Dumbo ought to help make sure your meal has settled properly in your stomach.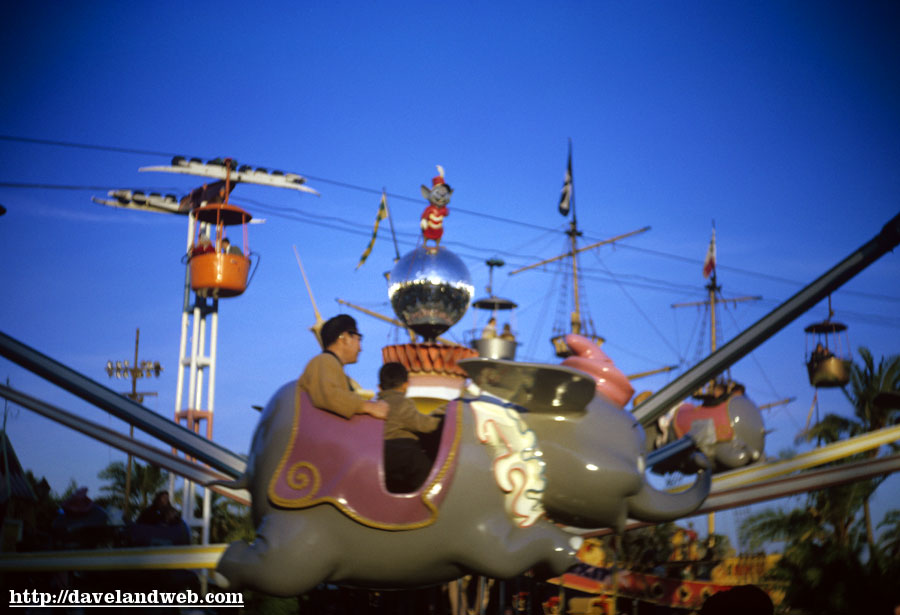 Our photographer loved the Three Little Pigs and especially the Big Bad Wolf; here are some of his glorious shots: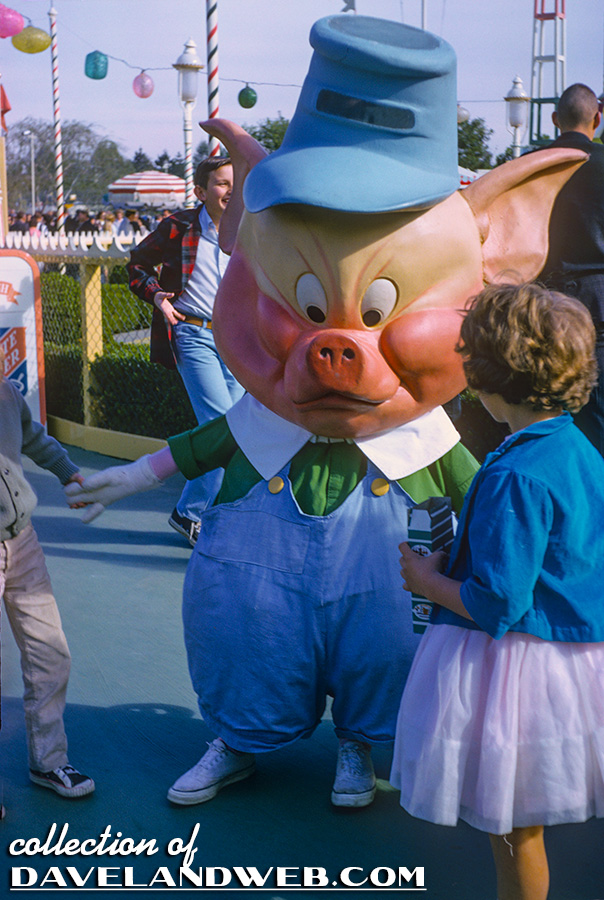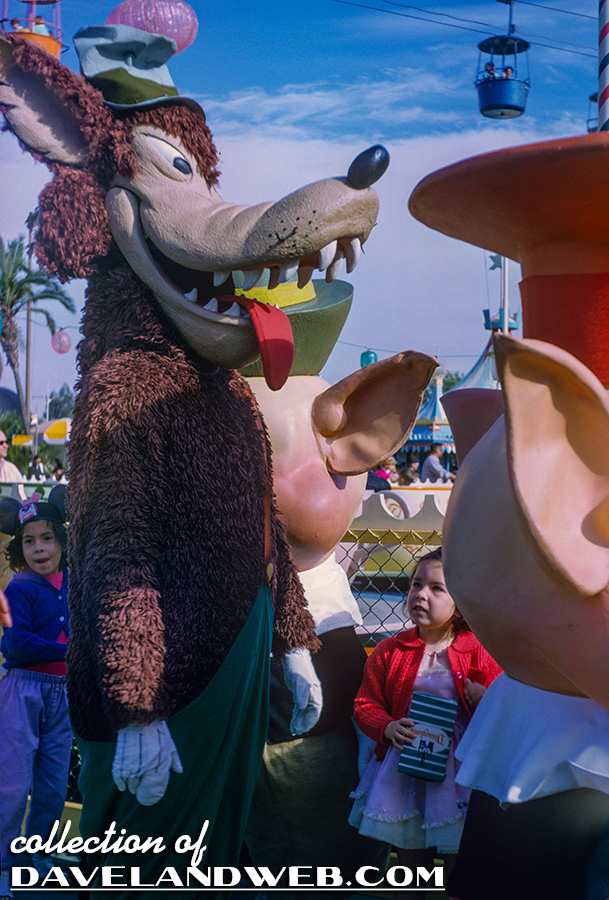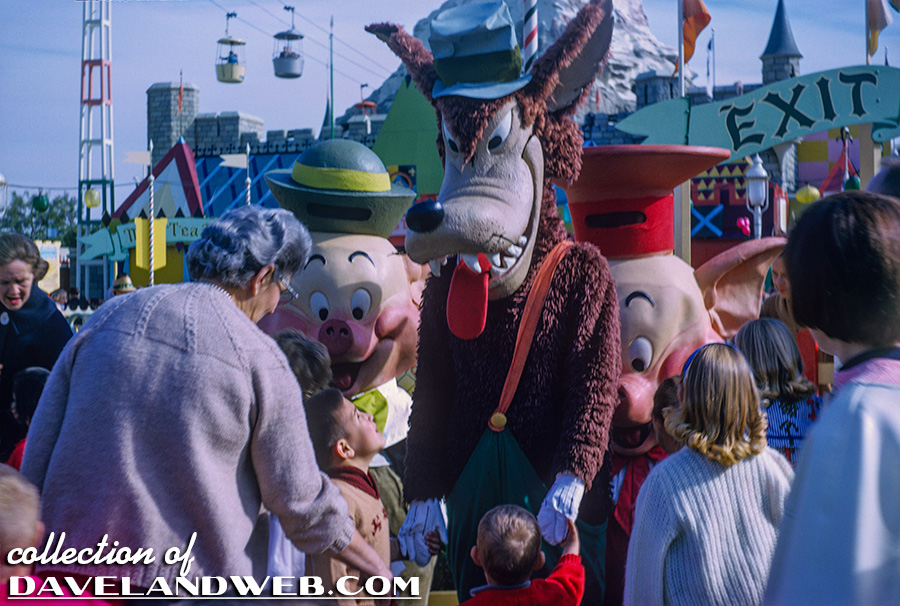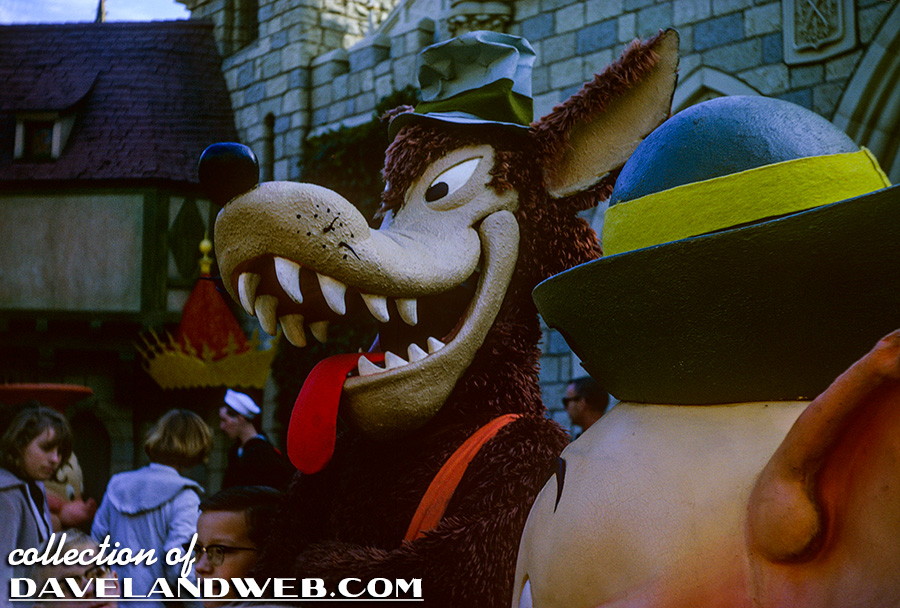 See more vintage & current Fantasyland photos at
my website
.