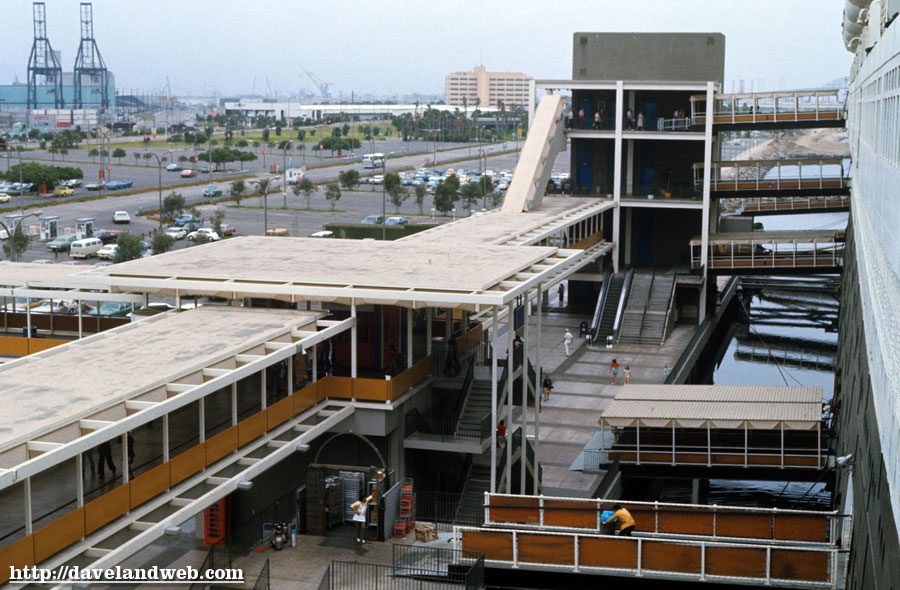 Skipping ahead one decade to the 70's, over the next few days I'll be presenting some slides from an August 1974 batch. The first one is a mystery to me; back of Disneyland Hotel? Something else in Anaheim? Or possibly no-relation to the big D at all. Anyone? Anyone? Slide #2 is back to familiar ground; West Center Street's Flower Market is recognizable here. How about a nice bunch of plastic grapes for your next dinner party?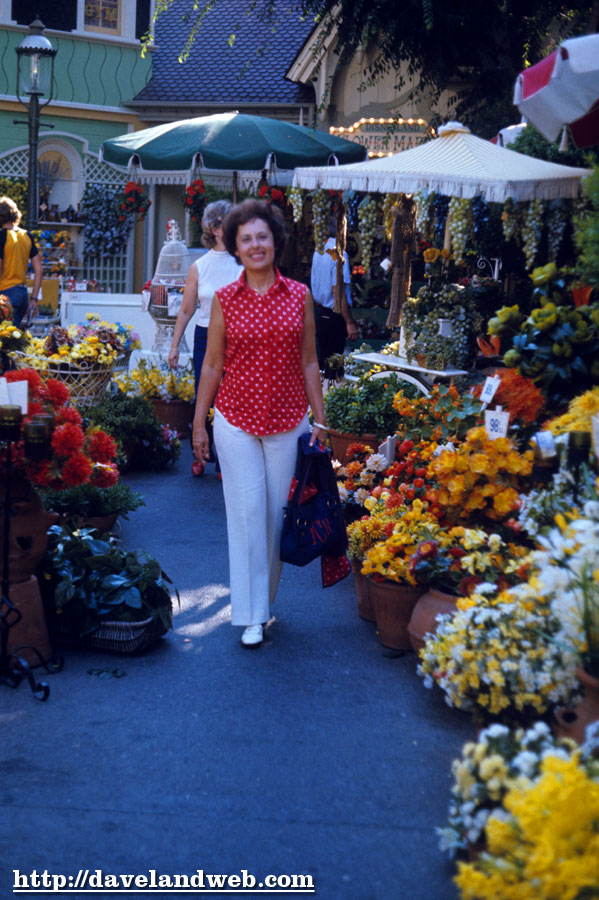 Our photographer apparently liked the Tiki Room—which is good for us! Here are two courtyard views: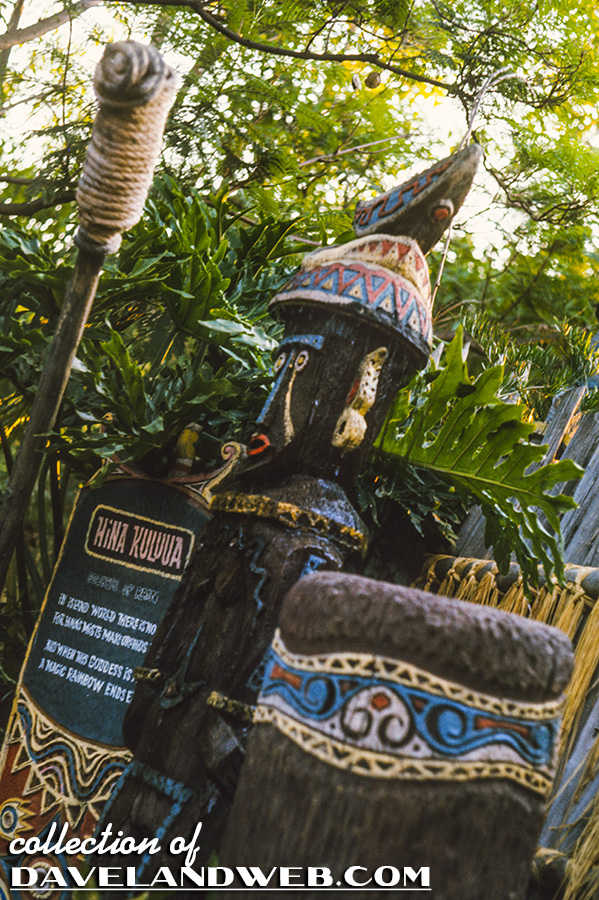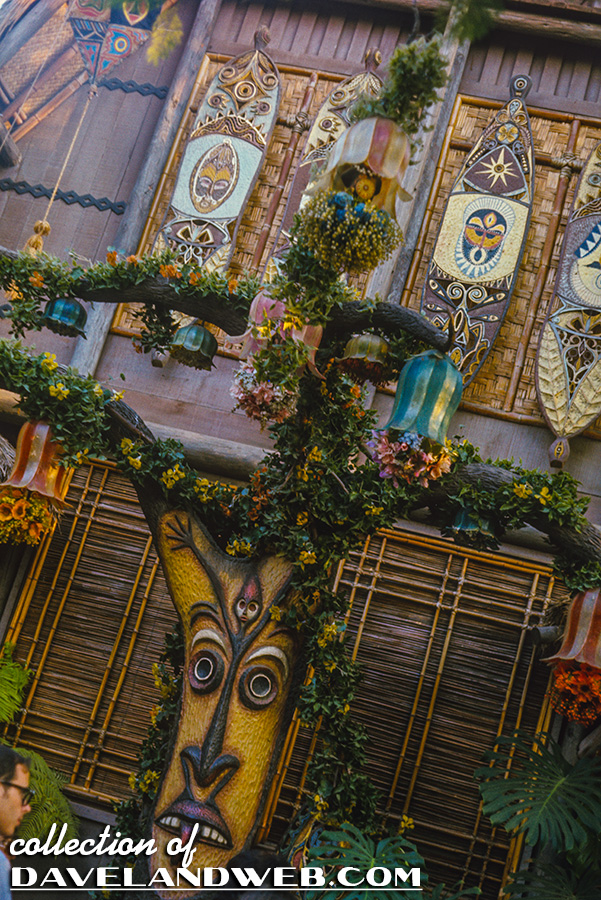 Stay tuned for more 70's madness tomorrow!
To see more vintage Disneyland photos, visit my website
.