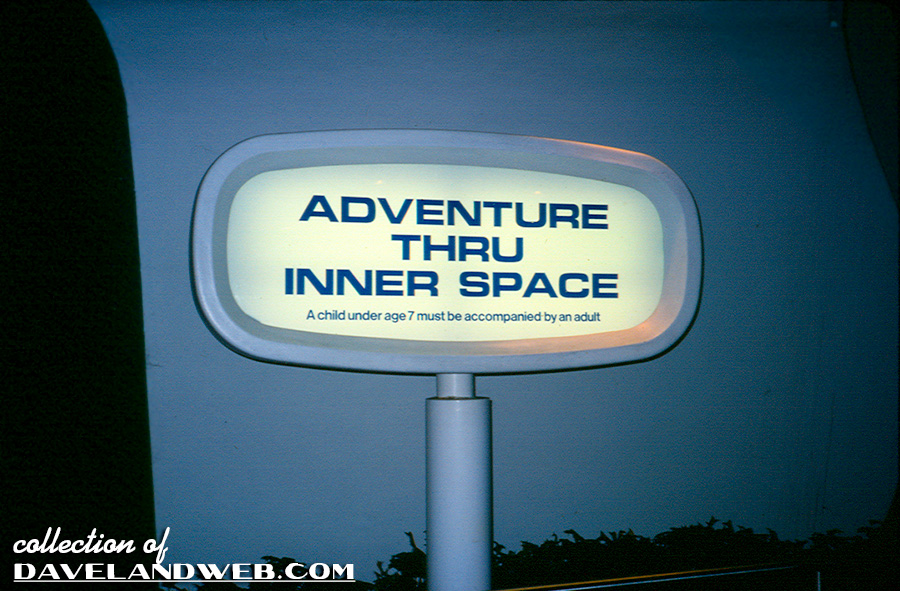 Although it's been gone for over 20 years, this particular attraction truly has a cult following. I rode it many a time in my youth, and just remember it as being extremely weird, yet fun...very hard to describe. The thing that sticks out in my mind the most about this attraction was watching the "guests" in the Omnimovers who had supposedly been shrunken by the Mighty Microscope. I remember staring in wonder at the miniature vehicles and figures knowing that it couldn't be possible, but maybe...just maybe....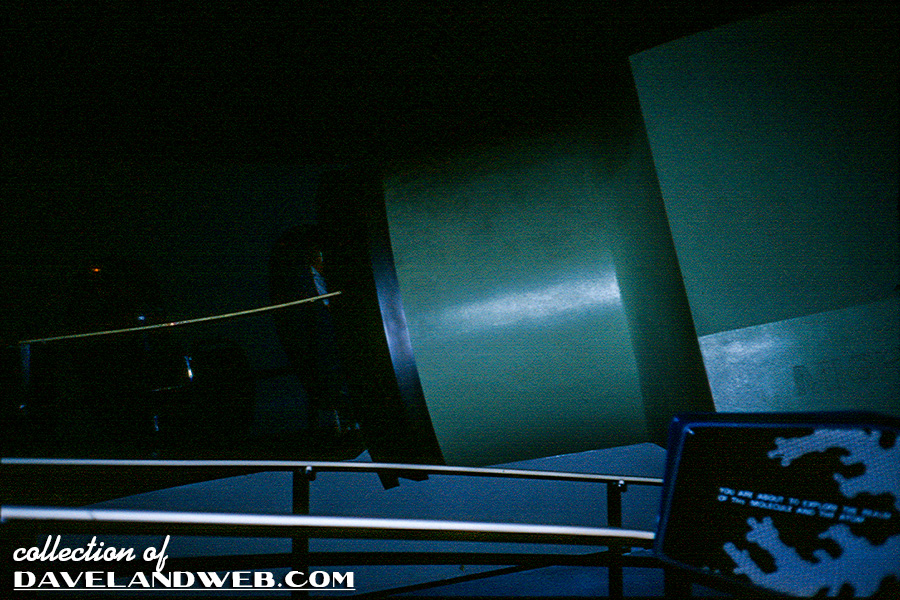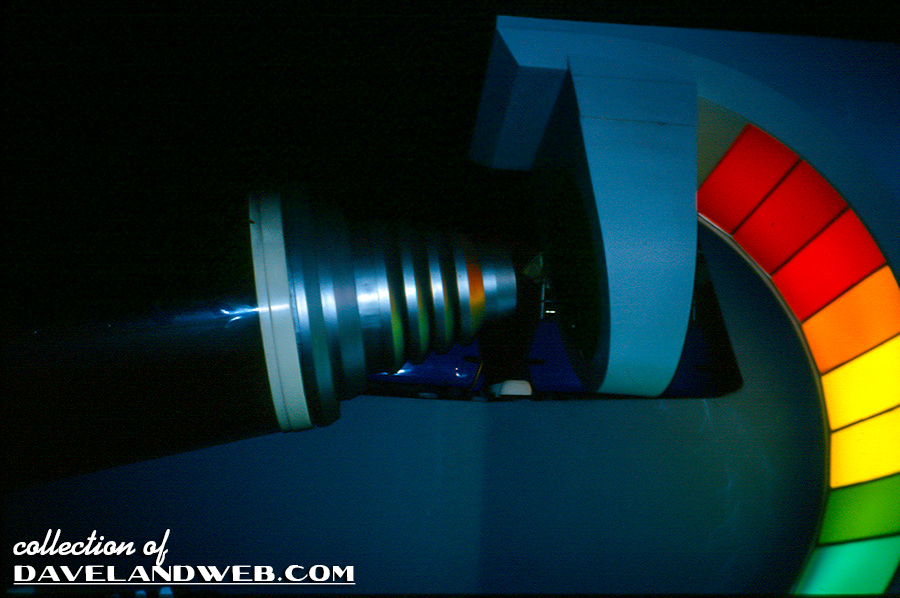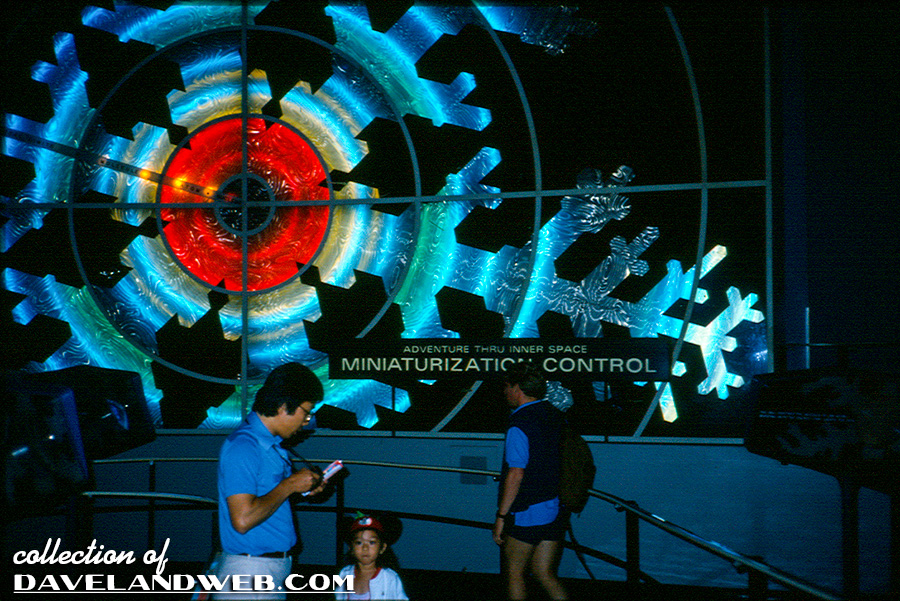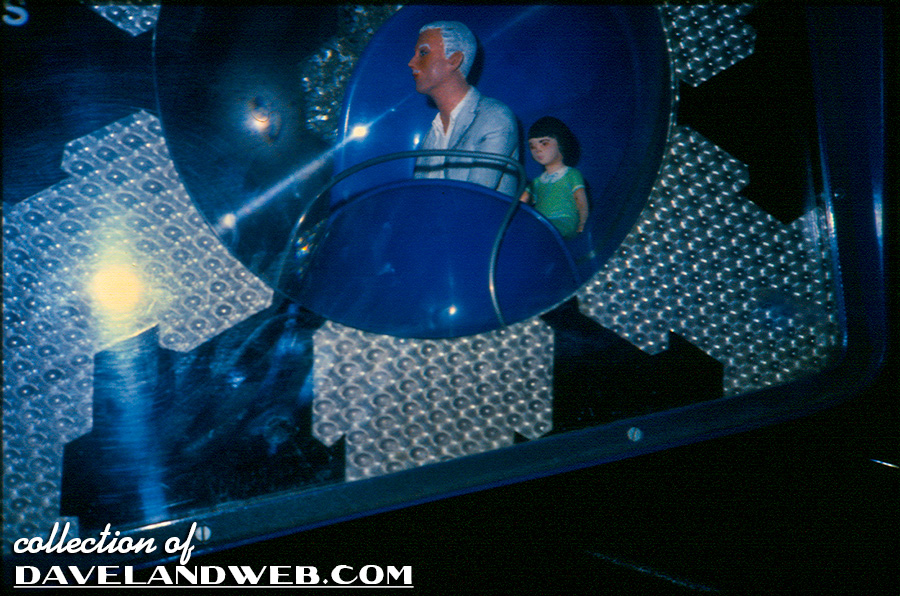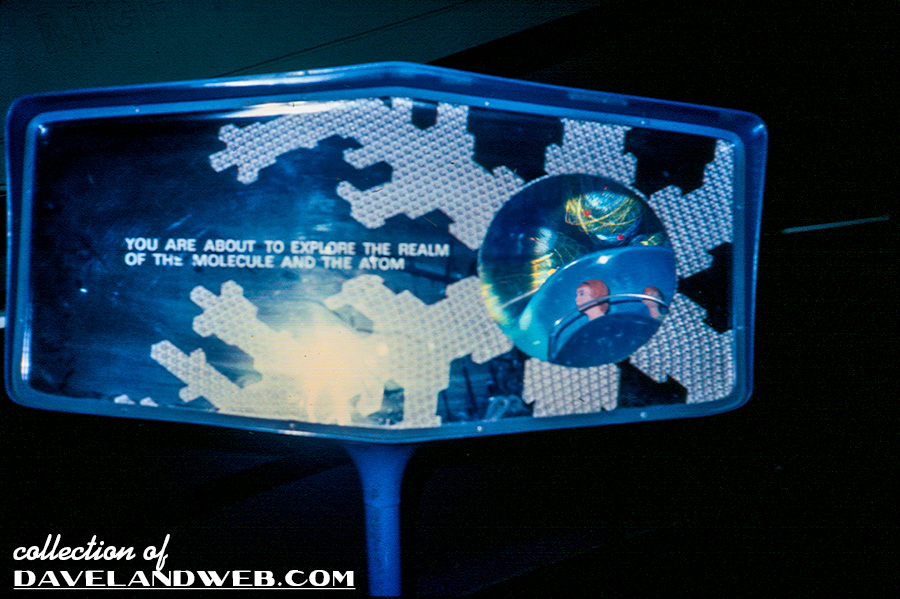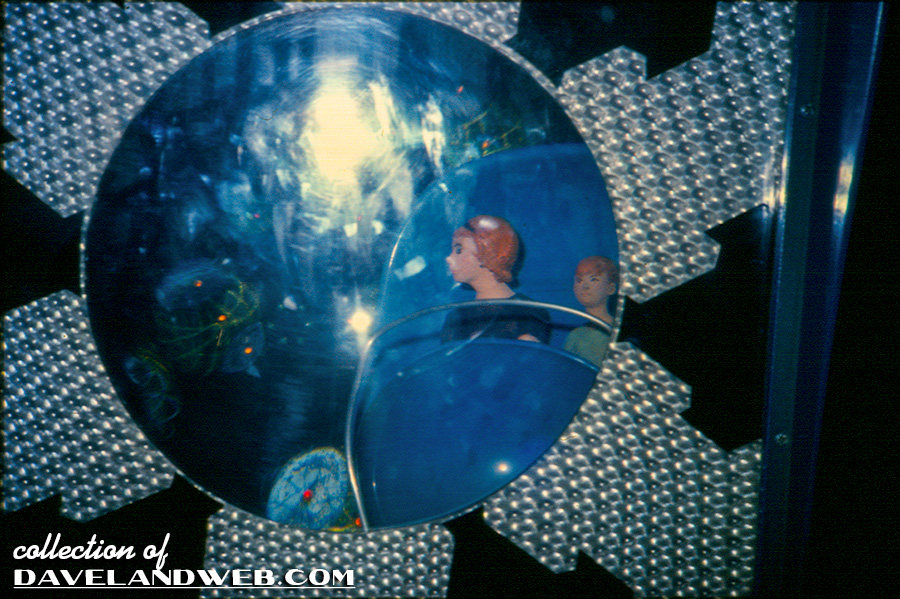 See more vintage Adventure thru Inner Space photos at
my regular website
. For all you Pirates of the Caribbean movie fanatics, you can now pre-order the complete trilogy on Blu-ray for under $60 at
Amazon.com
.