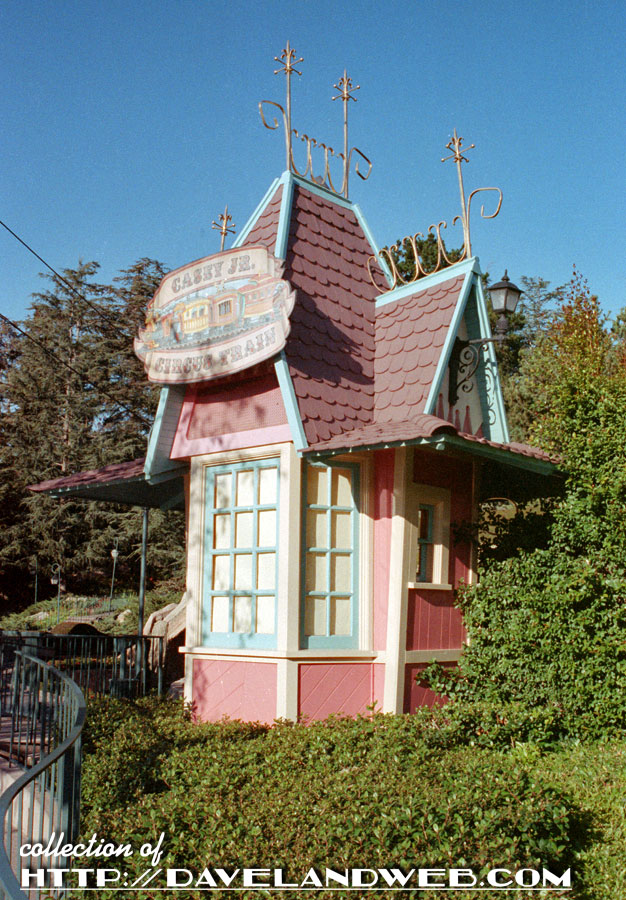 Today we take a final peak at Disneyland during the decade of my youth, starting with two angles of the Casey Junior attraction (former) ticket booth.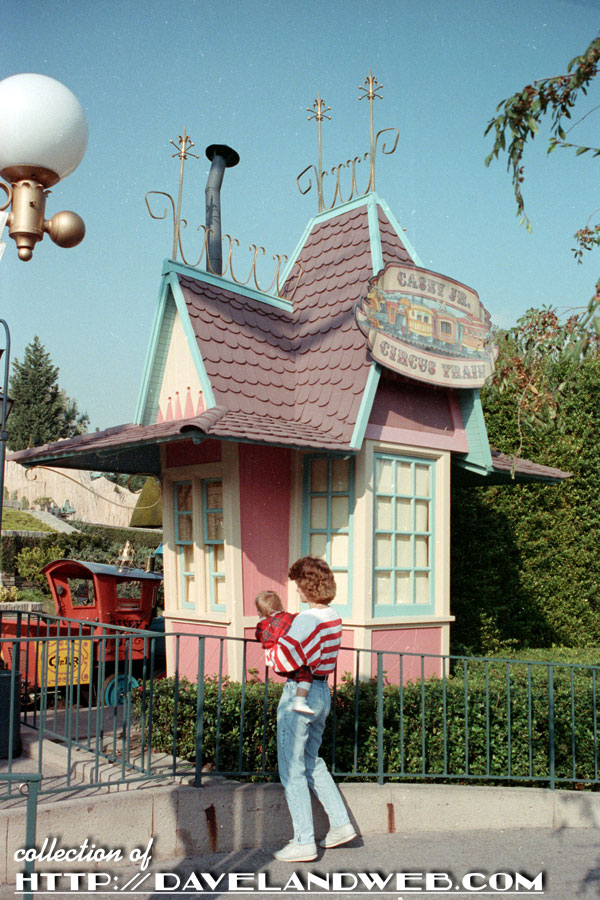 A few "you are there" style shots from the attraction itself: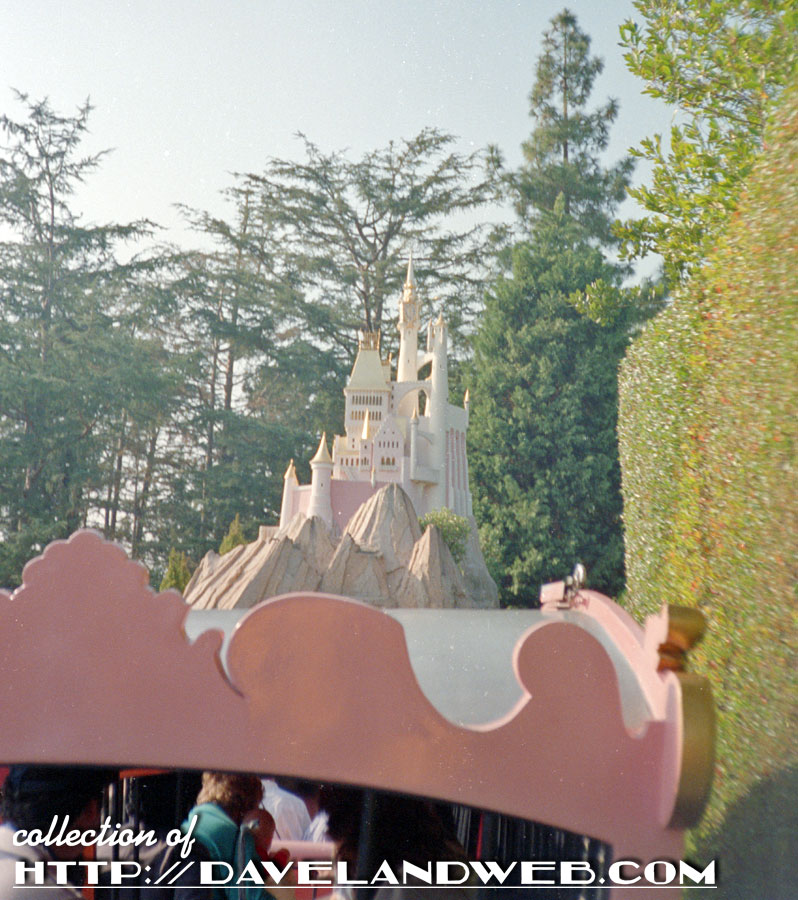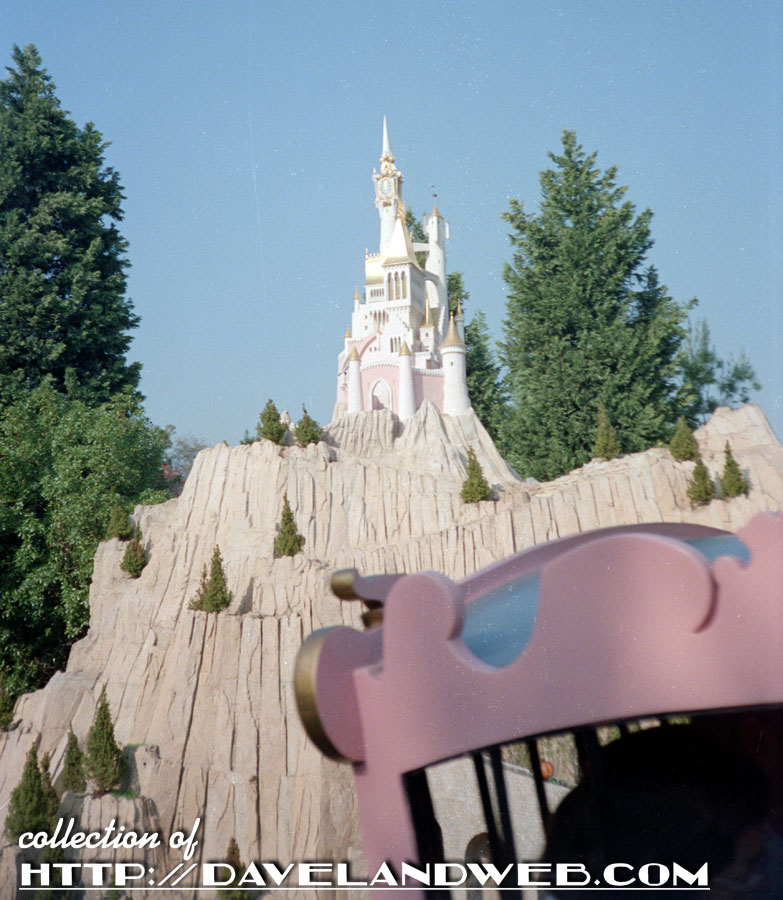 Looks like you're SOL if you want to purchase something at Gepetto's Arts and Crafts shop. I am guessing these shots were captured early morning before the Park was open, so if you can juuuuuuust wait a few hours, you might be able to get a trinket here.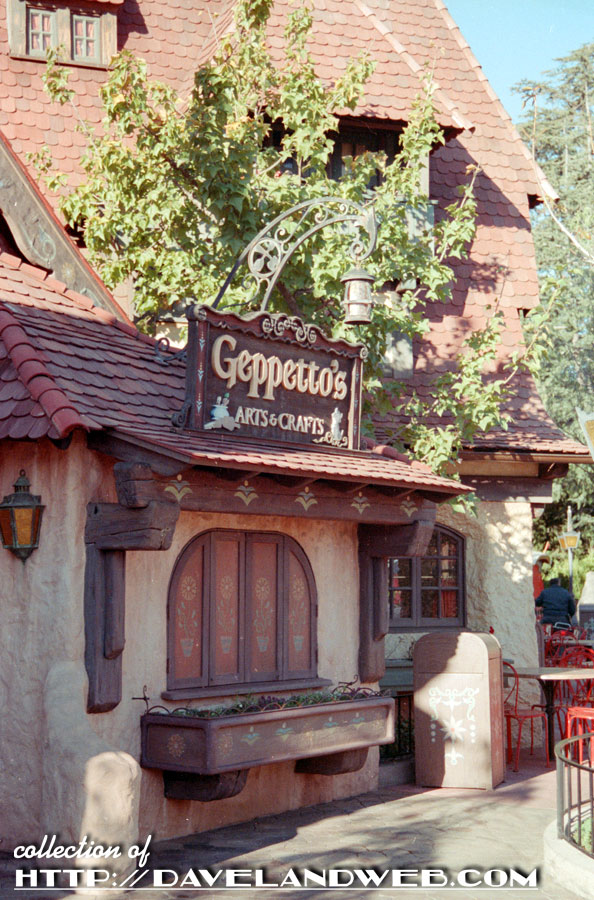 The entrance to the Pinocchio attraction: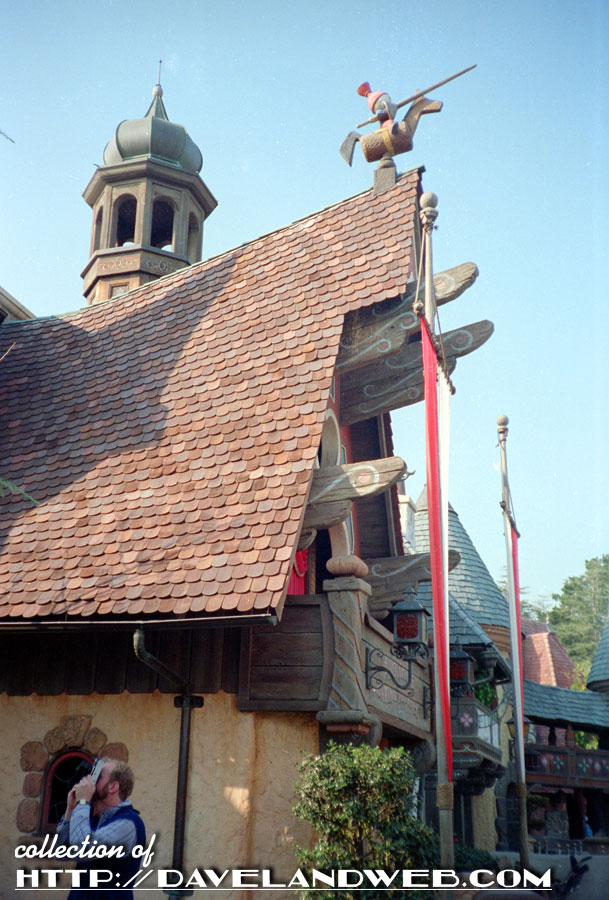 The Snow White attraction exterior: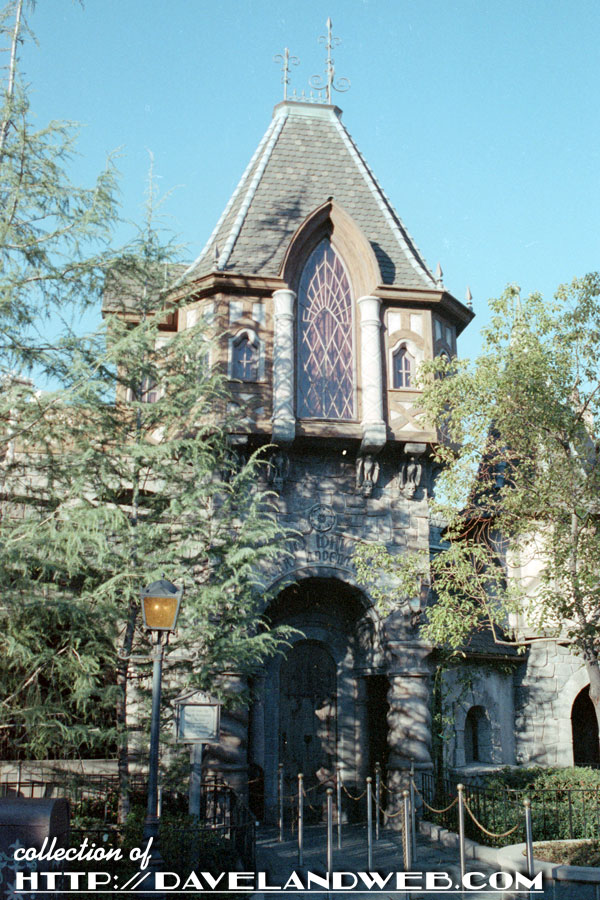 A zoom-in view of the attraction entrance door and signage: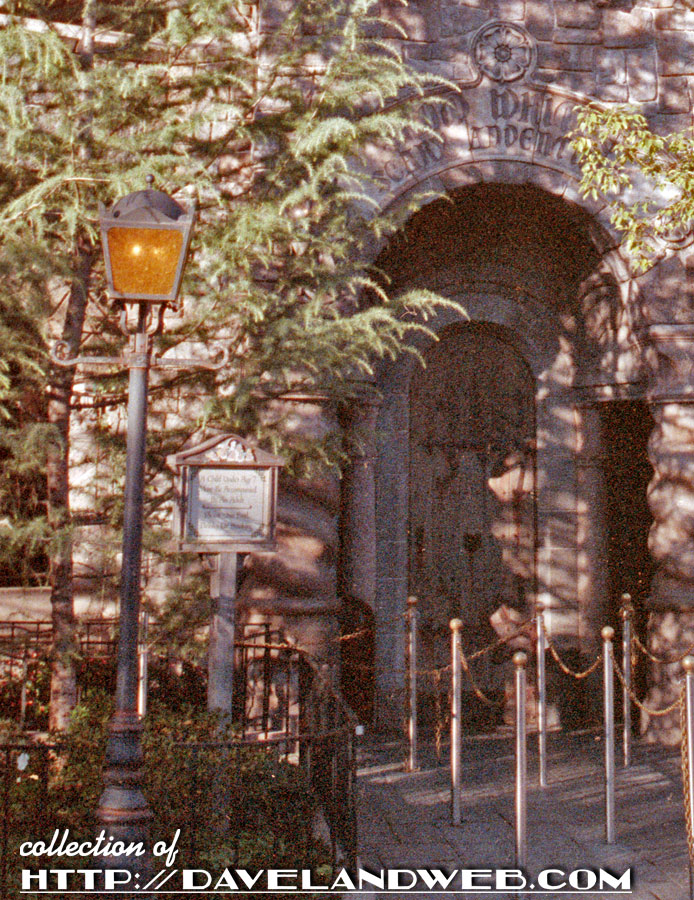 Another view of the exterior, featuring the "gargoyles":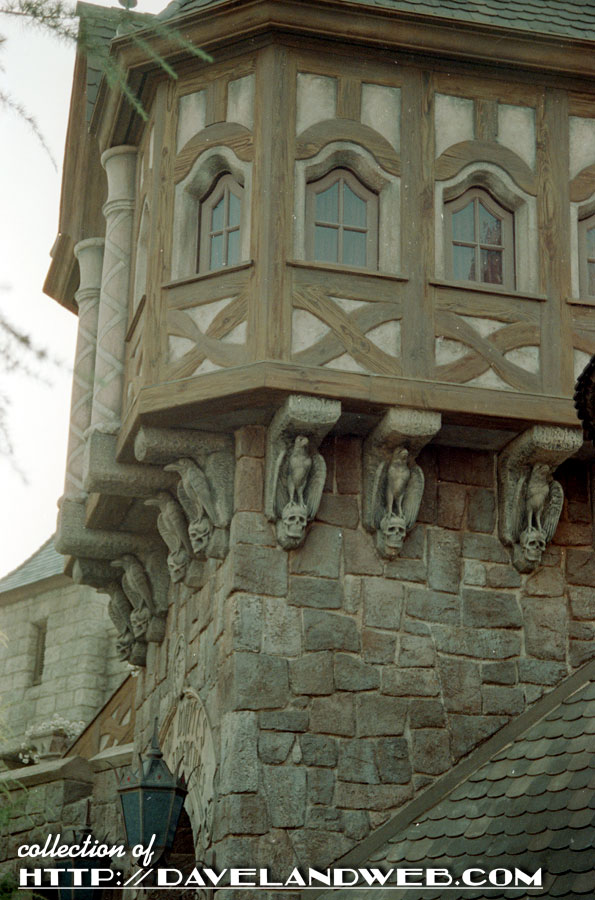 Love this detail of the ravens on the skulls: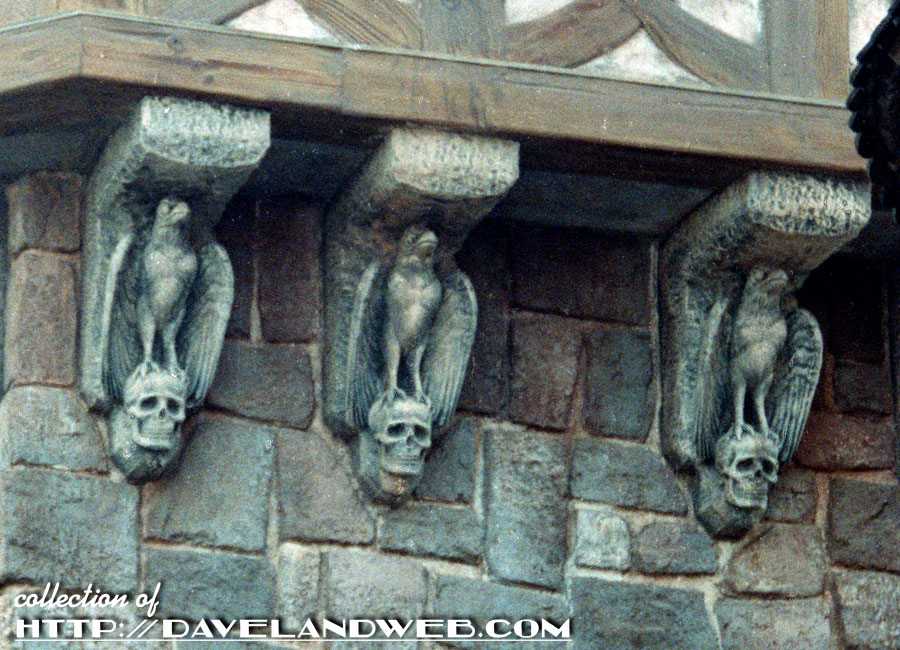 Still there today!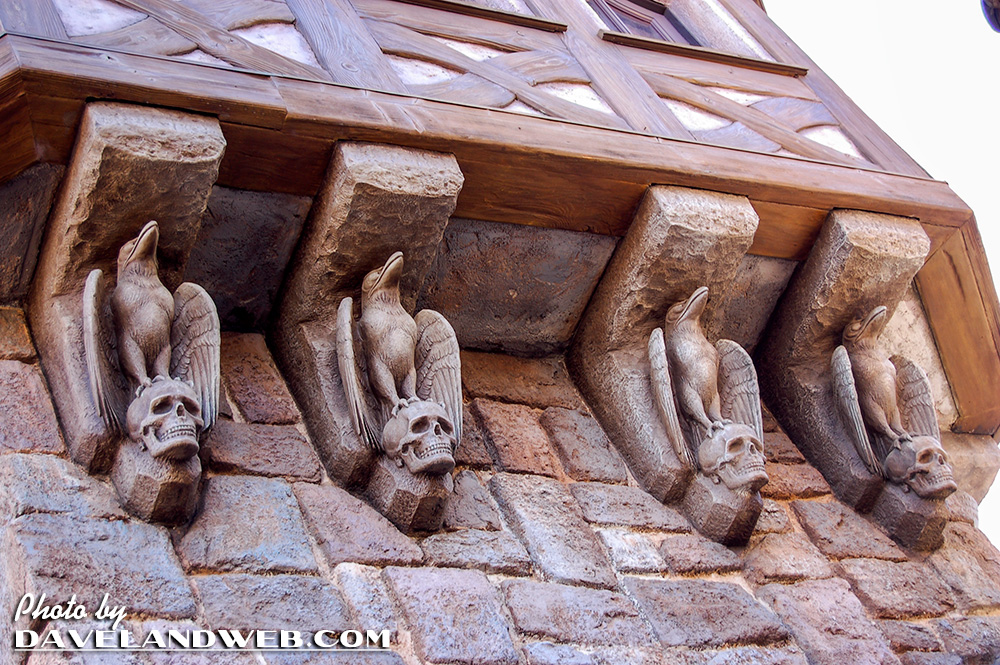 You know you've been to Disneyland too many times, when...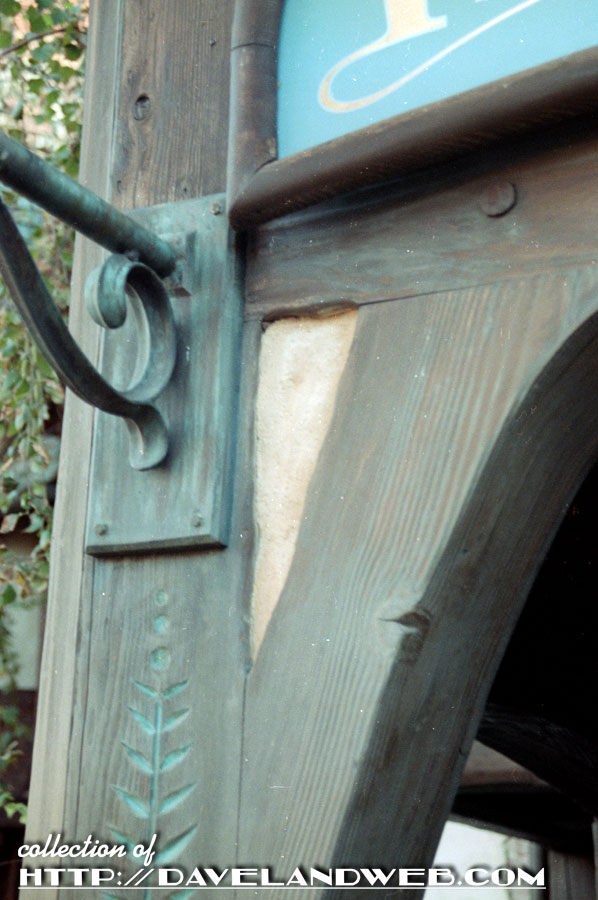 you're able to recognize a building exterior from the corner of one letter.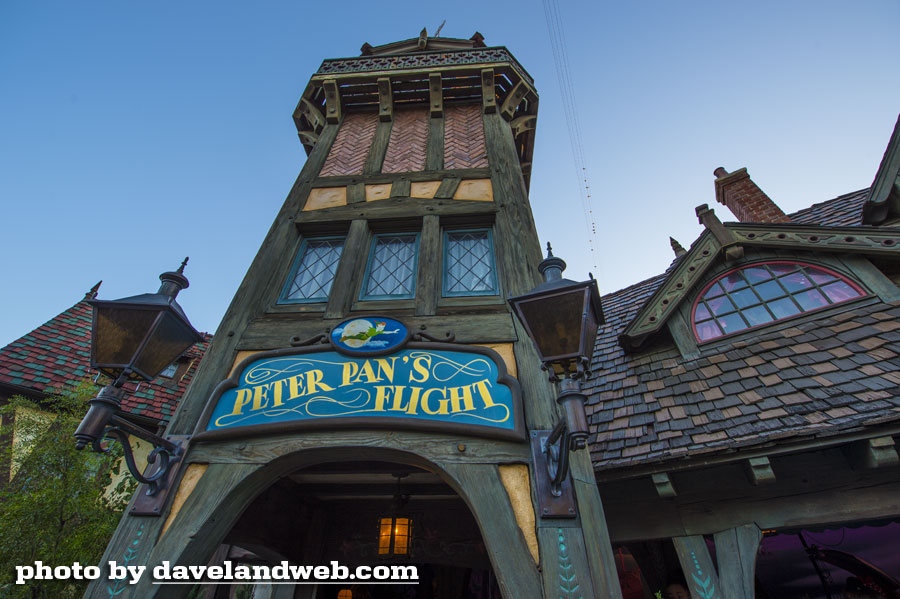 Back to the 80s exterior of Peter Pan's Flight: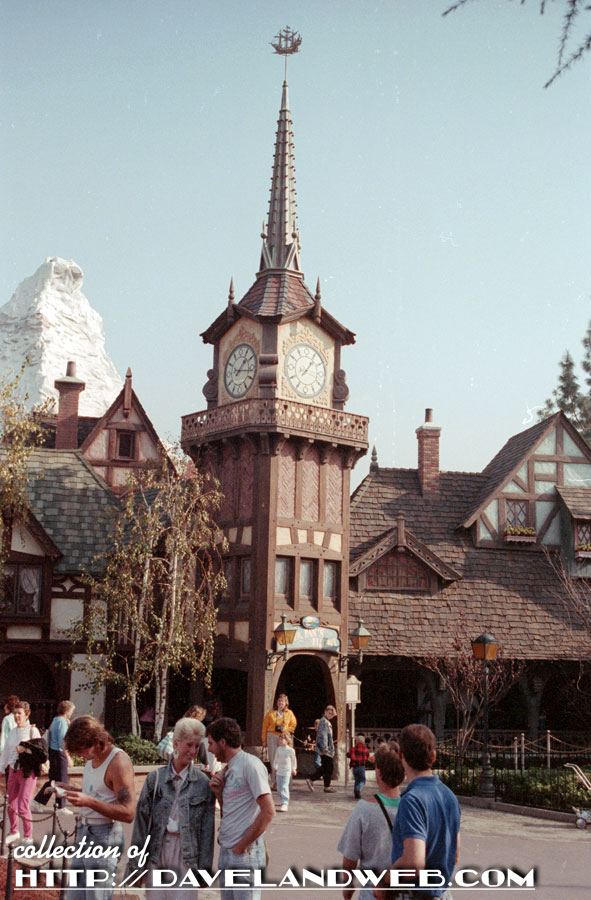 One of King Arthur's Carrousel: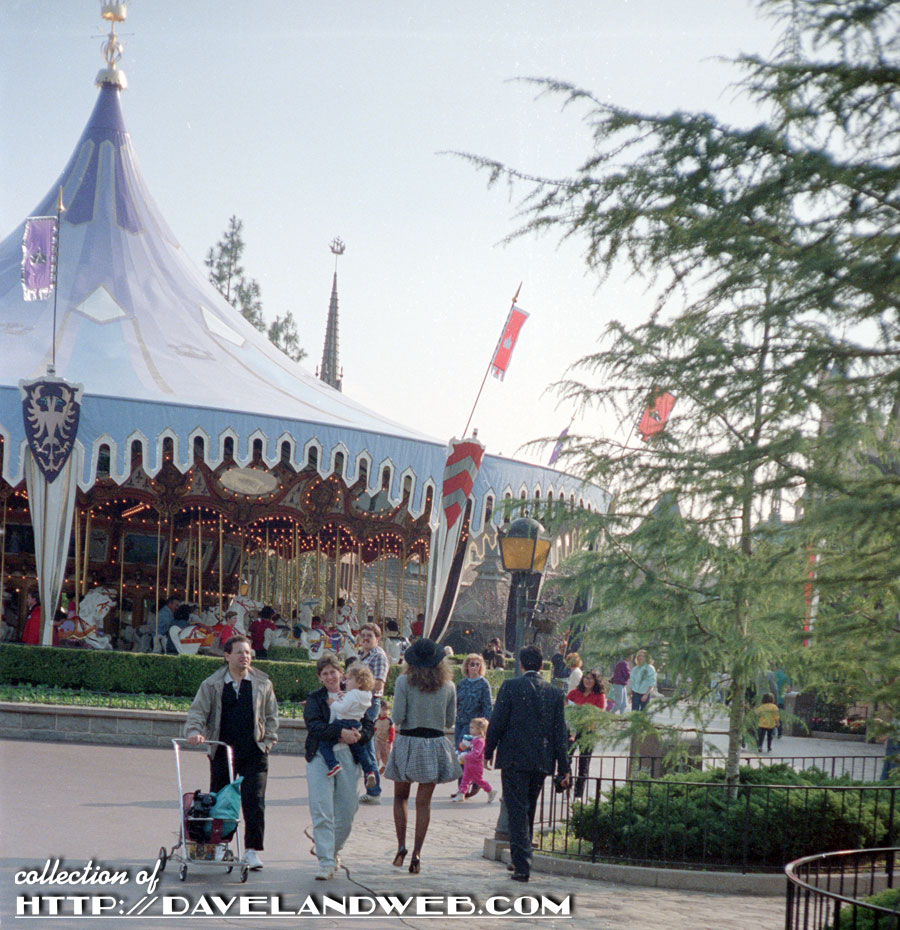 Kind of Alice's exterior, but also a bathroom exterior...I'll leave it up to you how you want to classify it: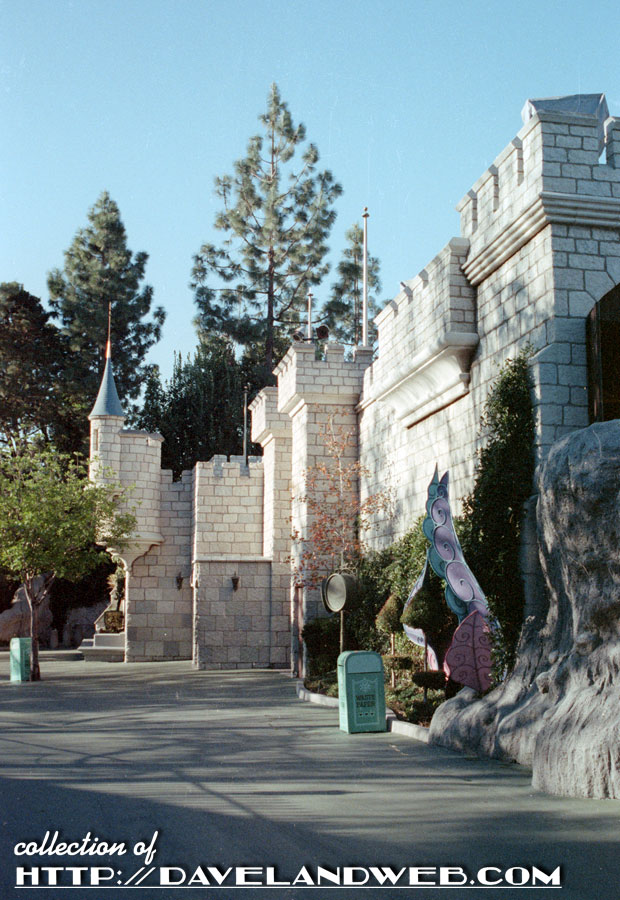 Final one for the series has us whisking off from the now defunct Fantasyland Skyway Station: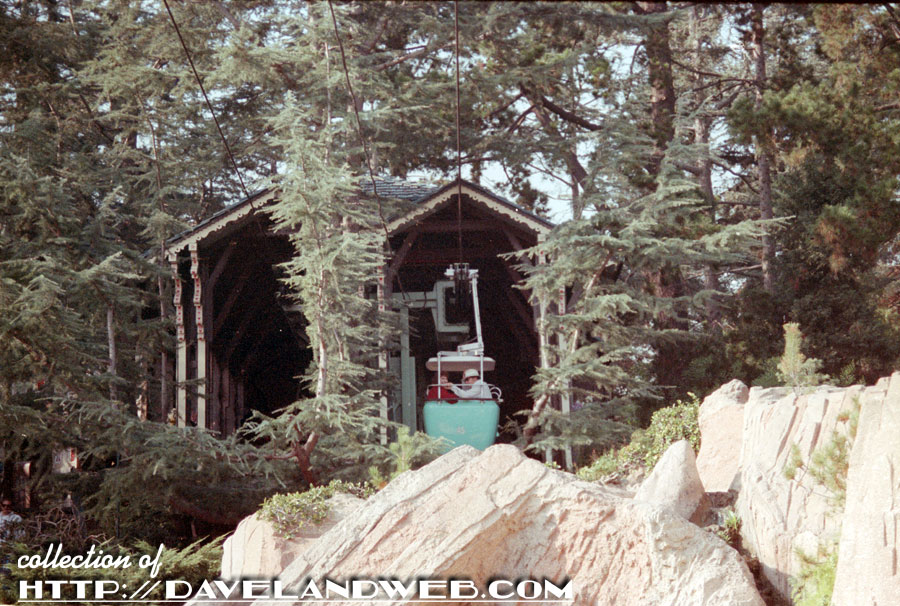 See more Disneyland photos at my
main website..
Follow my Daveland updates on
Twitter
and view my most recent photos on
Flickr
&
Instagram
.