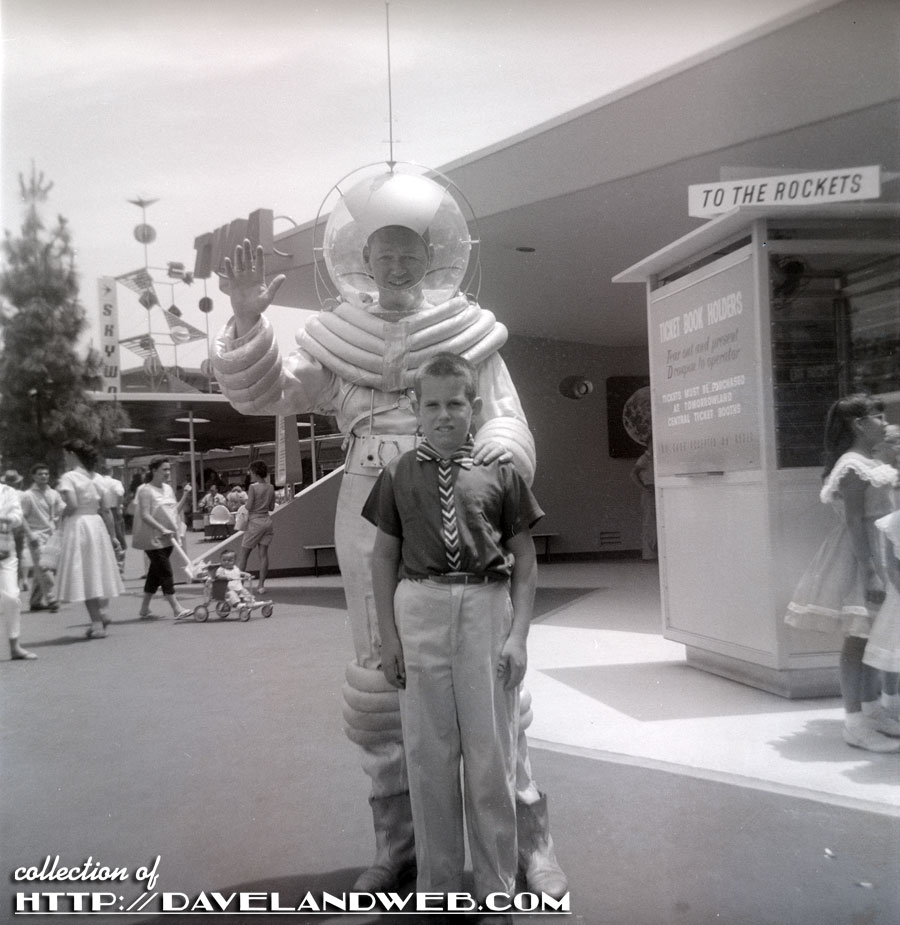 Two years after I posted "My Favorite Spaceman," I came across ANOTHER vintage image of him in Tomorrowland. I probably have at least 10 images of this particular man in a spacesuit.
A closeup of the ticket booth for the Moonliner attraction: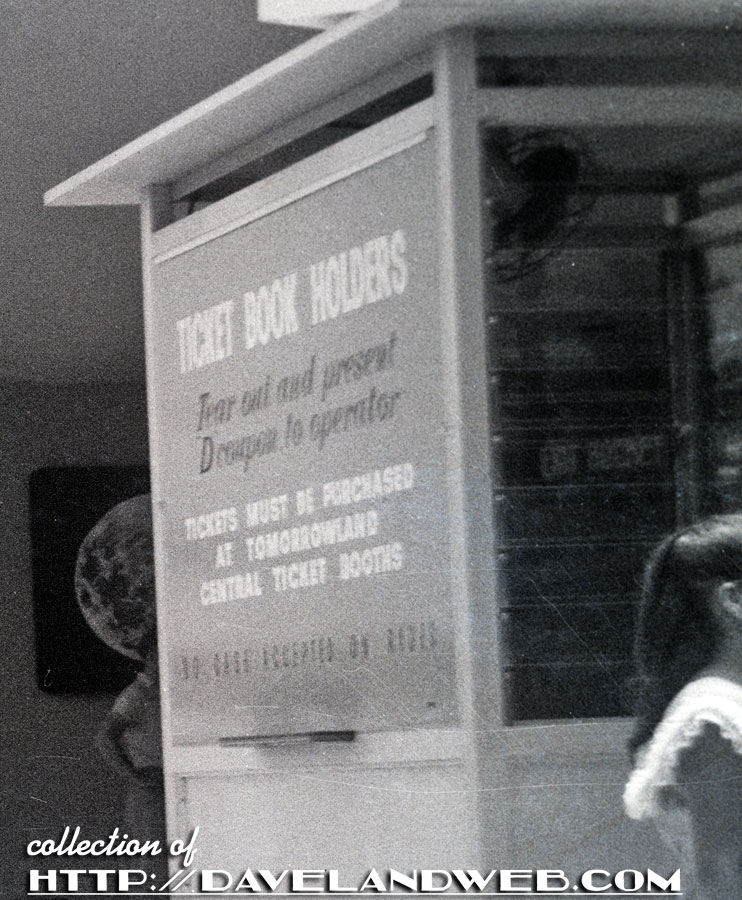 And while I am of course interested in the Spaceman, I am more interested in the shirt the little boy is wearing. At first I thought he had on a tie, but it appears to be a pattern in the shirt AND the collar. Crazy!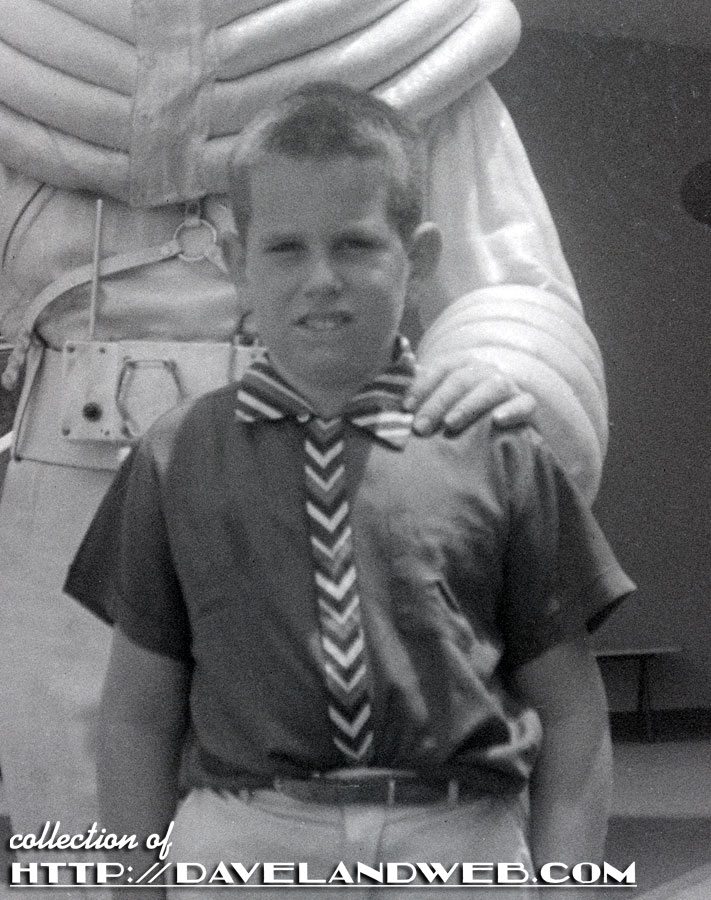 Here's a previously published color image from July 1958 of "My Favorite Spaceman."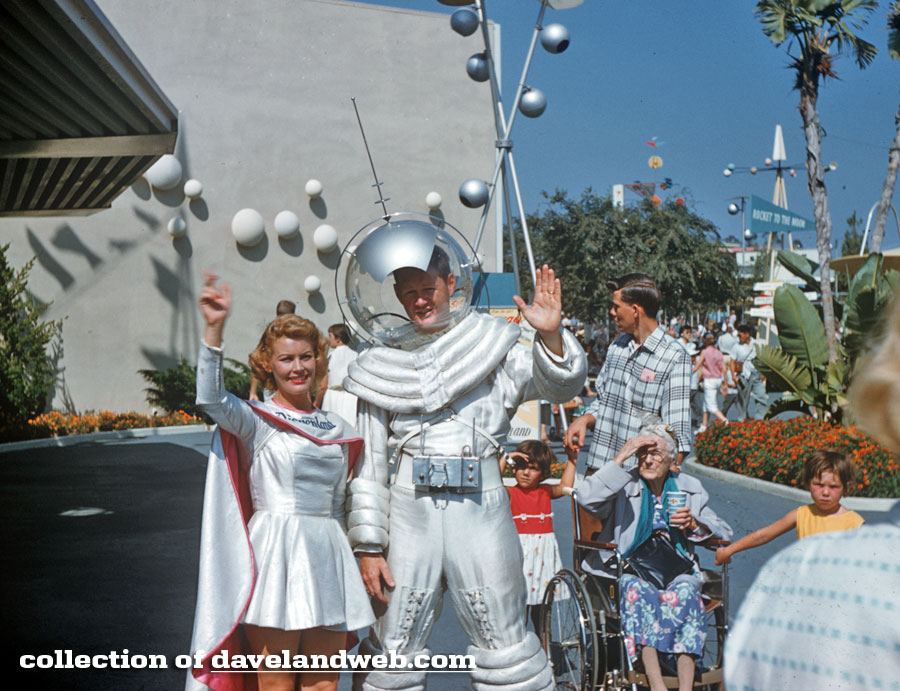 See more Tomorrowland Spaceman photos at my
main website.