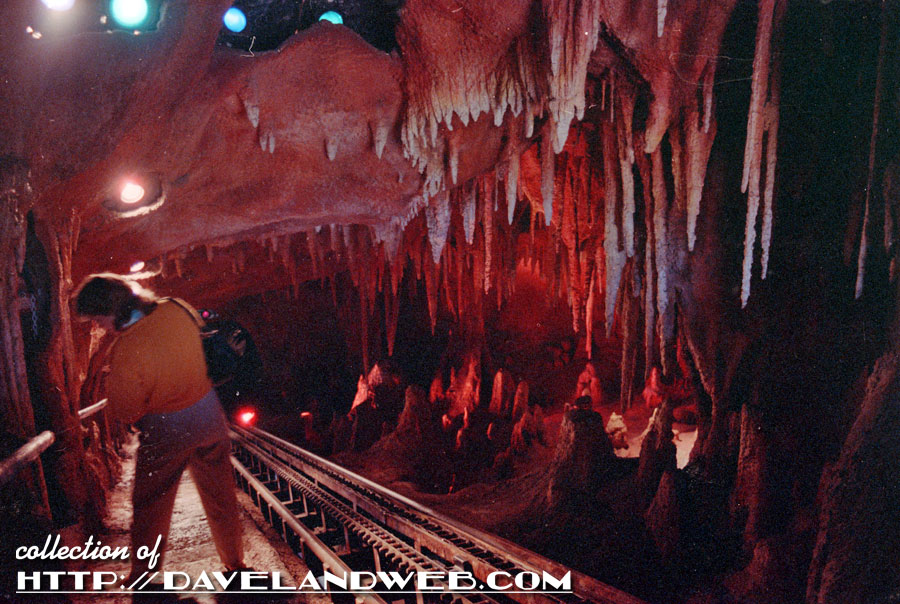 Let's journey back to the 80's, when MTV actually played music videos and I was enjoying the virtually stress-free existence of college. While the image quality of some of these photos is not the best, I think the content more than makes up for the scratches, fingerprints, tears, and water stains that plagued the set of negatives I scanned for this series of vintage Disneyland images. First one up is an interior of Big Thunder Mountain Railroad attraction. I don't know the actual year of these photos, but I am guessing it is somewhere around 1983 after the Fantasyland remodel.
How would YOU like to be able to walk along the tracks of this attraction?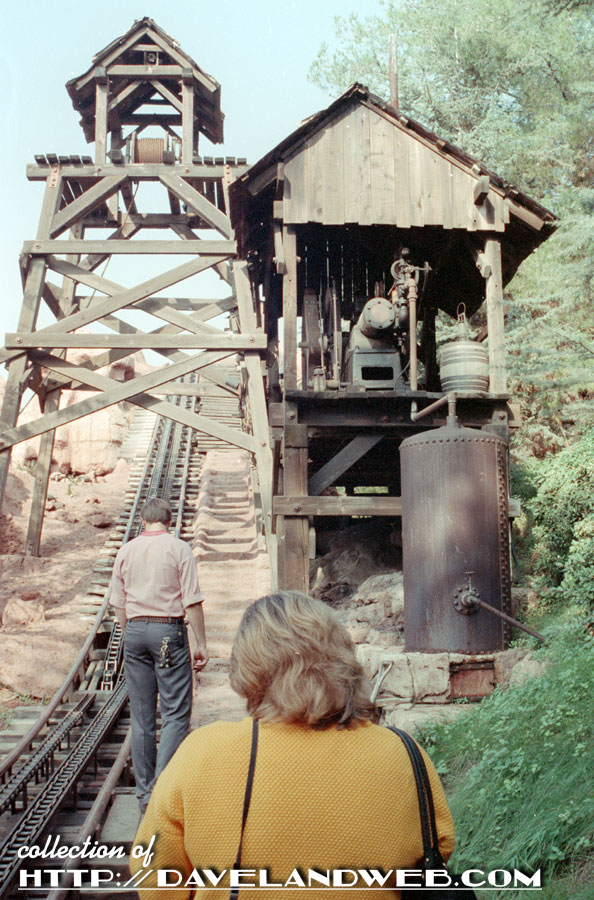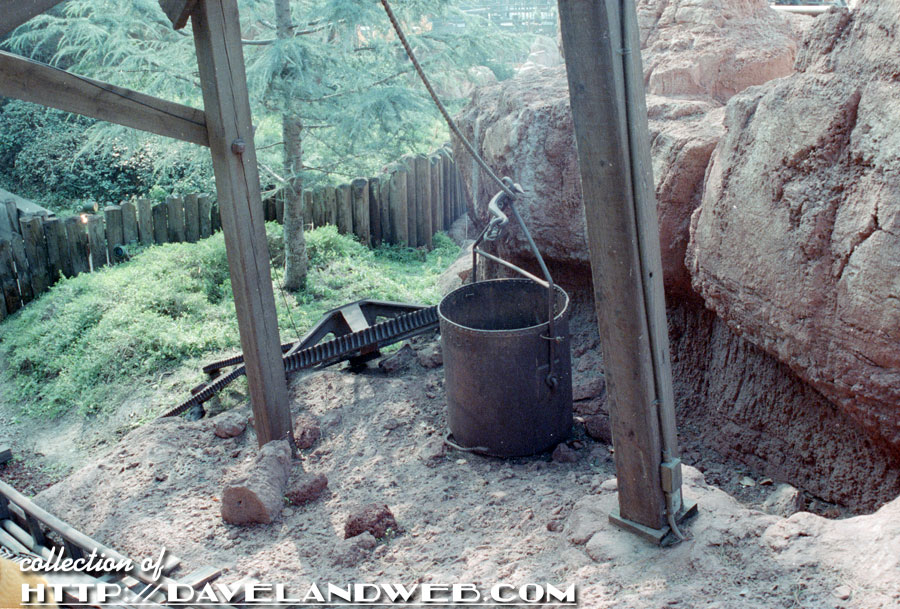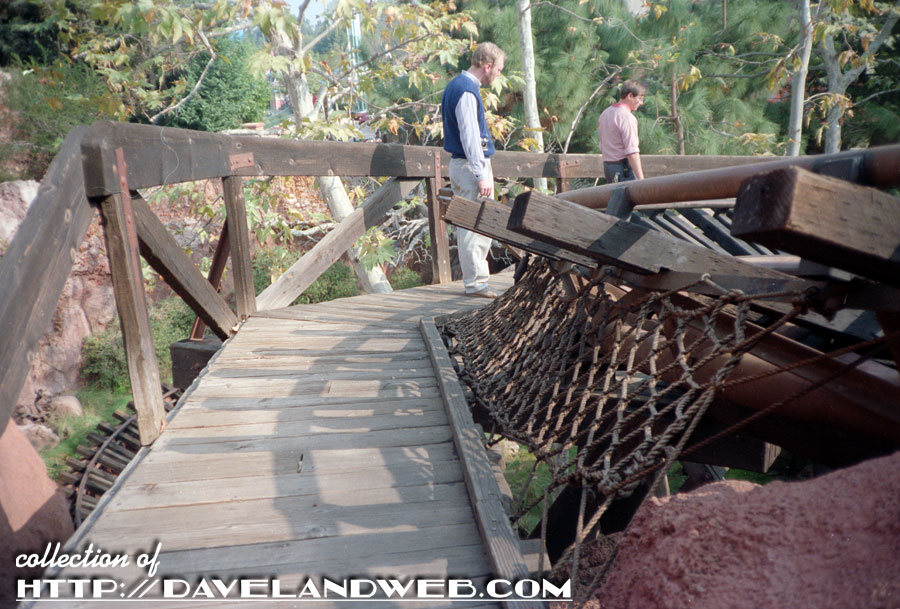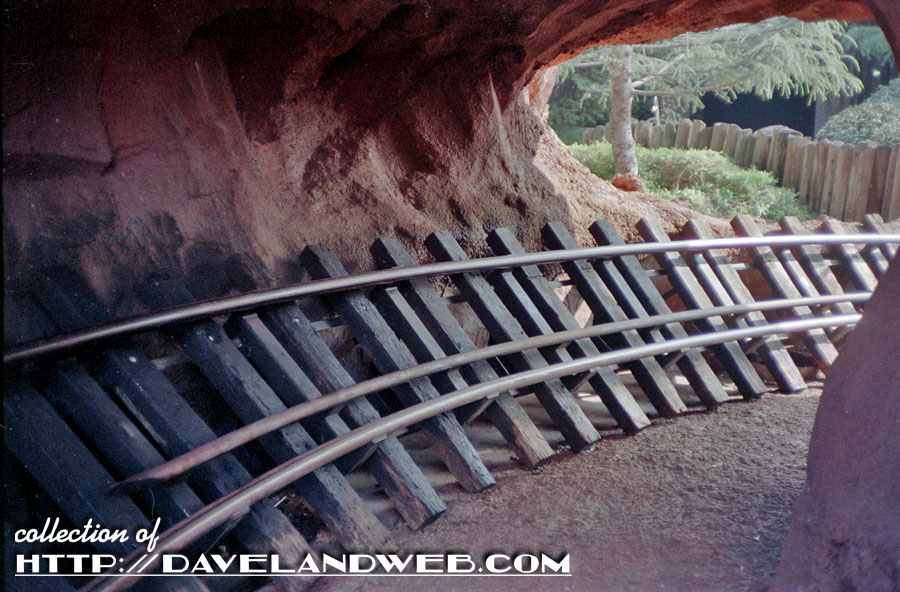 I know absolutely nothing about the origin of these shots, but can fairly safely assume they were shot by an employee. Who else would be able to do a walk-through AND be interested in a shot of a drain?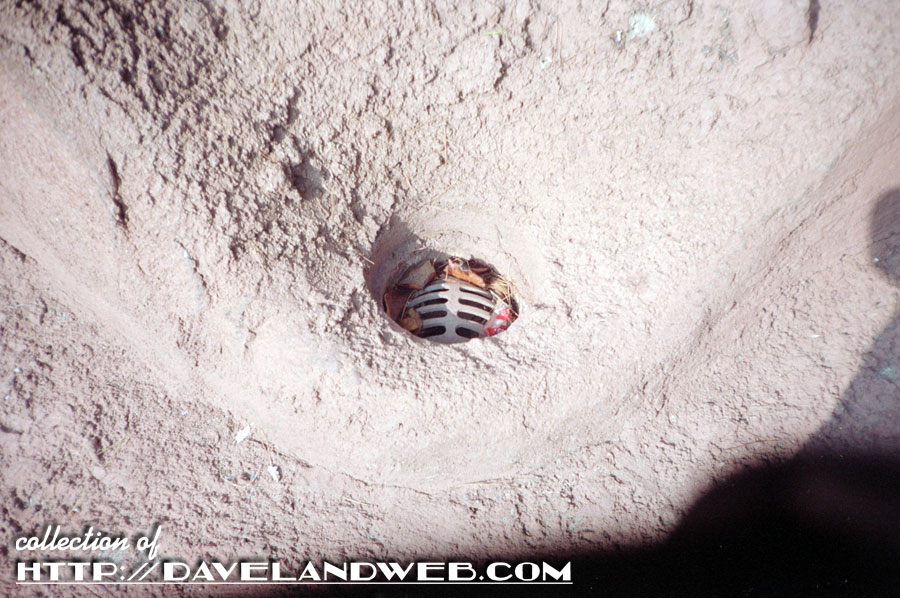 Maybe one of my readers will recognize the people in the shots?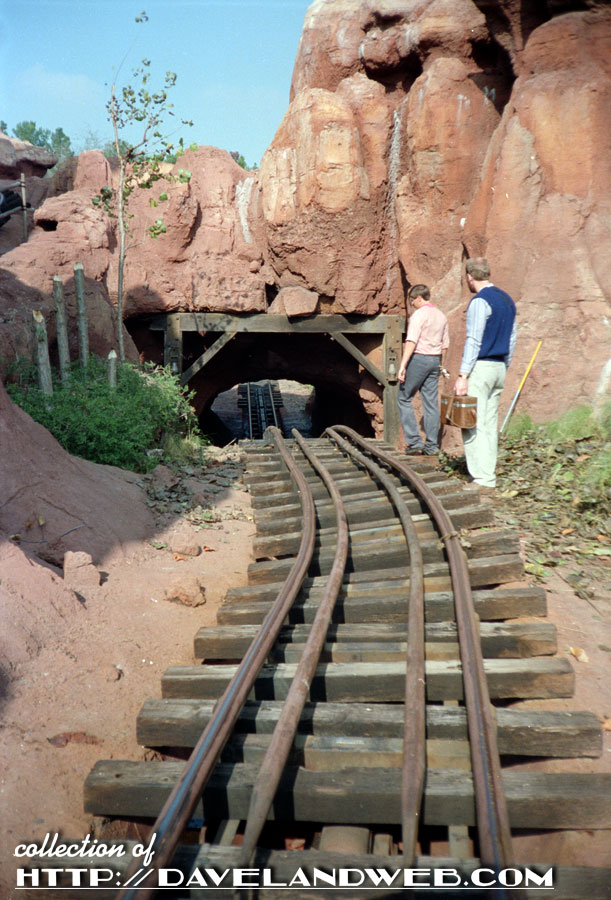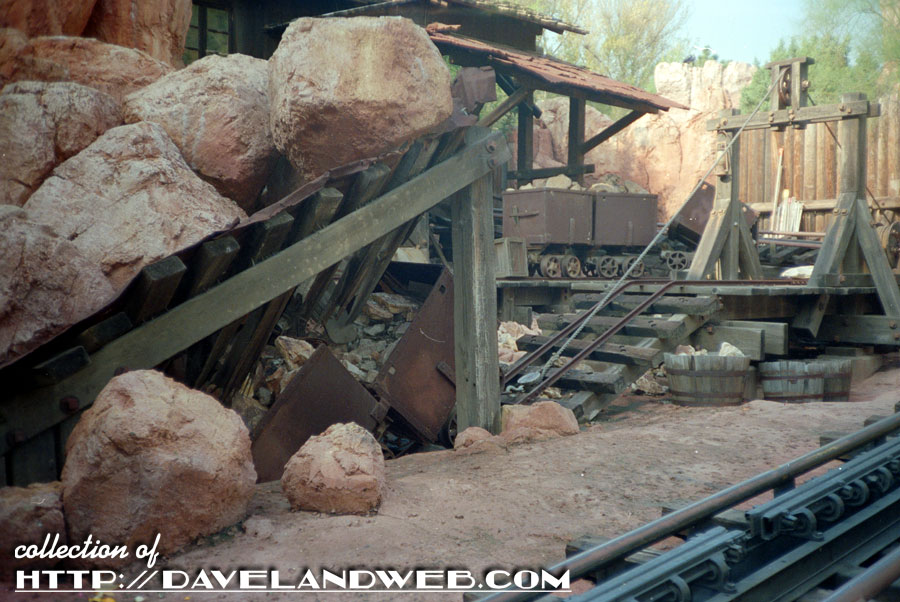 That's a lot of keys! I can only imagine the magical places at Disneyland that those might open!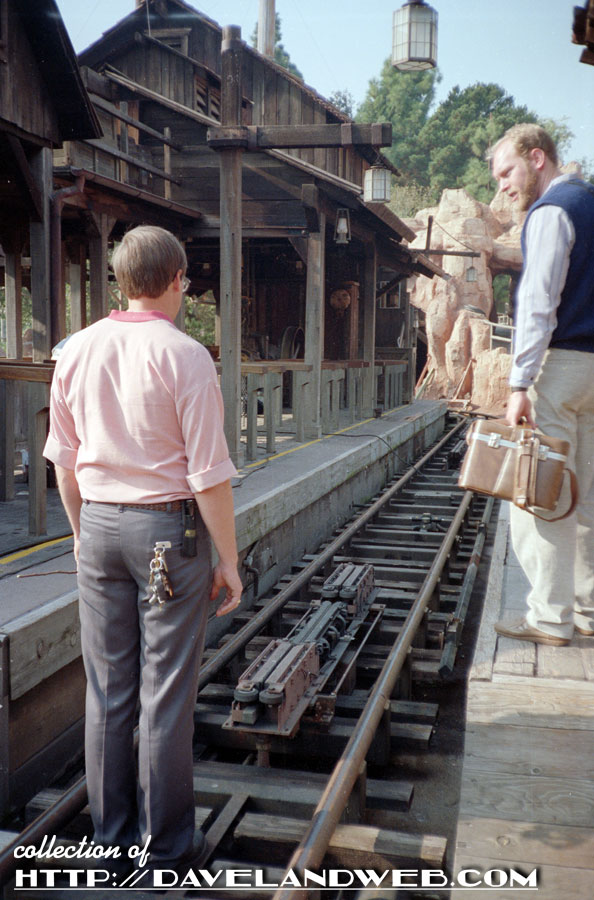 Stay tuned for more 80's photos!
See more Disneyland Big Thunder Mountain photos at my
main website..