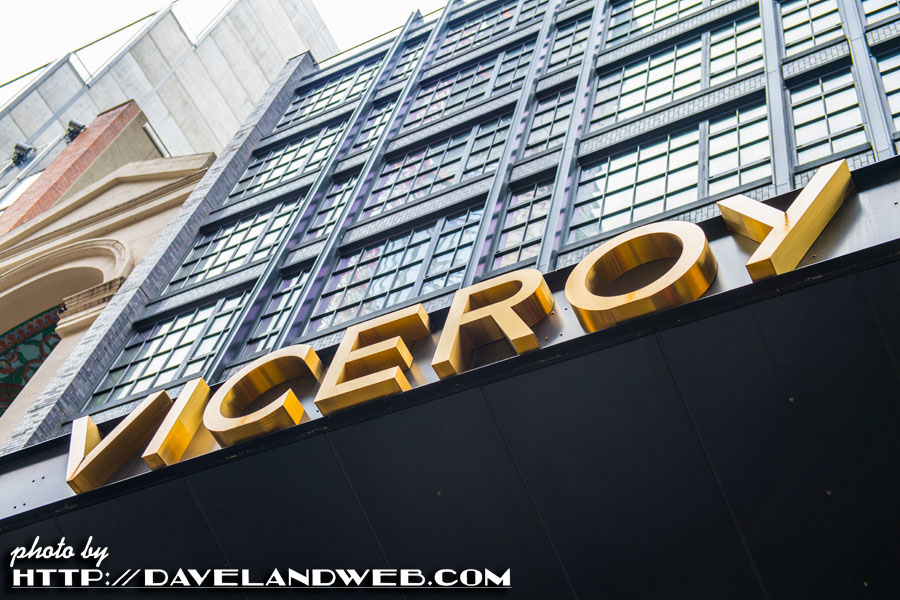 When you want to be close to Central Park and don't want to break the bank, The Viceroy is an EXCELLENT choice. This 29-story onyx tower opened its doors on 57th Street on October 9, 2013. "We're in love with New York, but not the new New York," says Stephen Alesch, who designed the space with his wife, Robin Stander. Their firm, Roman and Williams, also created the reimagined Royalton, the Standard High Line, and the lobby of the Ace Hotel. They wanted to create a building that was timeless, where you couldn't tell if it opened yesterday or a hundred years ago, and they definitely succeeded. In fact, I looked up to see what The Viceroy was before it was remodeled...and found it wasn't just a remodel at all.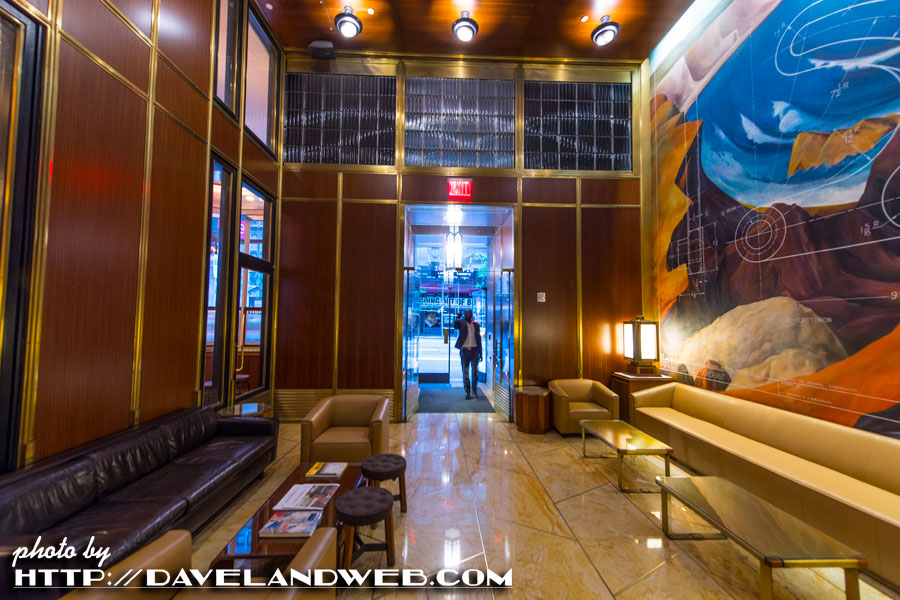 The lobby includes a mural by Thomas Hart Benton. Making the painting his own, Alesch stenciled a blueprint for the hotel onto it.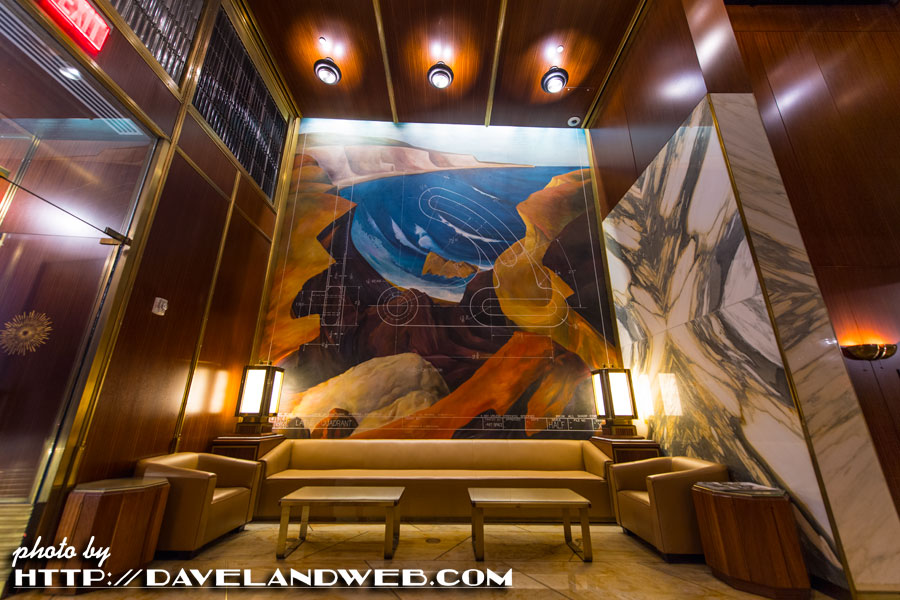 Fresh flowers brighten up the check-in desk: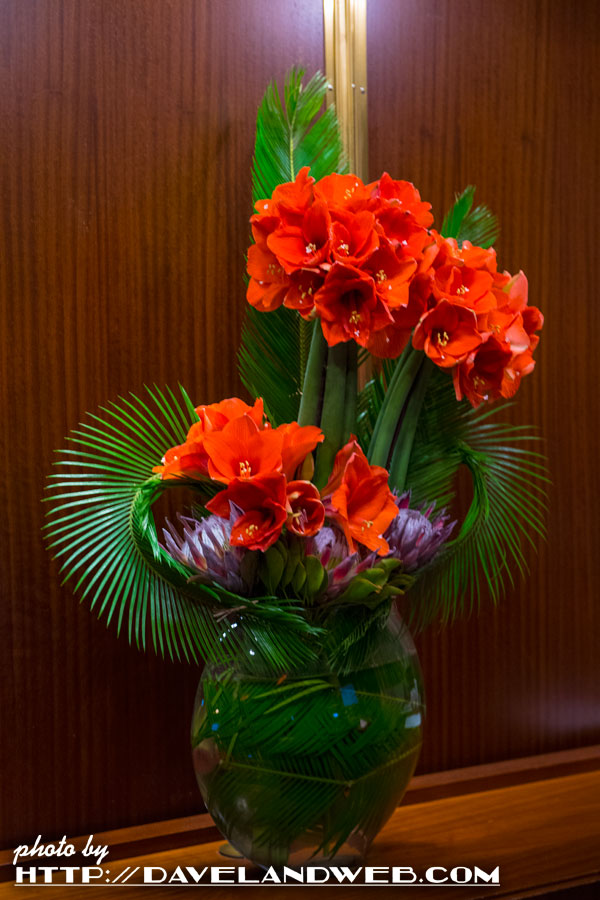 The area surrounding the concierge desk is a sleek and richly paneled library.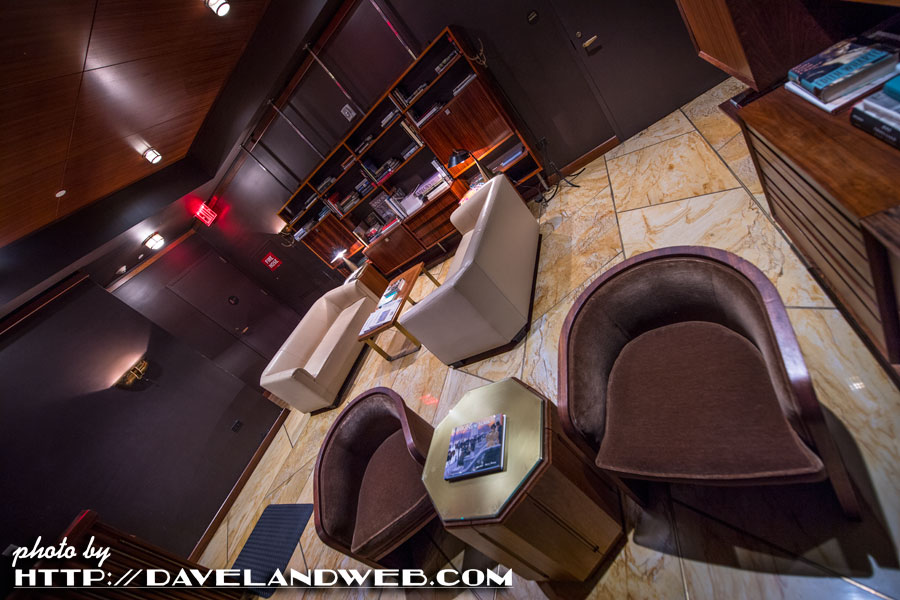 How does the staff do? Damn well. They gave the personalized service you would hope to get with a boutique hotel. When an unexpected fire began (thanks to an idiot who flicked a cigarette near the conference rooms), the staff was attentive to guests who had to wait outside.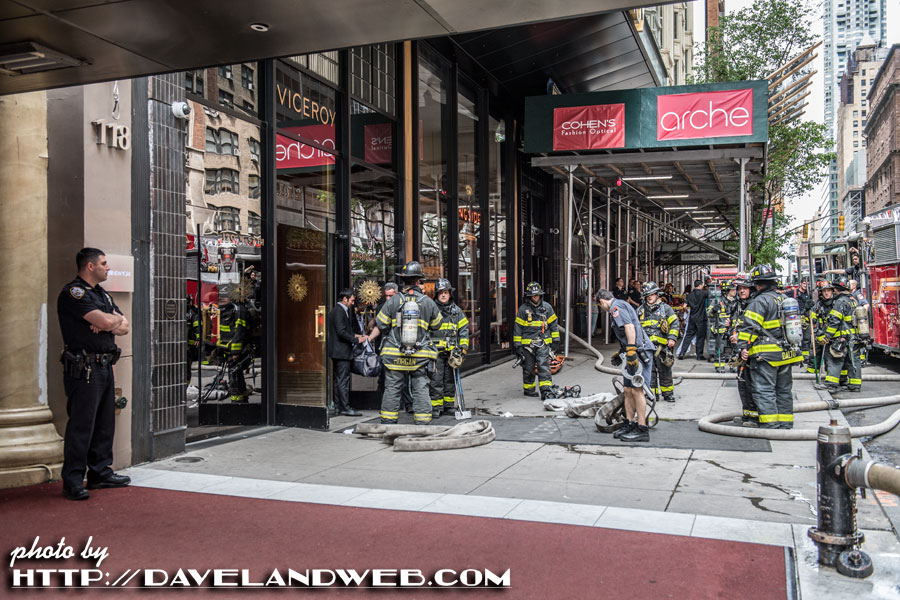 I was returning from my photo shoot in Grand Central Station with Julius Anthony Rubio and was blocked from getting back to the hotel...where he had left quite a bit of his wardrobe. Ugh. As soon as the hotel was marked "safe" for return, we were told the elevators still needed to be checked.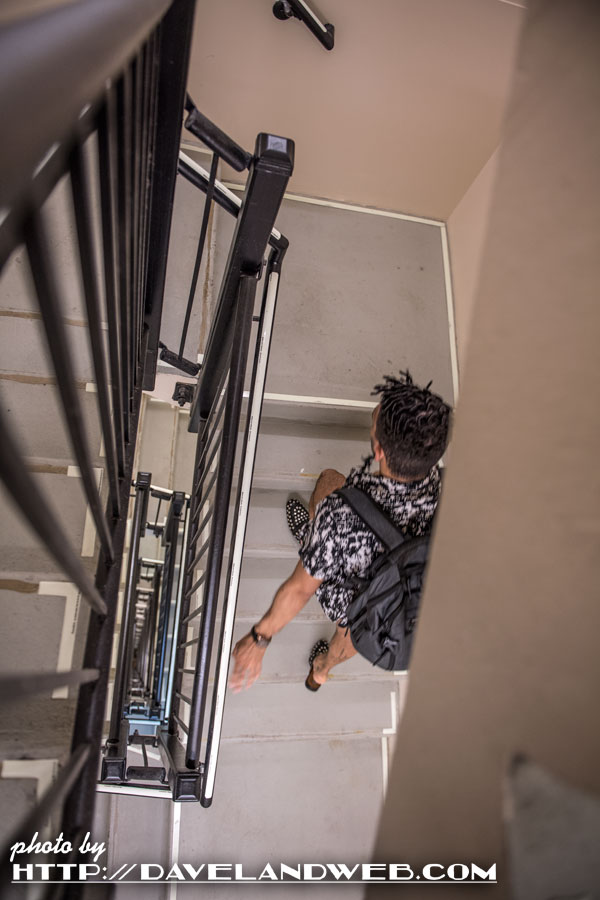 The staff allowed us to use the stairs. Although it was a bit of a hike up to the 17th floor, the alternative they offered was greatly appreciated, as I had a lunch reservation to make!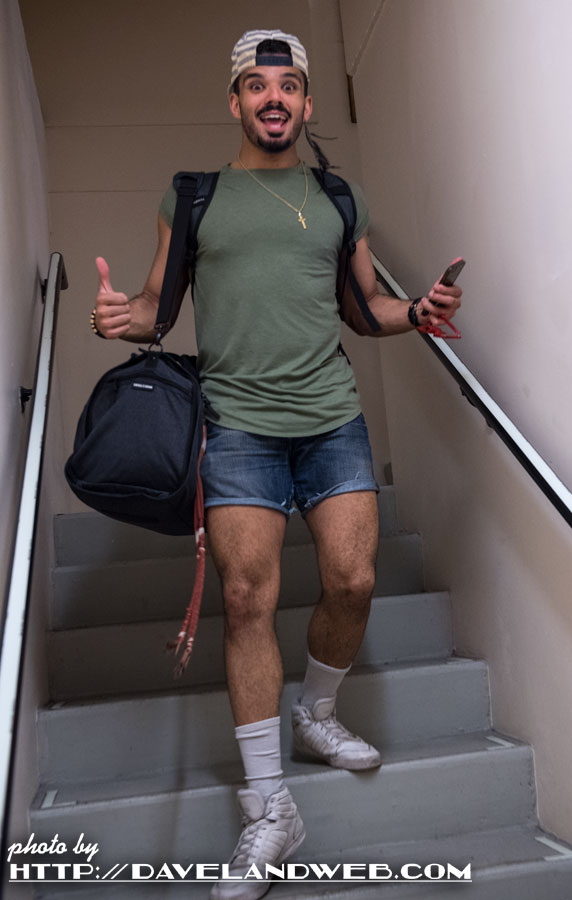 LOVED the room! Like the lobby, it was warm and sleek all at the same time.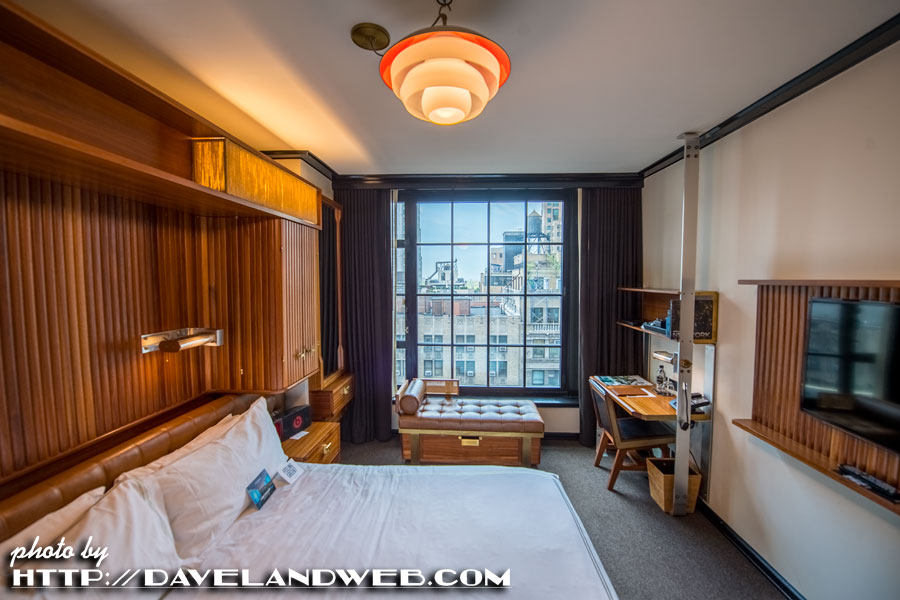 And how about that view of Central Park?!?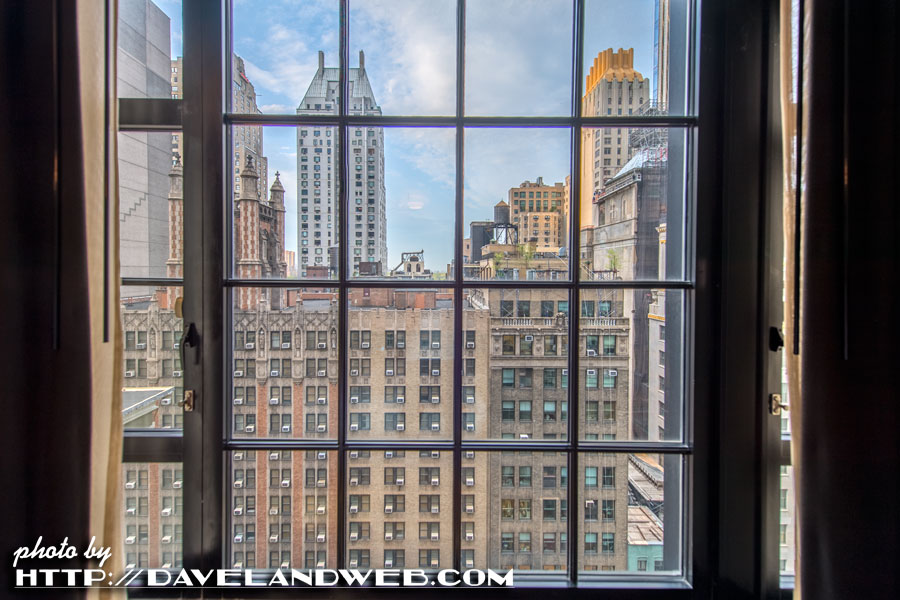 The bathroom wasn't huge, but more than functional: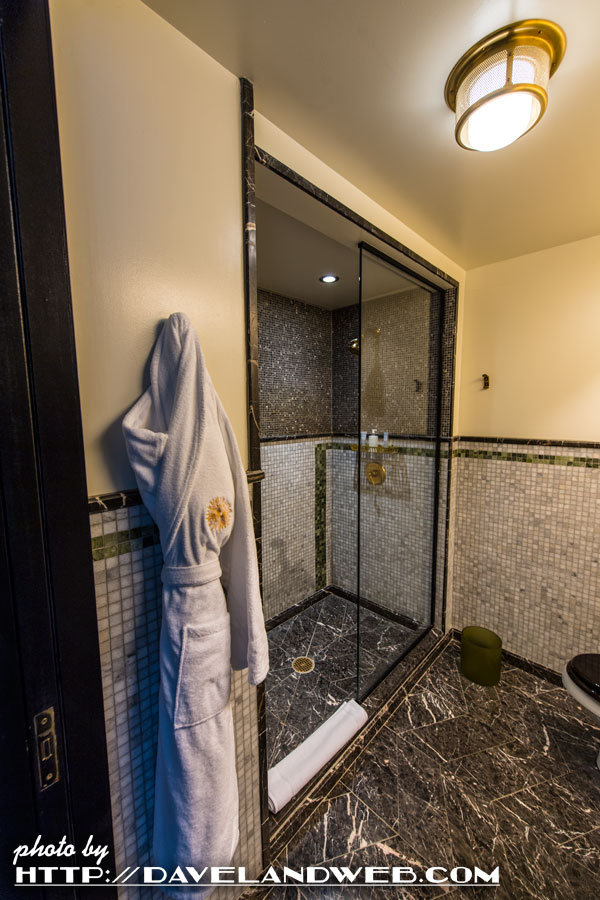 No pool, but a fitness center: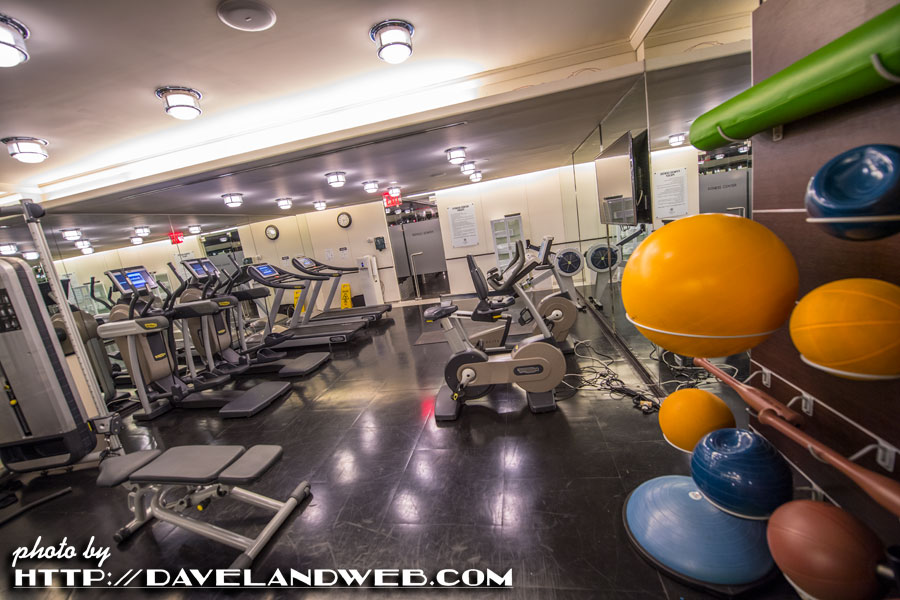 The Rooftop Bar has incredible views...as one would expect: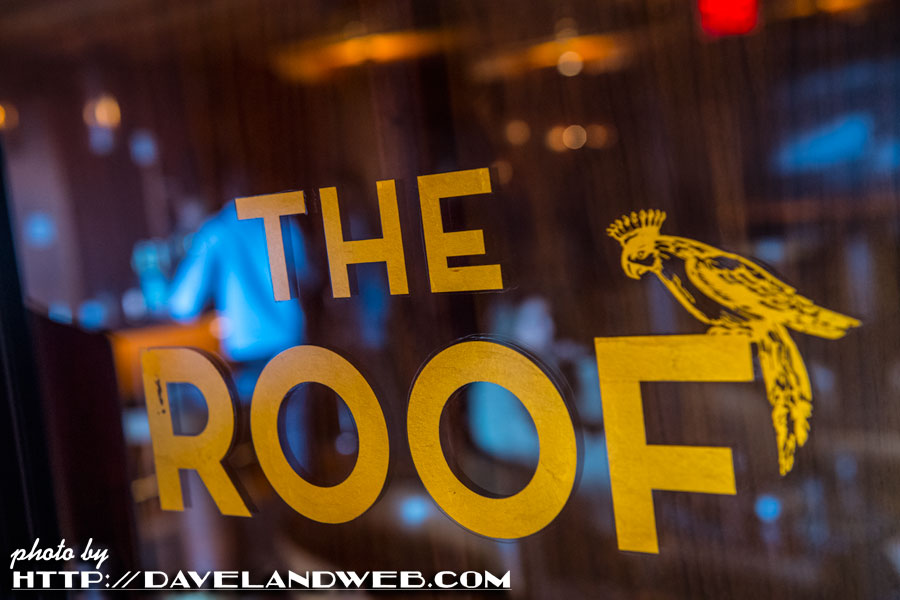 The bar itself: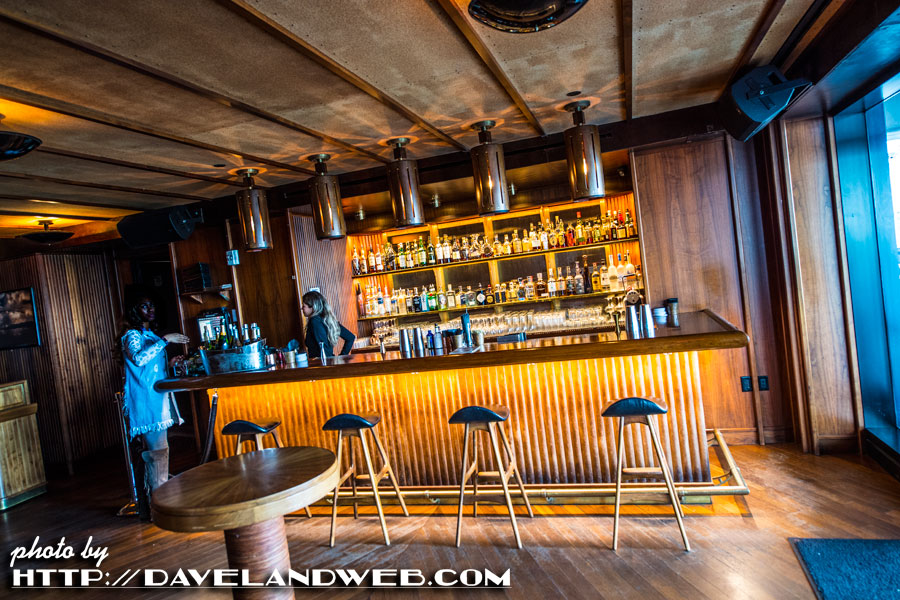 And the view. Sigh...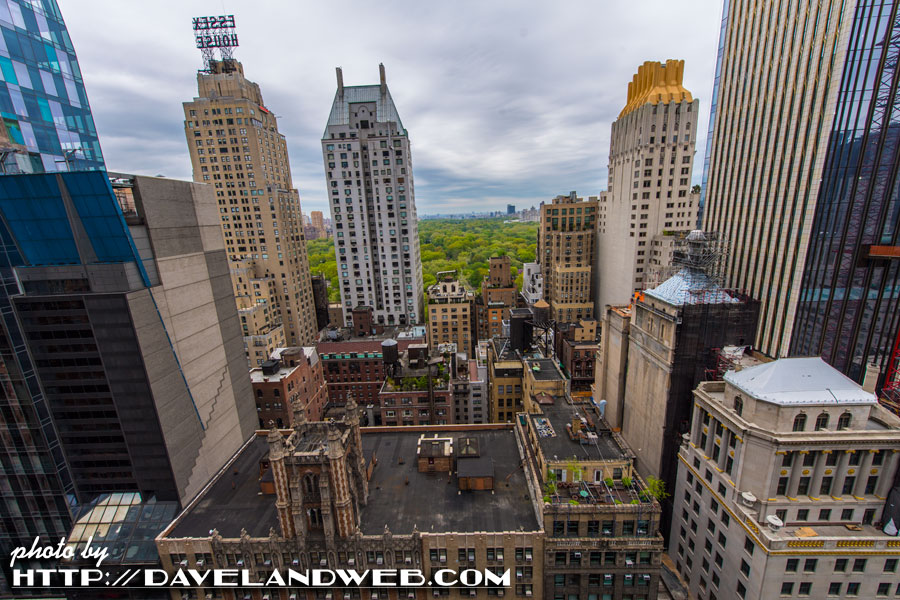 The downstairs restaurant, the Kingside, had the perfectly retro vibe that I love.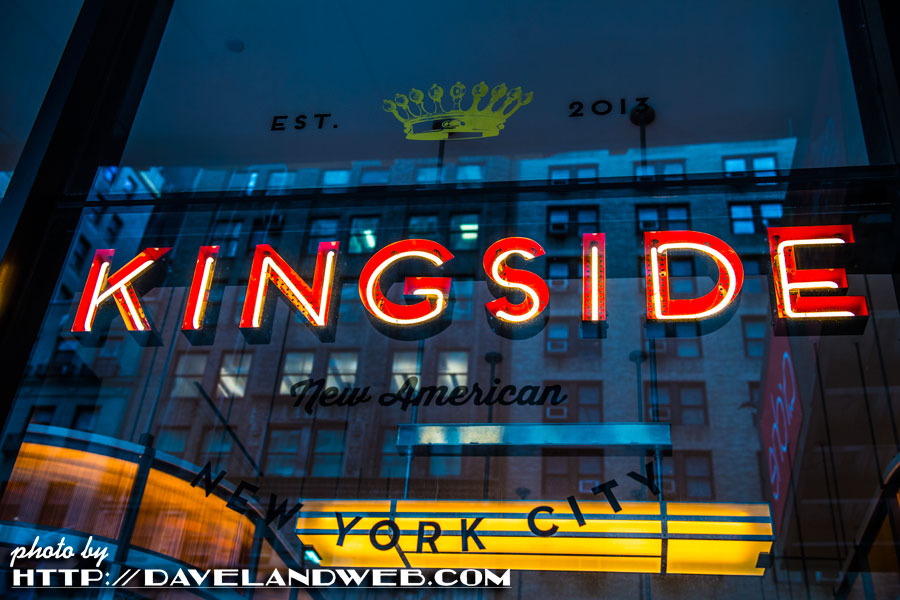 A quick countertop meal can be had...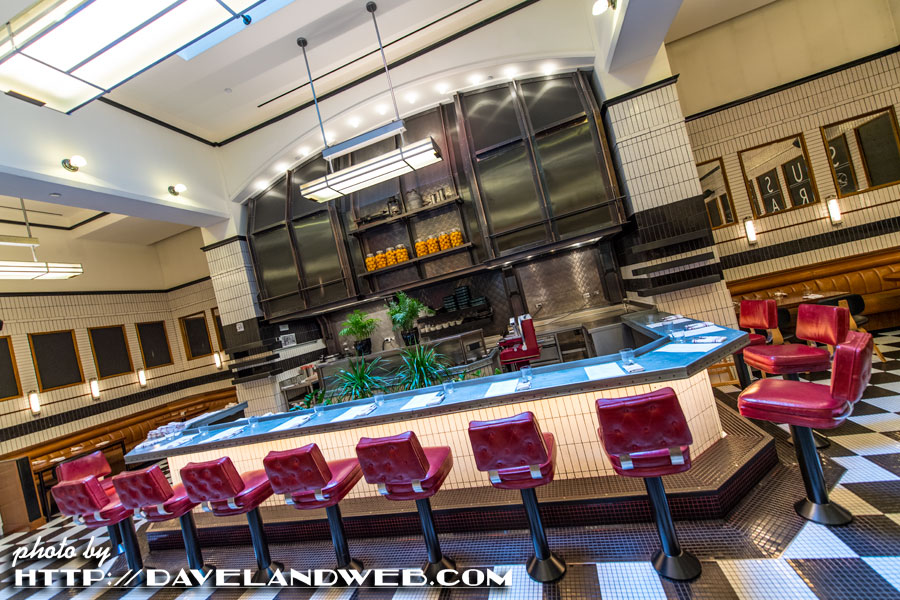 or a more leisurely one in a plush booth: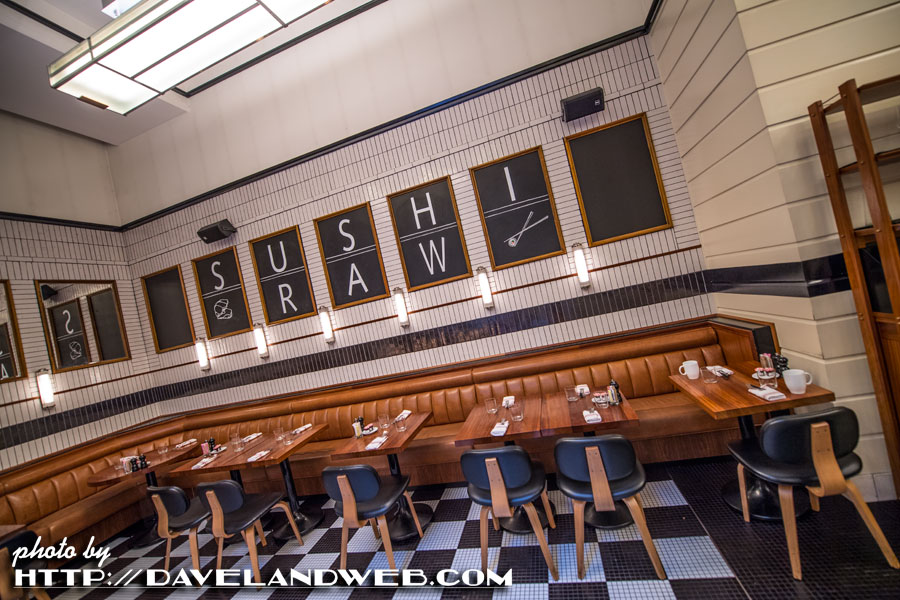 Be sure to check out the Viceroy on your next NYC trip!
See more photos at my
main website..
Follow my Daveland updates on
Twitter
and view my most recent photos on
Flickr
&
Instagram
.