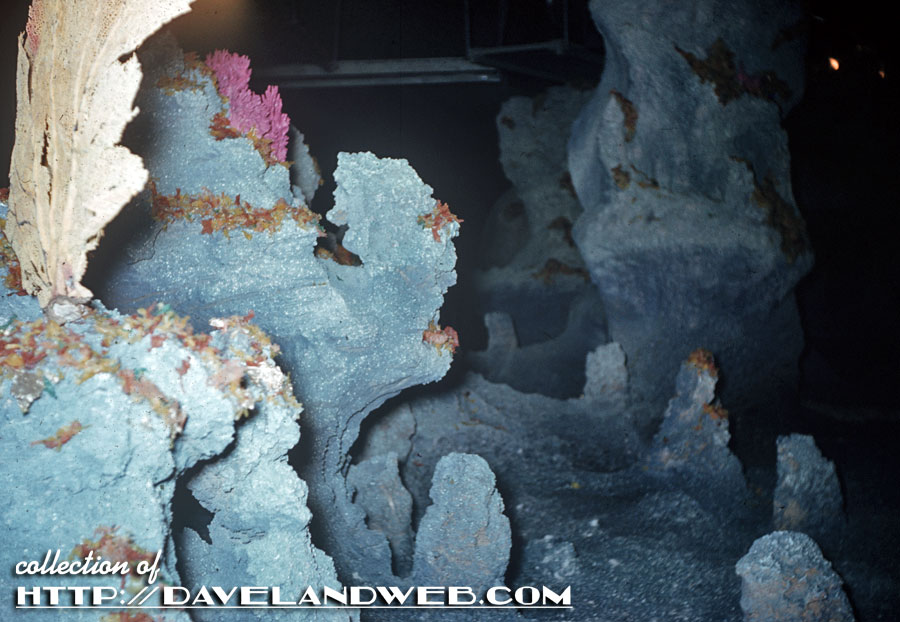 Today I present 4 amazing images from April 1959 showing the construction of the Submarine Voyage attraction at Disneyland. I have no idea who the photographer was or how they got access to these areas; just enjoy!
I am still stunned to be seeing the art and statuary in its pristine state before the lagoon was filled with water.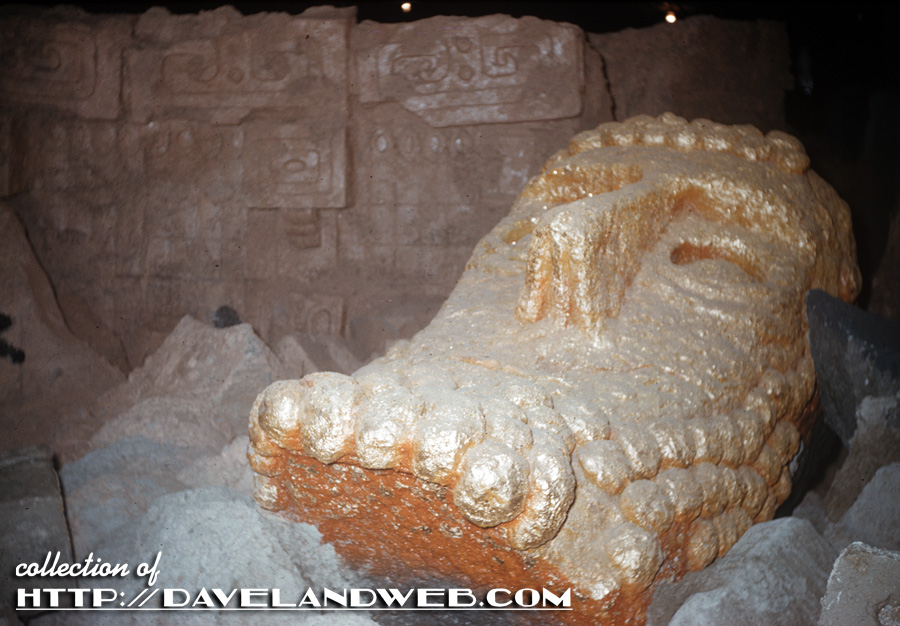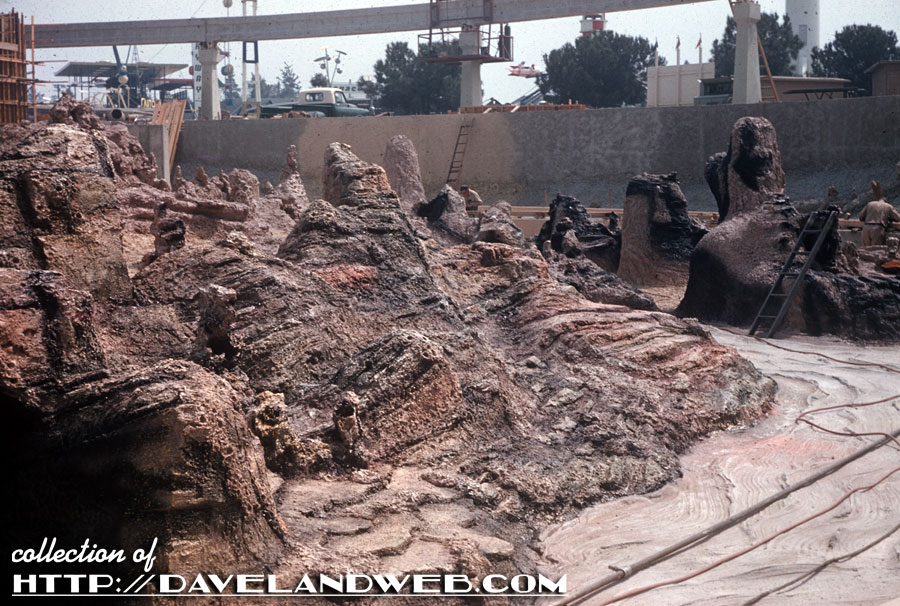 A few months later in August, the attraction was in full force, being enjoyed by guests from all over the world.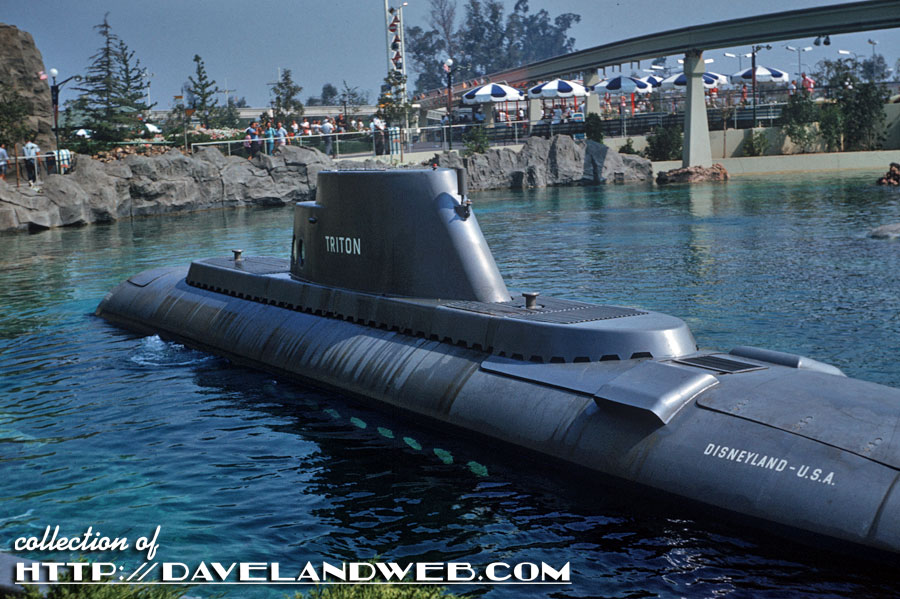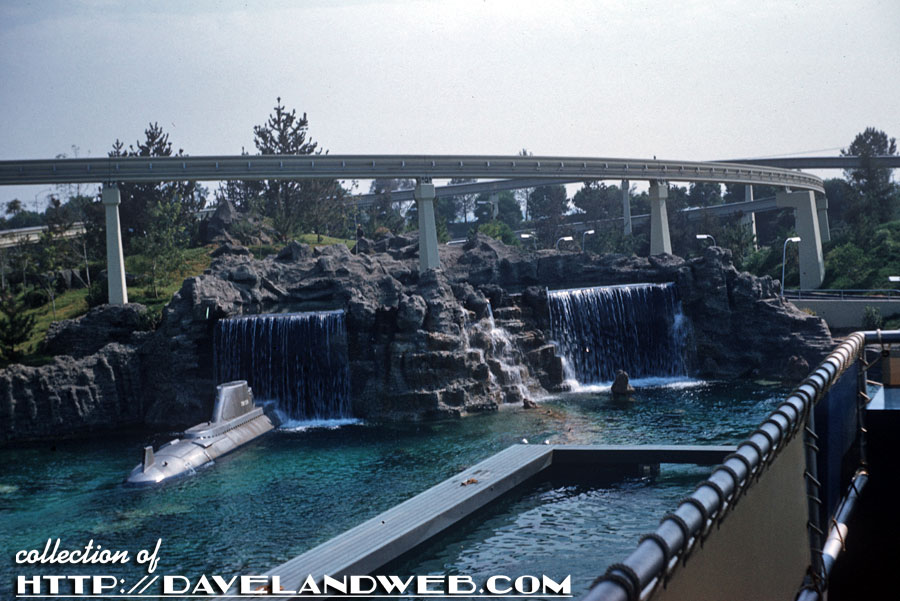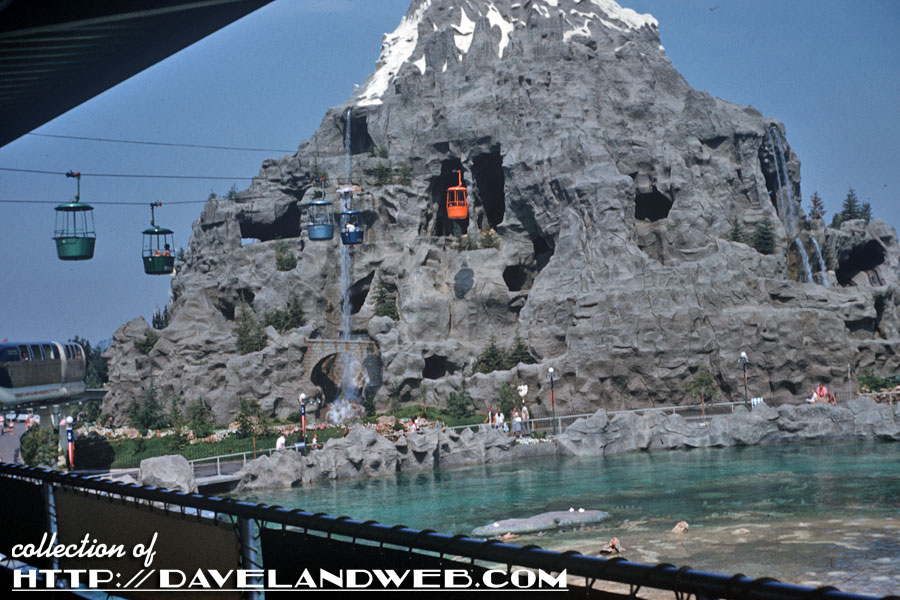 I've said it before, and I'll repeat myself again today: early Tomorrowland had an amazing energy, with the Skyway, Matterhorn, Monorail, Submarines, and Autopia all visible in one area.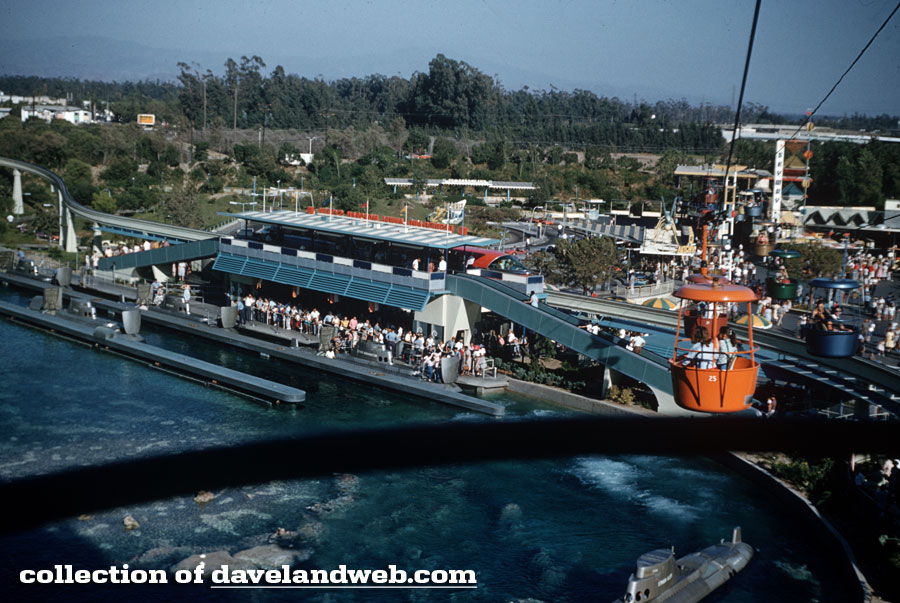 Just have to get a closer look at the Skyway bucket in this one.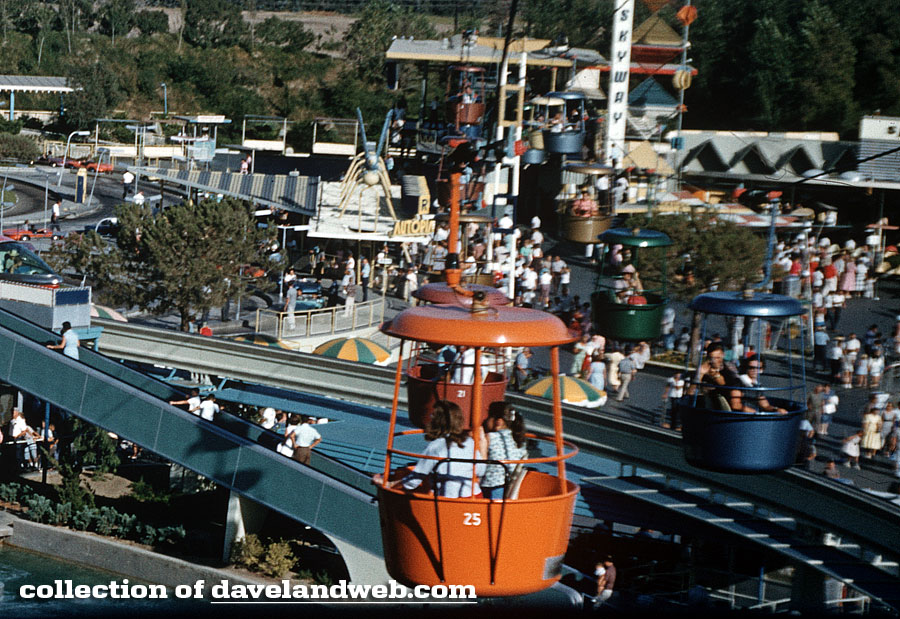 More Disneyland Submarine Voyage attraction photos at my
main website.