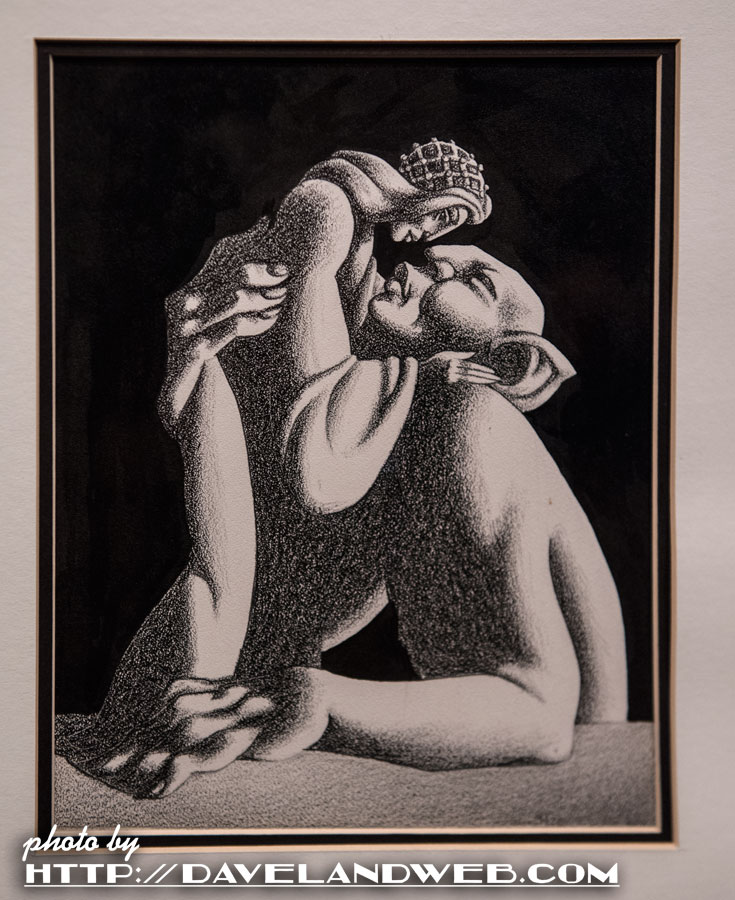 Welcome back to the Guillermo del Toro exhibit at LACMA titled "At Home with Monsters." First up is a sketch by artist Hannes Bok.
I loved the concept art from Disney's "Fantasia," created by Vladimir "Bill" Tytla and Kay Nielsen.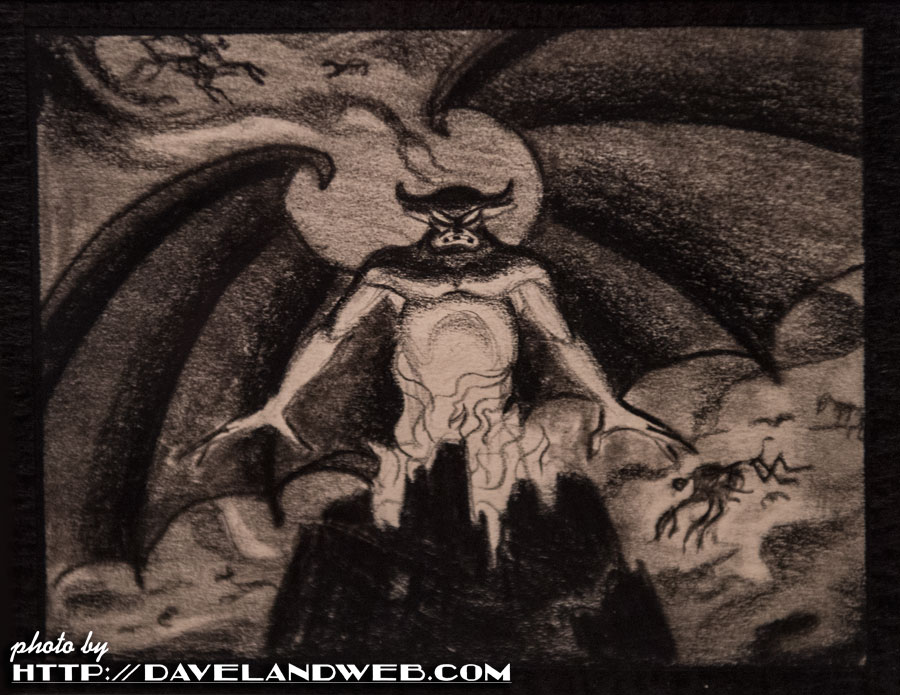 They are all from the Night on Bald Mountain sequence.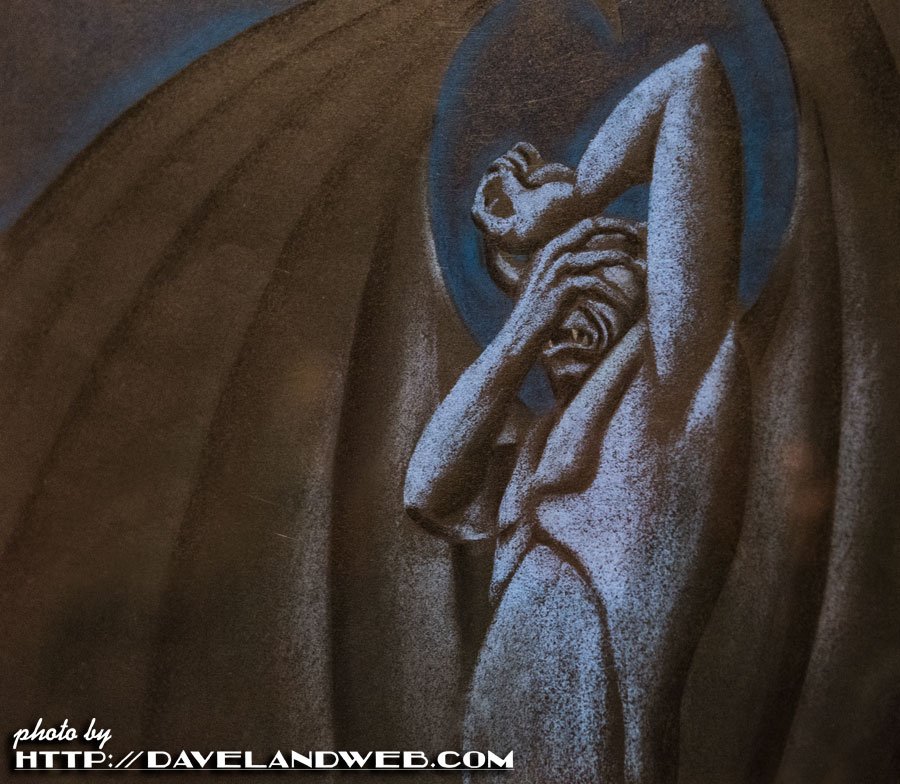 These images of Chernabog are amazing.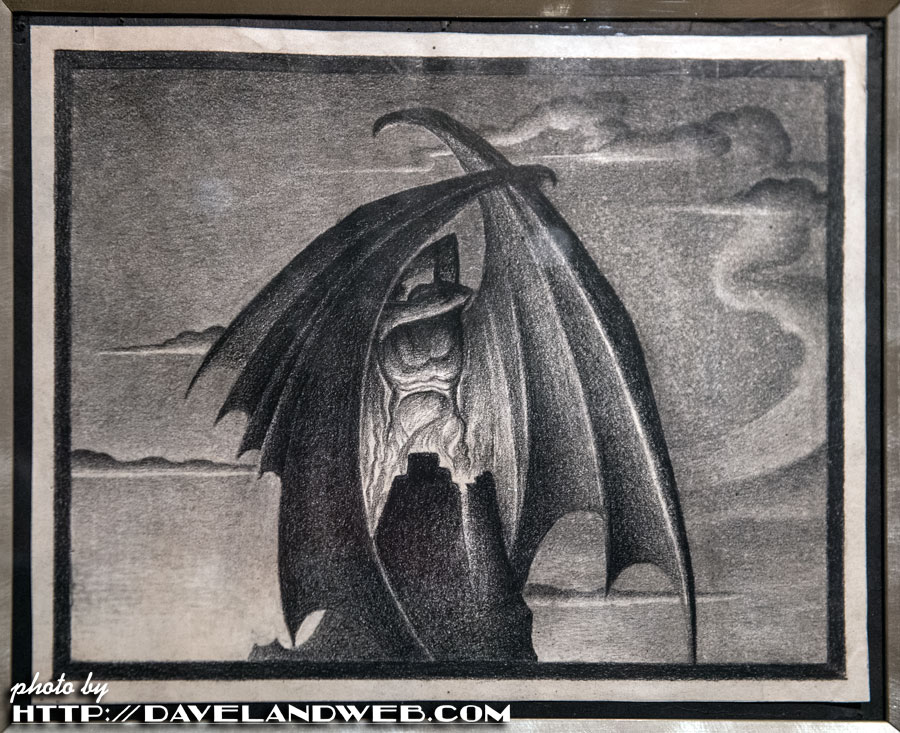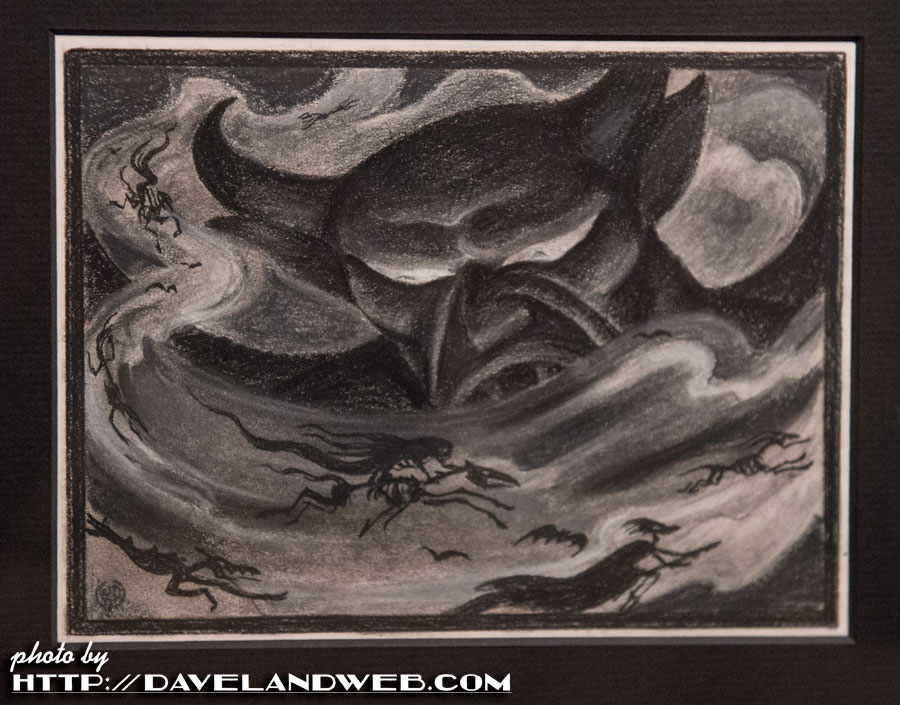 The art of another Disney Imagineer was featured, Eyvind Earle. He is probably best known for "Sleeping Beauty."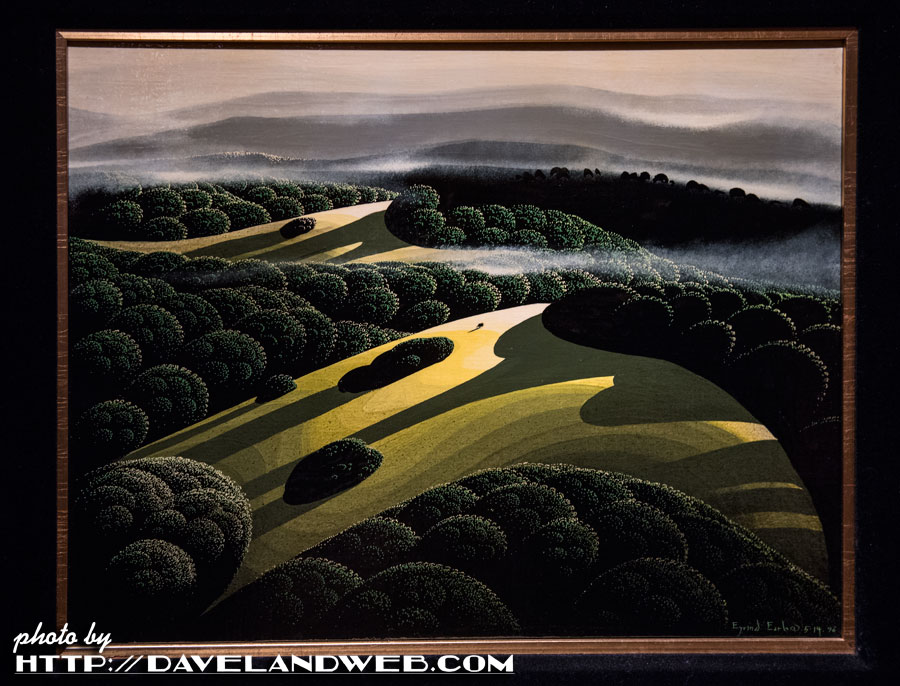 These pieces were all done in the '70s.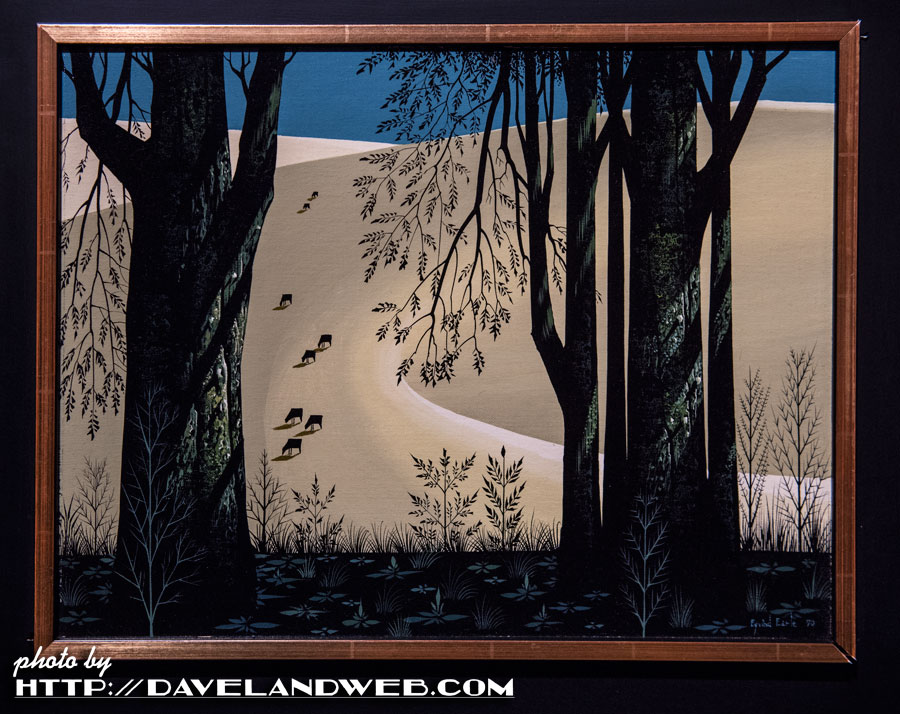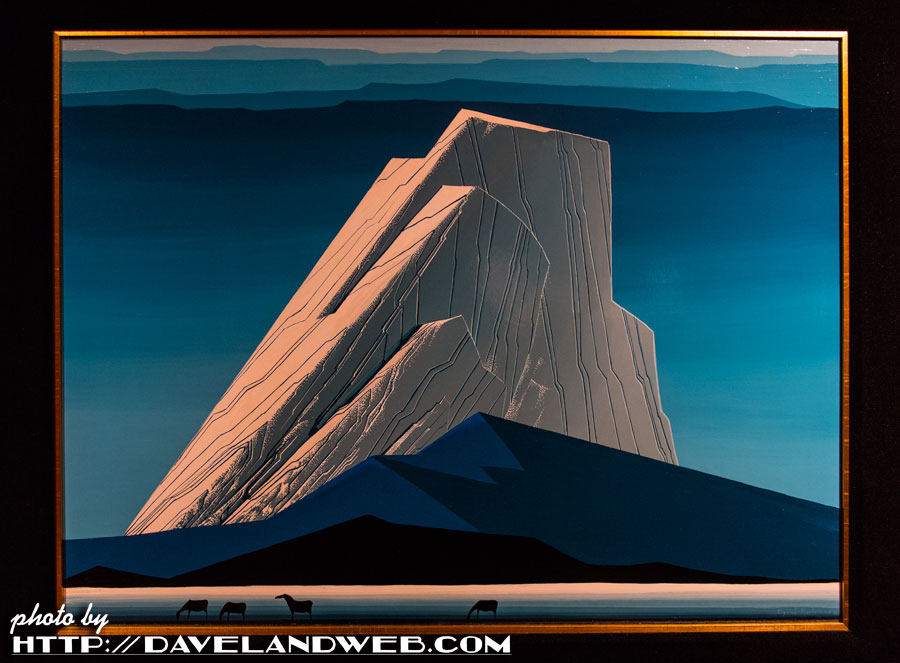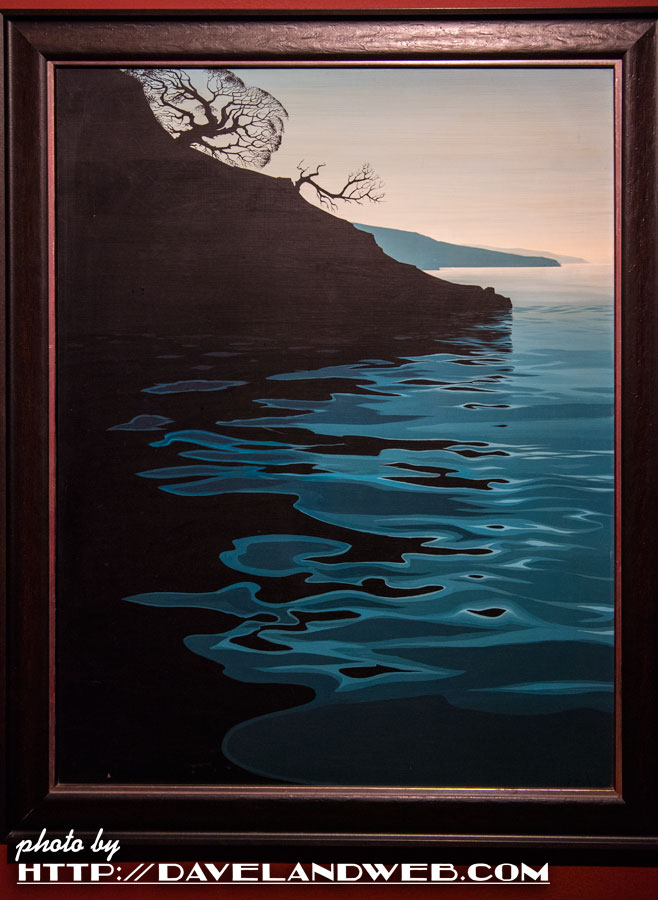 How would you like this gigantic sculpt of Karloff as the Frankenstein monster for your home?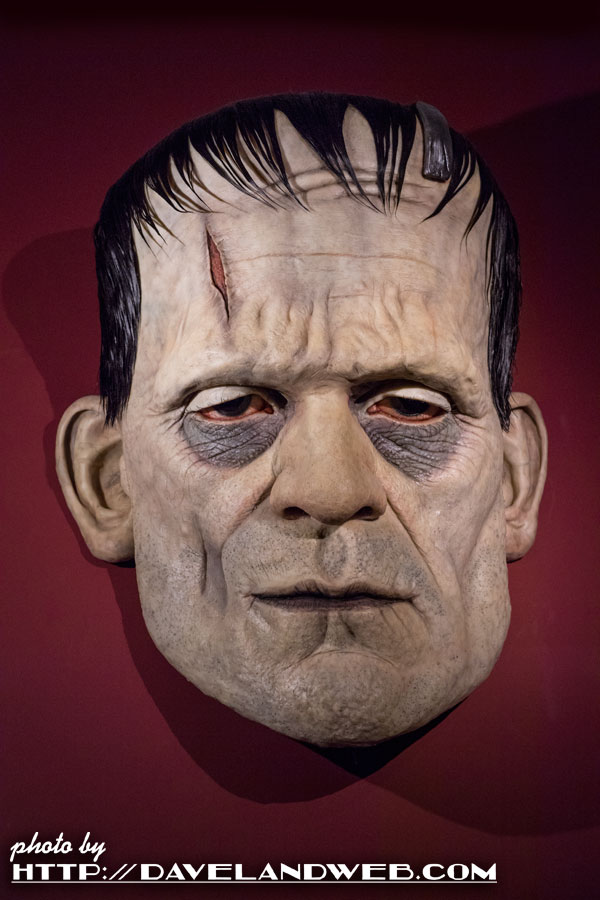 These life-sized figures of makeup artist Jack Pierce and Boris Karloff were mind-blowing. Artist Mike Hill captured every detail to perfection.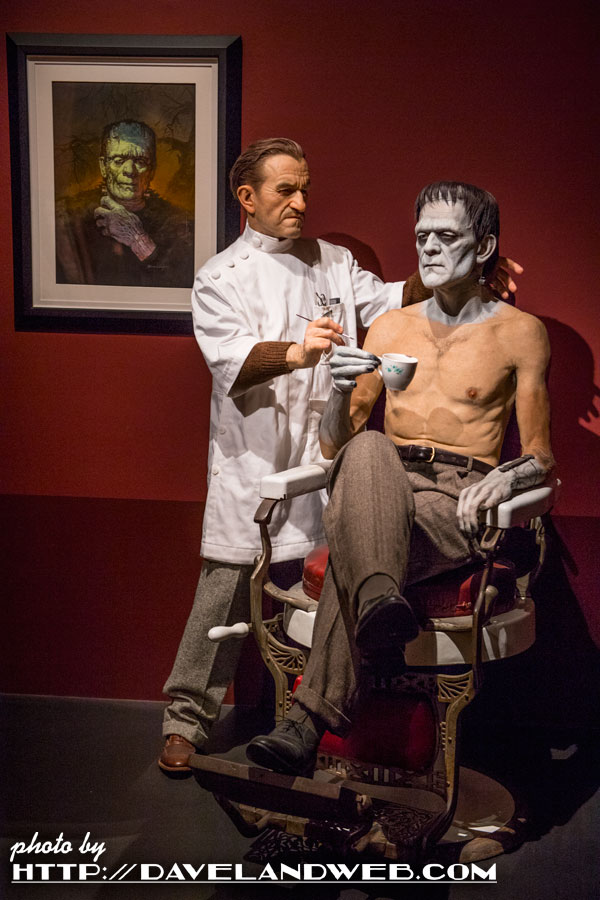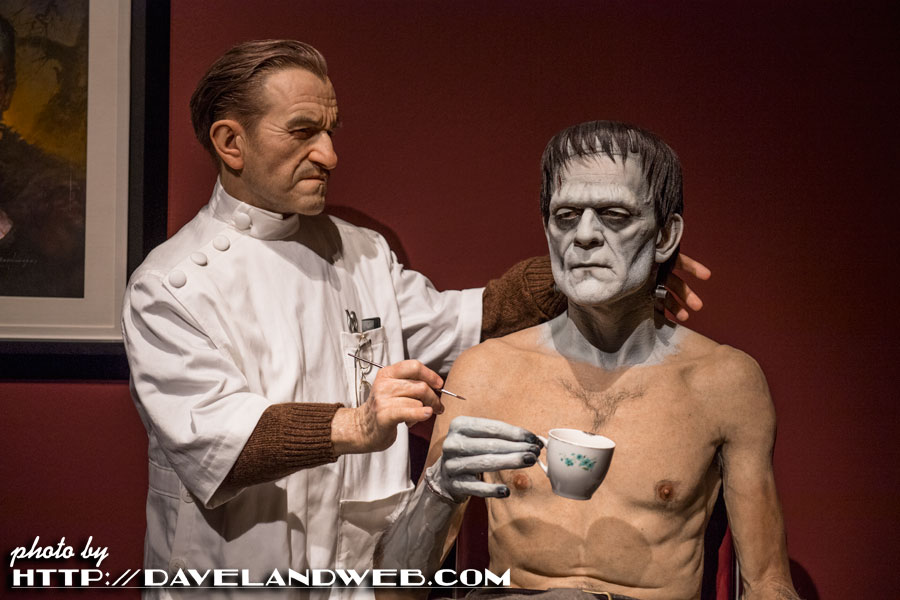 Hill also created this tableau called "Forsaken," showing the Frankenstein monster about to be rejected by the Bride of Frankenstein.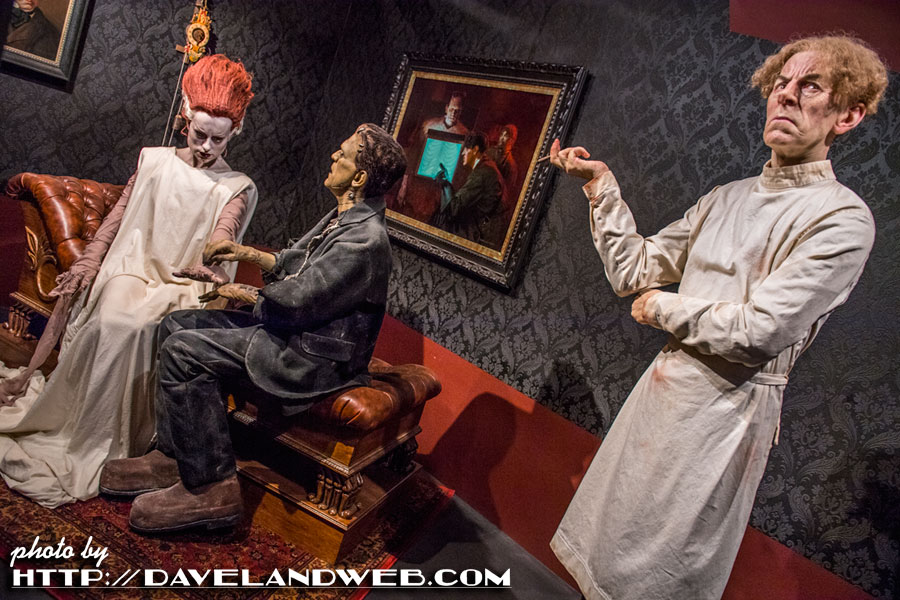 Dr. Pretorius stands nearby. You almost wait for the figure to breathe. What a talent.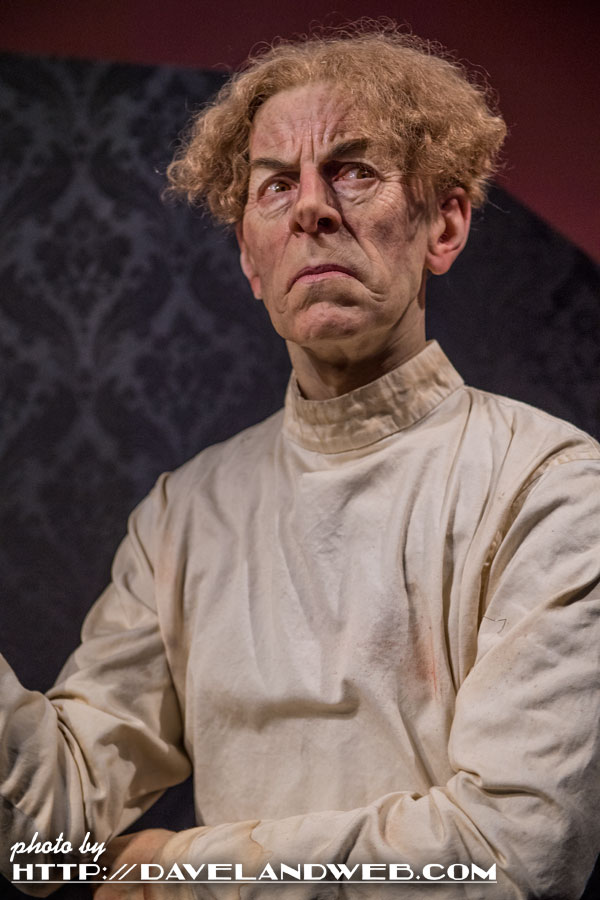 This life mask of Boris Karloff is from 1960: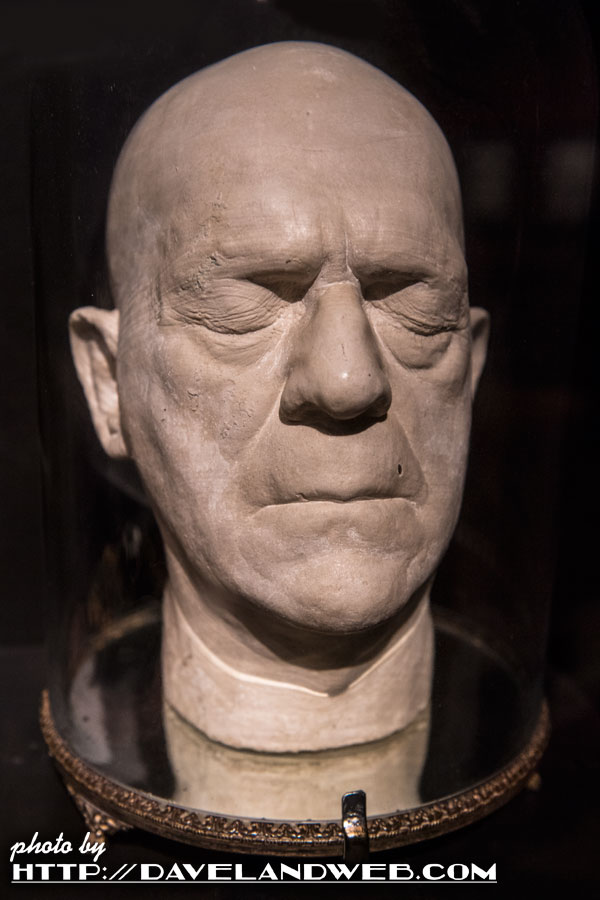 There is also a vintage copy of the book "Frankenstein" by Mary Shelley. This one was illustrated by Lynd Ward.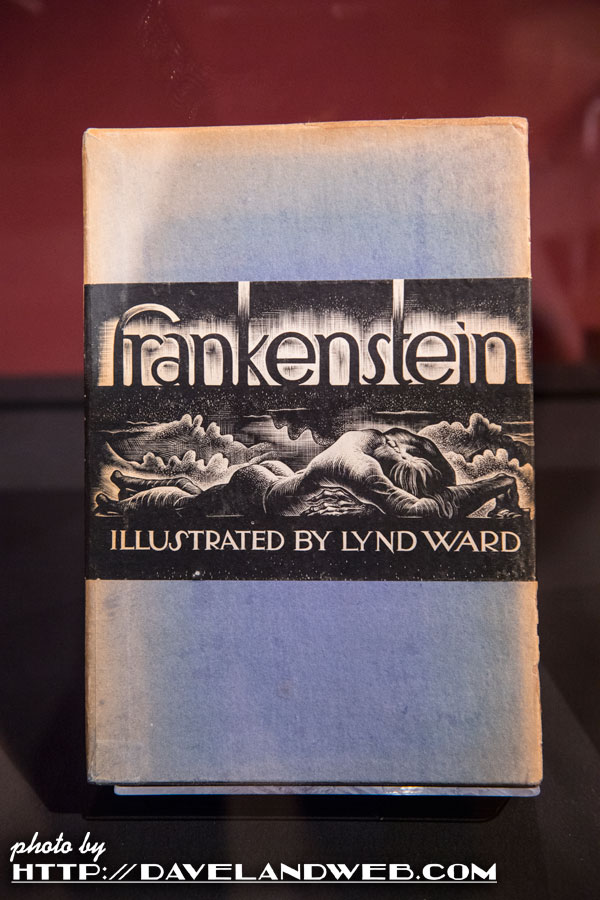 Ward's art looks very much like the work of Rockwell Kent:
Come back again for Part 3!
For more photos of the Los Angeles County Museum of Art visit my
main website.
Follow my Daveland updates on
Twitter
and view my most recent photos on
Flickr
&
Instagram
.