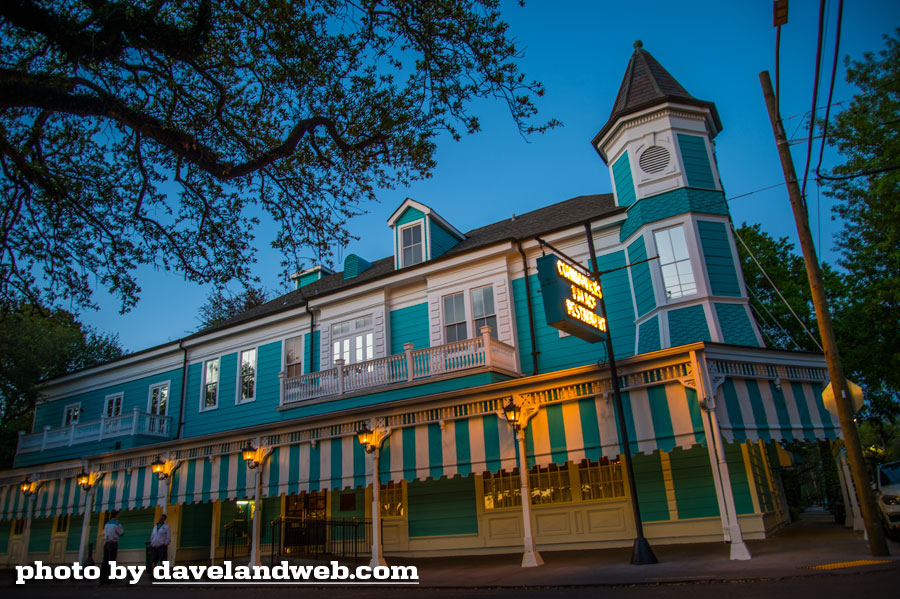 On all of my previous visits to New Orleans, I had been unable to get a reservation at the Commander's Palace Restaurant located in the famed Garden District. This time, I was determined to dine there!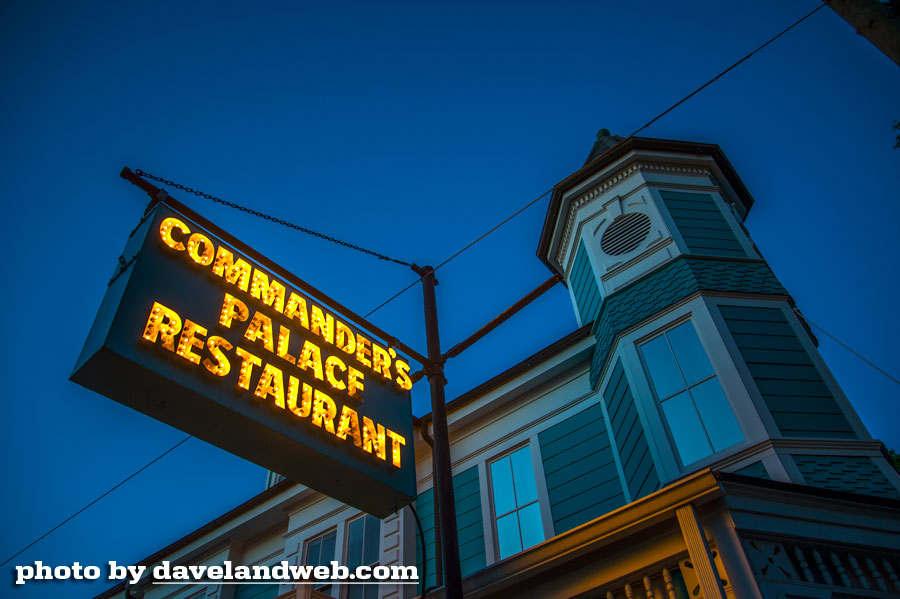 This time, SUCCESS! Sure, I had to take a late dinner time (I believe my reservation was for 9pm) but I didn't care!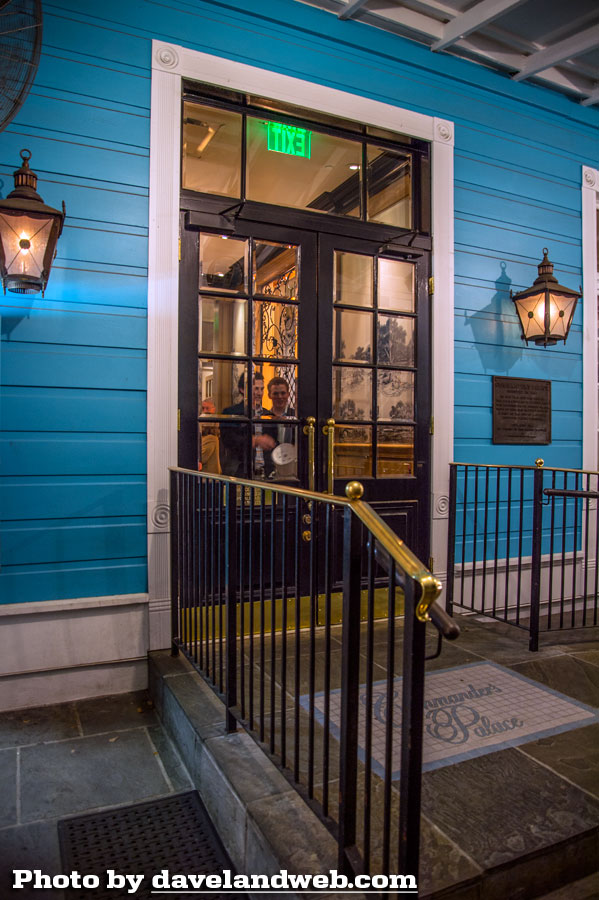 The decor of the restaurant was unlike any other I had been to. Immediately, I could tell that this was going to be a unique and elegant experience.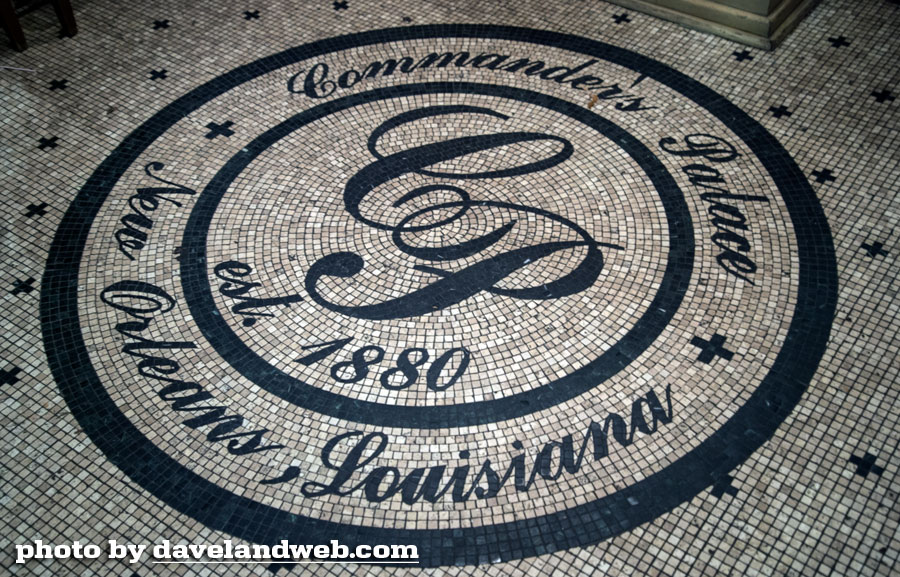 My gut feeling is that the "new" Club 33 was attempting to emulate the look of Commander's Palace which is bright, clean, upscale, but not stuffy.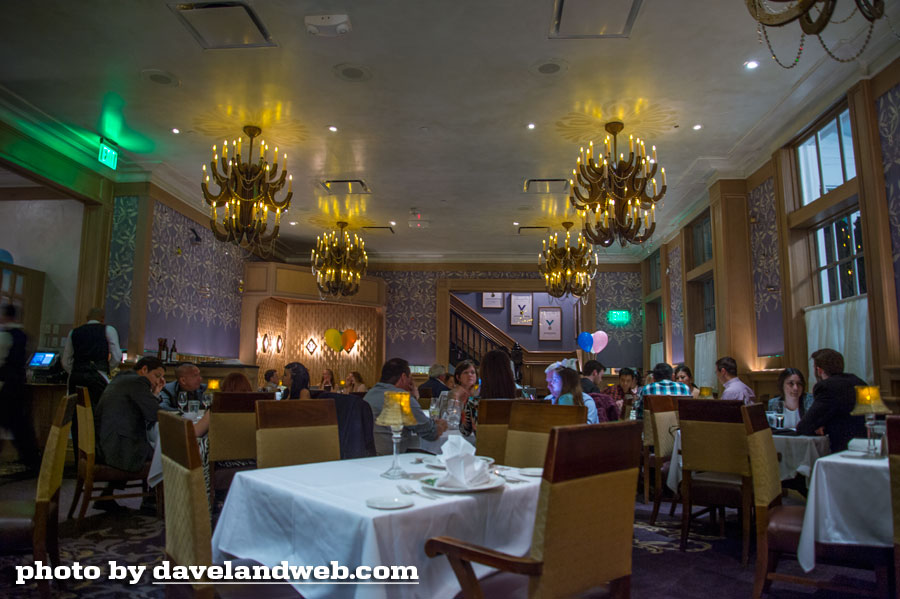 Commander's Palace succeeds; Club 33 doesn't. I received impeccable service from the entire staff that was just right without being intrusive.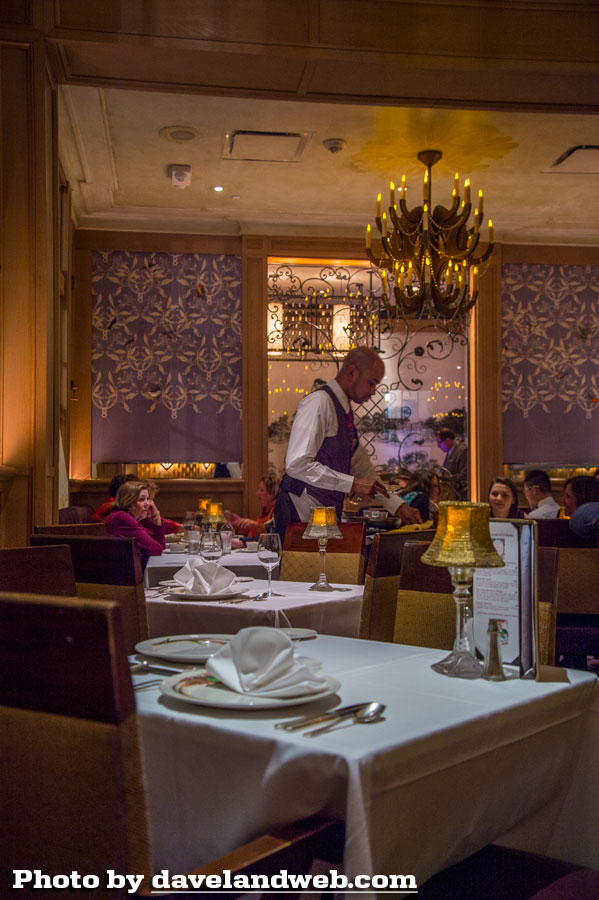 First up was the Amuse Bouche.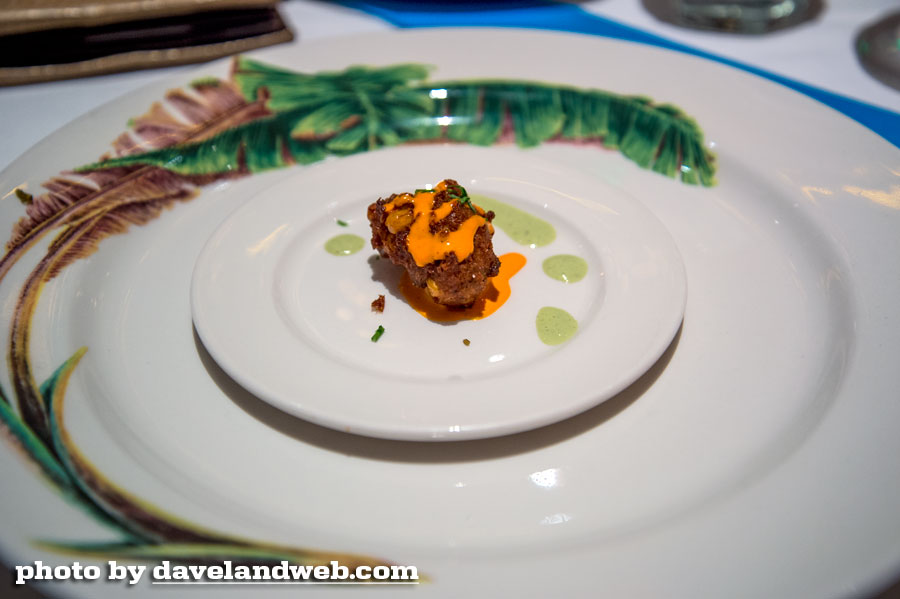 For my appetizer, the Gumbo du Jour was a great choice: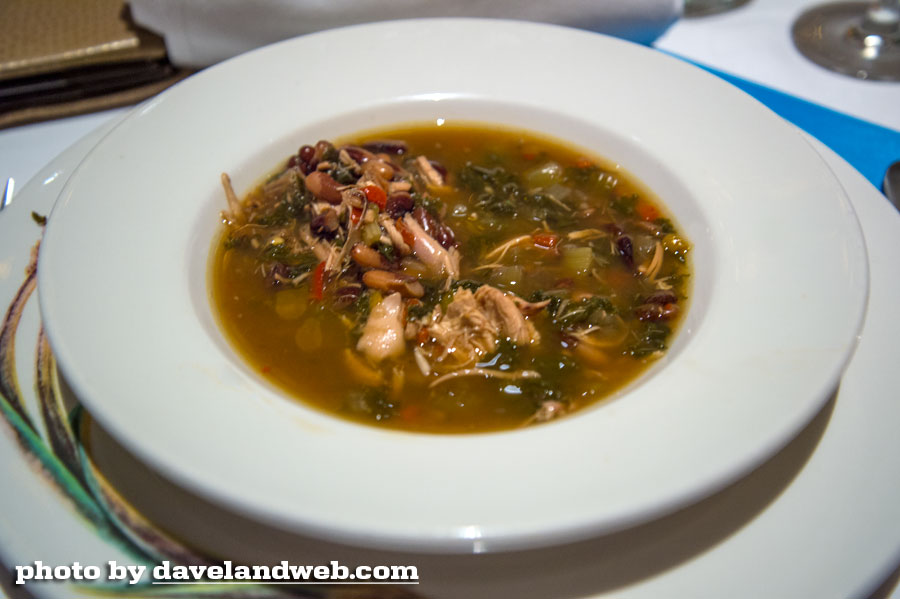 For the main course, Filet of Black Angus Beef that melted in my mouth.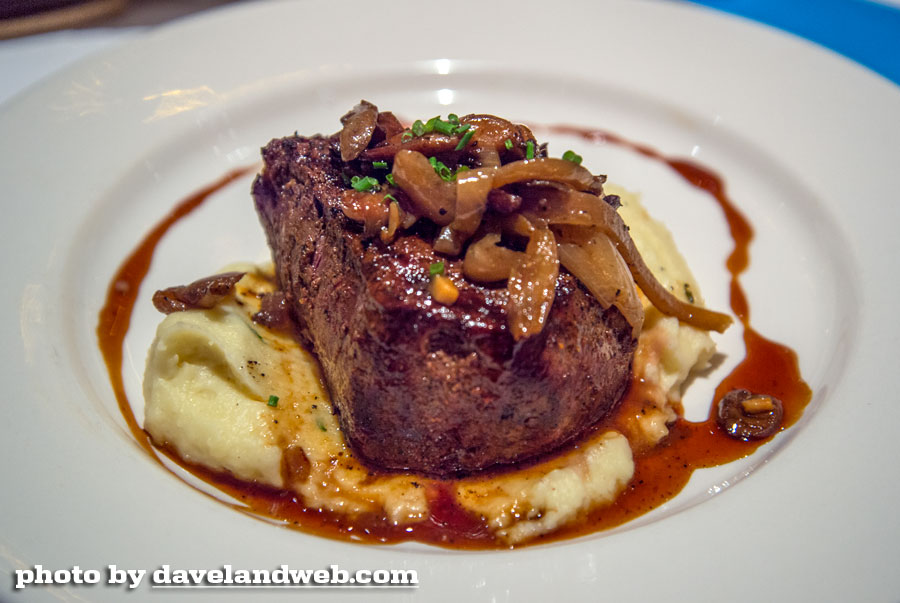 Lally's Praline Parfait was the perfect ending to this amazing culinary experience; my only gripe was that it could have used more caramel sauce. Not that I really needed it, though!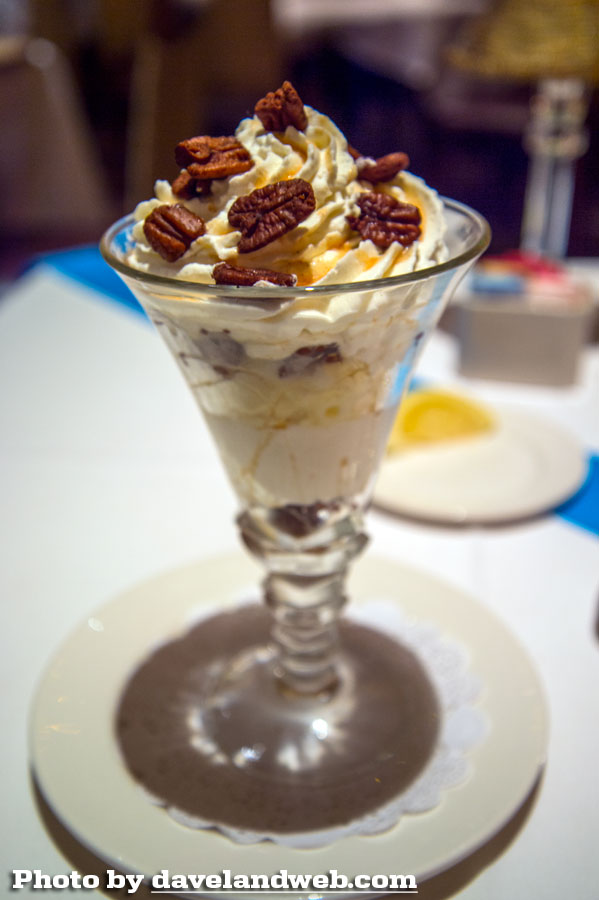 Still hungry? Waddle on over to my
main website and see more New Orleans restaurant shots.