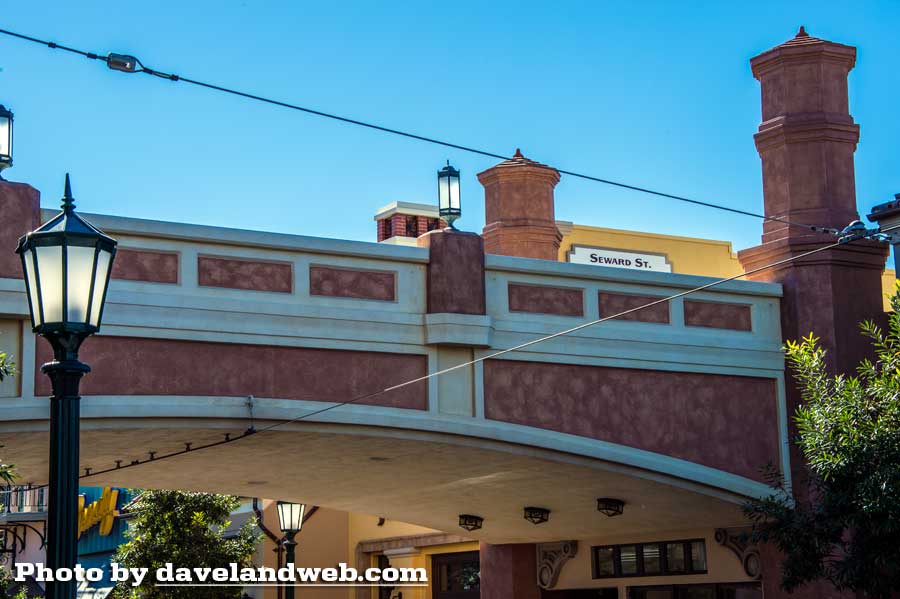 Over at Buena Vista Street, the diehard fans in the online community were buzzing about the new two-tone color scheme of the Hyperion Bridge that spans both sides of the street. Here's how it previously looked: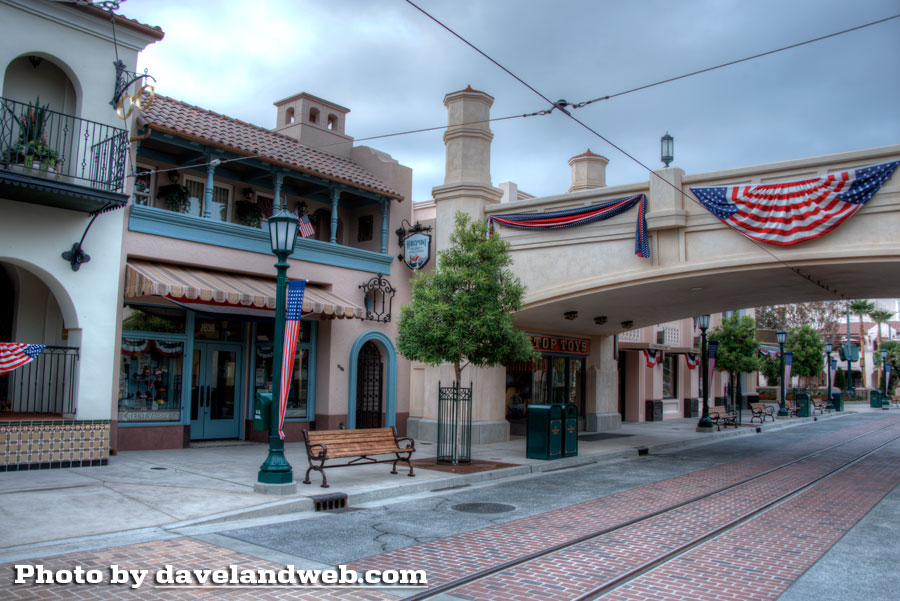 It seemed an odd design choice, since it doesn't match the historic bridge it was modeled after, but there you have it. Maybe they had some extra paint that needed to be used up.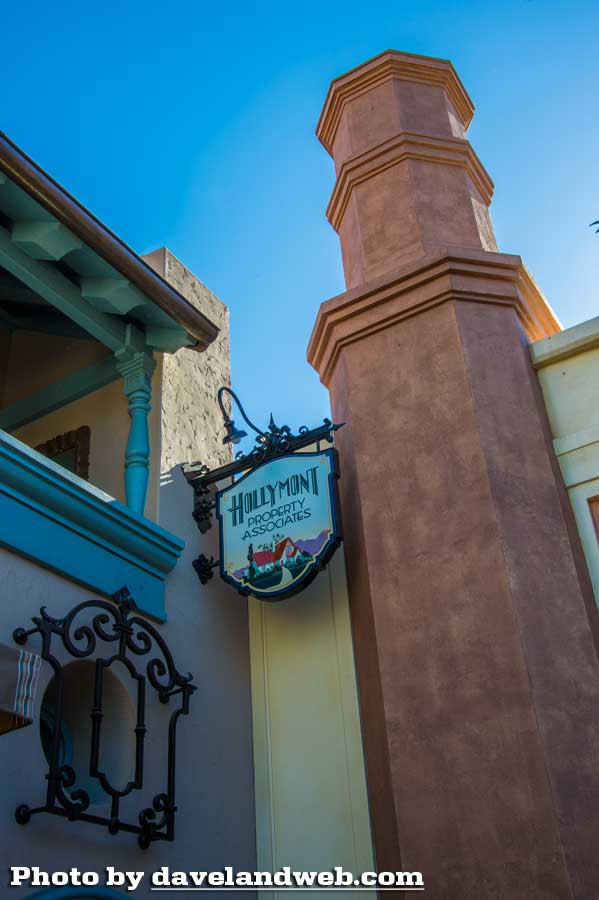 A free parking lot at a Disney property? Somebody, please tell me where I can find this!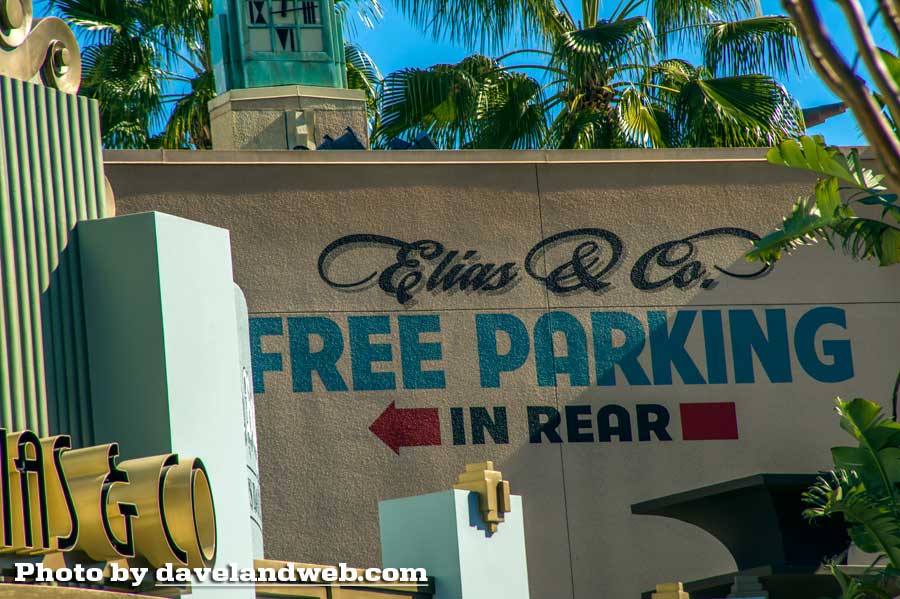 A FauxD© view of the fountain outside of the Carthay Circle Restaurant: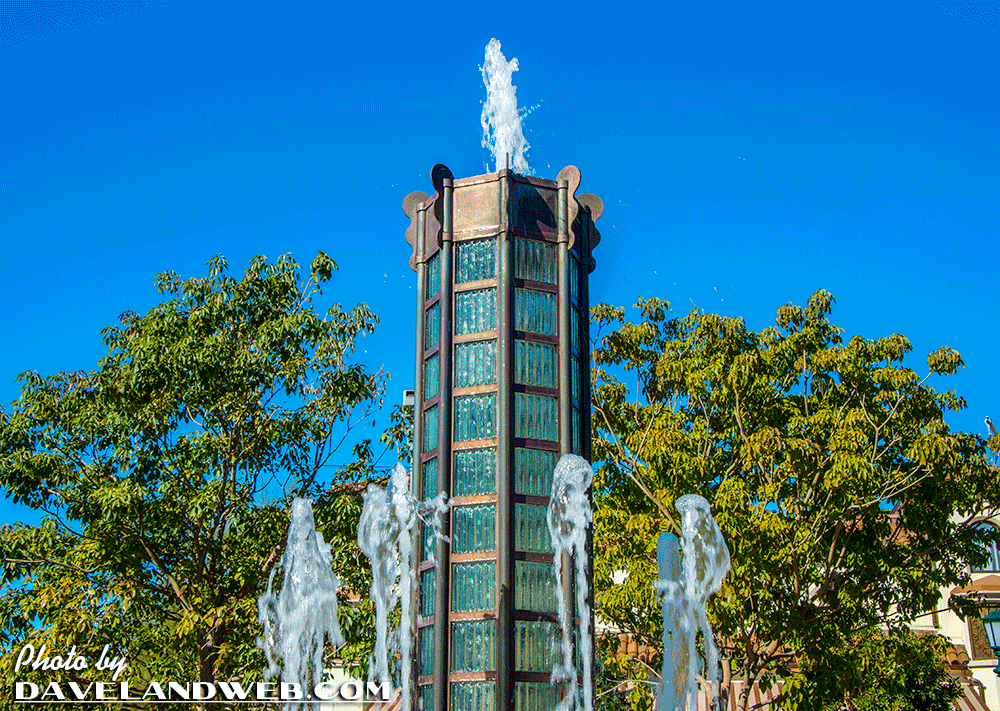 These decorative book covers, created to look as if they were vintage, sure could sell a lot of books if they were real at The Los Feliz Five and Dime! They have generated some interest and have a mini cult-type following: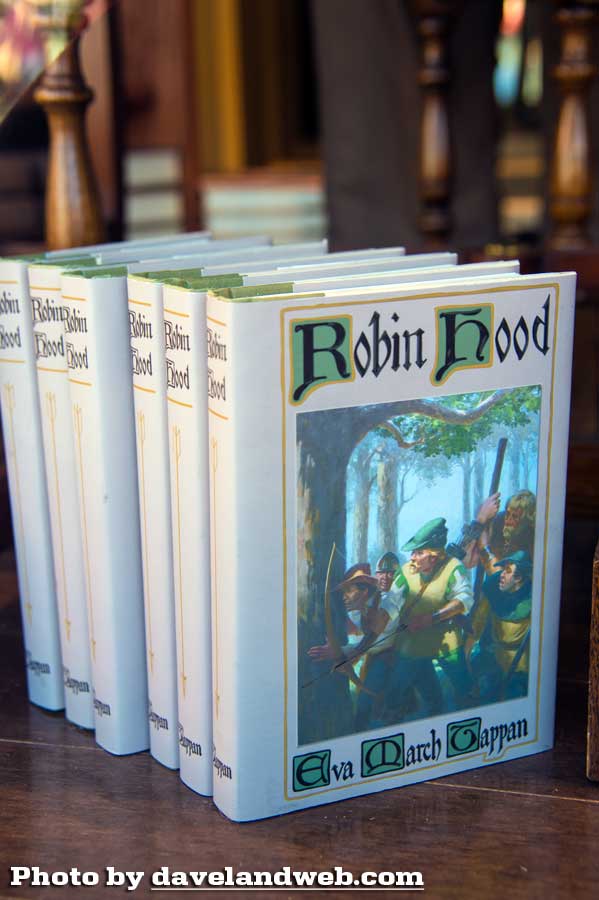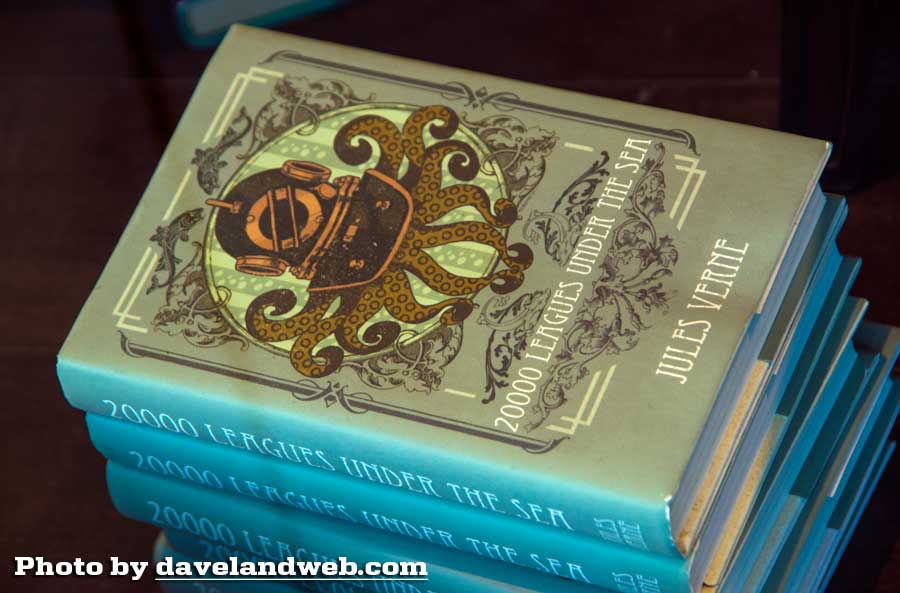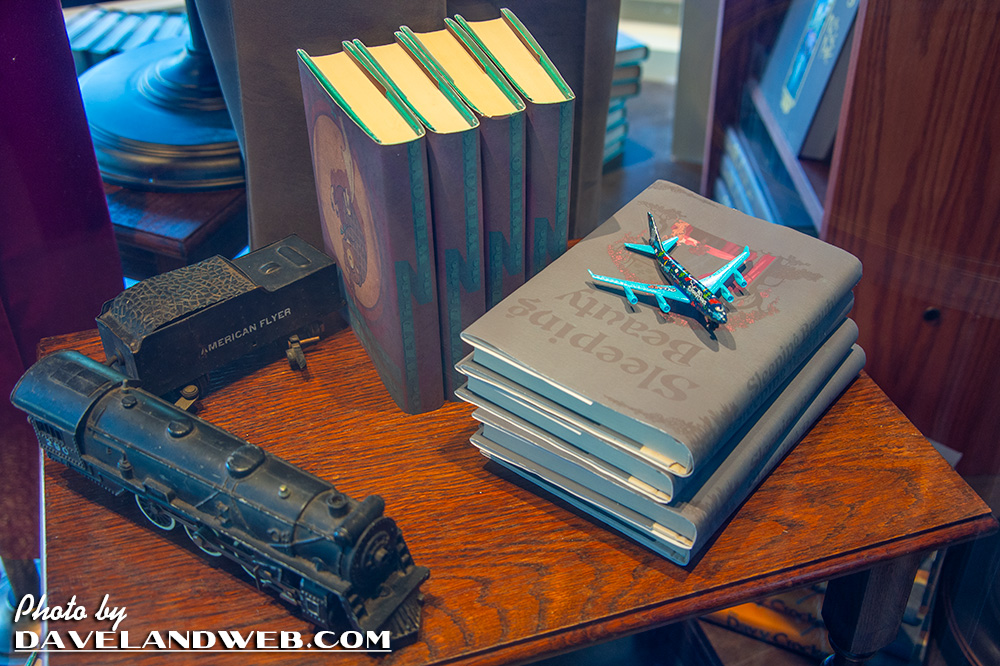 I am glad that with the DCA remodel the Grizzly Bear and falls area was kept; as they age, they keep looking better.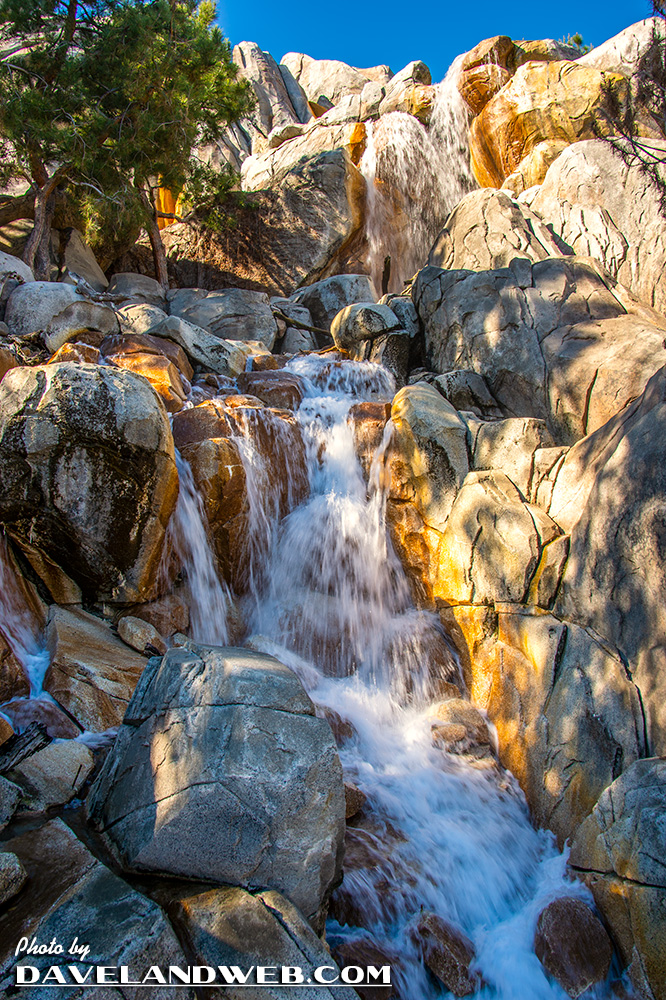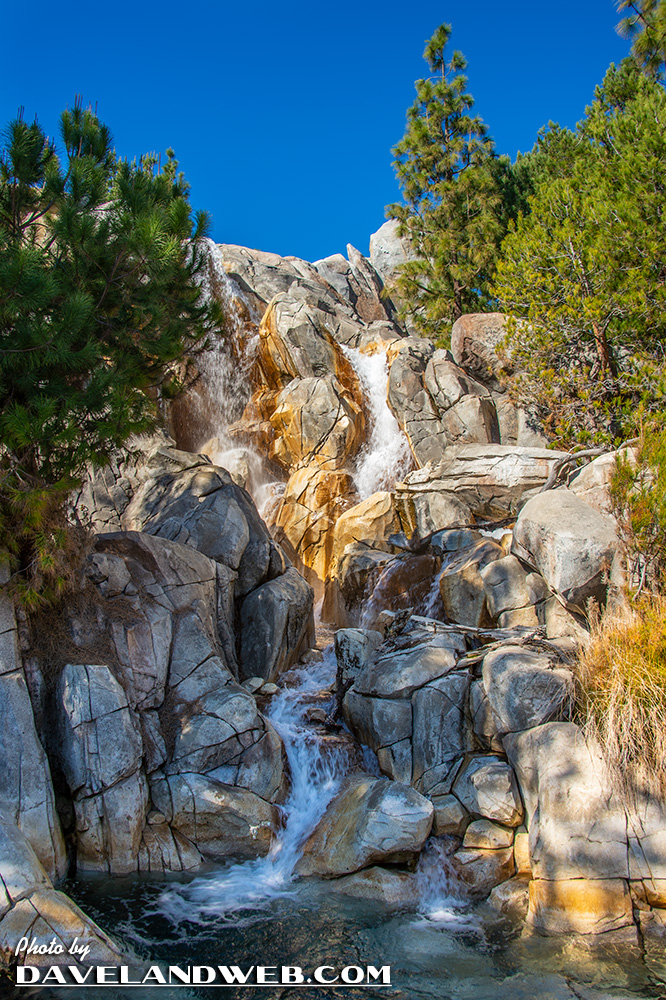 Next, I checked out Blue Sky Preview Center
and The Fantasy Faire exhibit
which I previously covered here a few days ago.
I was having a great time in the parks, but the crowds were growing, so I headed over to The Tinker Bell Half Marathon Expo to get my bib and other race materials. Compared to the Annual Disneyland Half Marathon, this event is definitely somewhat lackluster in the amount of excitement and buzz that surrounds it.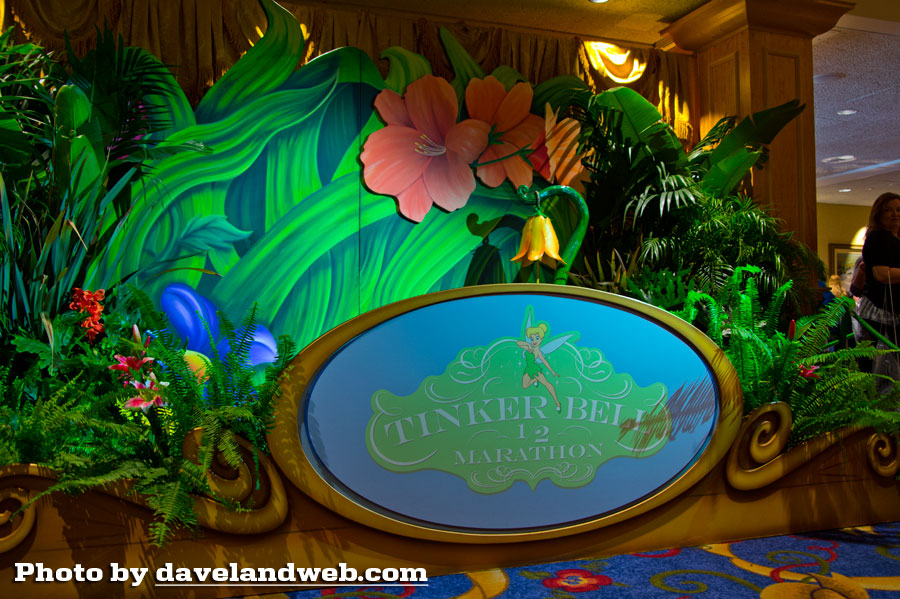 Hoping I could check in to my hotel early and get a nap in, I made my way to The Paradise Pier Hotel.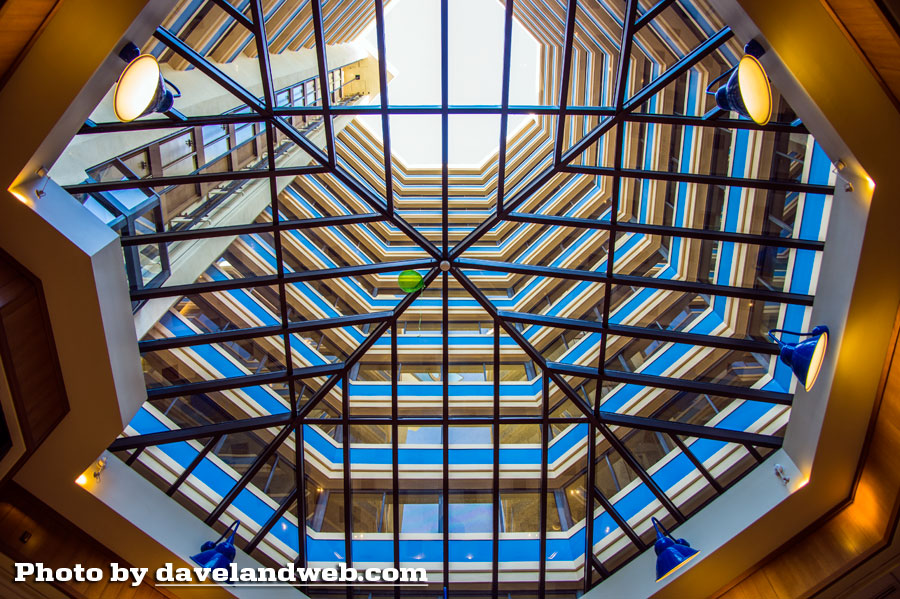 Due to an overbooking situation at the Disney Resort's Hotels, both Disneyland and Paradise Pier Hotels were completely full. I was asked if it was okay if they moved me over to the Grand Californian for the same price. Let me think about that...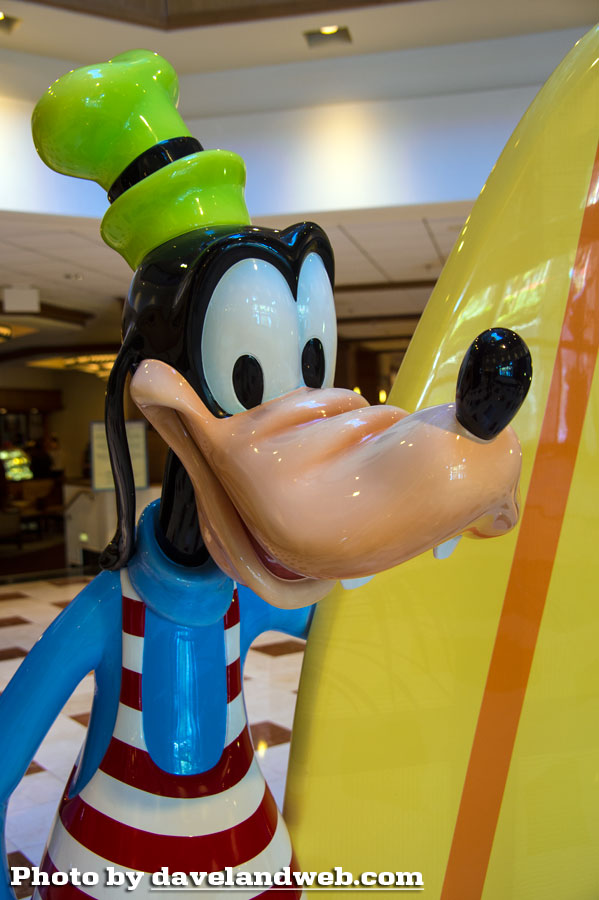 I wasted no time walking across the street to the Disney Resort's premier property, The Grand Californian.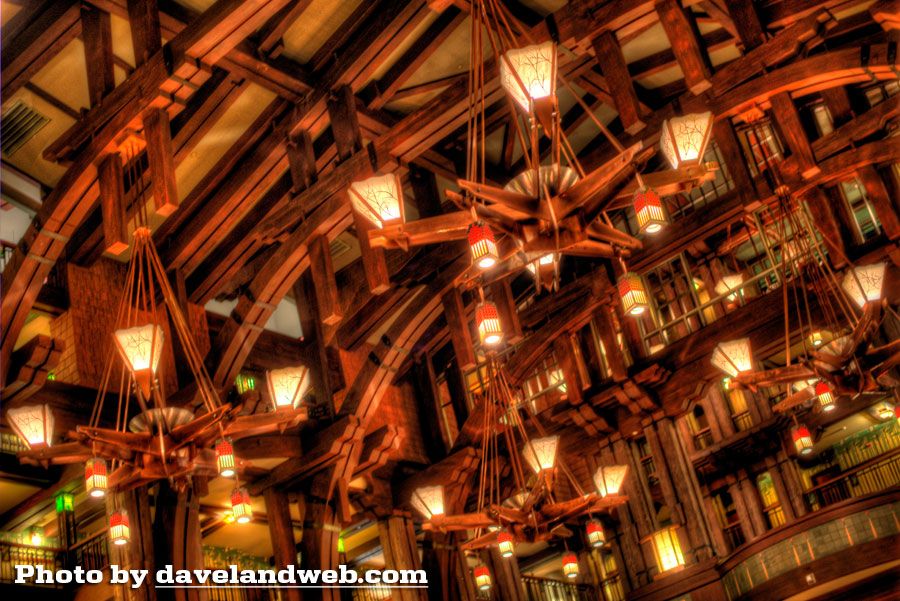 This place is so well done, from the lobby, to the hallways, to the elevator, to the room.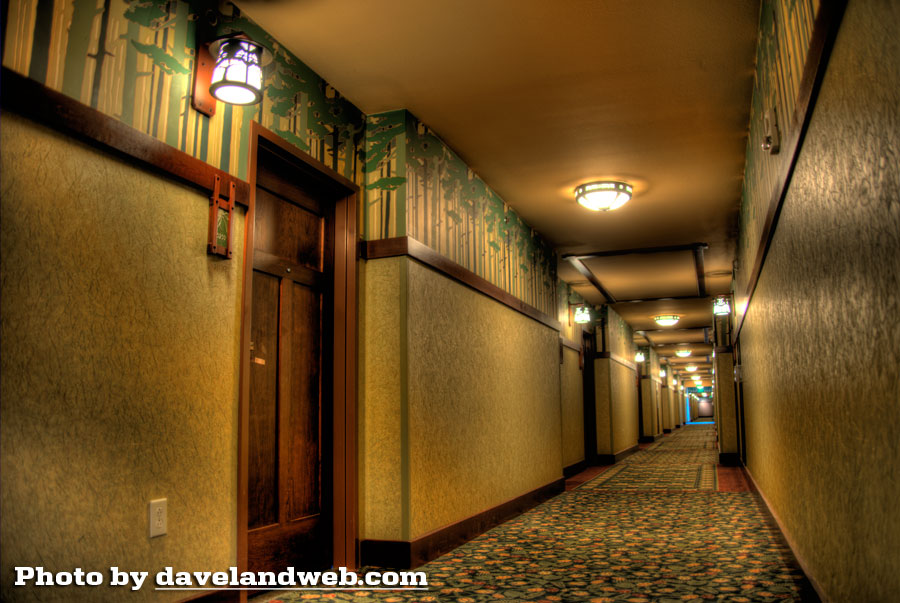 The room was gorgeous, and the Craftsman-style decor is right up my alley.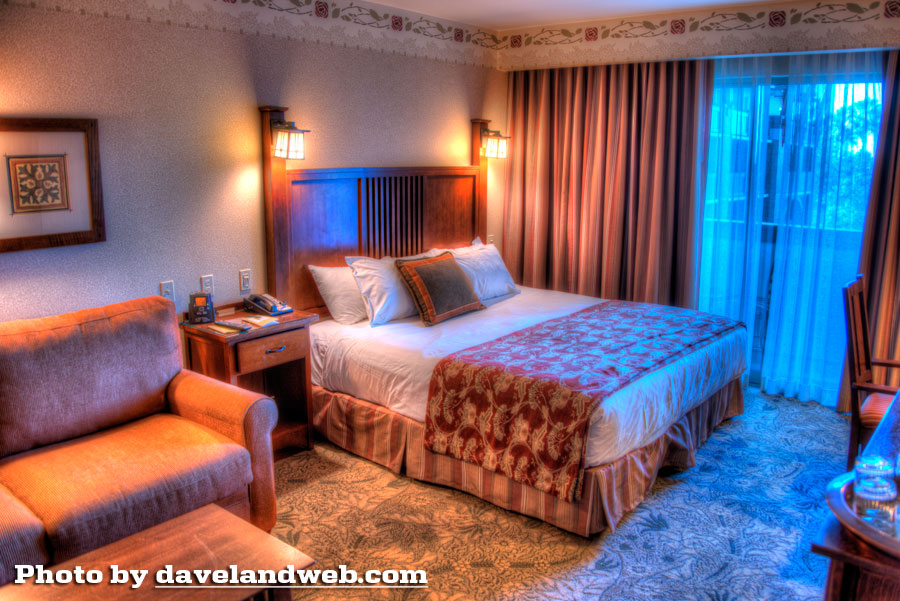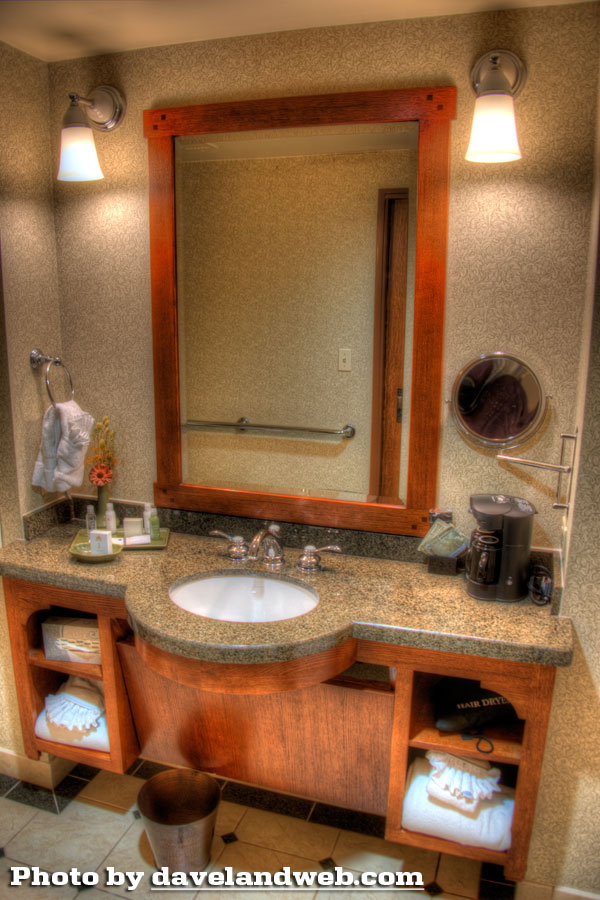 A beautiful view, too.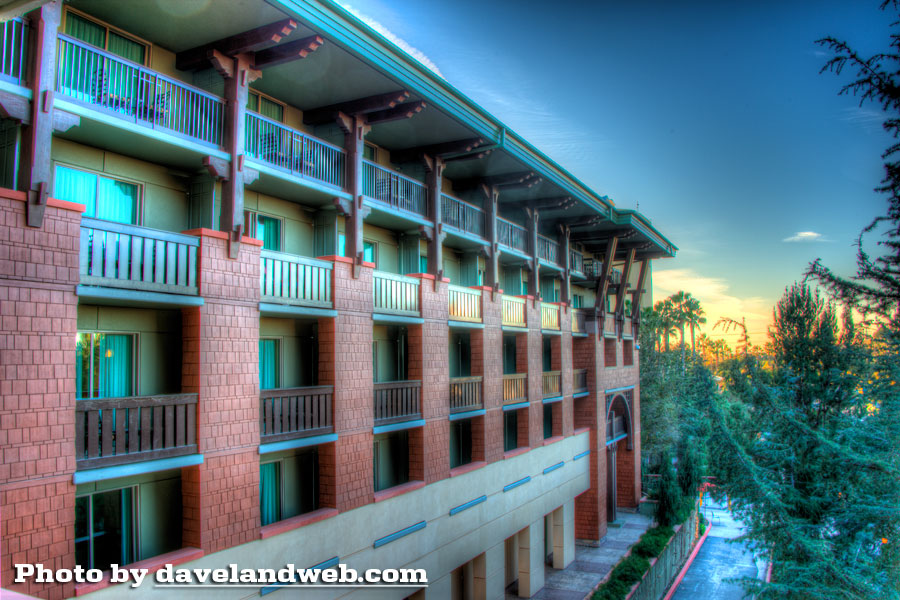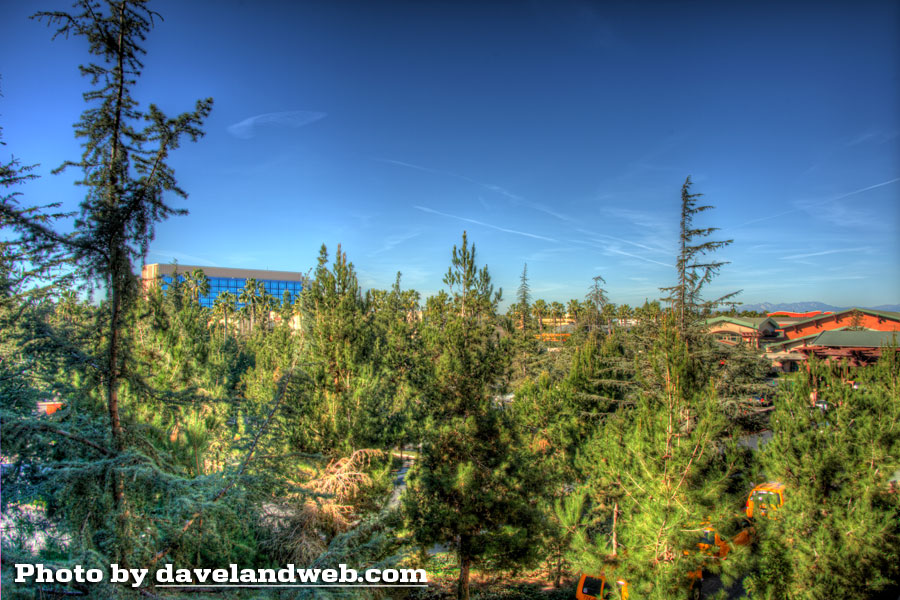 After a quick trip down to Whitewater Snacks, I picked up a lite lunch and then crashed on the couch for a few hours.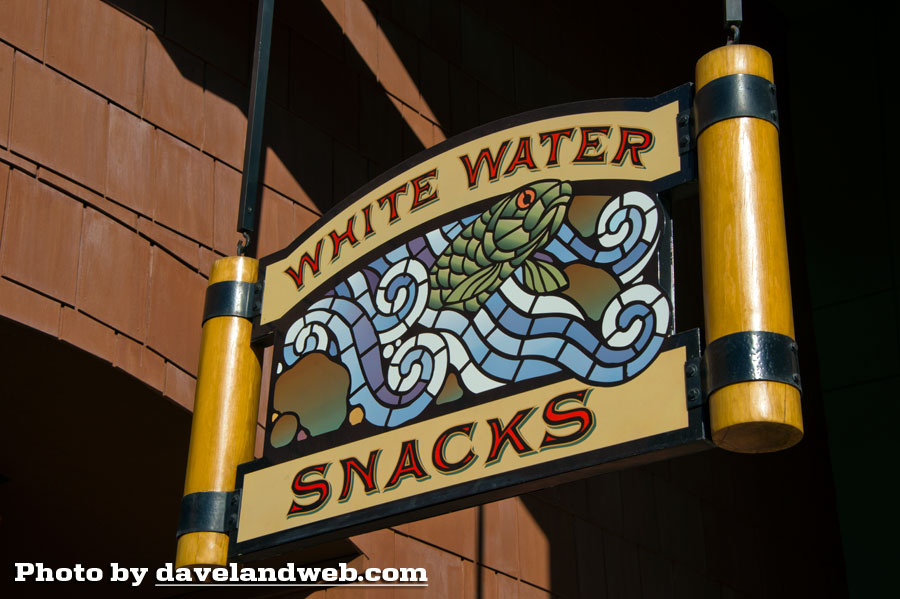 Upon awaking, it was time for exploring and a little picture taking.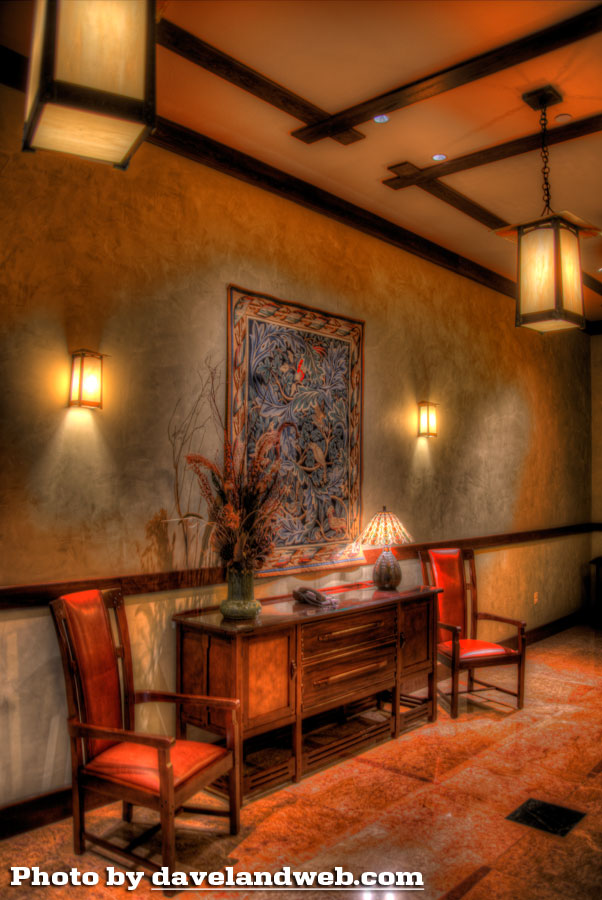 From the big picture down to the details, this hotel is tops. I love every corner of it!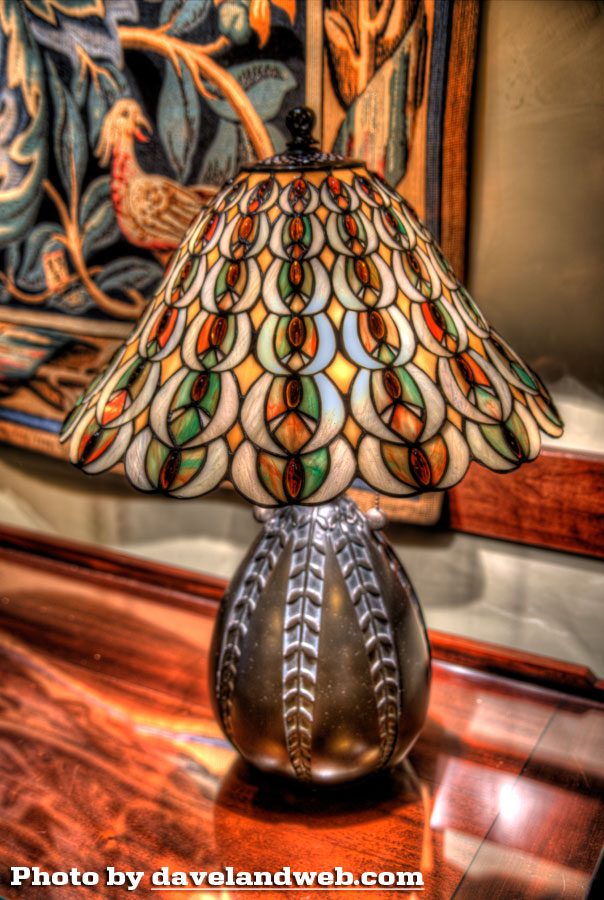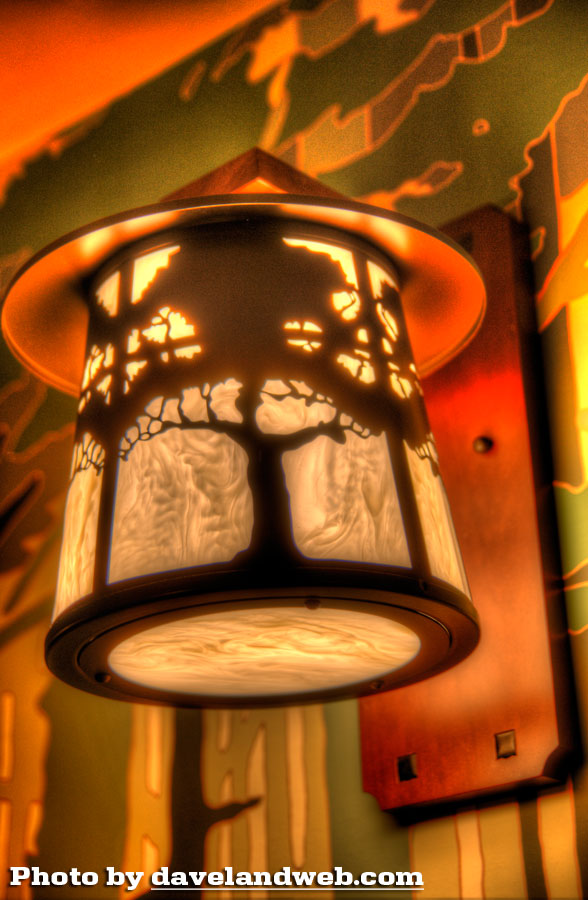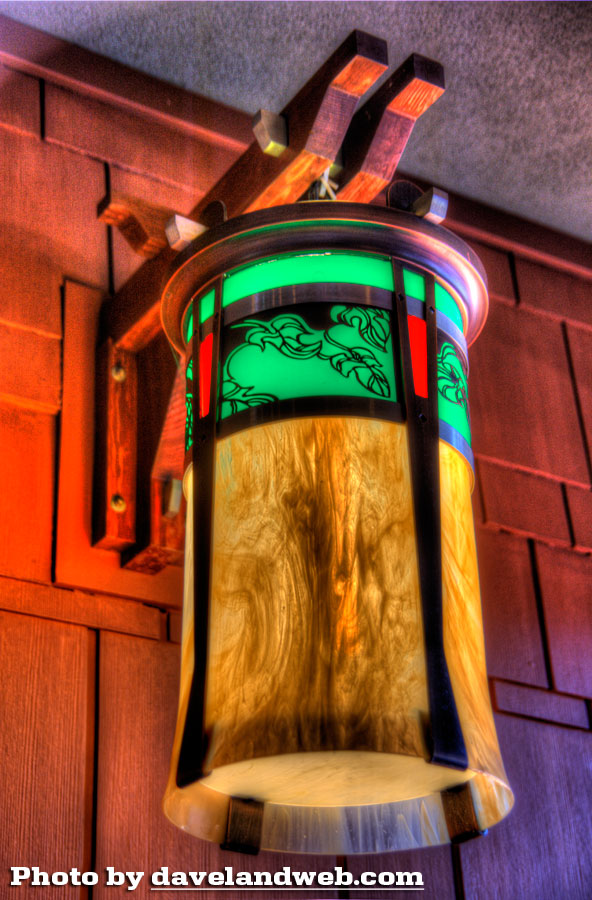 I had a difficult time getting a reservation for dinner; most of the restaurants were either booked or unavailable until around 9:30 at night. With the race beginning at FIVE FRIGGIN' A.M., that was unacceptable. I took a chance and walked into Napa Rose shortly before they opened for dinner.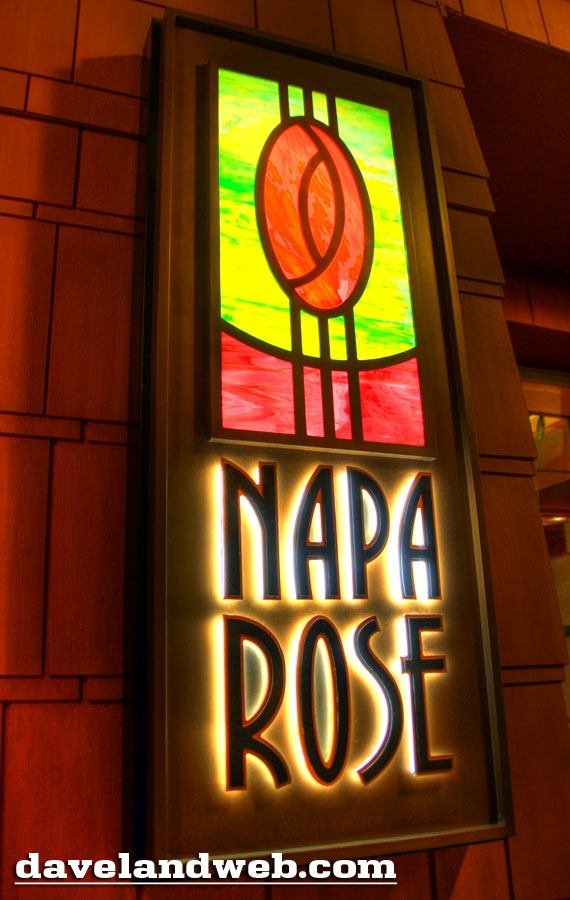 My chance paid off, and we were able to get a spot at the Chef's Table.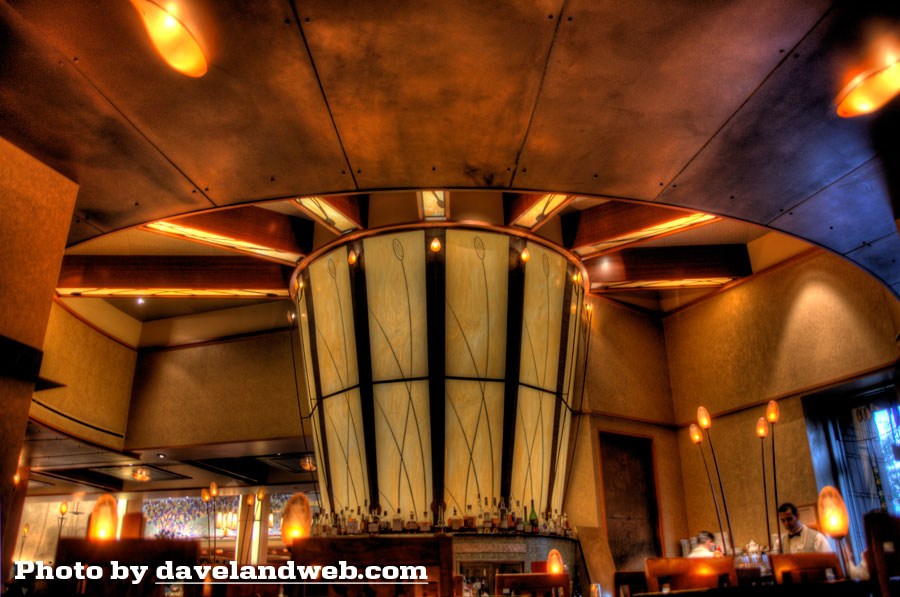 I couldn't have asked for a more spectacular experience.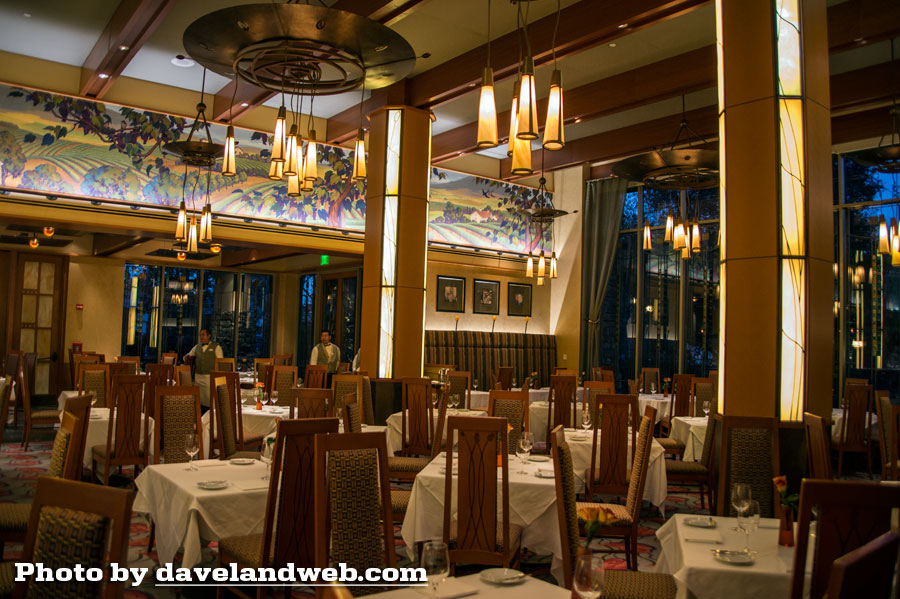 Watching the crew putting together the food made for a very entertaining dinner.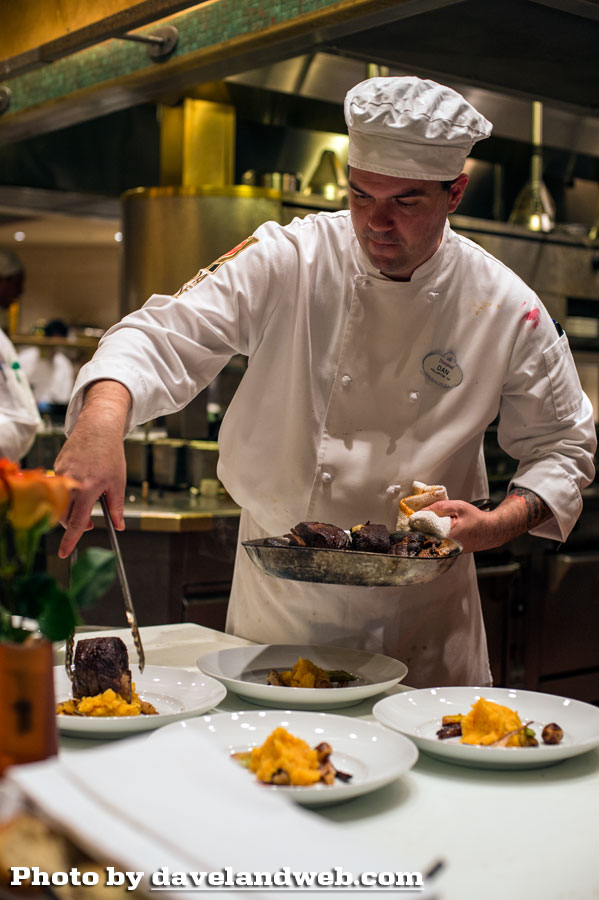 Both the chef and sous chef were gracious and answered a number of questions that I posed for them about the ovens and some of the things they were making.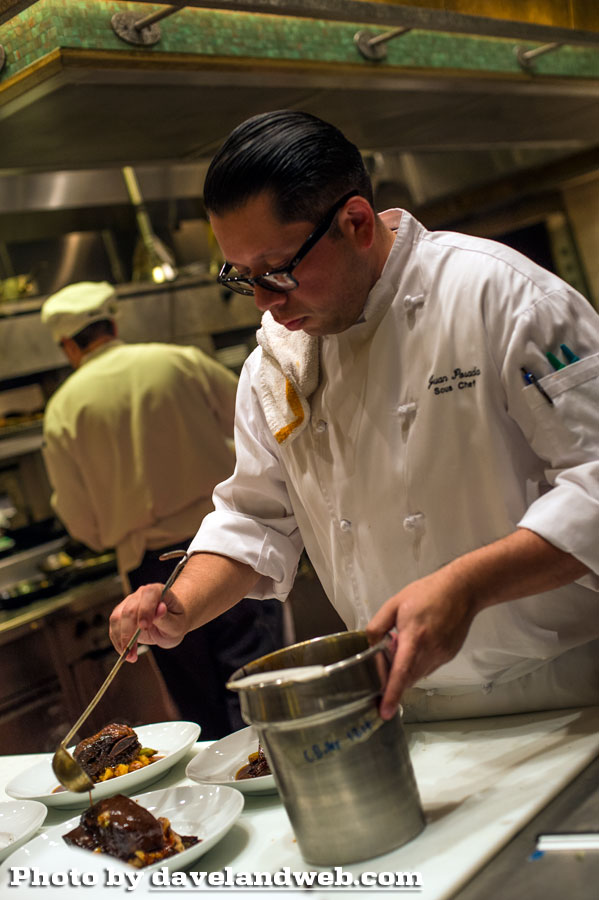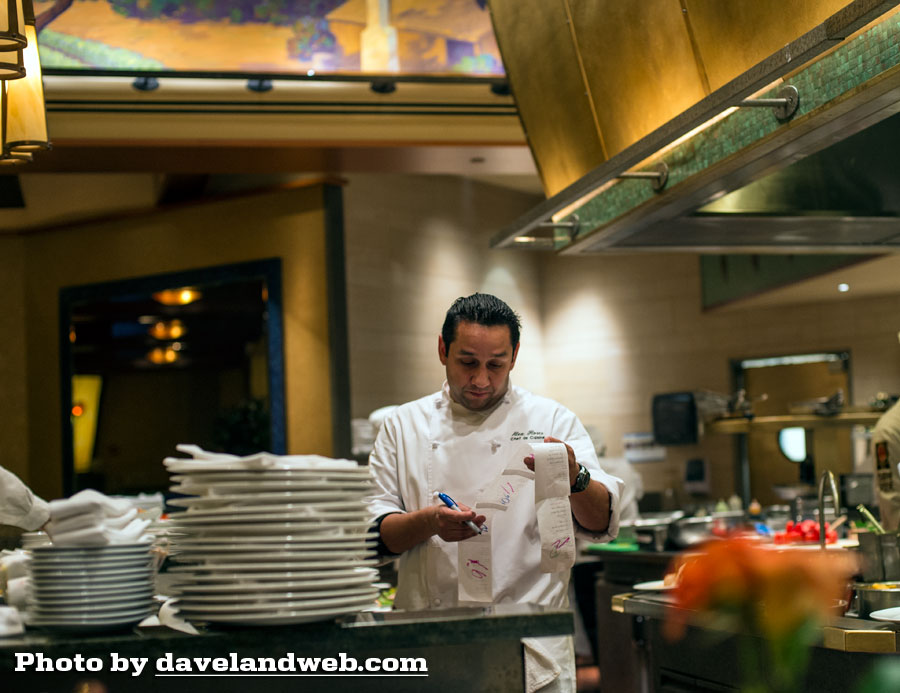 I had pasta, and it basically melted in my mouth. It was so delicious.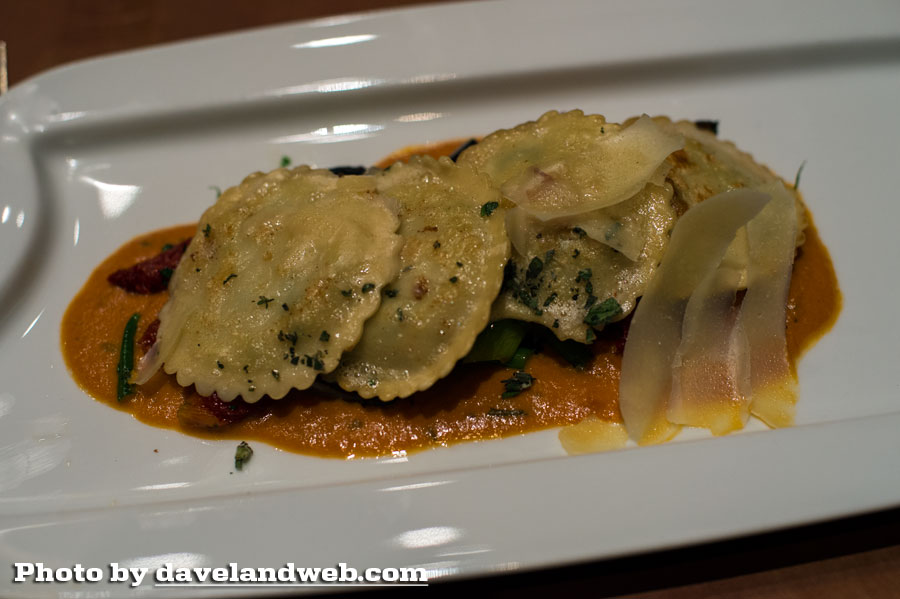 I hadn't really trained too hard for this particular race, and at this point, I figured my diet (thanks to the holidays) was already blown, so what the heck...bring on the dessert.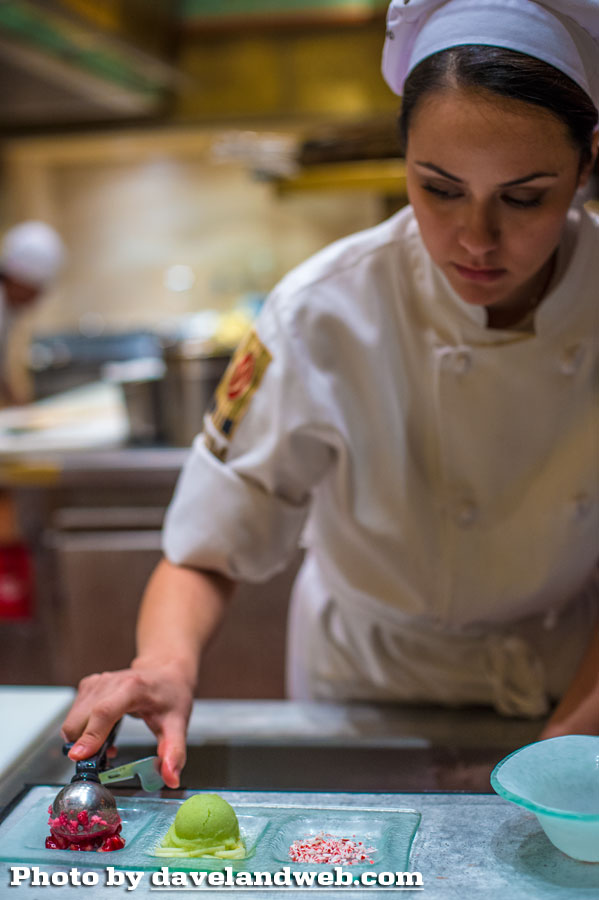 The trio of sorbets was out of this world: Chocolate/Peppermint, Green Apple, and Lemon Pomegranate. Very refreshing!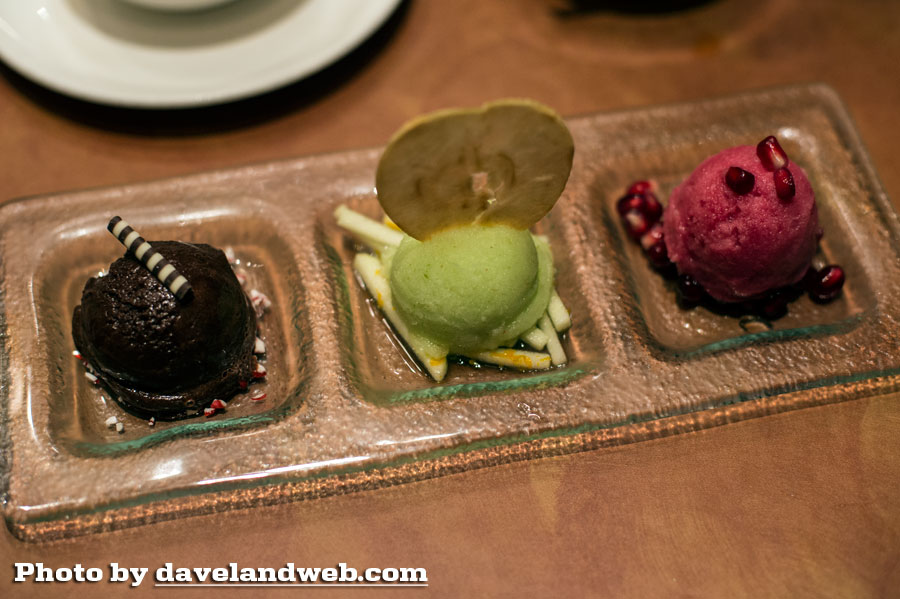 I couldn't help but covet the Cinderella birthday cake for Joel which was (cruelly) placed right near where I was sitting in full view.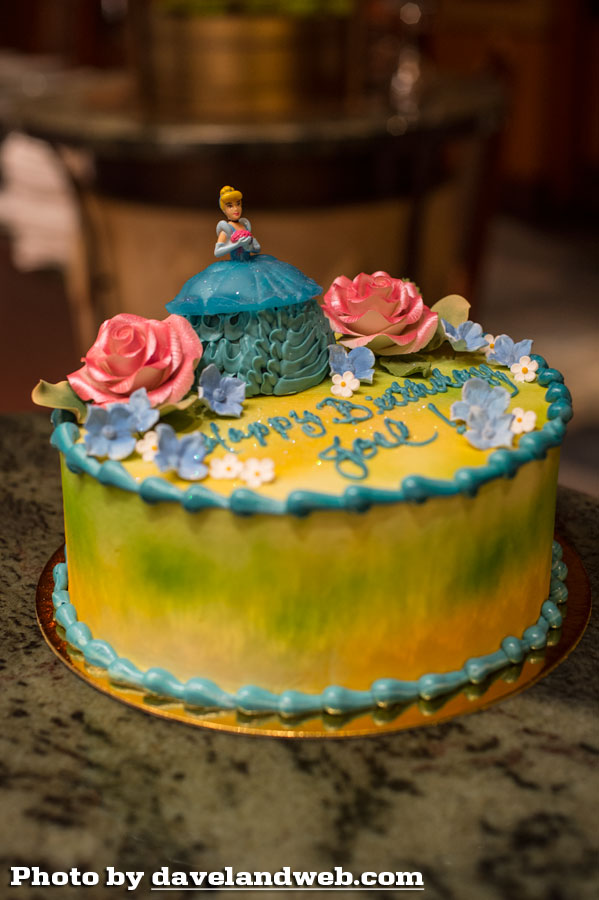 Before heading to bed, we took a quick walk through Downtown Disney. It really is a vibrant spot at night and a nice place for locals (and visitors) to congregate.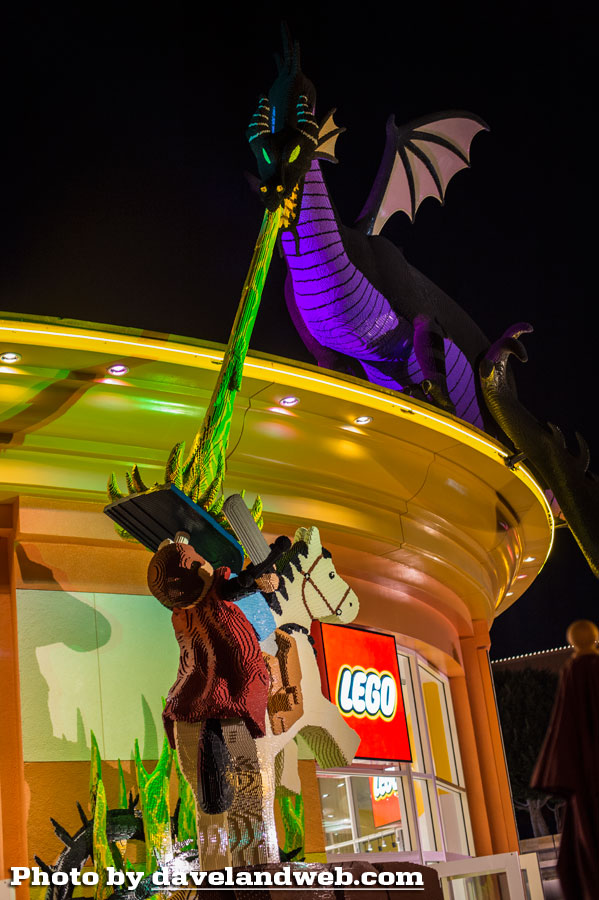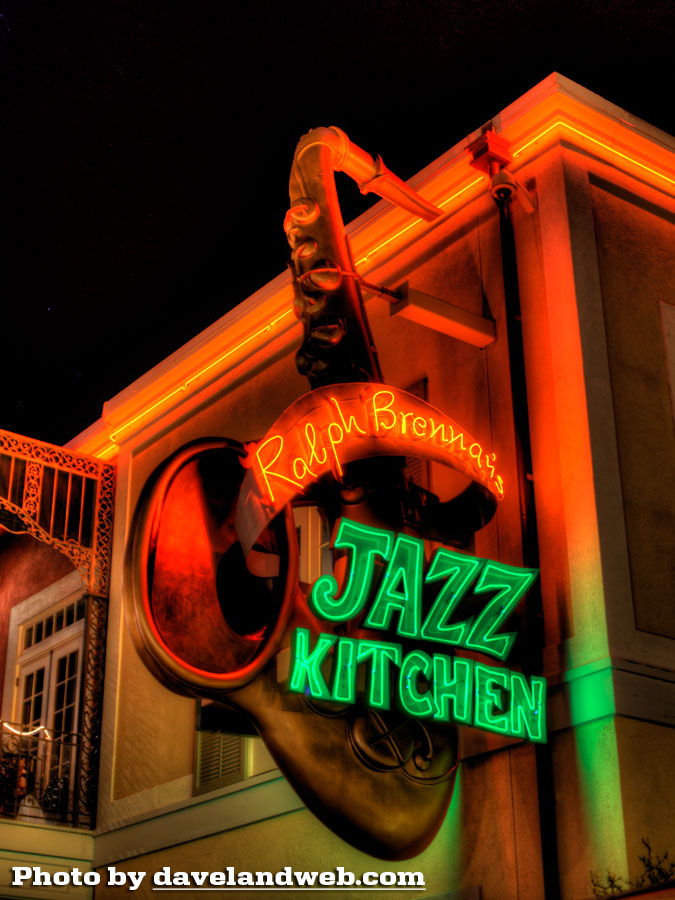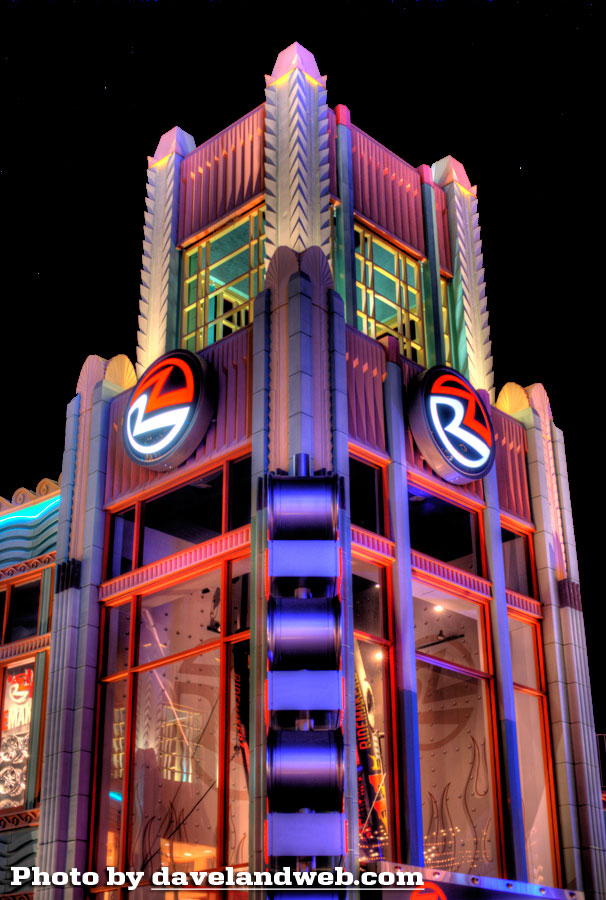 NEXT UP: The Race!
See more vintage & current Disneyland photos on my
Disneyland web pages.