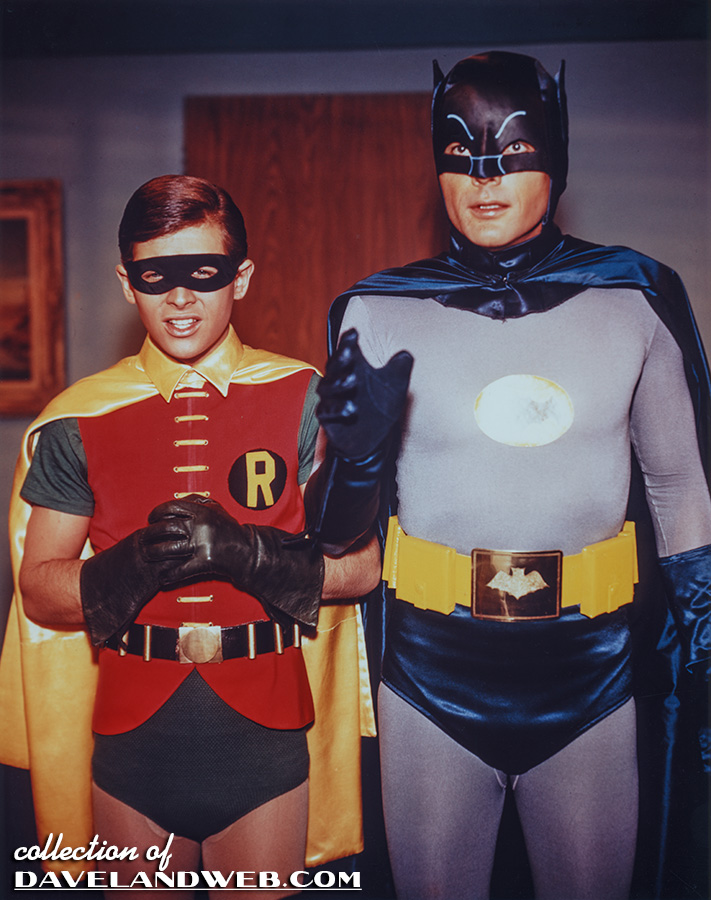 Every now and then, a certain TV show or film is looked upon favorably by the Gods and allowed to have absolute perfection. The 1966 "Batman" TV series is one of those programs. Perfect casting, music, crew, and just the right amount of cheese. Cheese? Yup...that perfect amount of camp humor that lets you know that they know that it's every bit as cheesey as you think it is. Adam West gives a pitch-perfect performance as Batman; every line uttered as if it were Shakespeare, giving the camp lines the deadpan humor that they deserve. Burt Ward's enthusiasm as The Boy Wonder is genuine; every "holy [fill-in-the-blank]" line bubbles over with his youthful zest. Together, they are one of the greatest duos in TV history. Yvonne Craig added a much needed element of female sexuality; who doesn't remember her startling transformation into the skin-tight purple glitter costume and red wig? Hot damn! And just about every celebrity in Hollywood wanted to play a villain on Batman. Check out a few of them: Talullah Bankhead, Cesar Romero, Van Johnson, Eartha Kitt, Zsa Zsa Gabor, Liberace, Milton Berle, Shelley Winters....need I go on?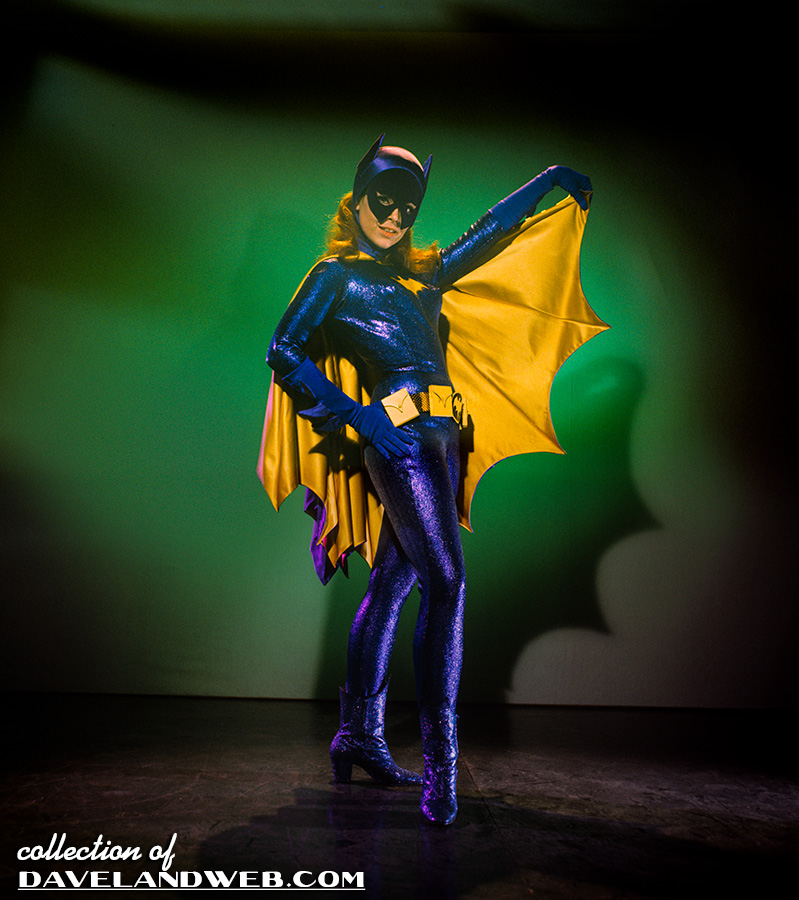 Here are photos of Adam West (Batman) and Van Williams (The Green Hornet) posing by their famous cars, The Batmobile and The Black Beauty. Bruce Lee (Kato) & Burt Ward (Robin) are visible in the 2nd shot.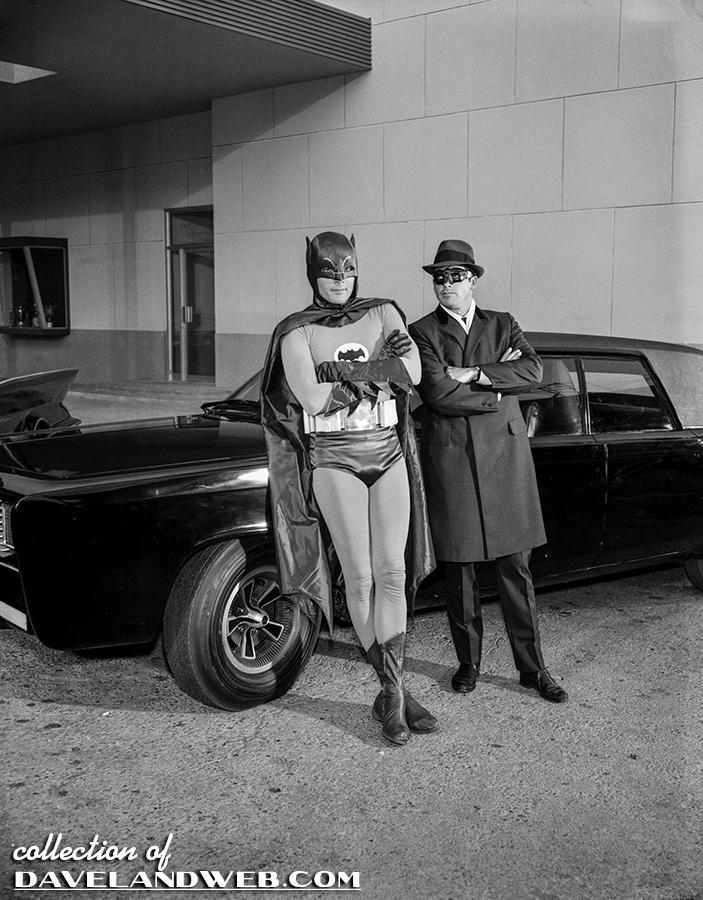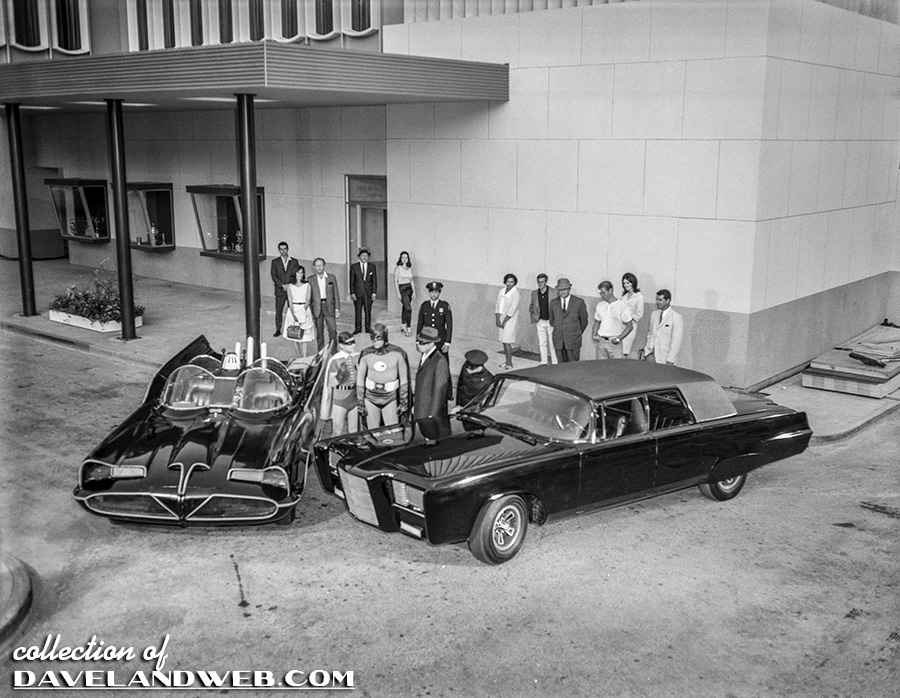 Living near LA & Hollywood, it's always fun to scout out the original locations used in movies and television. The Batcave from 1966's "Batman" is naturally one I sought out. How many kids were thrilled each week to see the Batmobile roaring out of the cave, getting ready to do battle with a super villain! Here's how the cave looks in "the real world":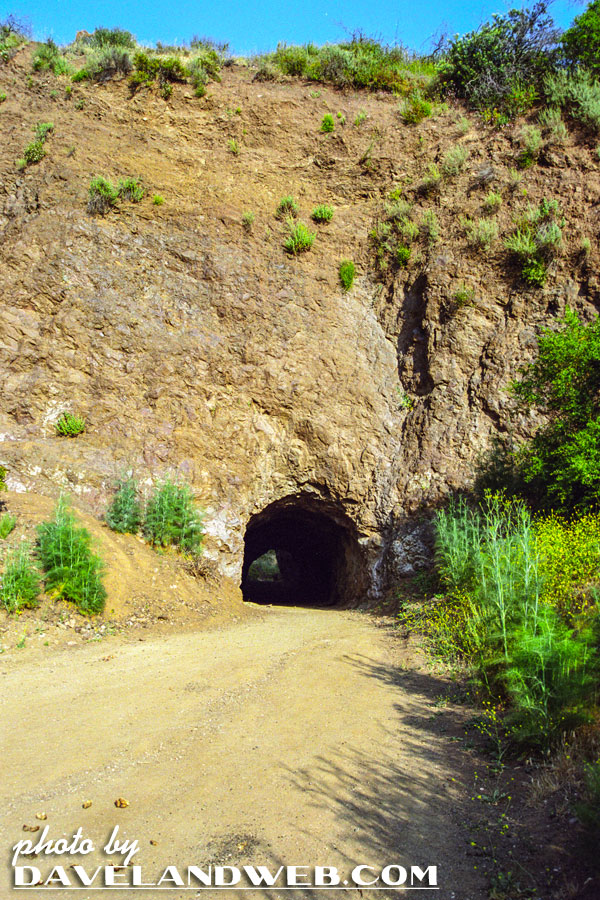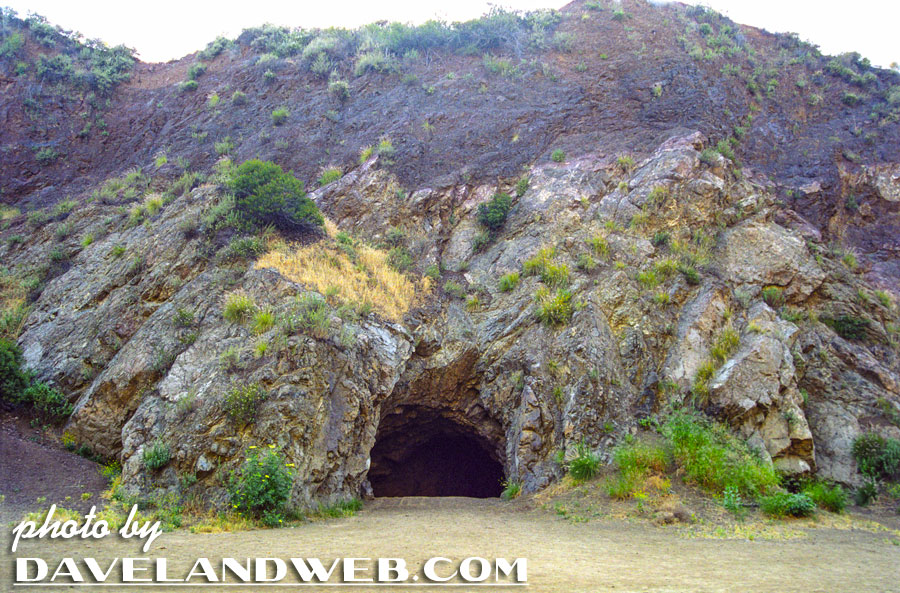 This cave, located in Bronson Canyon, has also been used in "Star Trek," "Invasion of the Body Snatchers," and "Wonder Woman." And yes, I am referring to the original versions!
Anyone aware of the decades-long attempt to restore Judy Garland's butchered classic, "A Star is Born" (1954) back to its original length will be excited to hear that a complete print is apparently in the hands of a private collector.





A petition is circulating to encourage the owner to release his print so that others can finally see this movie as it was meant to be seen. (UPDATE: link has been removed since petition has been closed)
To see more "Batman" photos, visit my regular
website
.