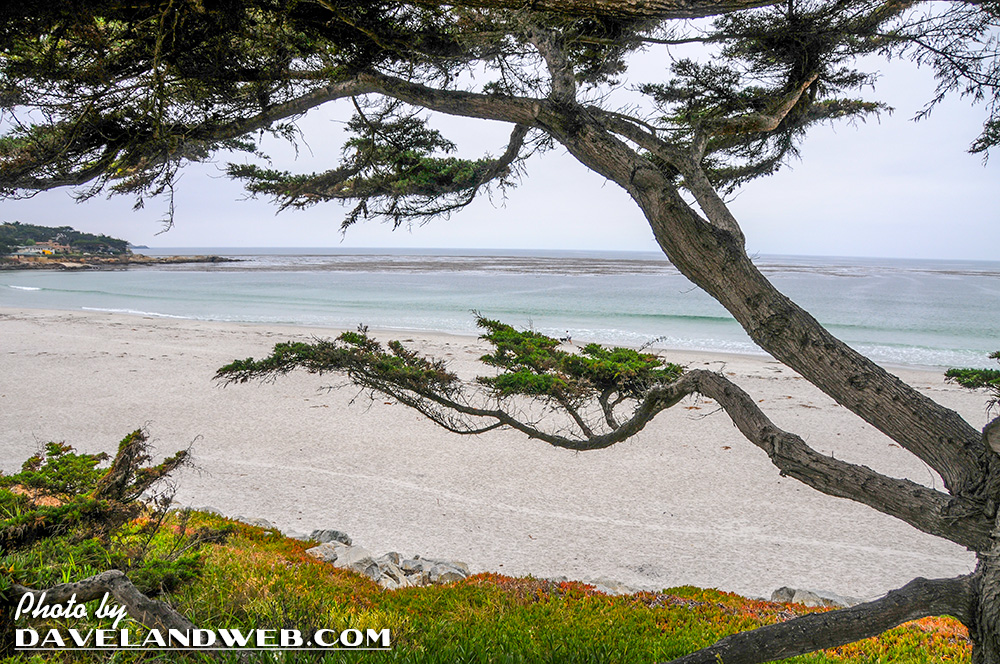 I've only spent one afternoon here, but boy have I been dying to go back ever since. Just a stone's throw from Monterey, Carmel is a beautiful and peaceful area. The beach seemed so natural and unspoiled, especially in comparison to the somewhat filthy beaches of Southern California.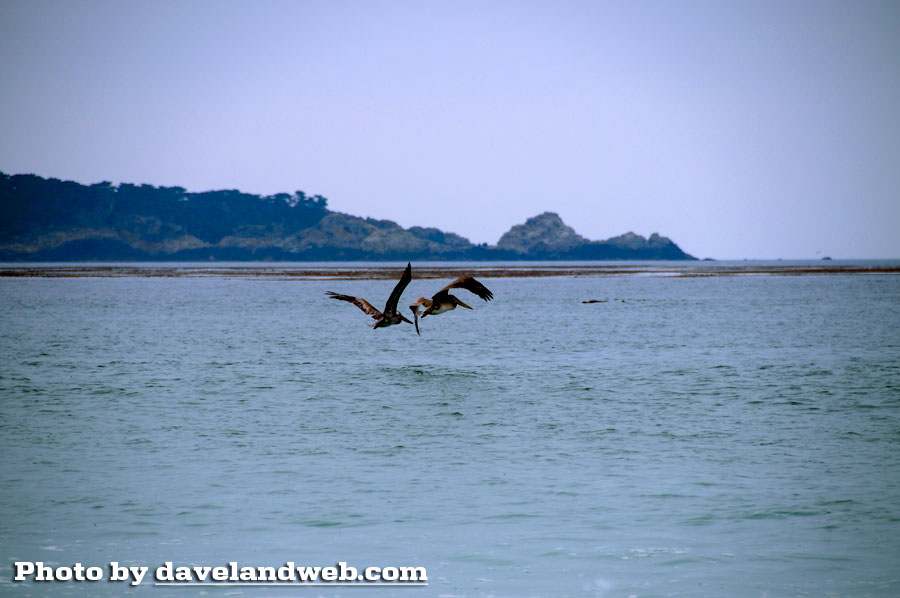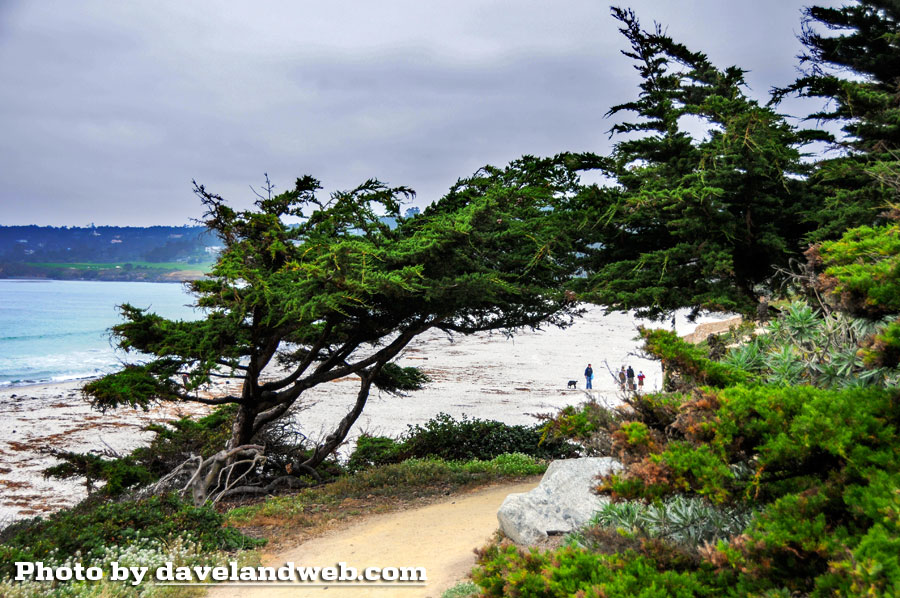 If nature isn't your bag, there's plenty of cool architecture to marvel over as well: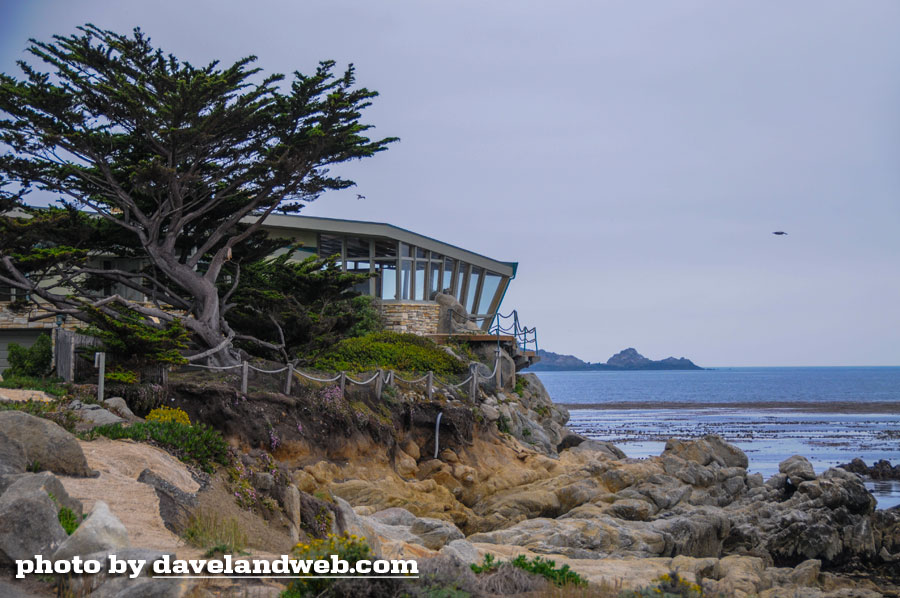 This one looks like the home from "North by Northwest":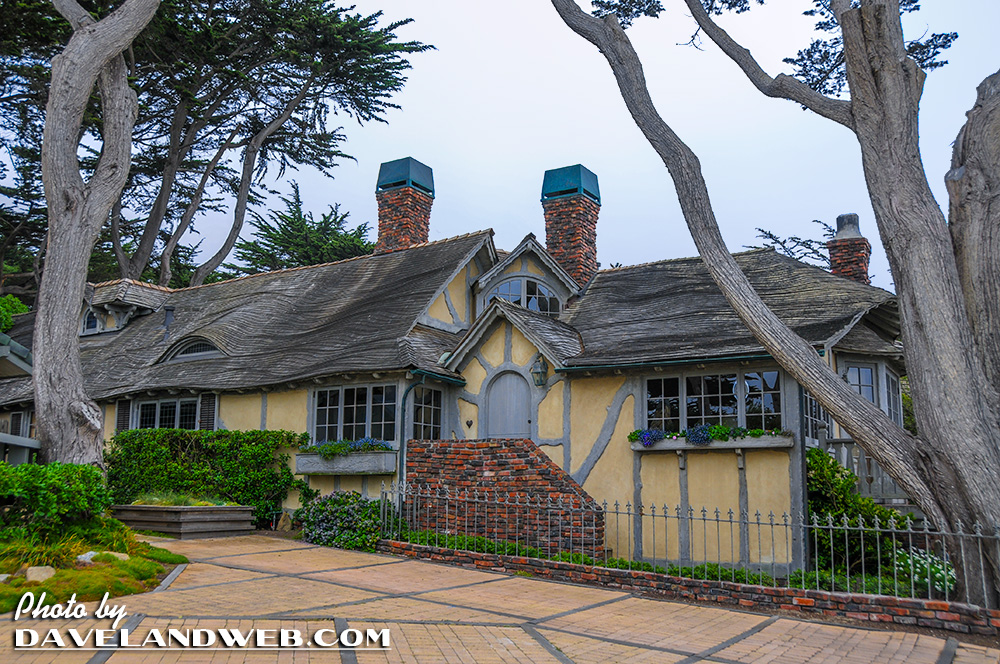 On my next visit, I want to stay at The Cypress Inn, which I found out was owned by Doris Day!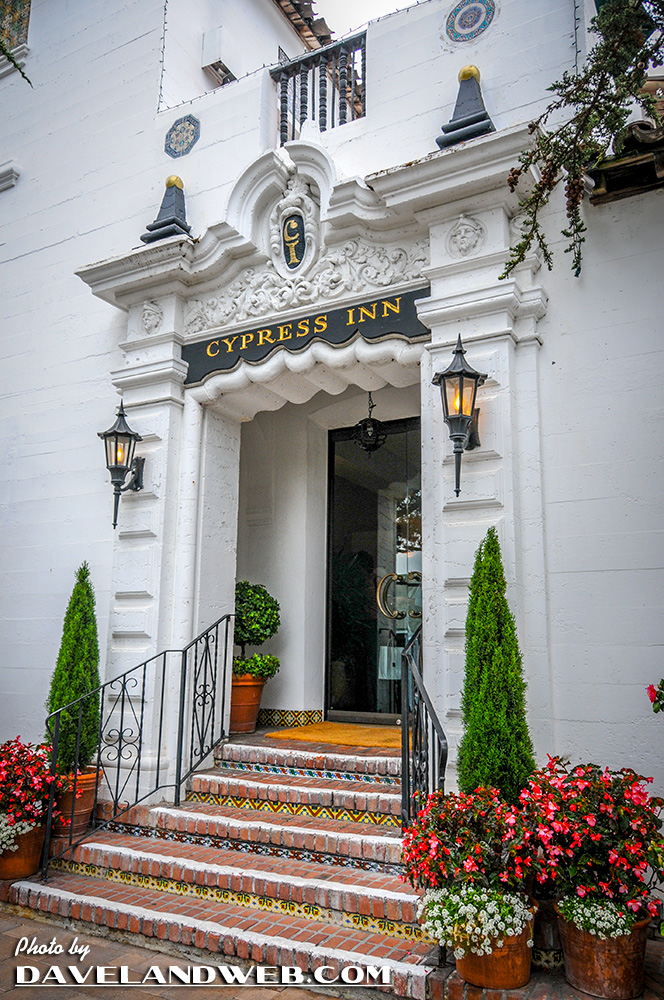 Meanwhile, in Disney-related news, it is sad to note the recent passing of Art Linkletter, who was the main host for the opening day festivities at Disneyland.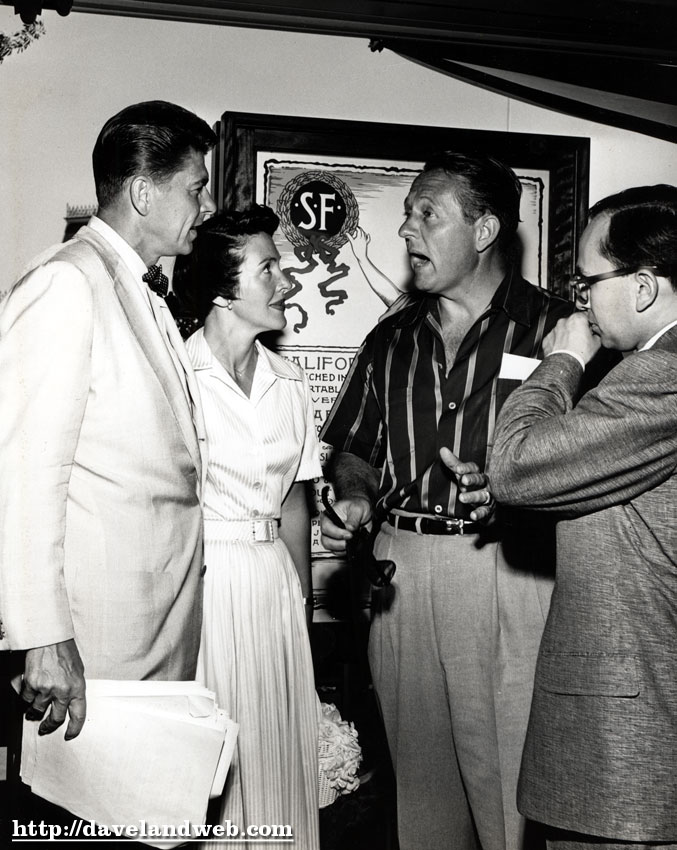 See more of my travel photography at my regular
website
.