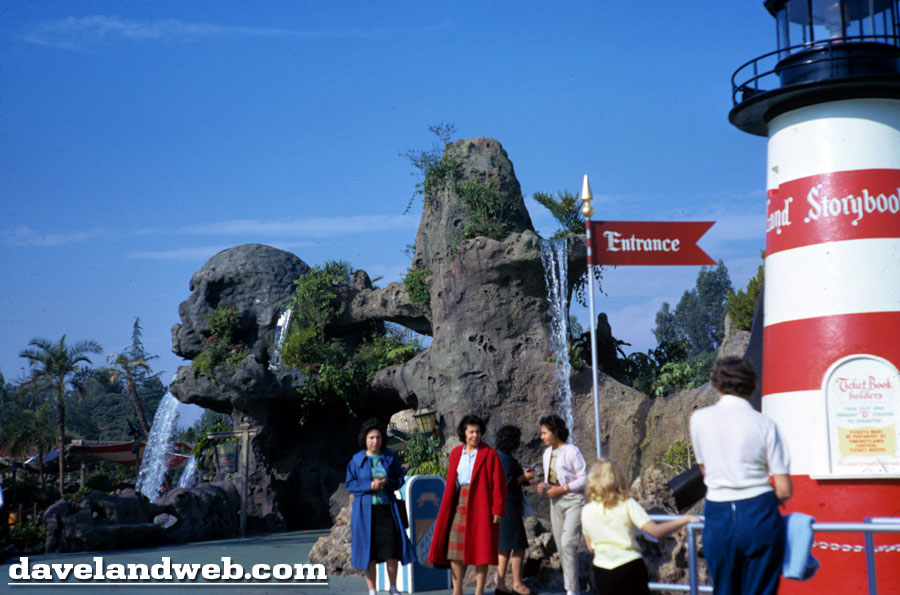 Join me as we spend the day in Storybook Land. If the cropping or quality of these images appears to be a little bit off, it's because I tried to spare you from seeing the back of a bald man's head. Bald spots and Storybook Land just do not mix, in my opinion!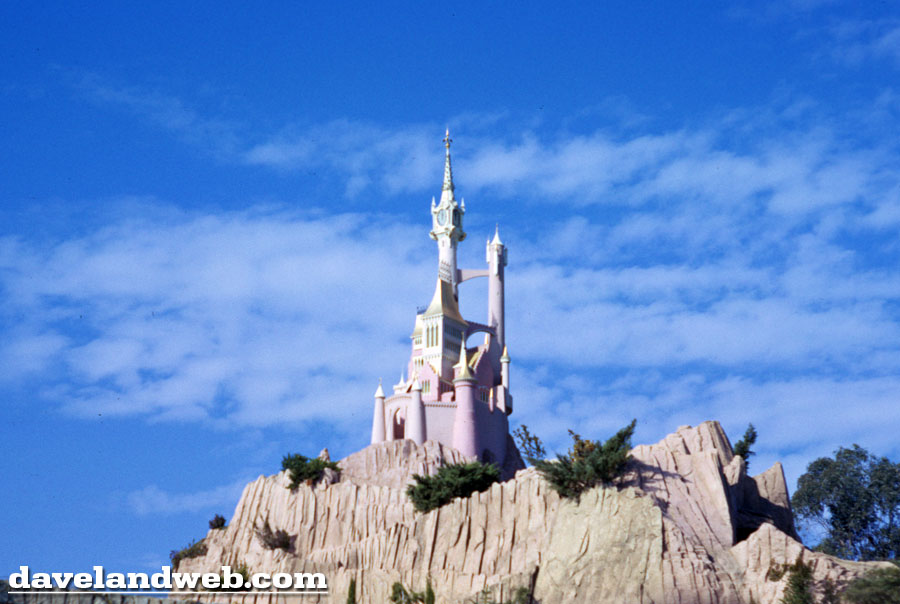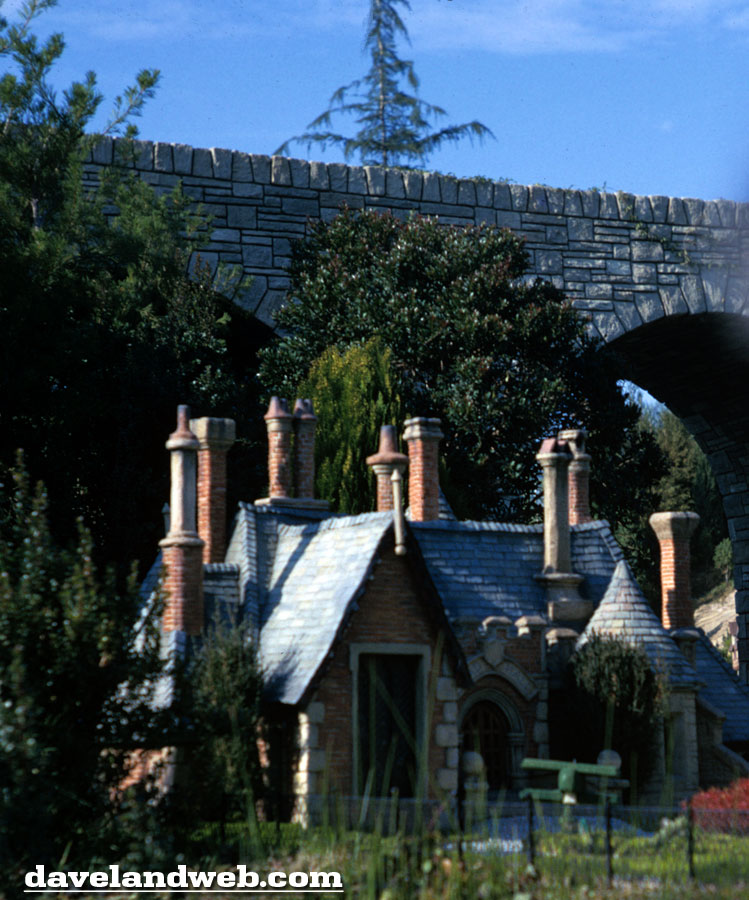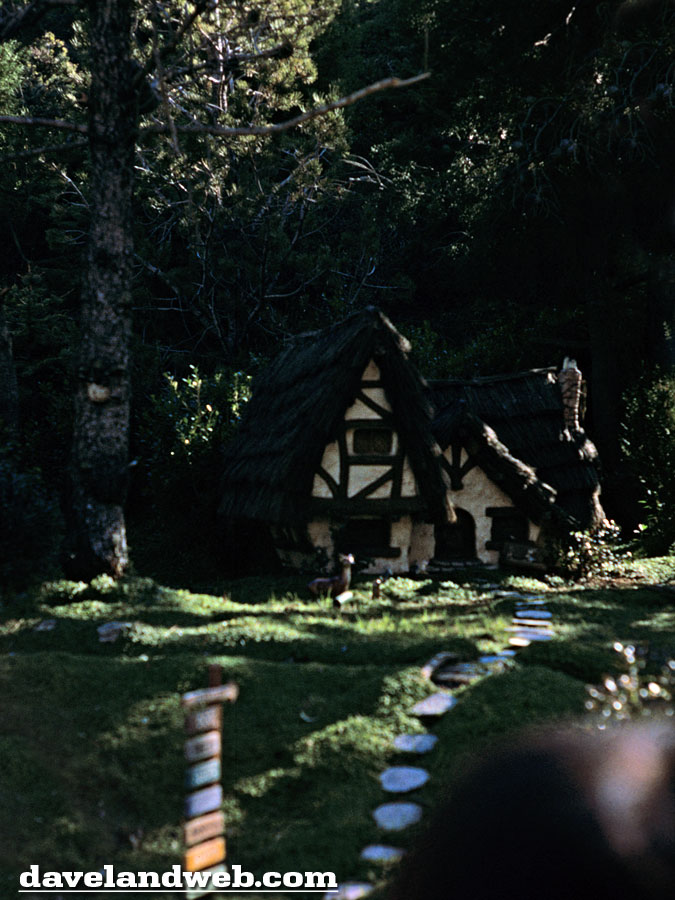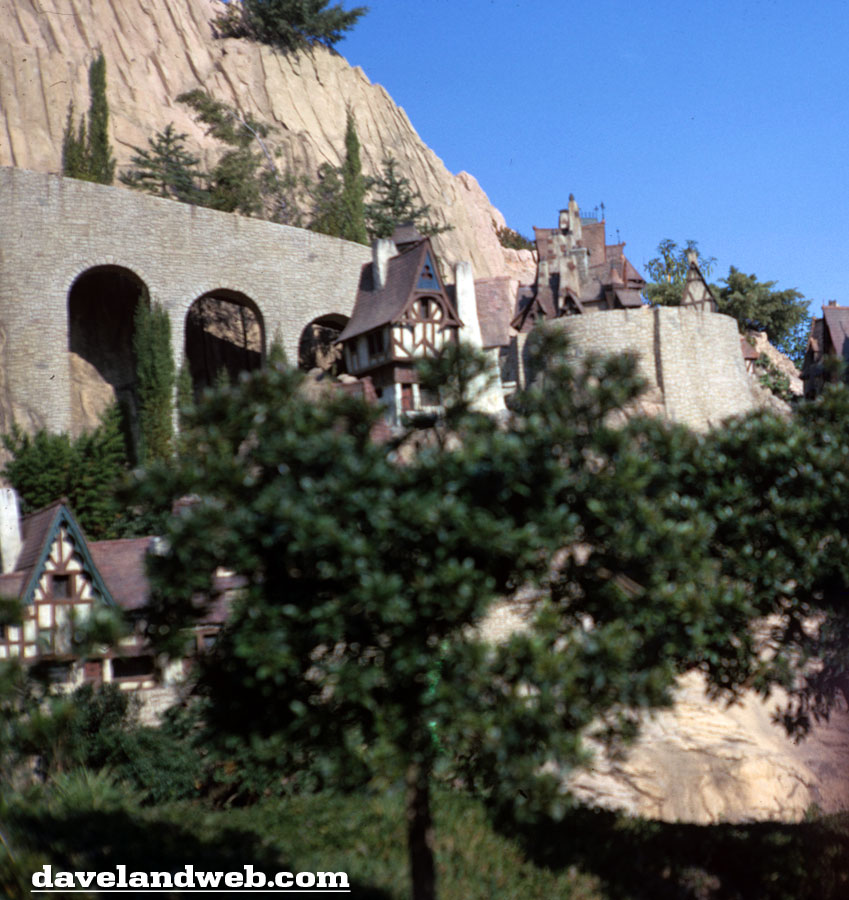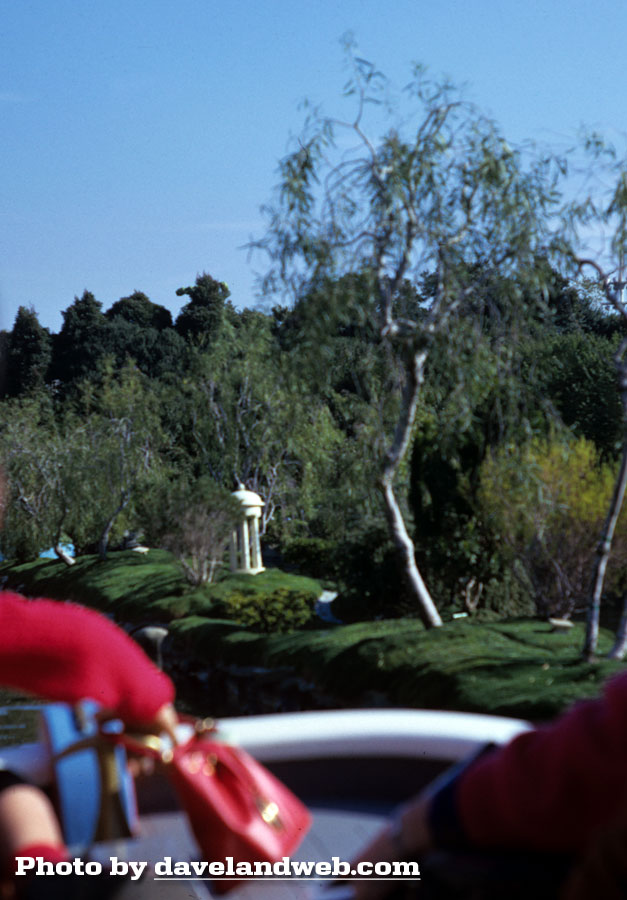 Follow my updates on
Twitter
. See more vintage (and current) Storybook Land photos on my regular
website
.