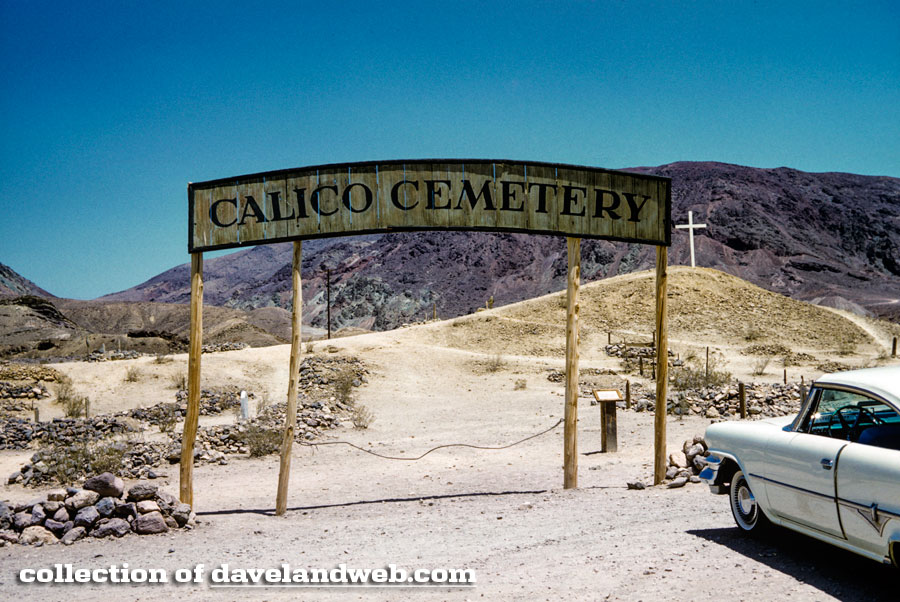 I crossed another one off the bucket list by finally making the trek to Calico Ghost Town in Yermo, California. Today's post focuses solely on the town's cemetery, shown in this July 1961 image, followed by the contemporary shot that I captured one morning at sunrise.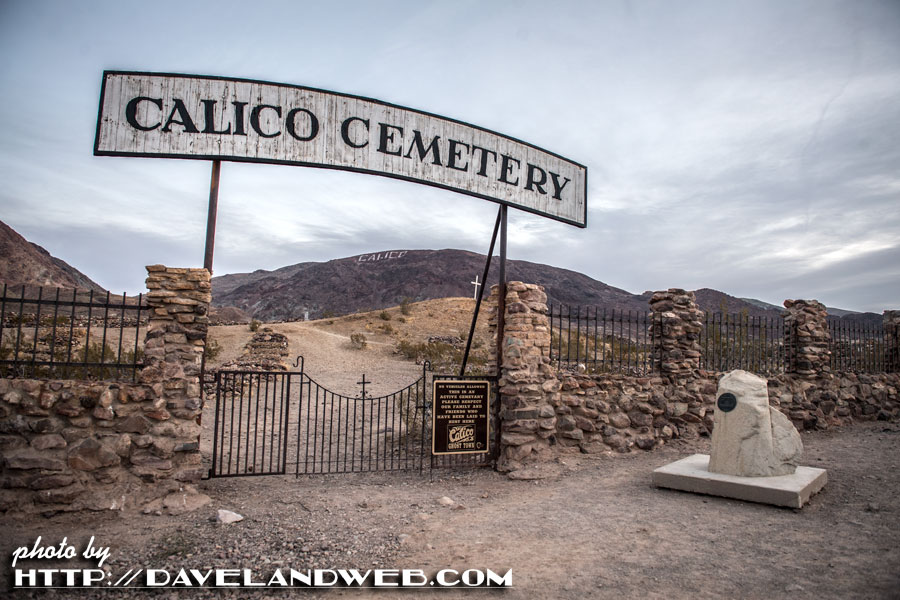 Sunrise at Calico…sounds like a tasty beverage or maybe a Lifetime TV movie.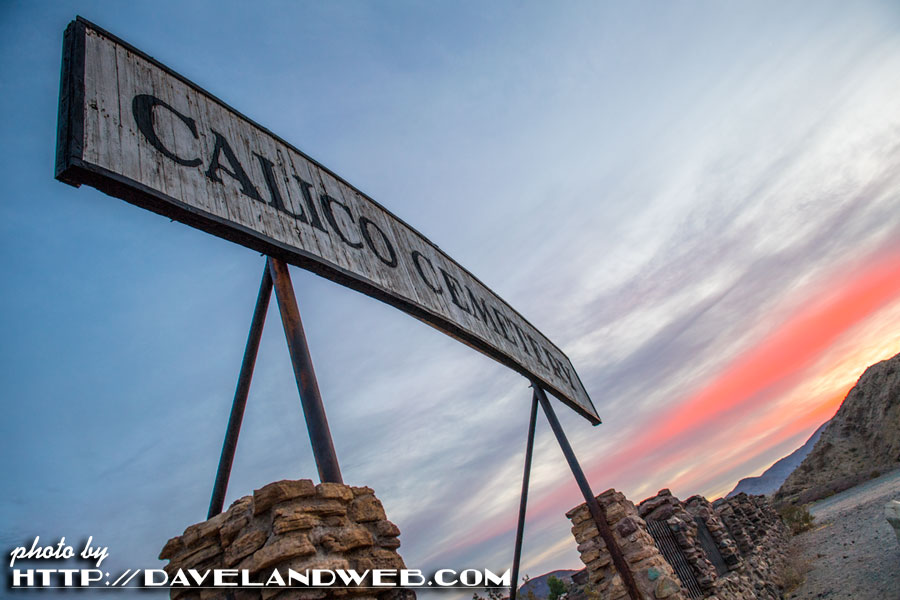 Sometimes called Boot Hill Cemetery, this burial ground is about as rustic as they come, with very few decorative flourishes.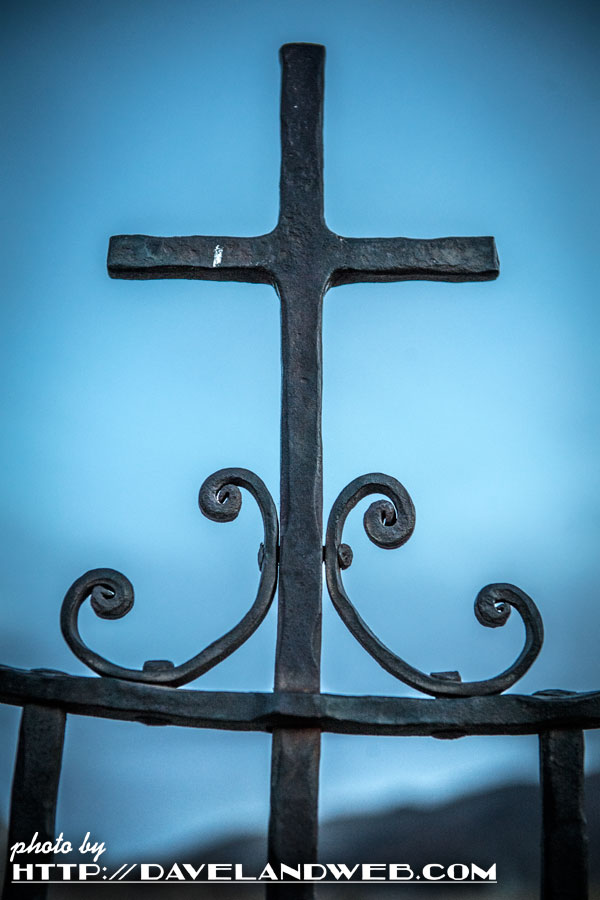 The cross on the hill offered little protection, as over the years, the original headstones were pilfered.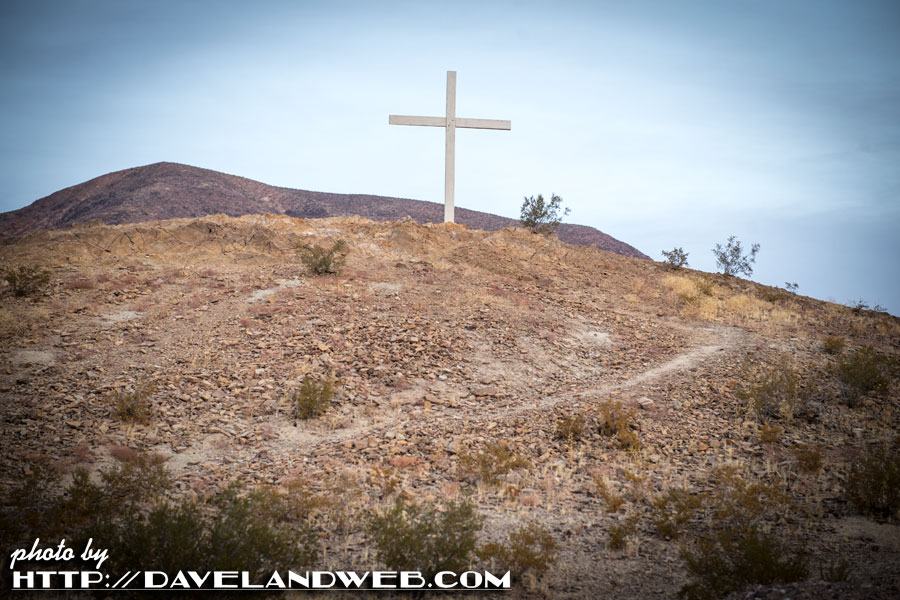 In the 1960's, the great mystery of how many people were actually buried here began to be discovered.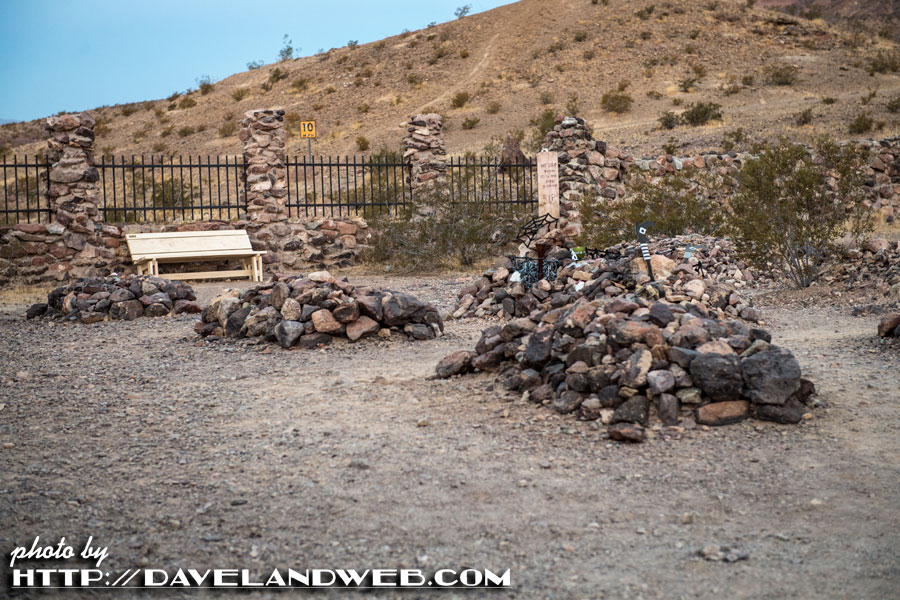 Some of the headstones that remained were discovered to be fakes, such as the one claiming Wyatt Earp to have been buried here. All in the name of tourism.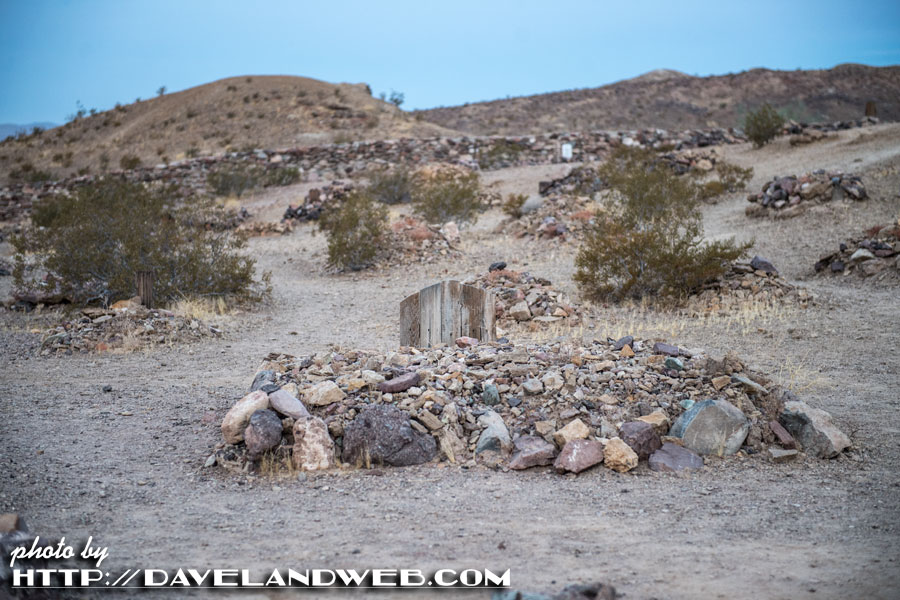 Thanks to the research that was done, it appears that approximately 160 people were buried here, with only about 49 of those able to be identified.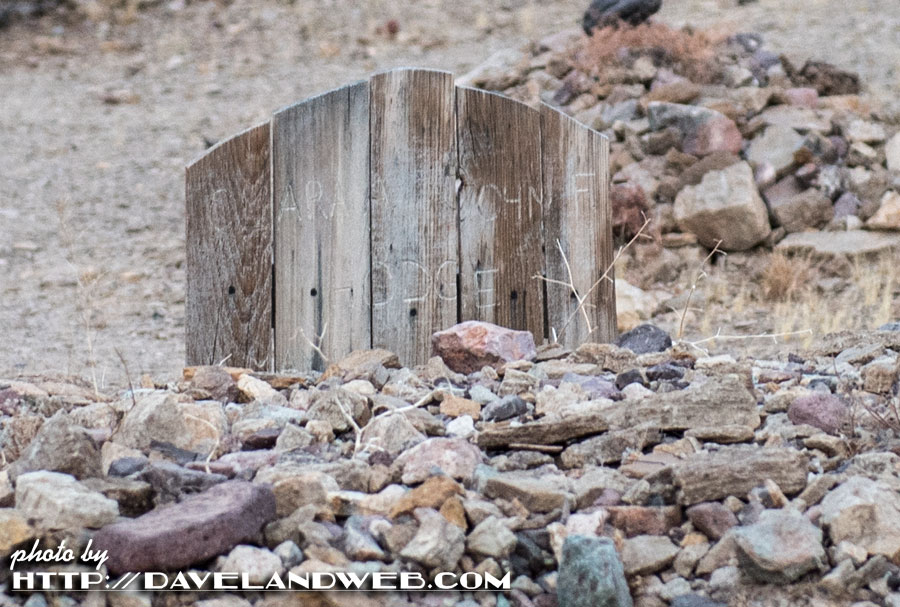 One day I hope to return again to be able to walk around this historic graveyard when the gate is actually open.